AFI - VIC September Meeting - STAETITE FASTENERS Plant Tour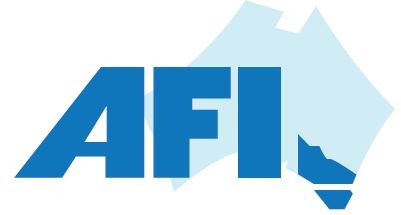 Staetite Fasteners has the vision to be among the world leaders of cold forged fasteners and related services. They produce a diverse range of fasteners including bolts, nuts, screws, rivets and non-ferrous components from various materials such as steel, stainless, aluminium, brass, and plastic in conjunction with a range of associated products such as cable ties, clips and fixes.

So how does an Australian based manufacturer survive and thrive producing high volume products ?? On this site visit, you'll learn about the Staetite quality system built on core values, cultural priorities coupled with systematic and disciplined process control, customer support from design through to delivery and customisation.

Come along and meet the Staetite team and learn from their experience in a competitive market.
Location
Staetite Fasteners
53-55 Sheehan Rd, , West Heidelberg VICTORIA 3081