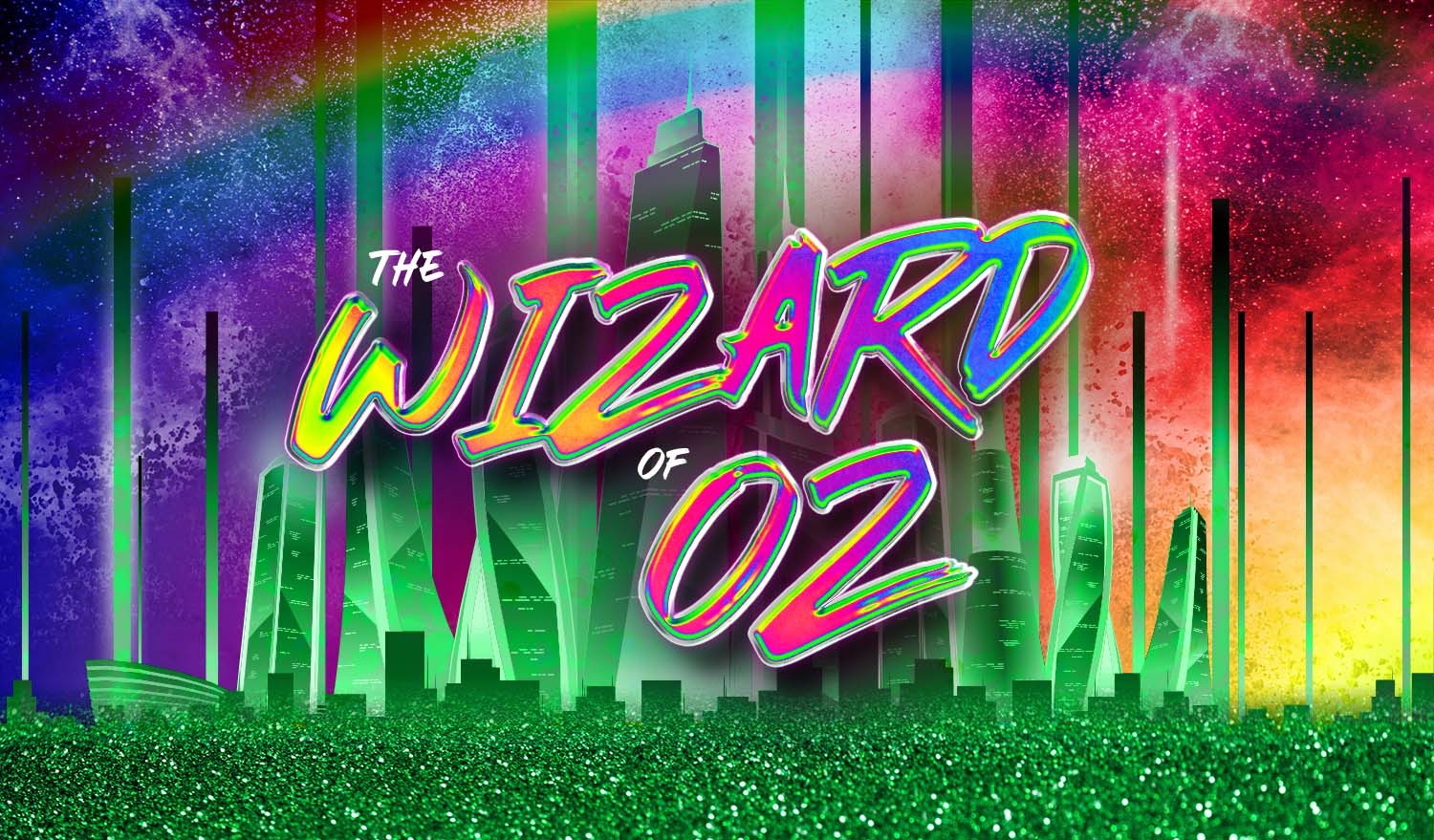 Like so many girls her age, Dorothy Gale of Kansas dreams of what lies over the rainbow. When a tornado rips through Kansas, Dorothy and her dog, Toto, are whisked away in their house to the magical land of Oz. They follow the Yellow Brick Road toward the Emerald City to meet the Wizard. Along the way they meet a Scarecrow that needs a brain, a Tin Man missing a heart, and a Cowardly Lion who wants courage.
Tickets:
| | |
| --- | --- |
| Adult / General Admission | $35 |
| Child (Under 16) | $30 |
| Concession/Pensioner | $30 |
Group Bookings:
Group Discounts are available for purchases of 10 or more tickets. Please contact the Box Office directly via email.
Show Times:
Evenings | November Friday 18th, Friday 25th, Saturday 26th, December - Friday 2nd and Saturday 3rd| 7.30pm
Matinees | November - Sunday 20th, Saturday 26th, Sunday 27th, December - Saturday 3rd | 2pm
Run time: The Wizard of Oz runs for approximately 2.5 hours (including a 20 minute intermission).
Payments:
Beenleigh Theatre Group prefers a cashless payment system. However, limited cash is available for giving change.
SPECIAL INFORMATION:
Parking:
Crete Street Theatre has access to an underground carpark (free) located UNDER the Beenleigh Events Centre, attached to the Theatre. There is also free street parking available.
Disabled Parking - Located on Kent Street directly in front of the the theatre entrance.
Please note: if the Beeneleigh Events Centre has an event on during one of our performances, parking becomes very limited. We recommend arriving at least 20 minutes prior to the start of the show in case you need to find a parking.
Other Tickets:
Other ticket options such as companion card holders are available. Please contact the box office via info@beenleightheatregroup.com to book.
COVID-19 (and Other Disasters):
At any time this event may be cancelled or postponed. In the event that this happens, ticket holders will be offered refunds or transfers to new session.
Special Effects:
The Wizard of Oz features several HEAVY STROBING scenes as well as the use of theatrical haze, smoke and bubble effects.
Friday 25 November 2022 - Saturday 3 December 2022 (UTC+10)
Location
Crete Street Theatre
Crete Street, Beenleigh QLD 4207
Contact Details