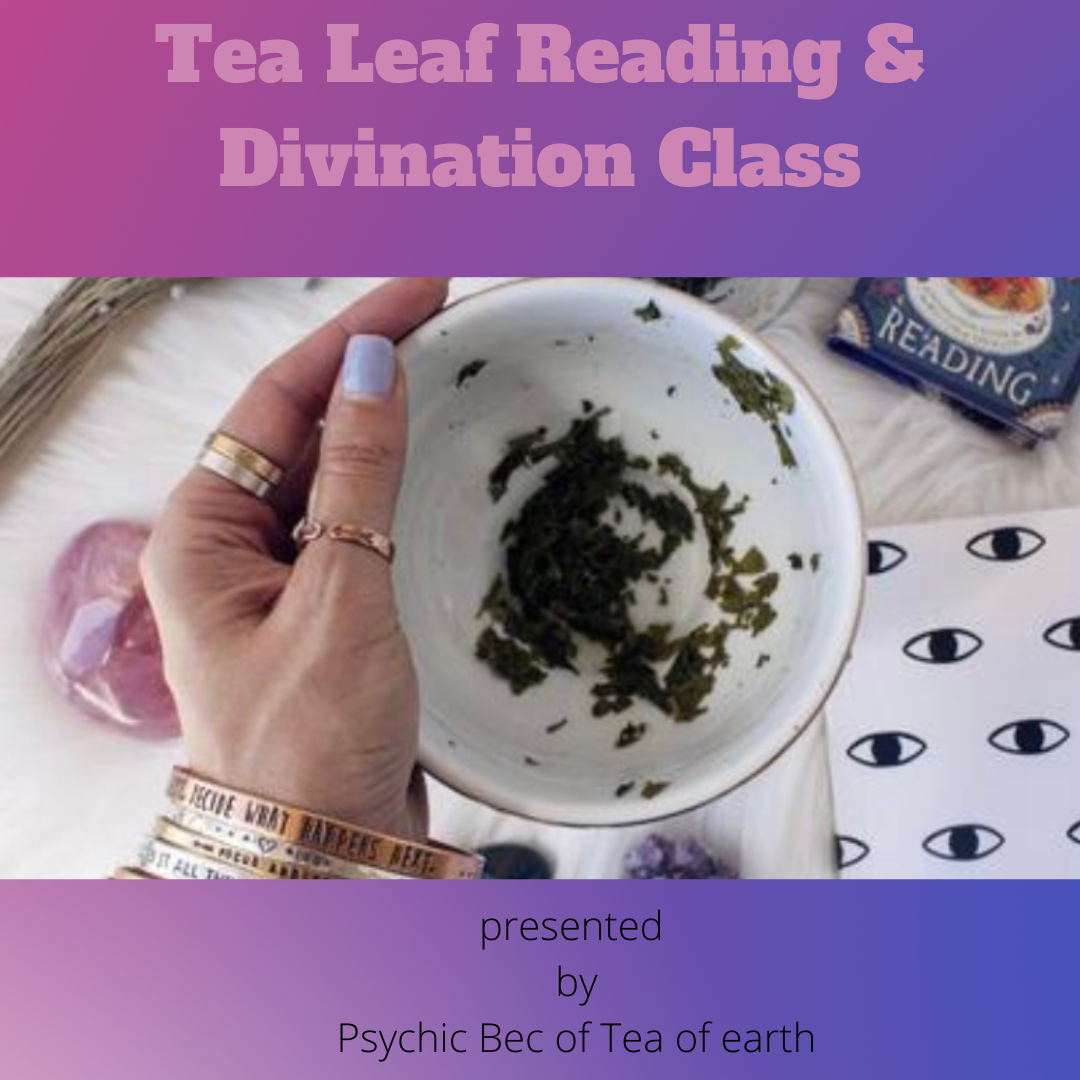 About
Develop your psychic self-further through the skill of TEA LEAF READING and interpret the symbols and messages inside cups!
Allow this workshop to assist opening your mind, or develop your intuition further through the use of TEA LEAF READING!
Presented by Tea Master & Psychic Medium Rebecca Moore

This workshop will help you expand your intuitive abilities in a safe and nurturing environment.

Complimentary glass of Bubbles on arrival!
Refreshments and afternoon tea provided.
Workbook provided.
Dates
Saturday 22 October 2022 - Friday 18 November 2022 (UTC+11)
Location
GOOD FOOD- KYNETON COMMUNITY HOUSE (HIGH STREET)
35 HIGH STREET , KYNETON VIC 3444