Panboola Youth Art Collaborative Project with Terri Tuckwell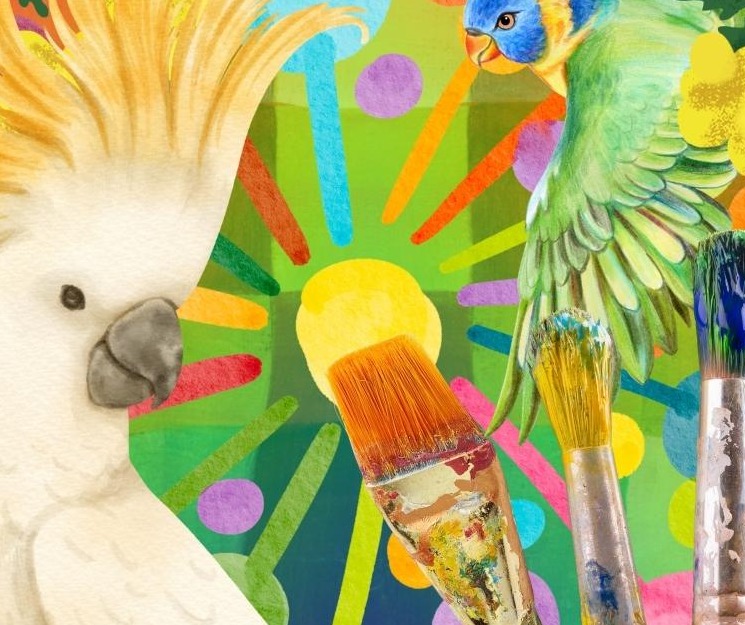 An amazing opportunity for creative young people to learn about the process of creating a large scale mural artwork. Participants will work together in collaboration to paint a mural inspired by Panboola's flora and fauna.

This experience will be led by Terri Tuckwell. Terri is an experienced muralist and set-painter. She has also been a staff illustrator for Disney (Aladdin), and is an accomplished practicing artist (Teltale Art), and long-time art educator. Terri will guide the group through the stages of creating a large scale mural art, and grow their appreciation of colour and form.

Participants will receive photographic documentation of their work shortly after the festival.

$65 per head
9am-2pm
Suitable for young people in grades 5-8
Participants need to wear old clothes - paint may mark clothes.
Location
Panboola
Pambula Wetlands, Cnr Merimbola & Bullara St, Pambula NSW 2549