CONCERT 2
Sunday 9th October
HARP AND GUITAR
Darryn Santana & Eliza Bourgault du Coudray will be presenting a unique concert of Harp and Guitar music featuring works by Erik Satie, Gabriel Pierne and Maximo Diego Pujol.
This dynamic duo never fail to impress, with their on stage synergy creating a warm and inviting recital
TIME: 5pm-6.30pm
VENUE:
The Grove Library
1 Leake Street
Peppermint Grove WA 6011

DOORS Open for all concerts 30 minutes before the advertised start time. Please note that seats are unallocated (general admission), so although purchasing on-line guarantees a seat, we still recommend arriving early so you can choose where to sit.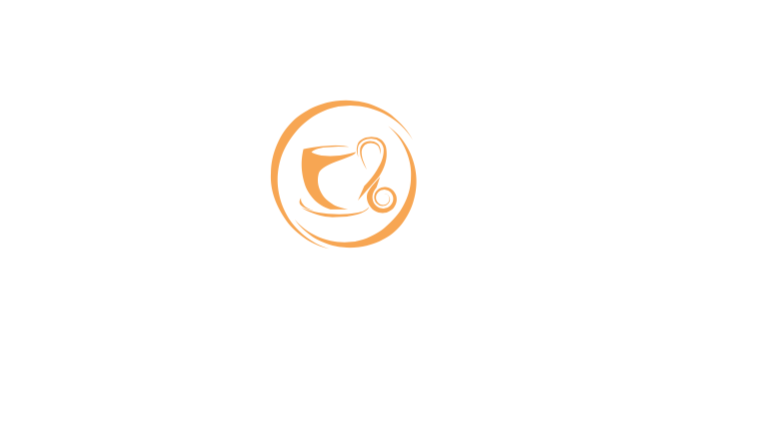 CAPPUCCINO CONCERTS® AUSTRALIA
CONTACT DETAILS: Click here to submit an email enquiry using our Contact Us page
Get directions