Into The Woods (SOLD OUT)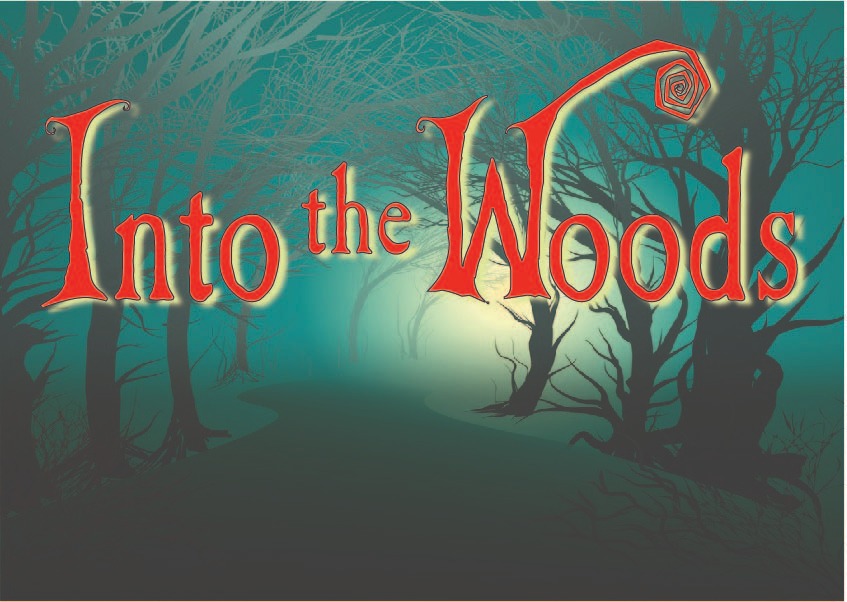 About
Fairy tales with a not so happy ending...
The story follows a Baker and his wife, who wish to have a child; Cinderella, who wishes to attend the King's Festival; and Jack who wishes the cow would give milk. When the Baker and his wife learn that they cannot have a child because of a Witch's curse, the two set off on a journey to break the curse. Everyone's wish is granted, but the consequences of their actions return to haunt them later with disastrous results.
James Lapine and Stephen Sondheim take everyone's favorite storybook characters and bring them together for a timeless, yet relevant, piece... and a rare modern classic. The Tony Award-winning book and score are both enchanting and touching.
Please note:
PG-rated
The Matinee performance is aimed at a G-rated audience. Only the first act will be performed.
Totem Theatre Bar will be open from 6.45pm for evening performances or 3.15pm for the matinee.
This is now operated as a EFTPOS bar only.
Refunds and changes to bookings cannot be made within 24 hours of any performance.
Location
Get directions
Totem Theatre Seating Plan
Snow Kenna Park, Wills Terrace, Alice Springs NT 0870