CFOD Inc Membership 2023 (1 or 3 years)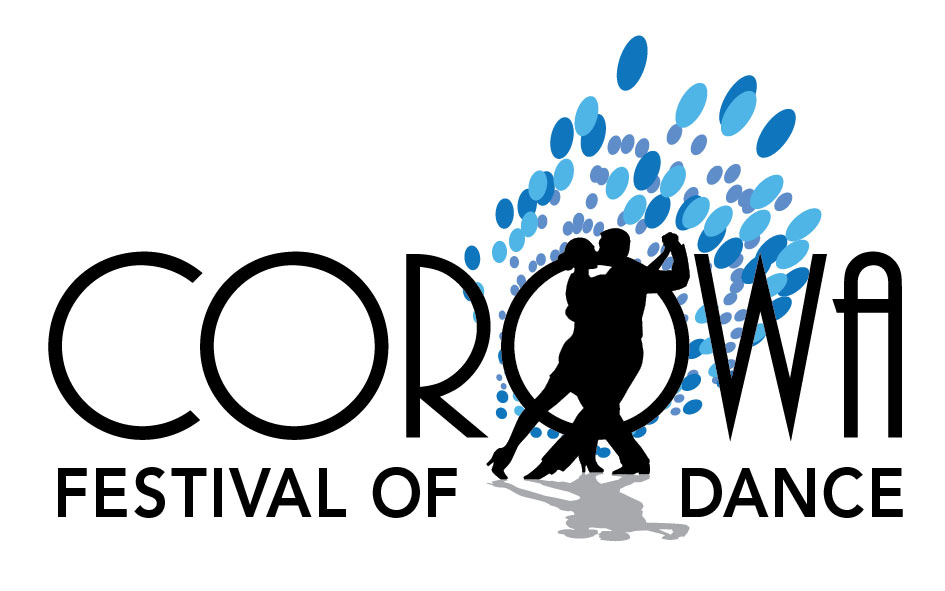 Memberships available for sale 1 year & 3 years. CFOD Inc membership provides early access to tickets and other benefits, excellent value at $2 @ year, paying for multiple years allows you to set and forget, we will send reminders, in the year that your membership lapses.
If this is your first year of membership you need to pay the initial registration fee of $1 as well as the membership amounts.
Sunday 1 January 2023 1:00 AM - Sunday 31 December 2023 11:00 PM (UTC+11)