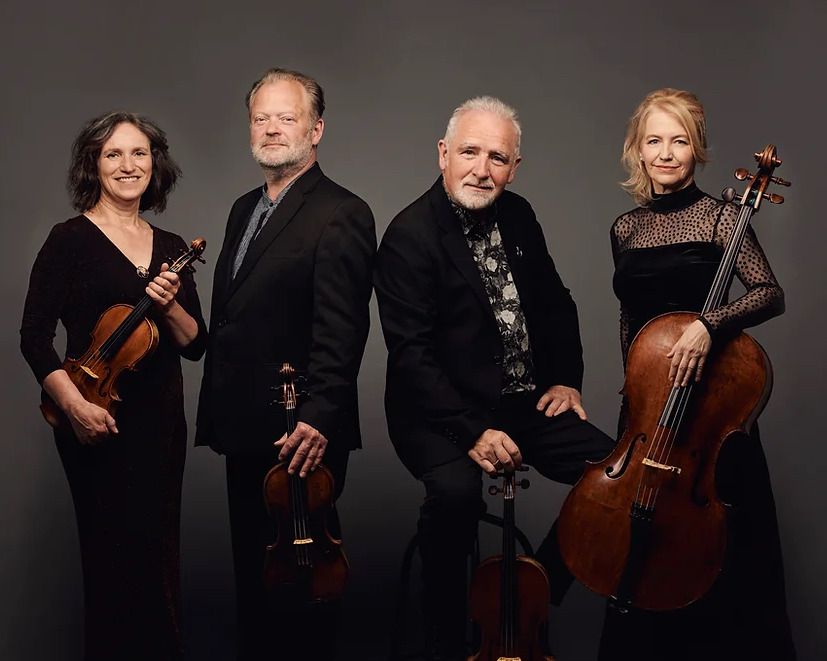 C03 - Brodsky at Fifty

Revered for their innovative collaborations and exceptional musicianship, the ensemble has performed thousands of concerts throughout the world and released more than 60 recordings since it formed in 1972. For this special occasion, the players have put together a most enjoyable selection of musical treats that demonstrate why Brodsky Quartet remains one of the world's great string quartets.

Saturday 29 April 2023 11:00 AM - 12:10 PM (UTC+11)

Fitters' Workshop

Photo credit Sarah Cresswell.

For more information regarding this or any other events at the Festival, please visit www.cimf.org.au or call our office on 02 6230 5880.