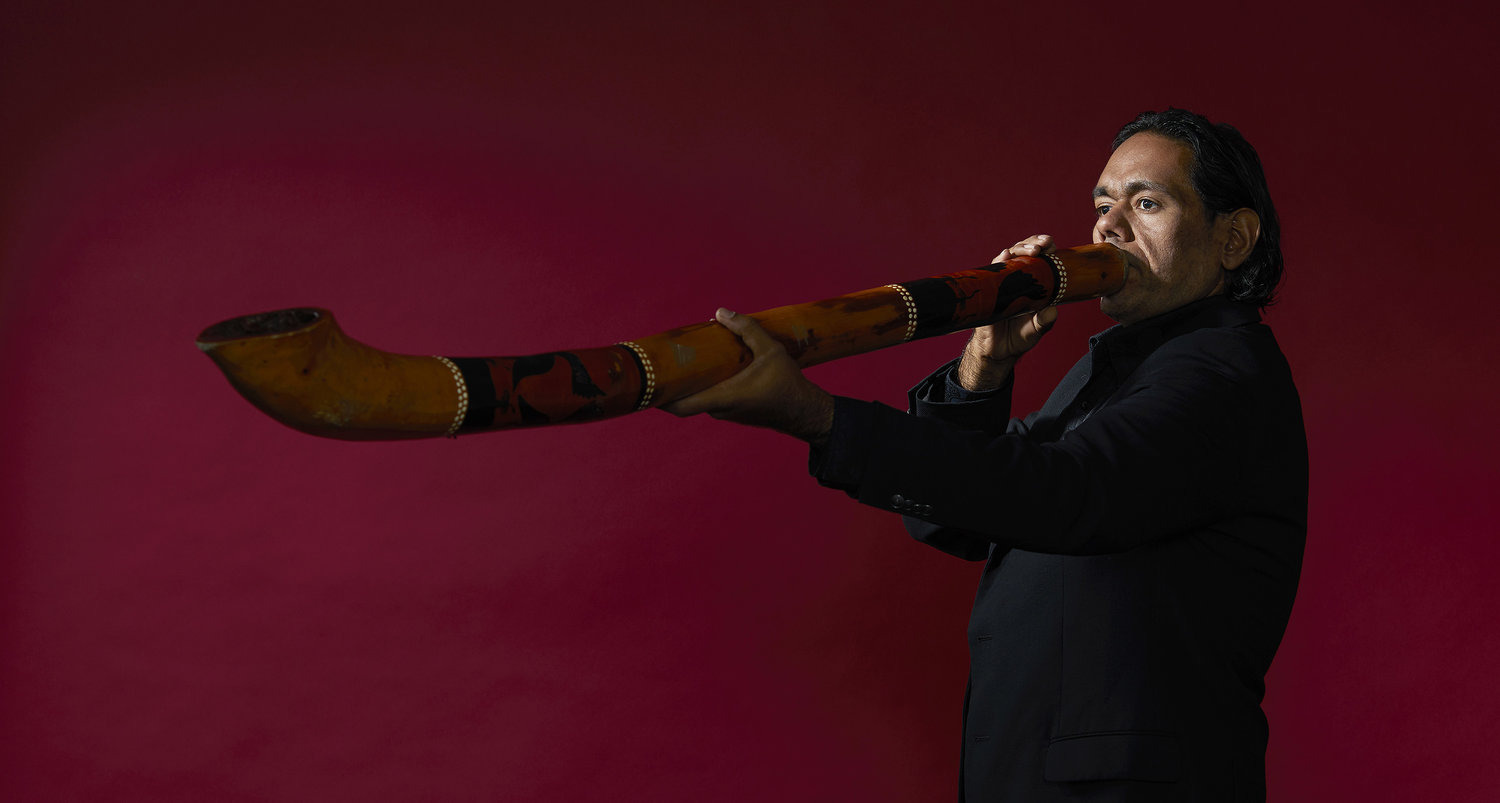 C06 - Bach Barton Brodsky

The program unites two icons of the classical canon with Barton's own music and the belated world premiere of Andrew Ford's quartet written during the bush fires of late 2019. Bach's Violin Sonata re-imagined by Brodsky and Schubert's final string quartet represent a timeless musical statement of humanity united.

Sunday 30 April 2023 7:30 PM - 9:30 PM (UTC+11)

Fitters' Workshop

For more information regarding this or any other events at the Festival, please visit www.cimf.org.au or call our office on 02 6230 5880.