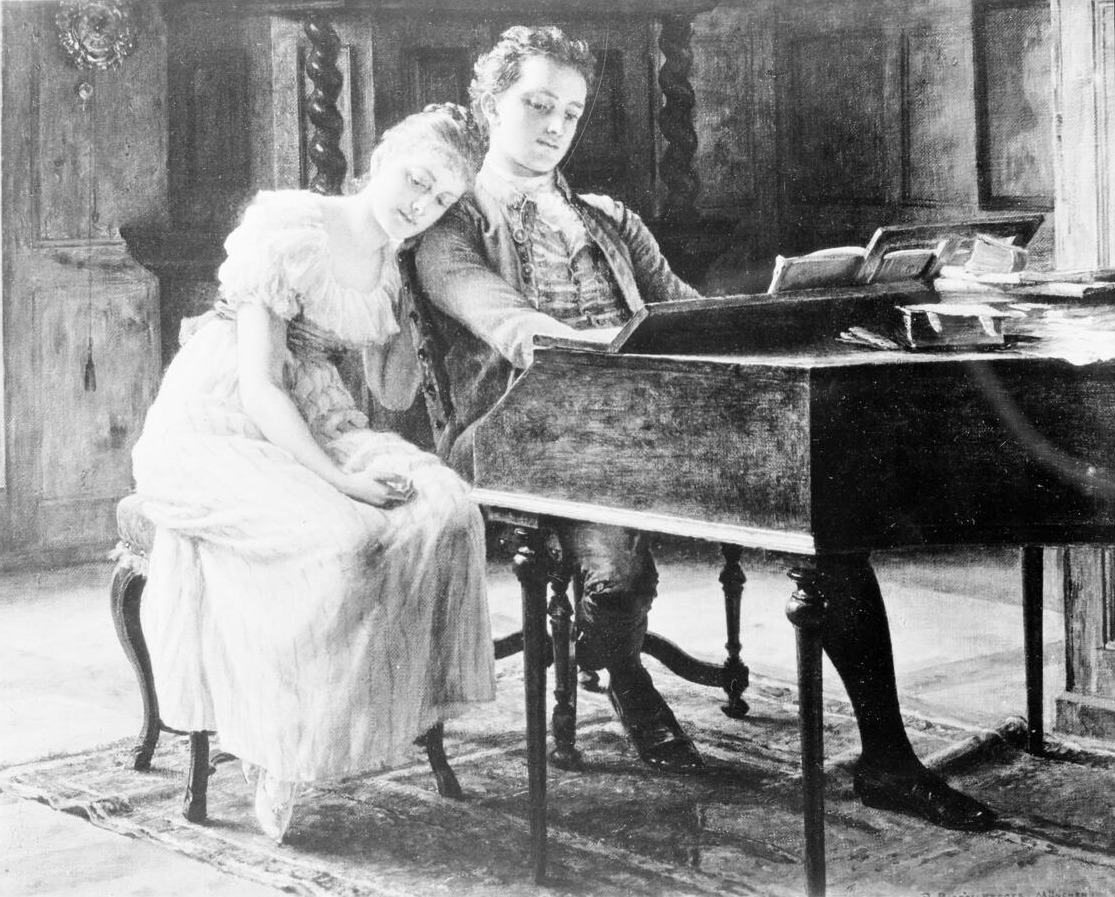 C08 - Sibling Revelry

The history of music is full of talented siblings. Flora and Theo Carbo, two young musicians out of the Melbourne jazz scene, surprised us all at the 2022 festival. They are jointly creating a new quartet for this sibling occasion.

Monday 1 May 2023 7:30 PM - 9:00 PM (UTC+11)

Fitters' Workshop

For more information regarding this or any other events at the Festival, please visit www.cimf.org.au or call our office on 02 6230 5880.