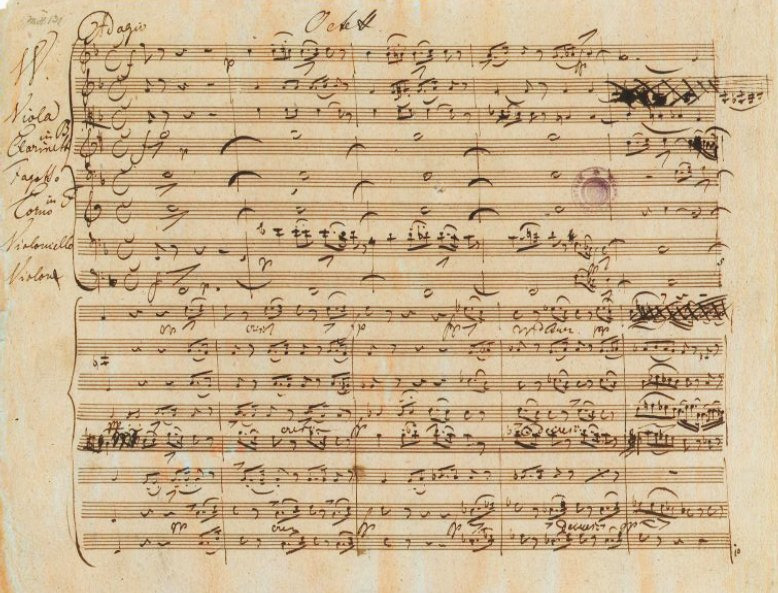 C15 - Magic Eight

Between Schubert's monumental Octet from 1824 and Igor Stravinsky's classic Octet for wind instruments, a modern masterpiece by Danish composer Per Nørgård is sung by the eight voices of Luminescence Chamber Singers. Wie ein Kind (Like a Child), conveys innocence as much as sophistication in settings of poetry by Adolf Wölfli and Rainer Maria Rilke.

Friday 5 May 2023 7:30 PM - 9:10 PM (UTC+11)

Fitters' Workshop

For more information regarding this or any other events at the Festival, please visit www.cimf.org.au or call our office on 02 6230 5880.