Breastfeeding Virtual Online Session 2023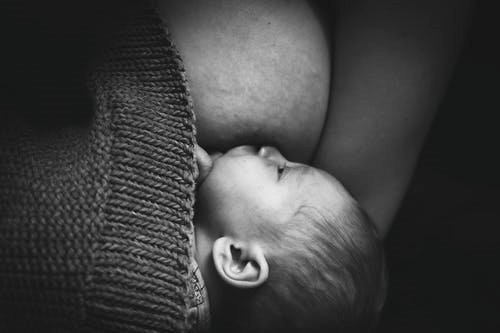 This Breastfeeding session is run by a lactation consultant from 6:30pm-9pm. Included is: The first breastfeed, breast changes during the first few weeks, the role of rooming in and baby led feeding, positioning and attachment, signs your baby is getting enough milk & overcoming challenges. The beauty of this session is you can take part from the comfort of your own home. An invite with the link to log in will be sent to you a few days before the session starts
Thurs 16th March 2023 6.30pm - 9.00pm - Thurs 14th Dec 2023 6.30pm - 9.00pm
The link to the online event will be provided by the event organiser
Cancellation and Refund Policy:
Refund requested with two weeks or more notice will receive a full refund.
If less than two weeks' notice but more than one week will receive 50% refund.
There will be no refunds with less than one week's notice or once the program has commenced.
We will do our best to accommodate session changes, if available.
Contact Details
Sessions
SESSIONS
DESCRIPTION
STATUS