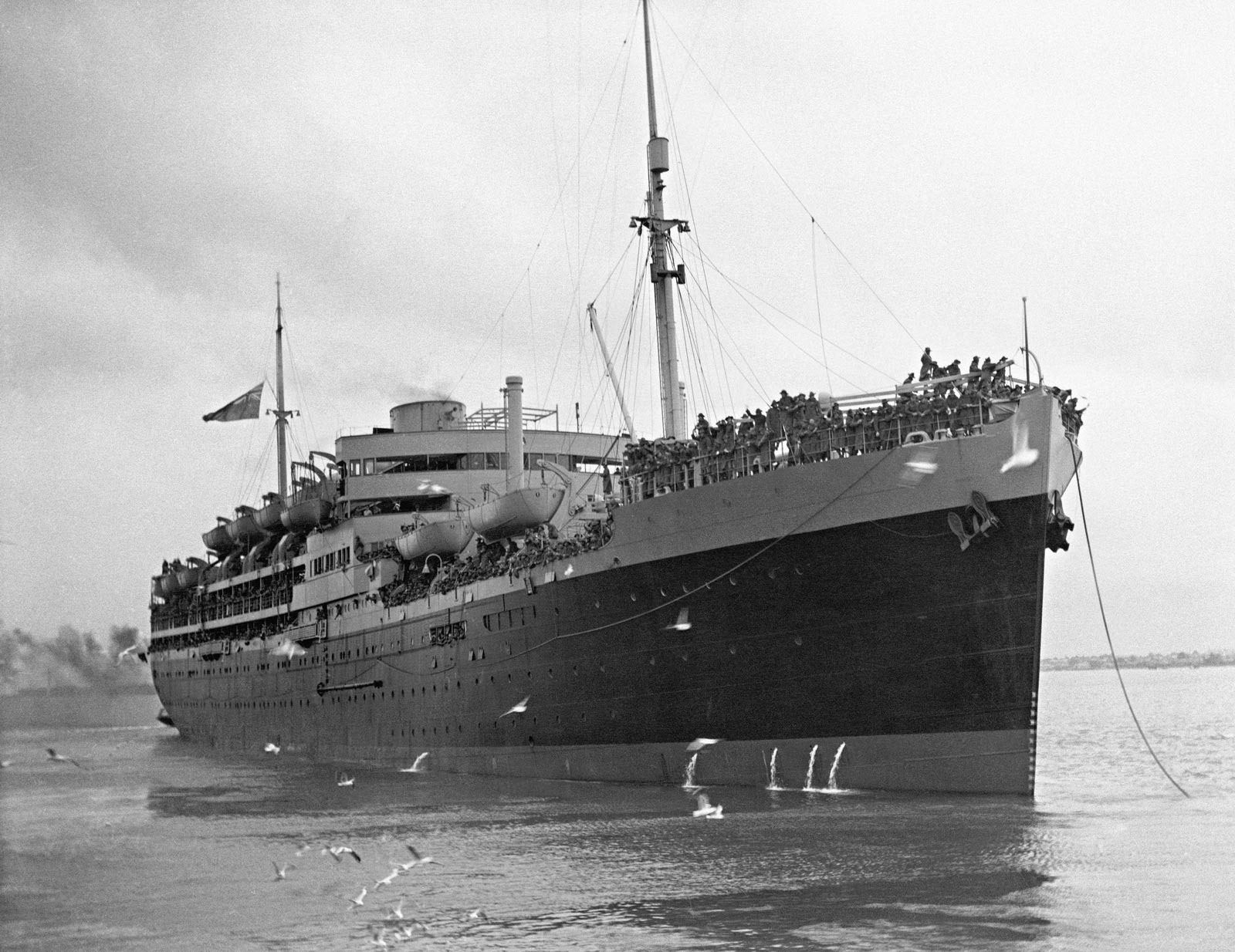 C16 - Dunera Mass

On 10 July 1940, 2546 men, ranging in age from 16 to 66, were herded aboard the Hired Military Transport Dunera at Liverpool and transported to Australia. Most were German or Austrian, and most were Jewish. Many had fled to Britain in the 1930s to escape Hitler's Reich. After 57 days of voyage in appalling conditions the Dunera reached Australia and most of the passengers were sent to internment camps.

Oswald von Wolkenstein, later known as 'Ossie' was one of the youngest of the Dunera Boys. Many years later he passed on a large folder of music written by Max-Peter Meyer specifically for the boys/men on the ship. The pieces were performed in the internment camp in Hay one year later. It includes a Mass, a Psalm setting and a piano quartet.

Saturday 6 May 2023 2:30 PM - 3:45 PM (UTC+11)

Australian Centre for Christianity and Culture

For more information regarding this or any other events at the Festival, please visit www.cimf.org.au or call our office on 02 6230 5880.