Family friendly concerts - Sarah Humphreys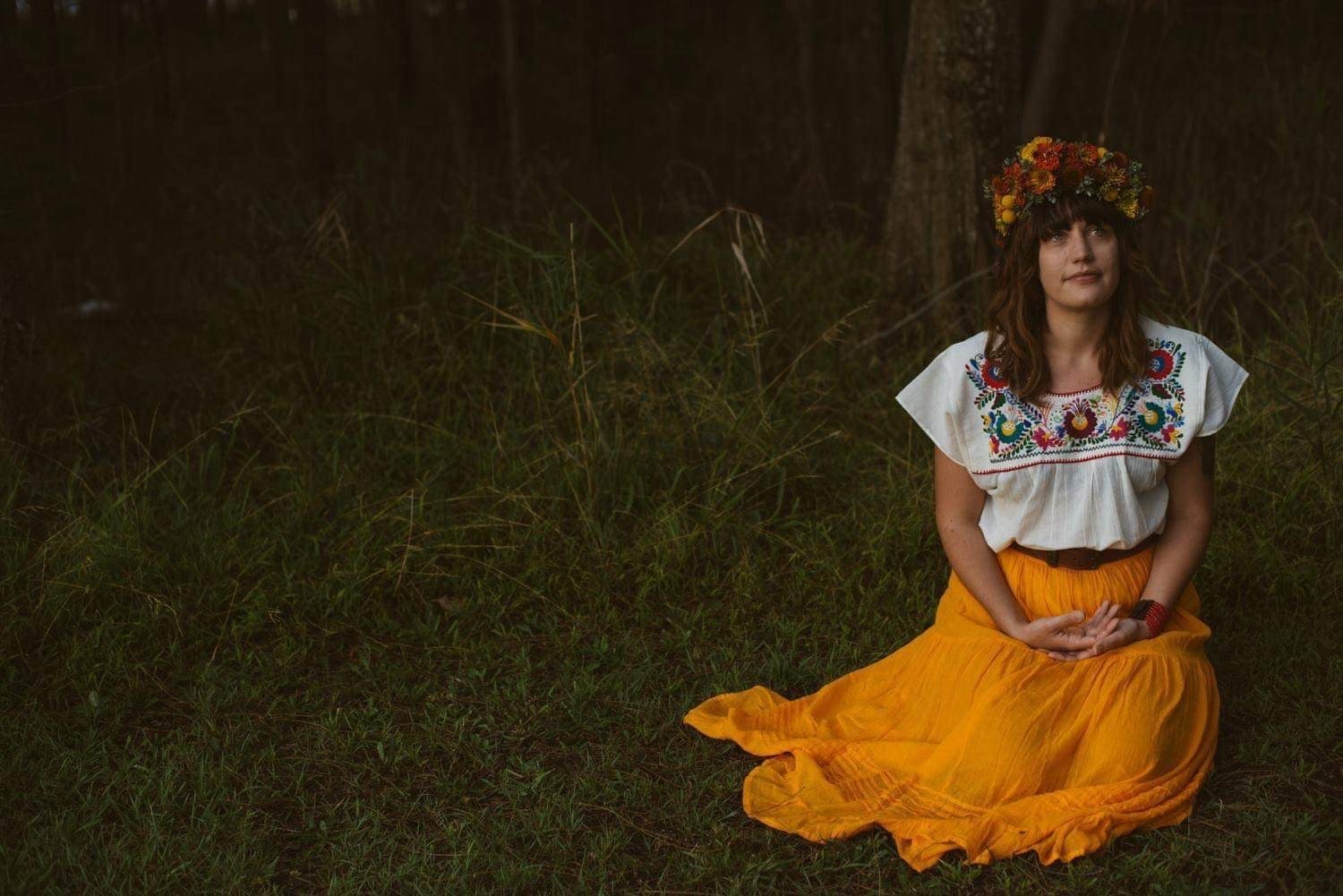 About
In November Family Friendly Concerts is back with Sarah Humphreys, coming all the way from Brisbane. This time we'll be in a great hall in Thornbury, with the soup, bread, cake and chai all on offer.

Depth of heart and sweetness of soul are two things that flow freely through the music of the beloved Australian folk singer, Sarah Humphreys. From delicate folk music to personal reveries, vibrant collaborations and rousing alt-country songs, Sarah has the ability to infuse it all with her sensitivity and skilled song writing.

She returns to Victoria for the first time in 7 years to share her songs and stories, old and new. We are sure to be in for a treat!

Kasey Chambers says, "From the first time I hears Sarah Humphreys' beautiful voice I became her biggest fan. She writes songs from the heart that are real and captivating - just like the person she is."
Location
Bridge Darebin Arts Hub and Community Hall
99 Leinster Grove, Thornbury Victoria 3071