Intimate Conversations ~ Deepening Connections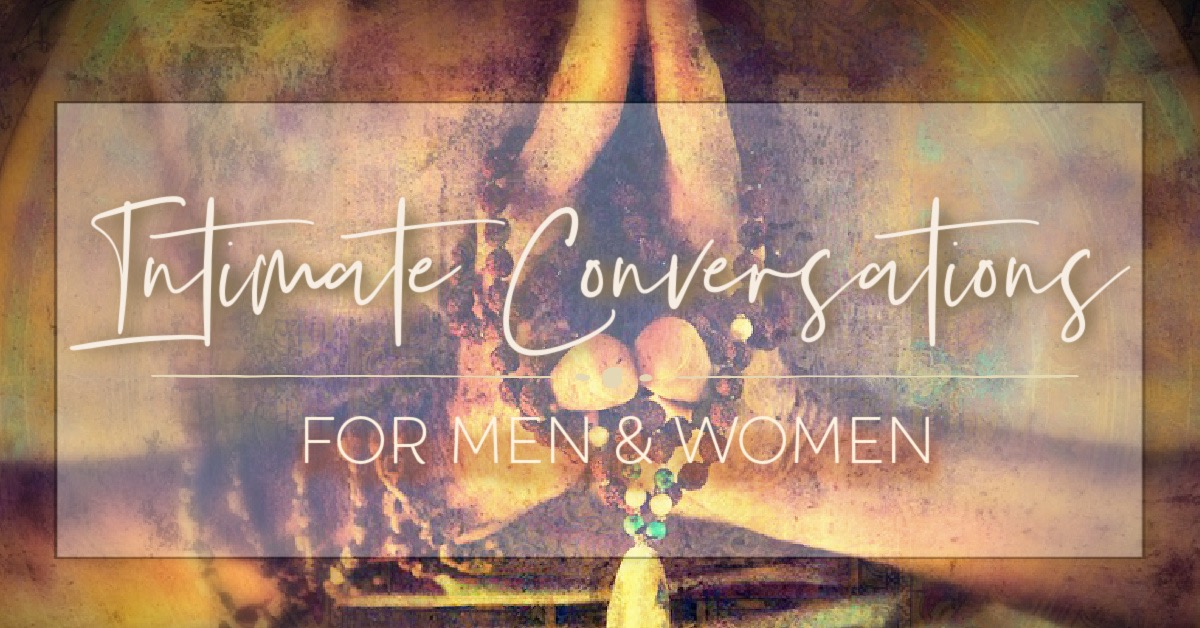 This intimate conversation is a mixed-gender event. These conversations are intimate, edgy & powerful, a truly unique opportunity to gain a deeper understanding of both yourself and others, particularly the opposite sex, and to deepen your connections. Together we embark on an intentional deep dive into the lived experience of men & women in modern day dating, love & relationship, in an effort to support each other and navigate the challenges of relating.

We have six amazing speakers, three men and three women, Together, our speakers bring a wealth of wisdom in the fields of intimate relating, sexuality, sacred sexuality, neo tantra embodiment, relationship coaching, men's work and women's work. They are passionate about supporting men & women in their growth and are keen to provide helpful insights for people to gain a deeper understanding of their experiences with the other sex.
Location
Temple Vibes
1/3 Karen Avenus, Marmaid Waters QLD
Contact Details