Transition to High School Family Information Event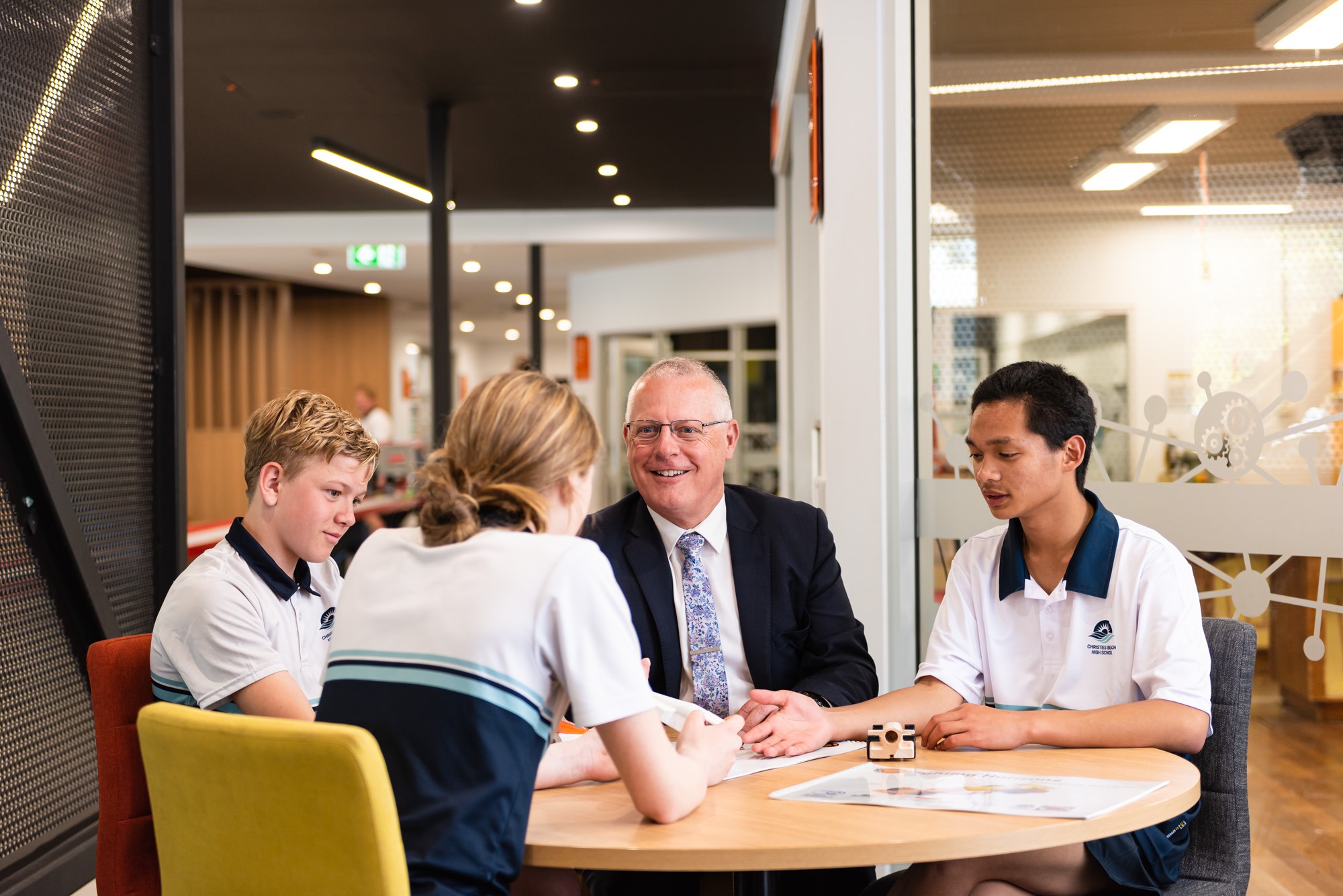 We warmly invite all parents and caregivers of children coming to our school in year 7 in 2023 to this important event. You will hear and learn about:
• The Middle School learning program
• Daily routines
• School culture and expectations for our community
• Opportunities for students outside the curriculum
• Wellbeing and learning support programs
• How families can engage with our school
• Tour our Middle School facilities and learning spaces.
Hear from our Principal and Assistant Principal leading our transition to high school process.
Location
Christies Beach High School
185 Beach Road, Christie Downs SA 5164
Contact Details