Pleasuring the Anus (Pre-recorded Workshop) 2023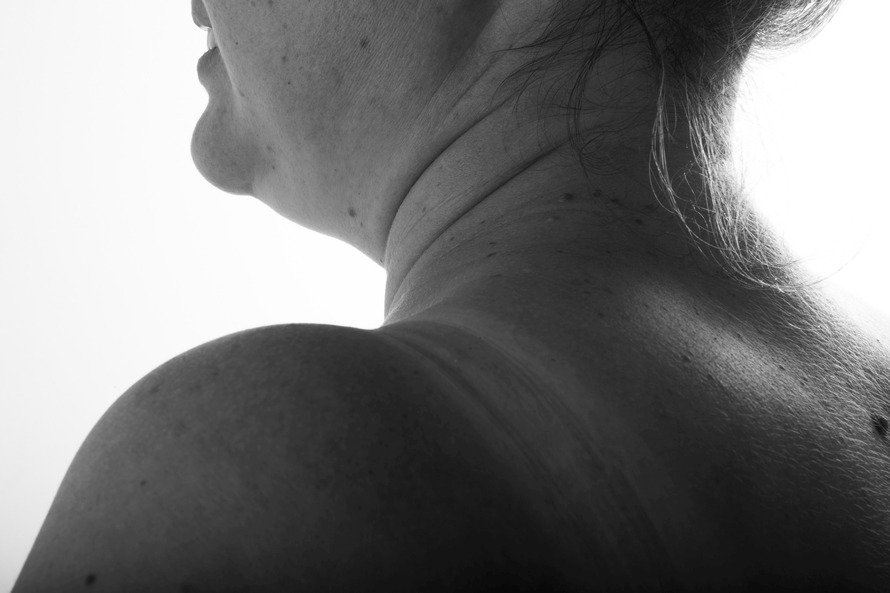 Pleasuring the Anus is a verbally guided solo-pleasure practice where you discover new and wonderful ways to approach and experience pleasure, on, around and potentially in, your anus. It originally ran as a 'live' online workshop. Now it's available in an online recorded streamable format for all individuals, so that you can enjoy it in the privacy of your own home, whenever you're in the mood!
Watch at your convenience.
Contact Details