Export Documentation and Procedures (Online Live)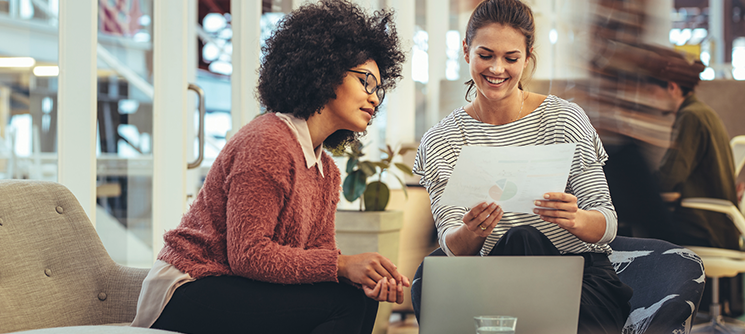 Getting The Documentation Right!

The Export Council of Australia (ECA) has developed a series of workshops for companies wanting to understand export documentation requirements and/or gain assistance in training their team in processing documentation correctly and efficiently. Please note there are three workshops available covering different topics - you can attend one or all three!
COST $385.00 (Includes GST)
Location
Online event access details will be provided by the event organiser

Wednesday 8 March 2023 (2.5 hours) 1.00pm – 3.30pm
Export Documentation and Procedures

Costing for Export

Revision

Guest speaker: Hear from an established exporter about how they manage the document process
About this workshop:
Today's workshop will cover the following documents:
Documents required by Australian Authorities
Transport Documents

Specialist Documents

Commercial Documents

Documents required by Importing Countries
This component of the course is intensive, so provides plenty of examples and recommendations on what is required.
Just as important is costing for export, so we will break this down to cover the many costs incurred, best practice to ensure correct quotation moving forward plus definitions, costs associated and things to consider – this workshop also provides a practical exercise to encourage knowledge retention.
And finally, we have invited an experience exporter to join us and discuss what advice they can provide when it comes to managing the document process and mistakes to look out for in your business. There will be plenty of time for questions and don't forget to bring along any documents that are relevant to your business!
Who should attend:
This practical workshop is tailored specifically to companies wanting to upskill their team in export
documentation requirements. Attend only the workshops that are of interest to you all attend all three. Attendees will gain hands-on experience in preparing export documentation.
Workshop materials:
All participants will receive:
• Complete workshop booklet, including examples of documentation (soft copy)
• Certificate of completion
During the workshop, companies will also have an opportunity to bring their own documentation along. There will be time allocated to go through your documentation with our documentation expert!
For more information contact: stefanieharter@export.org.au
Contact Details