PrimeSCI! January 2023 Hawthorn Science Workshops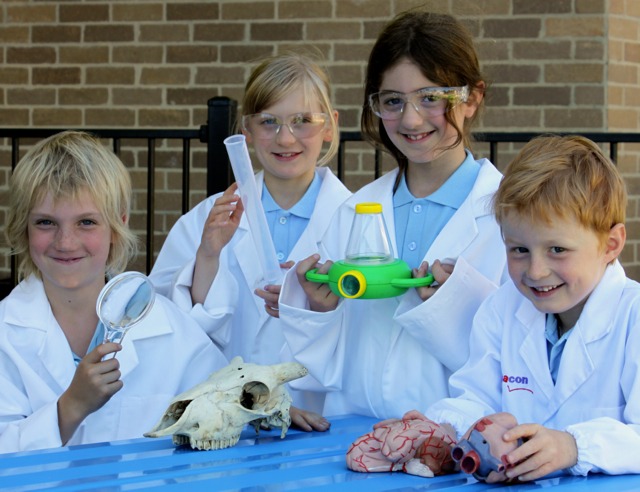 Description
Attention young scientists! Get back in the classroom for hands-on holiday science at Swinburne Uni's Hawthorn Campus. Workshops are suitable for children from Prep - Year 8.
Monday 16 January - Meet Mr Bones, Mix and Unmix
Tuesday 17 January - Kites, Digestive System
Wednesday 18 January - Dolphin Research Institute, Electric Circuits
Thursday 19 January - Dry Ice Chemistry, Motion
Friday 20 January - Bee Bots, Physical and Chemical Change
Cost: $24.50 per child (plus $0.50 Trybooking fee)
Note - please use 2023 school year levels.
Children attending multiple sessions must be supervised by a parent/ guardian during break times.
Venue
Advanced Technologies Centre (ATC Building)
Swinburne University (Hawthorn Campus)
427 - 451 Burwood Road
Hawthorn
VIC 3122
Contact Details:
PrimeSCI Team ph.9210 1969 primesci@swin.edu.au

Get directions