Willow Court Asylum Ghost Tour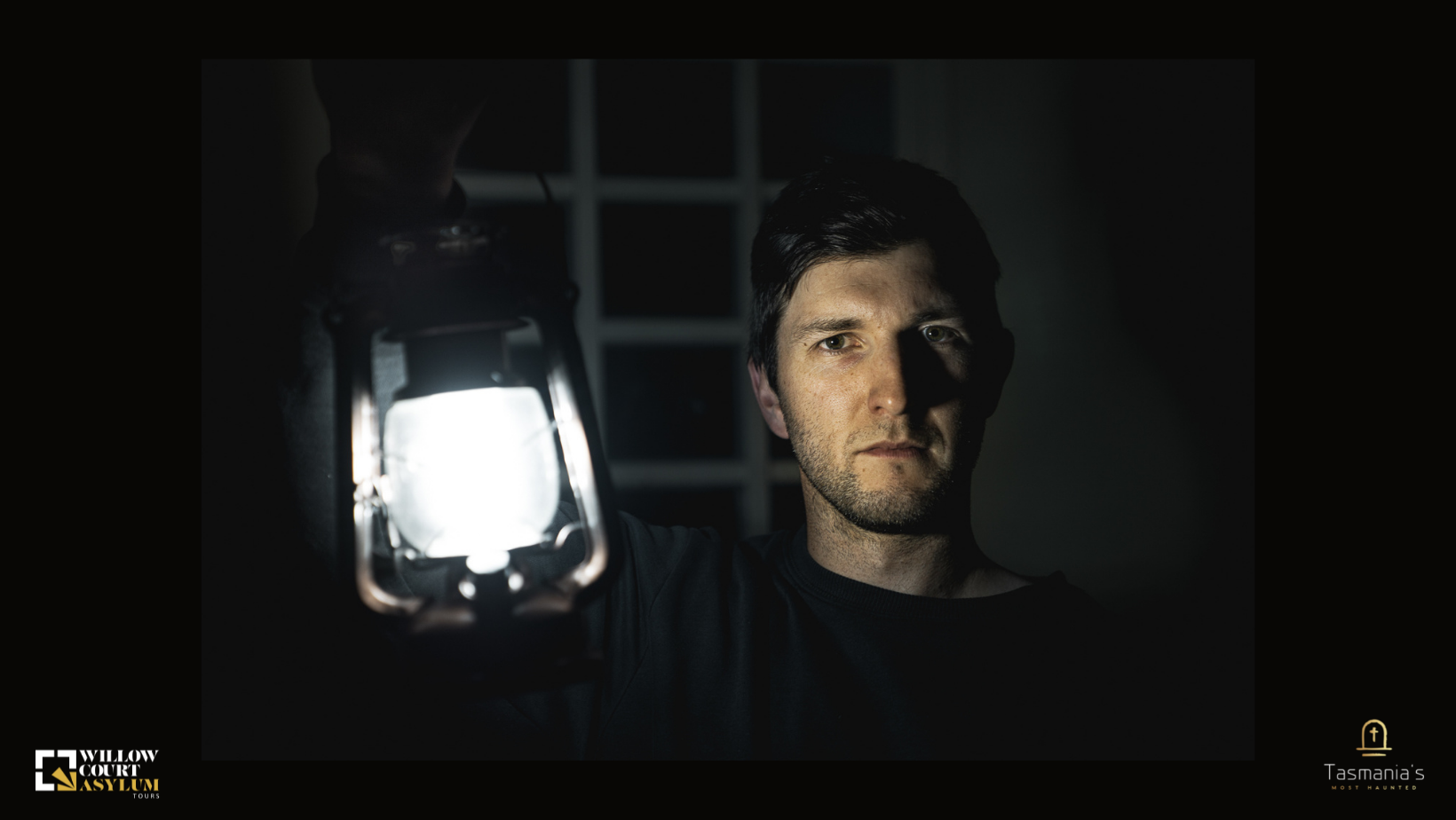 As the sun goes down, the Dark Asylum emerges.

Join us on our 90-minute Ghost Tour of Willow Court as we explore darkened hallways by flickering lanterns and hear vivid stories that will capture your imagination.

Whether you believe in ghosts or not, this tour will keep you intrigued as you learn of chilling experiences from past guests on our tours and discover some of the secrets this site has to tell.

Our Ghost Tour is of Adult content and is suitable for 13+ years and above.
Location
Willow Court Asylum
11a The Avenue, New Norfolk Tasmania 7140