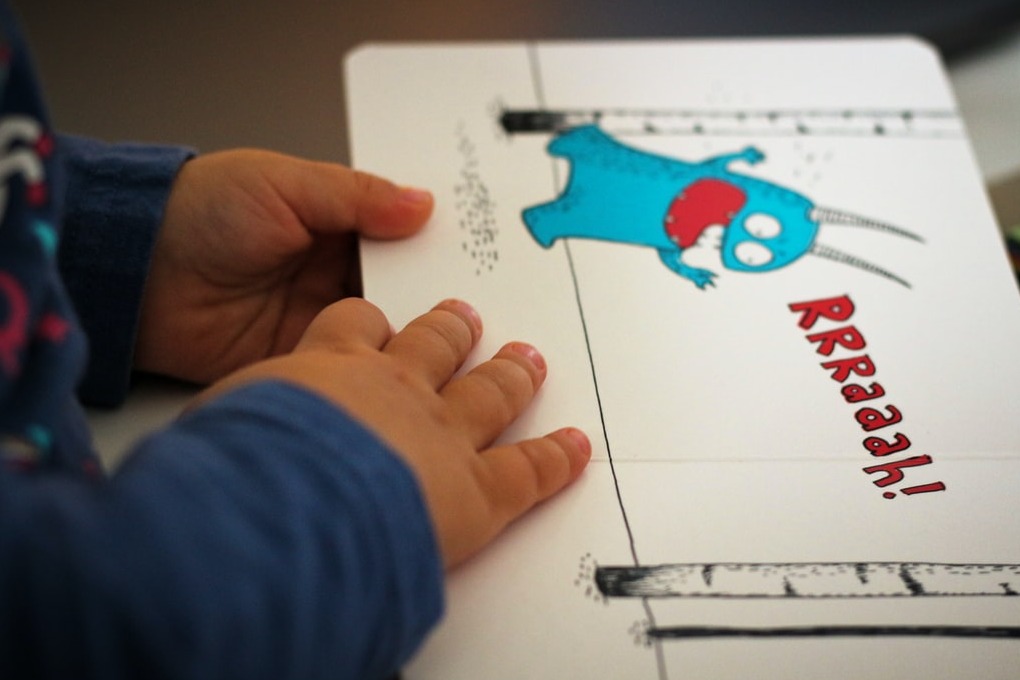 If you are looking for Storytime ideas, have a look at our Early Literacy page which has links to online stories and books.
Please keep an eye on our website or join our Library eNewsletter to be alerted to when we can return to in-person children's events.
Toddler Storytime @ Beaumaris
Once a month on a Tuesday
10.30am - 11am
Beaumaris Library, 94 Reserve Road
Free Event.
Bookings are required for the parent/guardian and your toddler/toddlers.
Maximum capacity for each session is 20.
Toddler storytime caters for the changes in children's development after 18 months. These sessions include stories, songs and rhymes and suitable for toddlers aged 18 months to 3 years.

Since Covid there are a few changes.
* All toddlers and accompanied adult are requested to purchase a ticket for each session.
* The capacity to hold the session has reduced due to social distancing requirements.
* Please bring your tickets to each session that you have book in.
Contact: Trevor MacKay,
Photo supplied by [free website]