The Scots College Bus Passes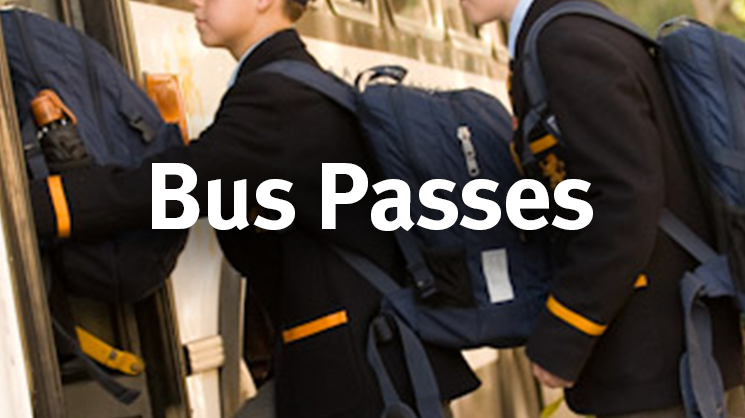 The Scots College bus service is provided for students of the College. Students from other independent girls' schools are also welcome to use the Scots College bus services.

This service is designed for full use and is subsidised by the College to operate three trips each school day to allow transport requirements for after sport and co-curricular activities.
Services are operated according to the schedule (Please refer to the Bus Routes & Timetable - link is here).
If you have any questions, please don't hesitate to contact the College on 02 9391 7600 or transport@scots.college.
For non Scots students, the bus passes are available to purchase via TryBooking - link is here.
Contact Details