Trusted to run the best food, comedy, writing and arts festivals
TryBooking is recognised as the best event ticketing system for festivals
Lowest Fees in Industry
Our mission is to build great features and provide excellent customer service while keeping pricing as low as possible for you and your attendees.
Multiple Tickets and Sessions Options
Add multiple ticket options, early birds, promotions, merchandise, gift certificates and ask for donations. Multiple Sessions can easily be added to new and existing events, while creating ad editing, all from one single page.
Ticket Scanning
Speed up entry to your events with our great scanning options (barcode, QR code and RFID) at no additional cost.
Gate Management
To ensure fast and seamless entry, we provide some simple tried and tested methods for making your scanning as fast and efficient as possible.
Gate Management and Ticket Options
Smooth entry helps retain your attendees' excitement, setting the tone for your event. No one likes queues, and long wait times can quickly dampen the experience. Unsuccessful crowd management at entry can lead to confusion, performance delays and frustrated attendees.
Custom Event Page Branding
Custom brand your pages and confirmations with your logos and sponsors. Use our standard ticket format or adjust. Create interactive seating plans or detailed registration forms to suit your needs.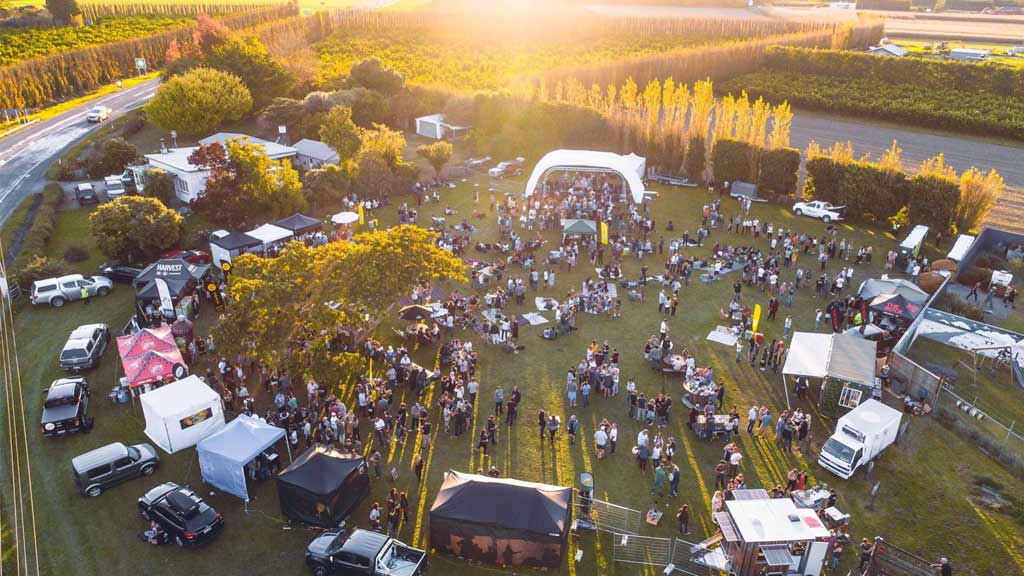 All customers found the booking process easy with no issues reported. It was just so smooth! … Intuitive and easy. I can't imagine wanting to break from a working system for any of our next events.