Oct 04, 2016 · 2 min read
How to host the perfect Spring/Summer fundraiser?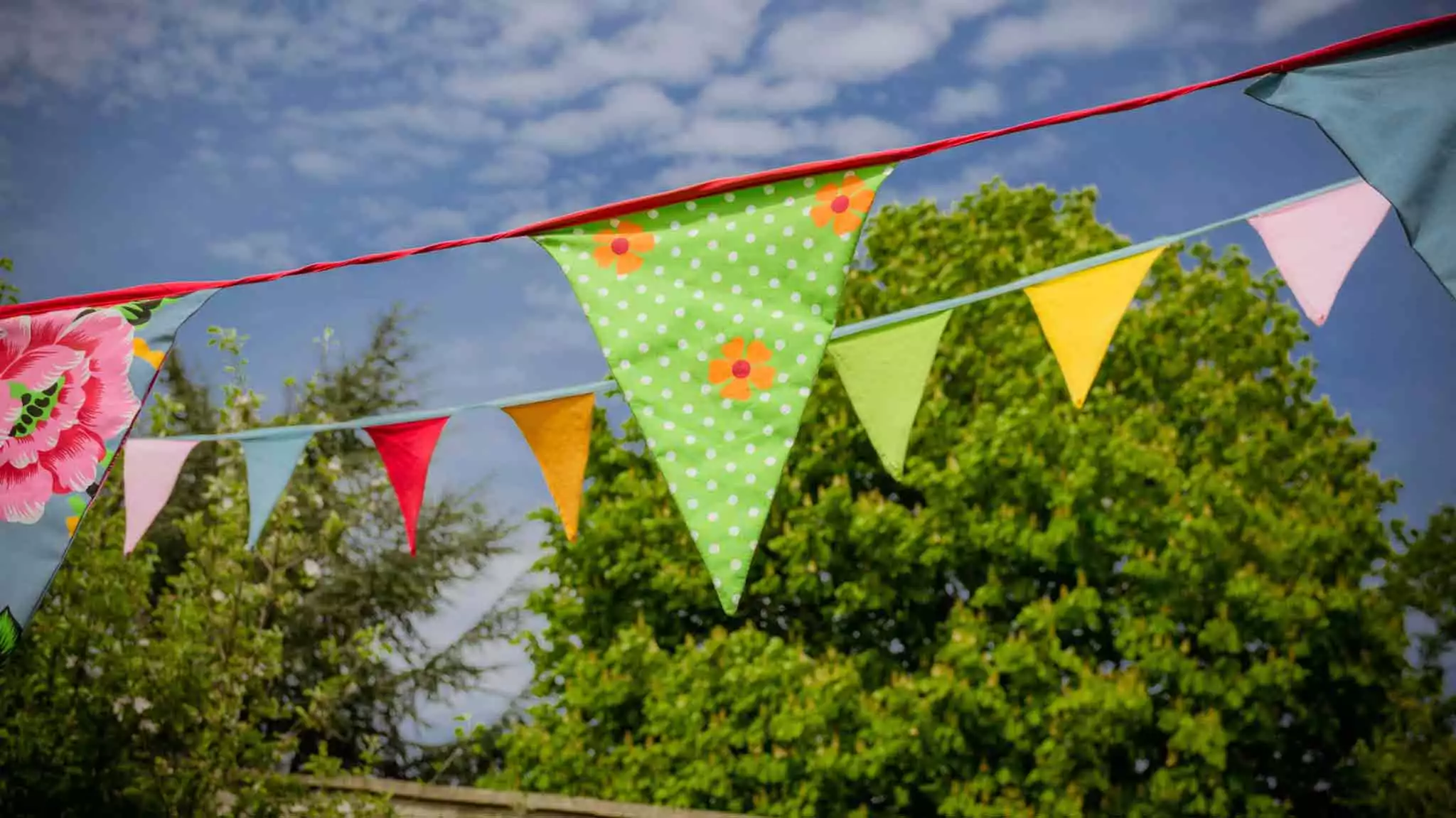 School's out, so is the sun and there are public holidays galore – there's never a better time to start planning your next fundraiser than during the Spring/Summer months. By taking advantage of the warmer weather, you can maximise the turnout for your fundraiser and hit your financial goals with ease.
Here are some of the tried-and-true Spring/Summer fundraisers we've helped out with at TryBooking, we hope that you can draw some ideas from them too:
Car wash
Car washes are easy to organise and low cost. All that you need to do is advertise your upcoming car wash and have members of your organisation or group donate the car wash supplies.
Not only can you raise money through washing cars but once you let people know what the fundraiser is for you are also likely to gain additional donations. You may even want to host a sausage sizzle in case people get hungry waiting for their cars to be cleaned, this is an ideal opportunity to make some more money.
Outdoor movie night
An outdoor movie night will provide you with a number of income streams for your fundraiser including ticket sales and additional money from selling food and drinks.
You may find that you can also obtain corporate sponsorship to cover the costs of hosting the outdoor movie night including screen and projector costs.
BBQ Cook-Off
Everyone loves a good old BBQ, and a chance to sit in the sun while the food is being prepared. You can sell tickets for the BBQ, or take it one step further by making it a cook-off where participants pay an extra fee to have their best steak or BBQ sauce recipe judged and voted upon by the community. You can ask around at local restaurants to sponsor or donate their equipment for the day.
Spring/Summer Market Stall
There are a number of Spring/Summer markets you can book a fundraising stall at. Get a grand prize donated, such as a wine or fruit hamper, and maybe even some runner-up prizes. Organise raffle tickets for anyone who contributes and draw the winner(s) at the end of the day.
Community disco
Let's face it, we all love to dance and will jump at the opportunity to attend a disco with our friends. A community disco is easy to arrange as all you need is a venue, some popular music, food and drink. You can spice it up by adding a dress theme or a special guest MC.
The best thing about holding a disco is that word of mouth will be your number one marketing tool – if one person is going, all their friends will want to join.
Behind the scenes tips
Once you have decided on the type of fundraiser you are going to hold its time to get prepared. Even these simple fundraising ideas require preparation to make sure they are a success.
Preparing for your fundraiser doesn't need to be complex or time consuming, it's all about using the right tools to make your job easier. The key to a successful fundraiser is simplifying the steps involved in hosting your event, including ticket sales, marketing, ability to accept donations, and financial reporting.
With over 8 years experience in helping community groups and organisations with their fundraising activities, TryBooking has streamlined processes in place to help you prepare for and manage your fundraiser. You can manage your ticket sales online, removing the need to manually process tickets. For added revenue we also offer you the ability to add a donations page so that people can contribute towards your cause as they book their tickets.
Marketing will be the foundation of your spring or summer fundraiser as without it no one will know about your event. By using TryBooking's online ticketing platform you will also be provided with a dedicated event page that you can share across email and social media, so guests can buy the event tickets instantly!
To make sure that your fundraiser is on track financially, we also provide you with detailed financial reporting tools at no extra cost. You will be able to monitor ticket sales, account sales, voided and refunded tickets as well as being able to print personalised name tags off for your event guests.
So there you have it, some great fundraising ideas and behind-the-scenes tips to make your spring or summer fundraiser a success. But if you have any questions on how else we can help with your fundraising activities, simply give us a call or send us an email to info@trybooking.com, we'd be more than happy to help out!
Good luck with your fundraiser!
The TryBooking Team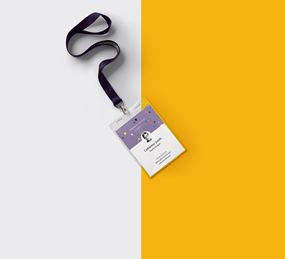 How to plan a successful conference or business event?
Oct 13, 2016 · 4 min read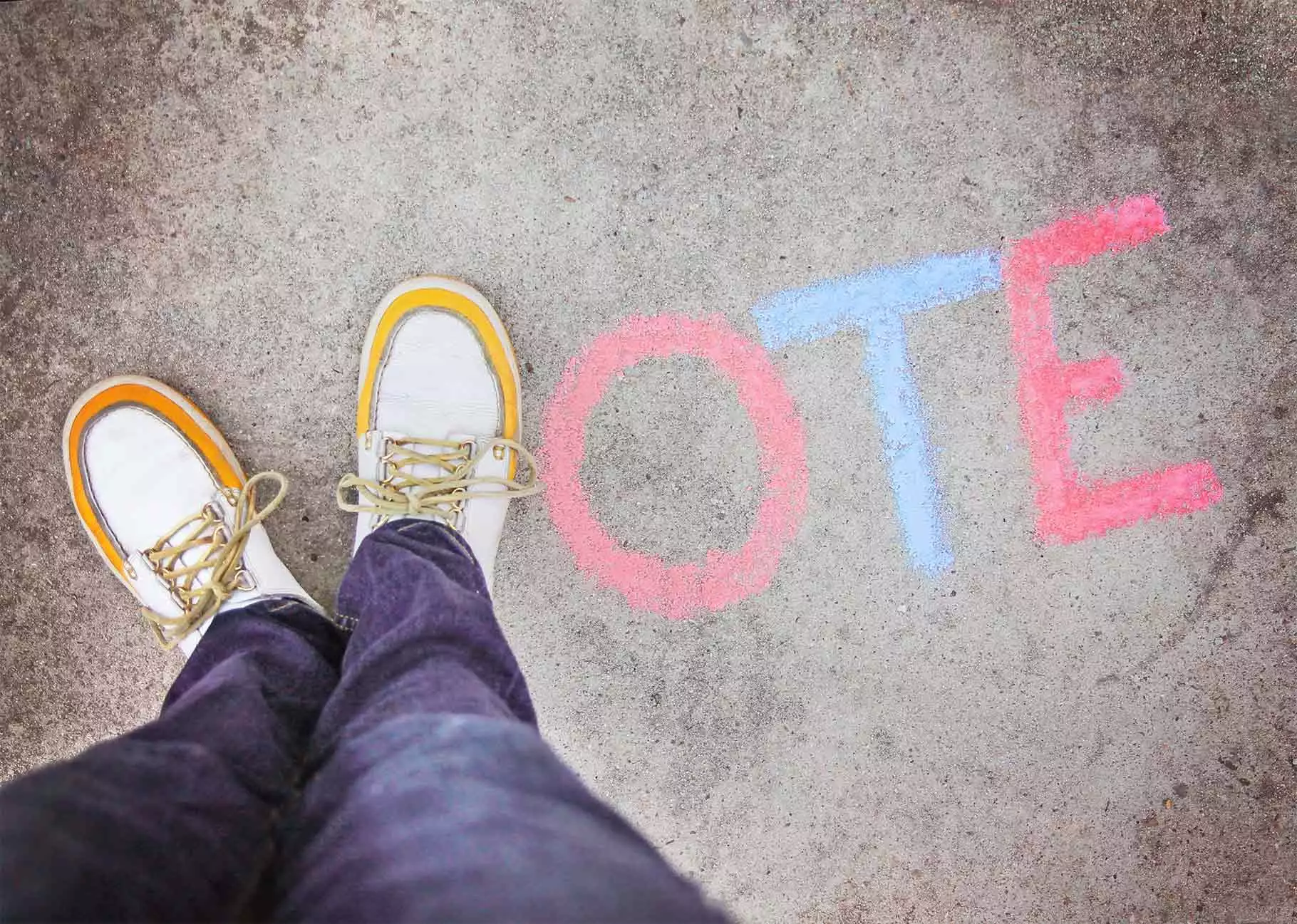 How to run a successful political fundraiser?
Sep 28, 2016 · 3 min read