Mar 01, 2017 · 3 min read
Tips and tricks to write event invitations that bring in ticket buyers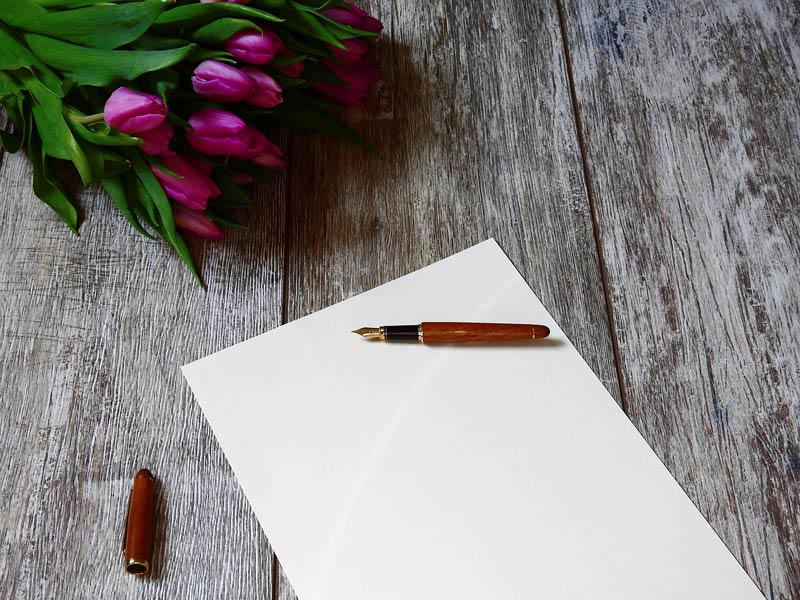 You can have the best-planned event in the world, but it isn't going to mean a thing if people don't show up.
Invitations are everything. Whether they're on print, digital or any other means, you need a starter for your event that is going to get the most interest possible. 
Here are some ways you can do just that:
Get to the point
No useless copy. No drifting or wandering. Don't put anything in unless it's completely necessary. For most people, they want just want to know the basics: what's the event? Where is it? Do they need to bring anything?
If you want to add any extra information, do it after the essentials have been covered. Keep the key info at the top of your email or flyer. 
Most people are asking themselves, "so what?" when it comes to your invitation. Explain what you're doing, and why they should be there.
Emphasise the most important details
If you take note of some successful invitations, they always do a good job of emphasising the information people need most. For instance, putting the event date in bold font so it stands out, or underlining the theme of the event.
No doubt many people receiving these invitations have busy lives, so you want to make sure the right information stands out first.
And remember, the less copy you have on the page, the more your bolded copy will stand out. So try not to put too much on there and focus on what people need to take away.
Create a killer subject line
Sending an invitation through email is likely the easiest and cheapest way to get your event out there, but it isn't easy to get people to open emails at the best of times. You're going to need a way to get people to actually open your invitation.
Typical subject lines such as, "you're invited to…" or "attend our event!" might work. But think outside the box. Look up resources such as Hubspot which can help you create subject lines that get people to open your invitation. 
For instance, using mail merge you should try and include people's names in your invitation subject line to create a personal connection. Subject lines with dates are usually opened more than others, so try and include when your event may be to create some urgency.
Don't over-promise
One problem with event invitations is that organisers promise way too much. Is this event really going to change lives? Is it going to have a huge impact on the attendees' careers or relationships?
You've probably seen these types of promises before: "I will teach you to be rich", etc. Avoid those. 
That doesn't mean you shouldn't drum up excitement – it just means you need to be honest. List out exactly what people can expect to experience or learn. A real estate event at which first home buyers attend might want to list out, in bullet points, what attendees can expect to walk away with.
Is the event a fundraiser with some entertainment? Then emphasise people having a good time to some music and whatever other festivities you might be organising.
The key is, be specific. Don't overpromise then underdeliver.
Measure twice, cut once
Get someone to check your spelling, your dates and fact-check your invitation. A spare pair of eyes that detects a problem early will save you a world of hassle later on.
Don't forget the little details
Your goal should be to not let any person walk away from your invitation thinking, "what else do I need to know?" 
If there's parking available, say so. If food and refreshments are available, then say that too. Give them everything they need to attend and have a good time.
RSVP! 
Make it easy to reply. List out clearly when people should reply, by what method, and to whom. Then finally, put some contact details and state clearly, "if you have any questions, contact…" so no one misses out. On TryBooking's event page you can links to your social media and email in case anyone has any questions. Learn more about event homepage tips.
The hallmarks of a good invitation are information and clarity. Be clear, be concise, be direct – and above all, be available. 
Good luck with your event invites!
Events made easy
The TryBooking Team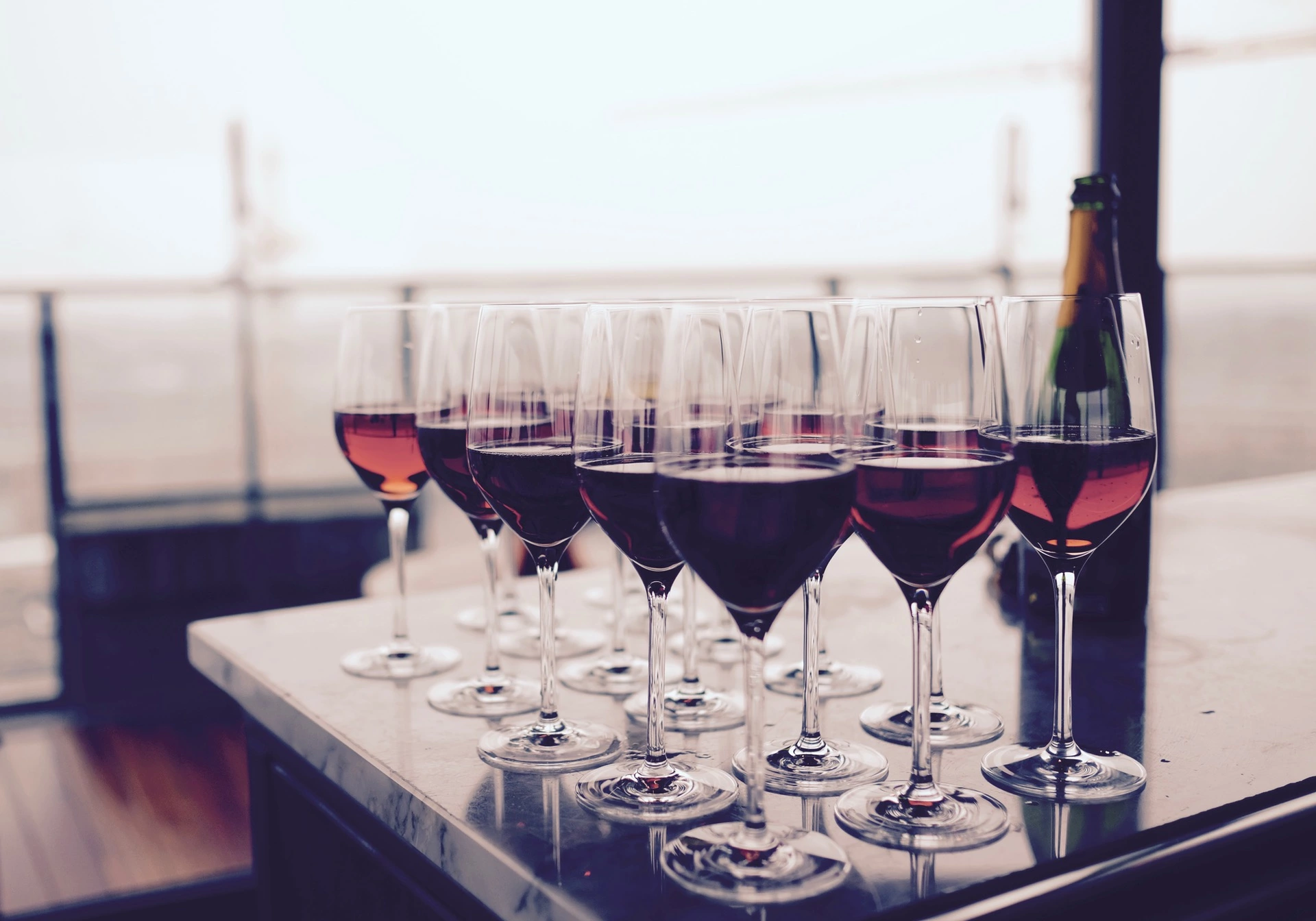 How to create successful fundraisers?
Mar 13, 2017 · 5 min read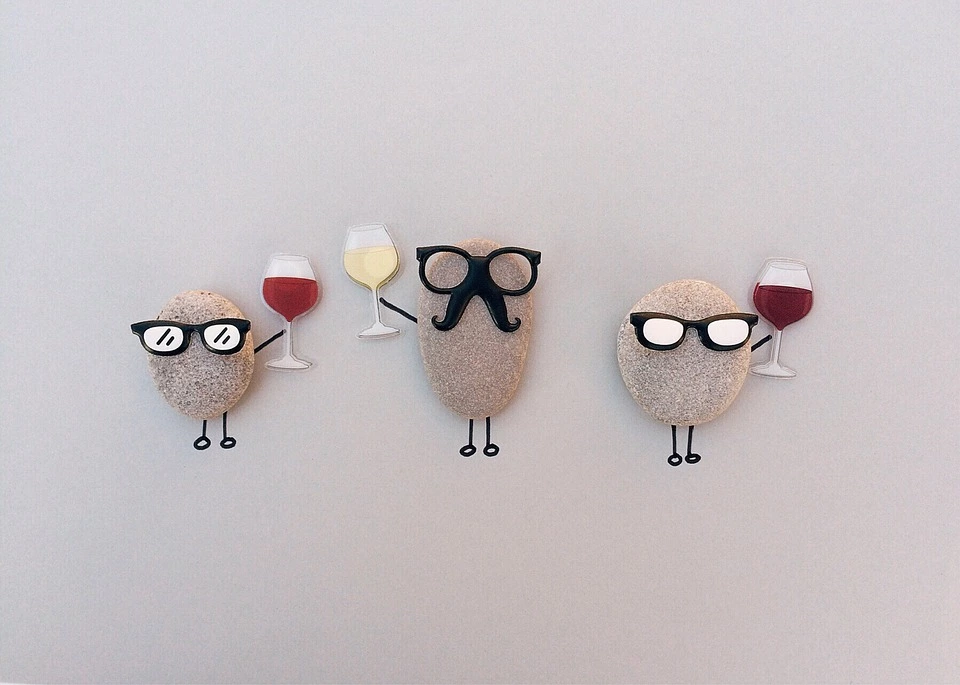 How to have Happier Event Guests?
Feb 14, 2017 · 2 min read