Nov 15, 2015 · 2 min read
How to avoid the traps with Christmas Events

Christmas is just around the corner, which means one thing - Christmas party! Whether you are organising an office work party, or an end of year celebration for a community or school event, December is an exciting time for everyone. Here are a few tips to ensure your Christmas event is a well-planned success.
Research
For any event organiser, research is key to ensure a fantastic event. Start by doing some digging - where was last year's Christmas event held? Was it successful? Did people like the food, location, entertainment?
Investigate further into where your attendees live, to find a venue easily accessible for the majority. Consider public transport options, and whether there is a taxi rank nearby for those who aren't driving.
Do any of your attendees have food allergies or other special dietary requirements? Make sure you establish this early on to ensure that catering is adapted ahead of time. You could even make use of an online ticketing platform, such as TryBooking, so attendees can easily nominate their specific dietary requirements for catered events.
Incorporate a Theme
Take your Christmas party above and beyond with a fun theme. Festive themes can be as creative as you like, with popular theme options including 'Ugly Christmas Jumper', 'Winter Wonderland' and 'Red and Green'.
Take your event to the next level and think up food and beverage ideas to match your theme. Your choice of decorations, music and costumes will also generate excitement amongst the attendees. Why not personalise your TryBooking event page to reflect your theme? 
Don't wait until the last minute to book your venue
Christmas is a busy time for everyone, so venues fill up at lightning speed. Research the ideal location early, to make sure you find a venue with suitable capacity and function rooms to cater for your party goers. Some popular venues may even book out at least two or three months in advance, so organisation is key.
Take the stress out of ticketing your Christmas event with the help of TryBooking's online ticketing system, so you can focus on having fun this festive season! Learn how to get started.
Events made easy
The TryBooking Team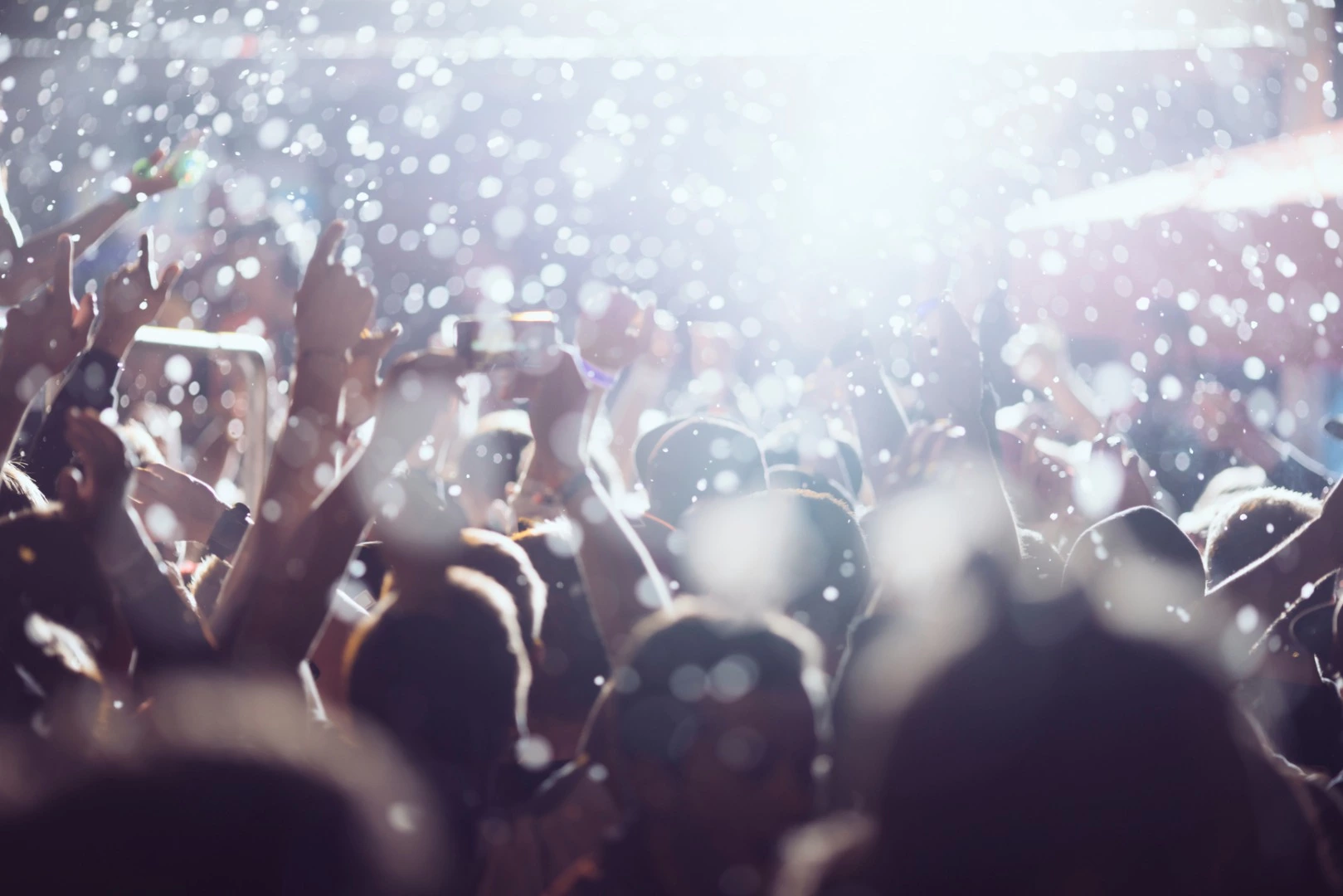 Some of Summer's best festivals
Dec 01, 2015 · 2 min read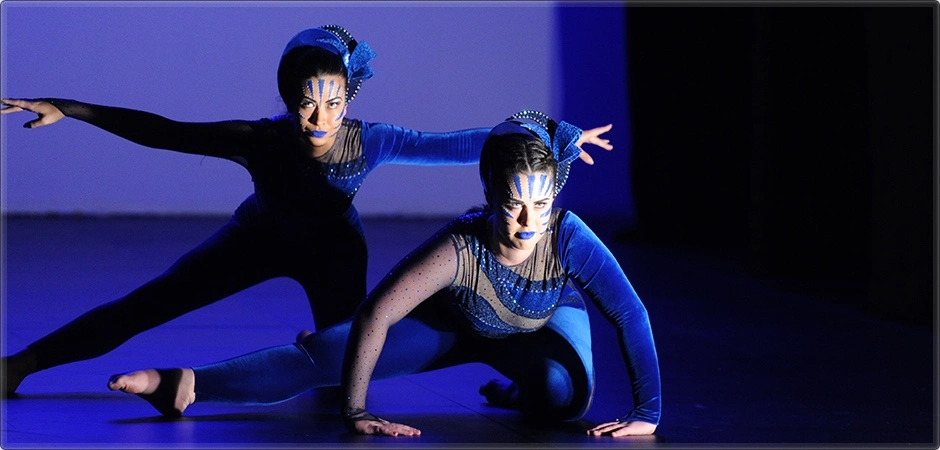 Calisthenics Victoria State Championships
Nov 12, 2015 · 2 min read