May 09, 2017 · 1 min read
Facebook Ads can support your event ticket sales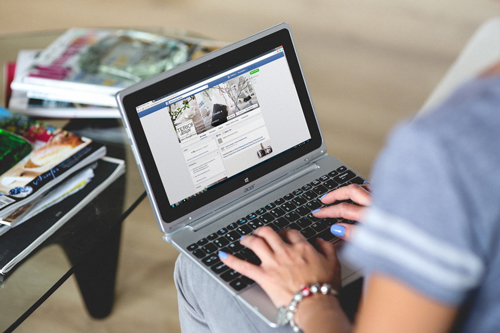 Getting the word out about your event can be one of the most challenging parts of the entire event planning process.
And while many organisations use social media very well within their own communities, there's one powerful technique they may be overlooking: advertising.
Specifically, advertising on Facebook.
While advertising on a social network may seem a little complex at first, you don't need to worry – it's incredibly simple, and extremely powerful. In fact, if you want to get the word out about your event it's one of the best tools to do so. 
Here's what you need to know to get started with advertising on Facebook:
Create your Facebook Page & presence first
If you don't have a Facebook Page for your organisation, then you should definitely create one. Not only is it a fantastic place to share material, but you'll need an account from which to create your ad. This is the account that people will see when the ad is shared, so be sure to create that presence and ensure your profile photos, etc, are on brand and portray the message that you'd like. 
For more tips on branding your event, check out this post: 14 ways to brand your event.
Think about your demographic
What kind of people go to your events? The most powerful function of Facebook ads is the ability to target your message to specific demographics – and that targeting gets pretty granular.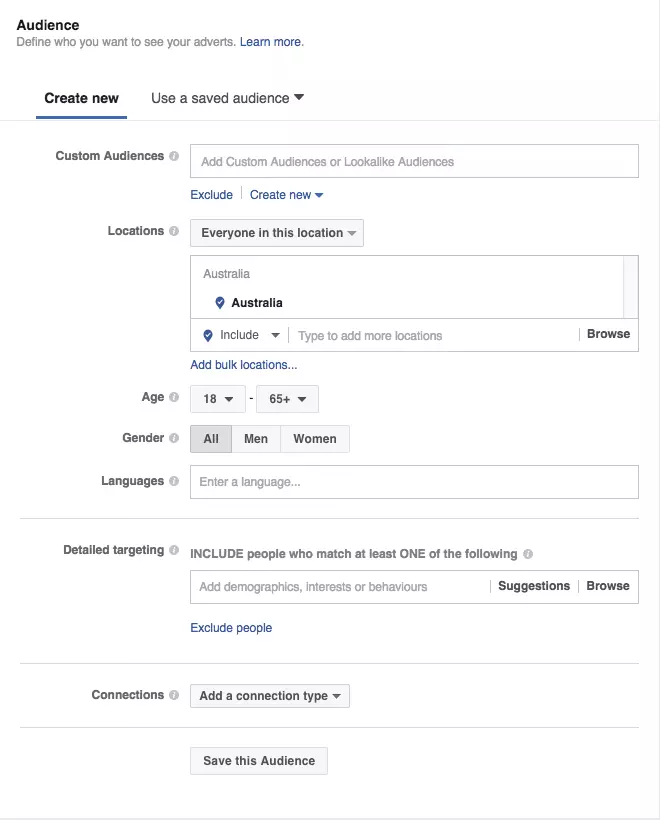 You'll see this step when creating your Facebook Ad. Choose from a number basic and advanced targeting options for your audience and make sure they appear in front of the right people. 
For instance you can target people based on:
 Age
 Gender
 Religion
 Location
 Interests
 Employment
 Languages
 Behaviours, including apps they like, pages they follow or groups they are a part of
 And more – the full list is available on Facebook
The great thing about being able to target demographics based on these metrics is that you can make your audience as broad, or as specific, as you'd like. In fact, Facebook's ad creator does a good job of showing you whether you're in the "sweet spot" for targeting people most likely to click on your ads. You can even target people who have attended your events in the past (if you have a list of their emails)!
The other major benefit of using Facebook's targeting to better understand your demographic is that it can help you create the most relevant message and creative to them. 
Before you make your ad, consider the types of people you want to reach – and then fiddle around with the targeting features until you get a handle of what you're doing. Remember, you can perfect your audience before you actually pay for and submit the ad, so don't be afraid to experiment.
Pictures and videos get attention
The best Facebook ads aren't just plain colours or text, they use a variety of methods to get your attention.
Facebook offer a number of different creative options for your Ad, including single image, carousel, video and slideshow. You can also have multiple Ads in the one campaign, so get experimental with your images and videos. Choose the layouts that best suit your event - for example, a slideshow Ad featuring pictures from last year's event could really make an impression on those who might be interested in attending this year. 
You don't need any graphic design knowledge to create a strong visual ad - choosing bright, colourful and engaging prints and photos that suit your branding is a great start. 
For instance, motivational speakers and coaches get comments and "likes" by posting inspirational messages with text overlaid on photos. Plenty of studies show that photography is always more likely to get shares and interaction than a post that is simply word-based. It's also more likely to get remembered. 
And others get even more interaction by using videos in their ads, although you have to be sure to put the effort in.
The point being, it's important to make the most out of your orgnisation and event's branding – think about the creative you need to really get your point across for your event. 
What do you need the reader to do?
An advertisement is designed to have the reader or viewer do something – whether that something is the purchase of a product, signing up for a newsletter, or even awareness.
The point is that your advertisement should have a call-to-action. What do you need the viewer do at the end, and based on that action, what information do you need to give them in order to convince them to do so?
For example, an advertisement designed to invite people to an event should have some key information: date, venue, what they need to bring, anything else that may be relevant, along with a tagline that will get their attention.
Finally, there should be a distinct call-to-action such as "sign up here!" or "sign up now!", or "reserve your ticket!" to get people to click. Without that clear message, people will be confused. 
Set up conversions
Conversion tracking might seem a little complex, but don't worry – it's pretty straightforward. And it's huge in understanding how effective your ads are.
Basically, pixel tracking works by putting a little piece of code on your website. That code pits a little picture on your website the size of one pixel. You can put one on any page you like. The code is connected to the advertisement you want to run.
Then, whenever someone clicks on your ad to that page, the pixel will detect that a conversion has occurred. This is very important because it allows you to see just how well your ads perform and whether people are actually going to your website.
Here at TryBooking we offer pixel tracking of our own, which allows you to track visits and conversions to your own TryBooking event page from the ad itself. 
You can also set the dollar value of a conversion up on Facebook, which could be based on the price of a single ticket sale to your event etc. This helps you to measure your return on investment more effectively. 
Get serious about tracking
Are your Ads leading to successful ticket sales, bookings or inquiries? Could they be improved? The only way to find out is by tracking your results and tweaking your Ads over time to maximise their performance. Is one of your Ad headlines or images leading to more conversions? Stick with it, but update the other Ads too to see if they have a better shot at coming out on top.
Tracking also means keeping tabs on your budget too - while Facebook Ads can provide a great return on your ticket sales, it can also be easy to overspend if you're not paying close attention to the cost per day of running them! 
Remember, while Facebook advertising might sound complex, it's actually the best value advertising you can get to spread your message to a wide number of people.
The next time you're planning an event give it a try, even if you only use $50 or $100 – you may surprise yourself!  

Good luck selling tickets on Facebook,
Events made easy
The TryBooking Team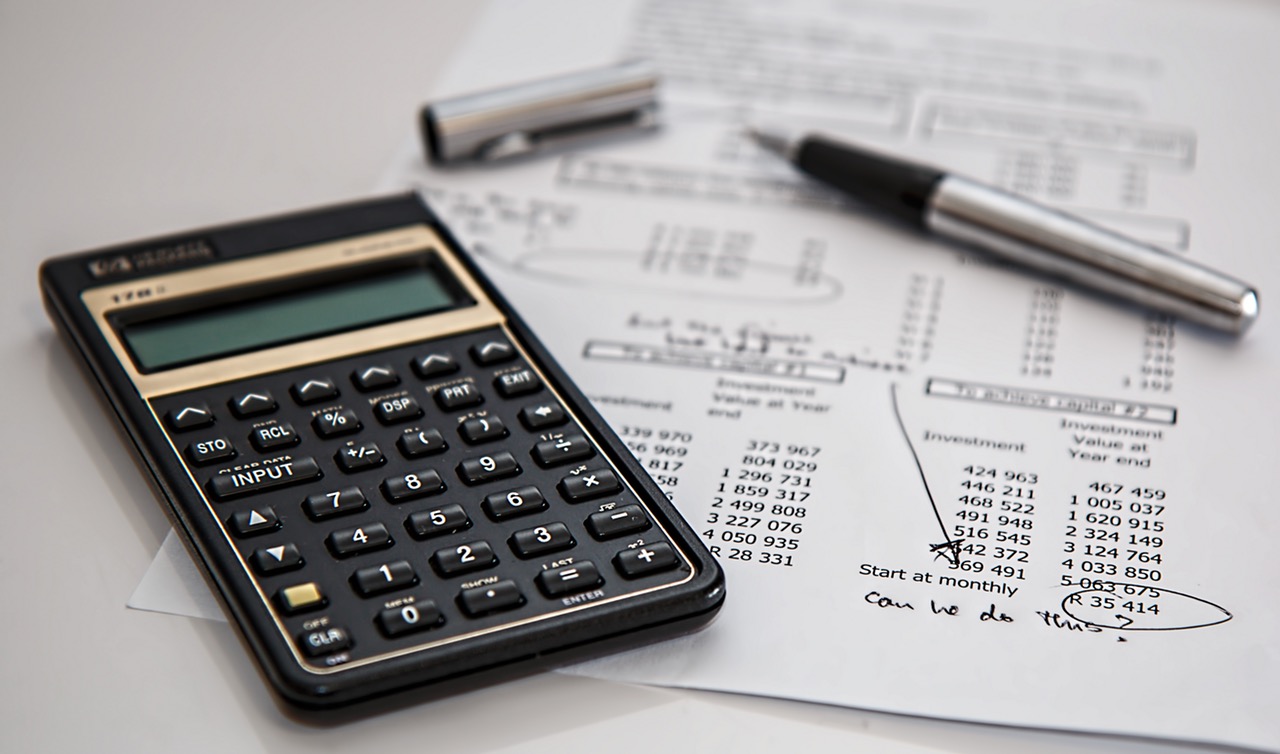 How to plan your event planning when on a budget
Jun 06, 2017 · 1 min read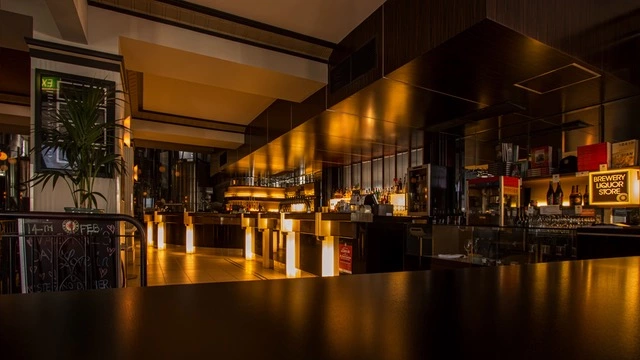 What to look for when searching for your perfect event venue
Apr 28, 2017 · 2 min read