Oct 27, 2015 · 2 min read
How a Charity Event can support Kids with Cancer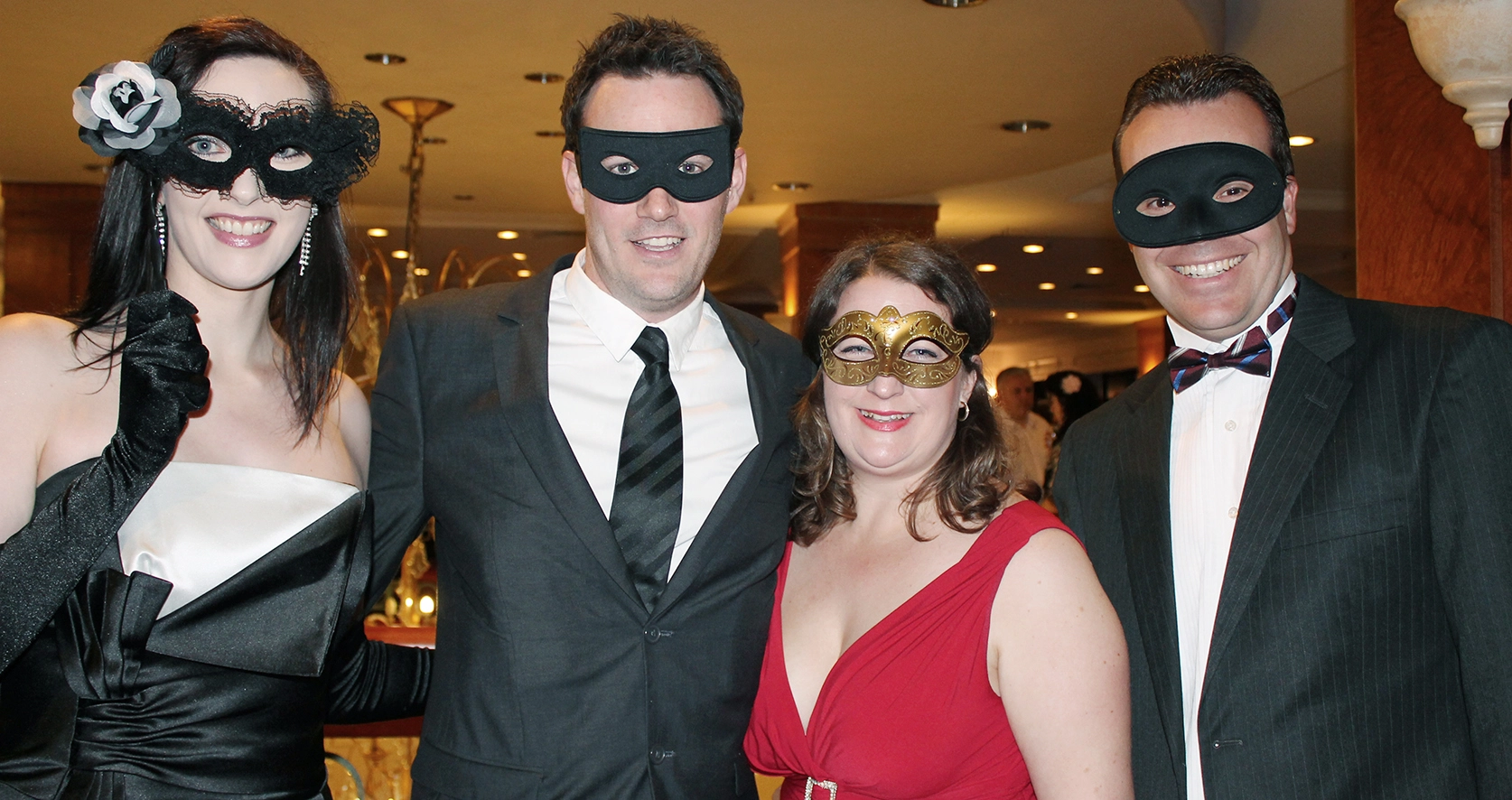 The 2015 Challenge Ball, on Saturday 10 October at the Pullman Melbourne on the Park, celebrating the 25th year of this wonderful event. The Challenge Ball continues to be a great success through bringing together families and supporters of this beloved charity and raising much-needed funds.
Attendees of the ball consisted mainly of supporters, families and friends of Challenge. Each year, this event night gives those who attend the opportunity to have a well-deserved night out, whilst meet up with other families who have travelled similar journeys.
The ball is hosted annually by Challenge, a not-for-profit organisation that supports children and families living with cancer. The evening allows family and friends who currently have or had a child with cancer, a special night out. It also gives them a well-deserved break, offering them a chance to truly enjoy themselves in a supportive and caring environment. 
Approximately 470 guests attended this year's sold-out event, resulting in the venue's ballroom to reach full capacity. The Challenge Ball was hosted by TV personality, comedian and Challenge Chairman Tom Gleisner. The night included an array of wonderful fundraising activities such as live and silent auctions.
Proceeds from the evening went towards helping Challenge execute their programs and services that they provide to families in need. Challenge works with children who either have a life-threatening blood disorder or cancer, offering them access to items such as iPads and gaming consoles to keep them amused in the hospital, as well as family support such as home help, holiday accommodation and parent date nights. Proceeds from the Challenge Ball also go towards funding eight annual camps. 
Events of this kind have contributed towards The Challenge Family Centre in West Melbourne, which was built in 2011. The centre, which is the first of its kind, provides a 'one-stop-shop' for families, offering unique support services such as information seminars, a resource library, playgroup, music therapy and even a massage service.
A touching 'In Memoriam' video compilation was screened at the ball. The video shared stories from the Gathercole, Marion and Walsh families, capturing the hearts and minds of guests on the night. 
Challenge has some great upcoming events for 2016, which will be announced shortly on their website.
Challenge used TryBooking's simple, fully supported online ticketing software to handle ticket sales and seating for the ball this year. The organisers were guided through the entire ticketing and registration process by our friendly Client Services Team, who offer personalised support when you need it and utilise their understanding and experience to answer your questions.
Events made easy
The TryBooking Team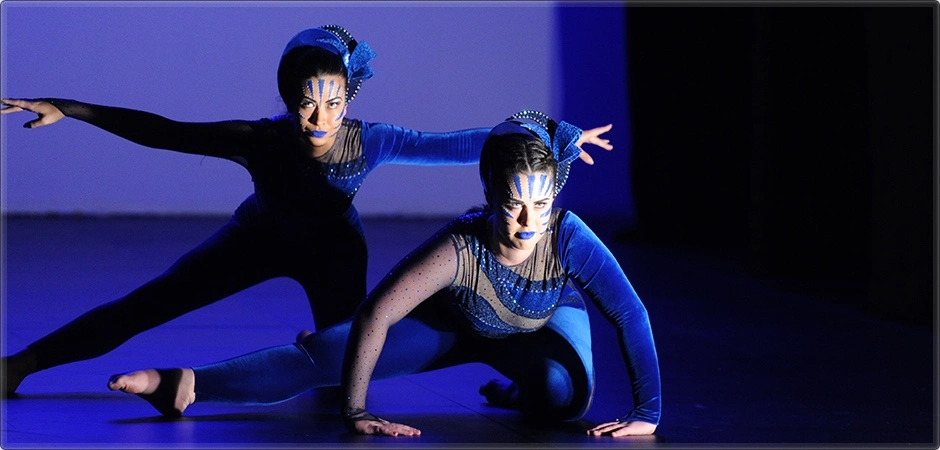 Calisthenics Victoria State Championships
Nov 12, 2015 · 2 min read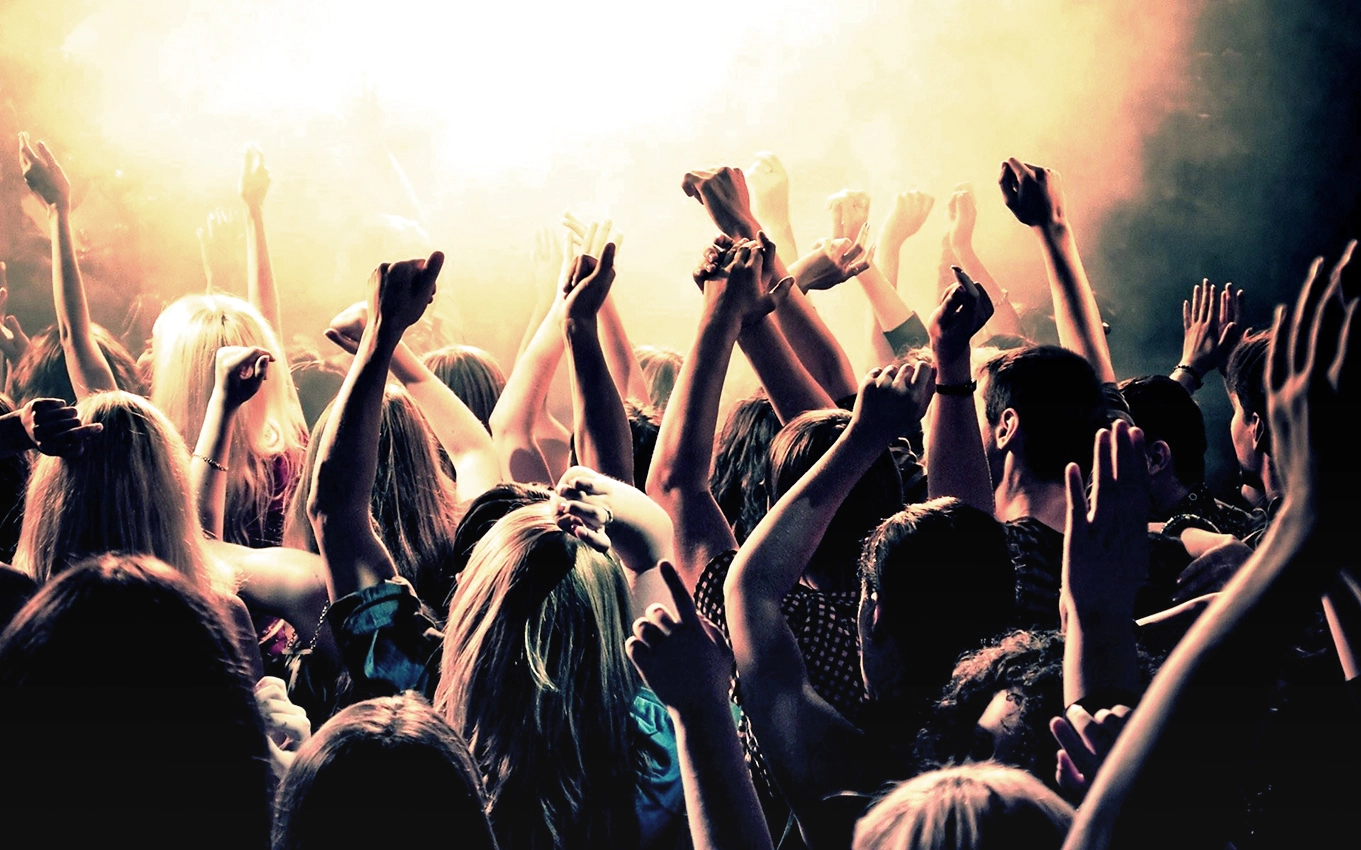 How to promote your event using social media?
Oct 25, 2015 · 2 min read