Jan 01, 2018 · 2 min read
TryBooking's low fees support your events, without draining the revenues
Our goal with Trybooking is to provide the most satisfying experience for event organisers looking to sell tickets online. We know that being user-friendly doesn't just come from our ticketing solution though. That's why we're committed to providing a ticket-selling service with the lowest possible fees for sellers as well as guests.
We know that if you're organising an event, every penny counts. That's why we've made Trybooking as price-conscious as possible.
The Lowest Pricing Costs
As an event organiser of a paid event, all you need to do is set the price of a ticket. Your customers will be charged a standard 50c fee per ticket regardless of the ticket price – a tiny fee in comparison to other ticketing systems on the web.
From there, all you need to cover is an affordable processing fee of 2.5%. This includes all bank and credit card charges and there are no hidden fees on top. That's it, across the board.
Free Events Are Free
Our commitment to all clients means that it's absolutely free to run free events on Trybooking. Your event can enjoy all the benefits of a professional-level ticketing solution without any undue cost to you or your guests. That means more money to spend where it matters, in the pursuit of a worthy cause.
We're a cloud-based solution so there's absolutely no subscription fee, no training fee, no account management fees, no software fees, no premium feature fees, no monthly fees. Just a manageable service fee for paid events – and that's it!
The TryBooking Difference
Funds from sales can be in your bank account as soon as it is verified, meaning you can put the money from ticket sales to work before the event, making sure your event is the best it possibly can be!
Got any questions? Get in touch. Our team will be more than happy to help!
Events made easy
The TryBooking Team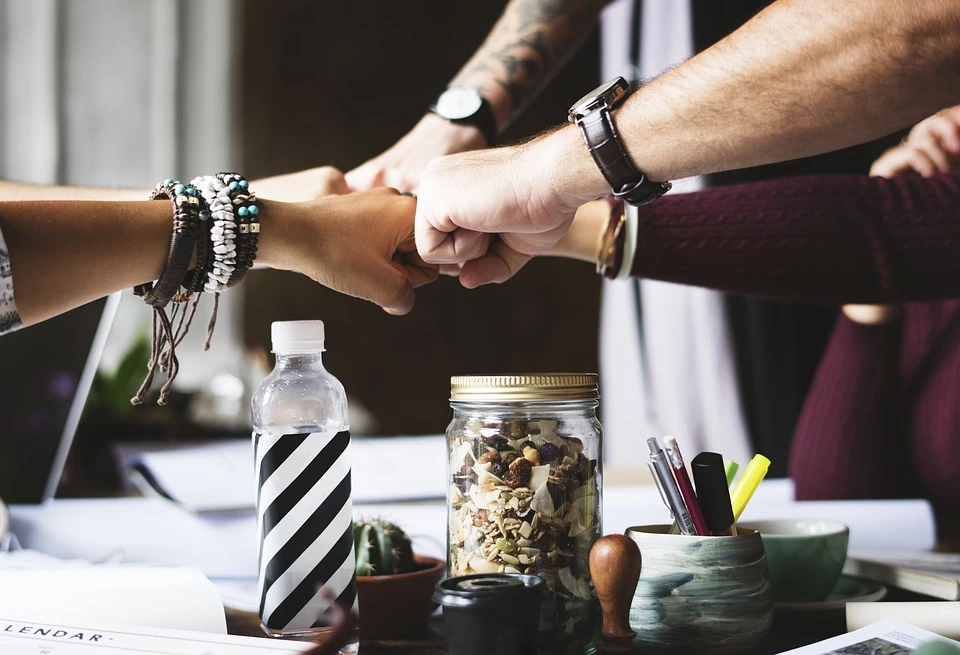 How can you improve your events?
Jan 22, 2018 · 2 min read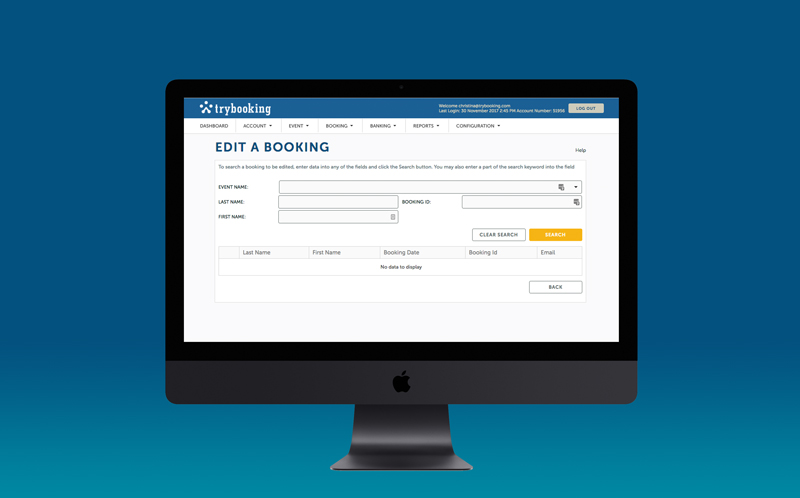 How to edit booking details?
Nov 30, 2017 · 1 min read