IMPORTANT INFORMATION
Who to contact

Question about an event?
TryBooking is an online booking system used by event organisers. If you have questions relating to an event, please contact your event organiser direct.
Need a refund?
Please contact your event organisers for all refunds or ticket changes.

Recover Tickets
A confirmation email will have been sent to your email address at the time of booking. Please search your email for the word 'TryBooking' Alternatively use our find your tickets service.

Find my transaction
TryBooking is used by a wide range of organisers such as schools, councils, charities and businesses. Charges will show on your credit card as "TryBook - event name". If you are still not sure what a transaction is for, please use our find transaction page to get more details.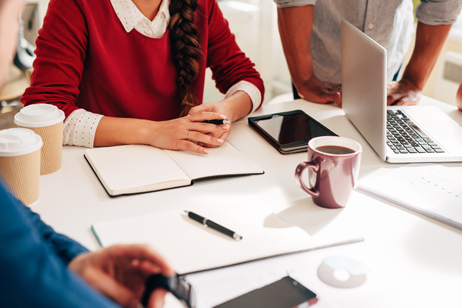 GET THE MOST OUT OF TRYBOOKING
We are focussed on helping our community with great support, tips and best practice information. There are lots of fun ways of using TryBooking and the team is happy to assist when you need it most. Pick up the phone or drop us an email, we are committed to making your event run smoothly.
Visit the learning center for more great information.
CONTACT US
Australia
Level 1, 600 Chapel St, South Yarra, Victoria 3141, Australia
Hours: 9am-5pm (AEST)
+61 03 90123460
+61 03 83766327
Sydney
+61 02 8064 3600
Brisbane
+61 07 3173 1570
The team will respond promptly. Please add any relevant information including the event information.
United Kingdom (contact for UK events only)
Level 2, 10-12 Woolpack Yard, Kendal, Cumbria, LA9 4NQ, United Kingdom
Hours: 9am-5pm GMT
+44 3333 443 477
GET IN TOUCH WITH HQ
Please get in touch if you are interested in partnerships, press and other opportunities.
Partnerships
partner@trybooking.com
Press
press@trybooking.com

General
info@trybooking.com