Feb 09, 2022 · 1 min read
Change The Way Buyers Book With Calendar Display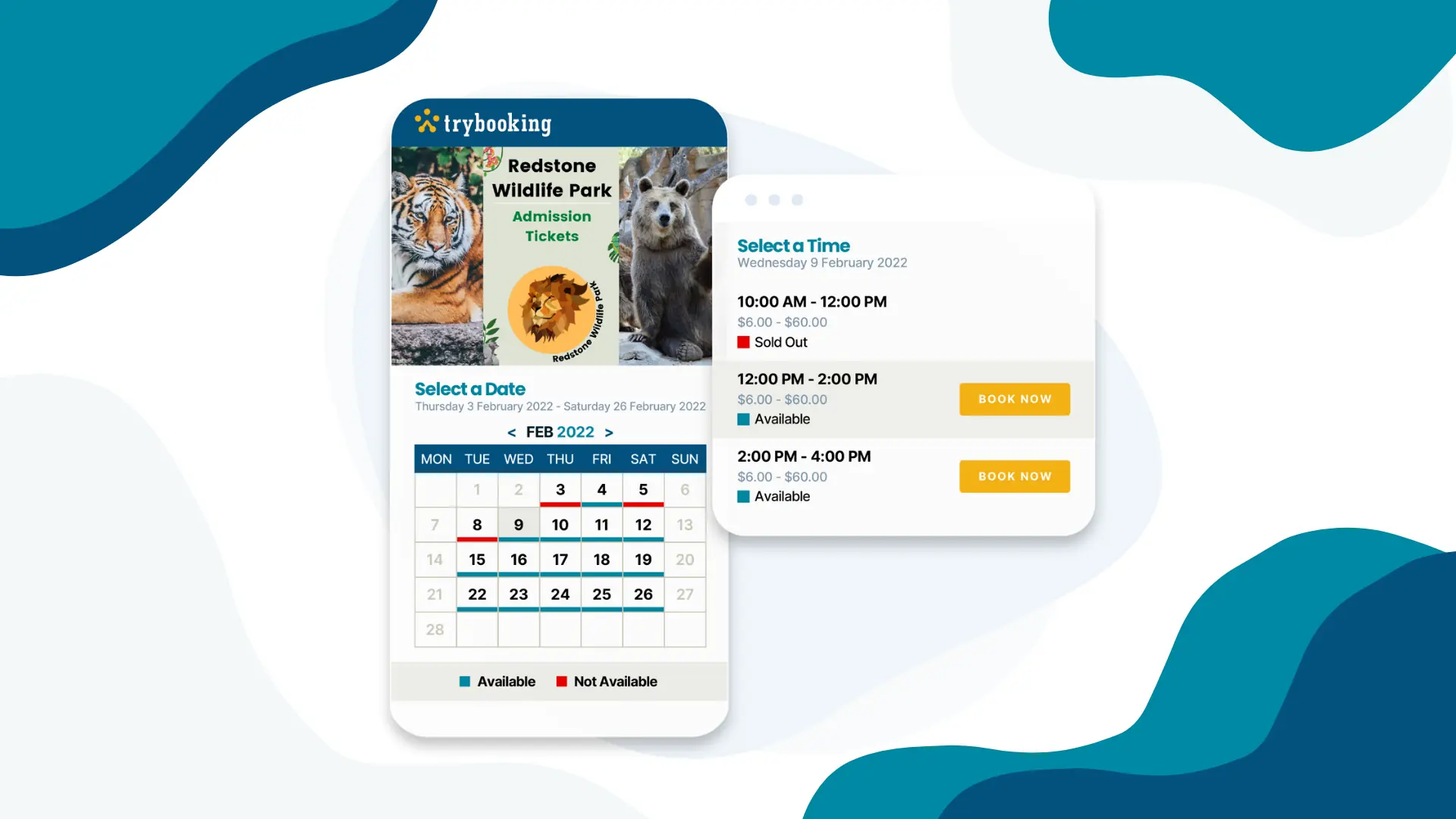 A picture speaks a thousand words, well now you can display a thousand sessions in one view.
At TryBooking we listen to feedback! When you wanted to create multiple sessions and timeslots easier, we delivered.
Now one of our top requested features has arrived!
Calendar Display!
Featuring a new way for ticket buyers to view your events.
Get rid of the endless scrolling. Let's customise how people see and interact with your available session times. Display all your sessions times in one nifty visual way.
Making your events bookings quick and easy, without compromising the number of bookings you wish to show.
Simply enable the option to your event and voila!
What are the benefits for your event?
Visual is always better!
We all have heard the stat that says, 65% of us are visual learners.
Use this to your advantage with your events, you can already customise your event page to have inviting visuals with your event templates and ticket formats.
Enable calendar display feature to allow customers to easily find exactly the session their looking for without the hassle (aka with a lot less scrolling).
No longer feel guilty for adding as many timeslots as you want to an ongoing event.
With calendar display your event goers will no longer be overwhelmed or struggle to find the perfect session time that suits them.
Even look to customising your calendar to suit your brand or just to make your event stand out. The choice is all yours!
Quick & Easy Purchase Process.
You may be running multiple classes or workshops throughout a day. And it can be a nightmare to see the next session availability in a list for your customers. Causing them to leave before booking.
Why lose your customers?
Make it easier for your clients to view it all! Help them 'Choose, select and Book' their session times for your event.
Now they can find the exact right time & date that suits their schedule!
Simply by selecting the date that is suitable for them to come to your event. It works for them, and it works for you. Making your job a lot more easier.
Allowing you to guide your event goers through the purchase process quicker than ever before!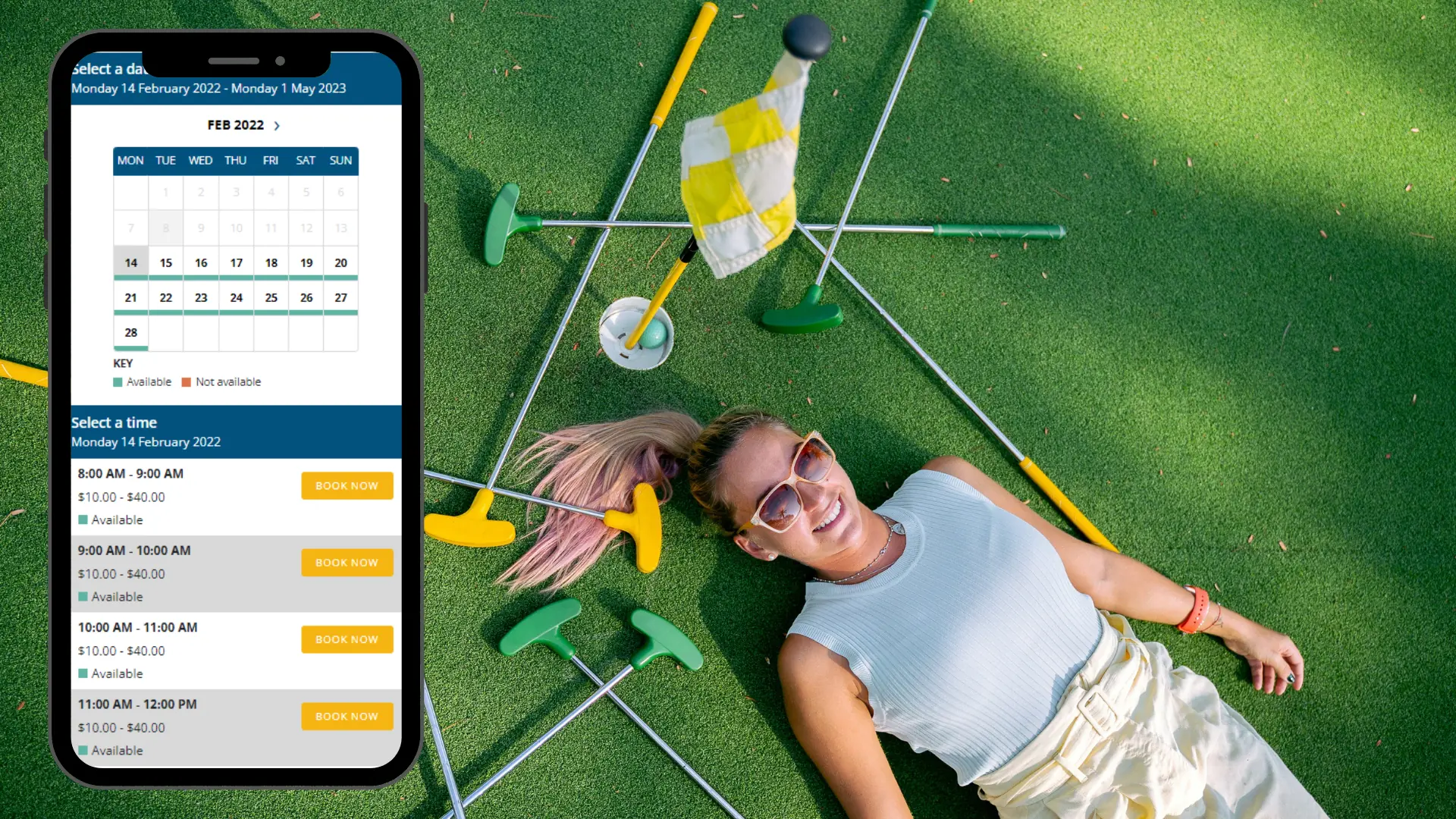 How Events are utilising Calendar Display
Calendar display is a versatile feature for any event. Whether you're looking to run multiple pottery workshops throughout the year or host hourly timeslots daily for your minigolf park. We have you covered!
If you are struggling to find inspiration on the different ways you can use calendar view, check out these wonderful events below.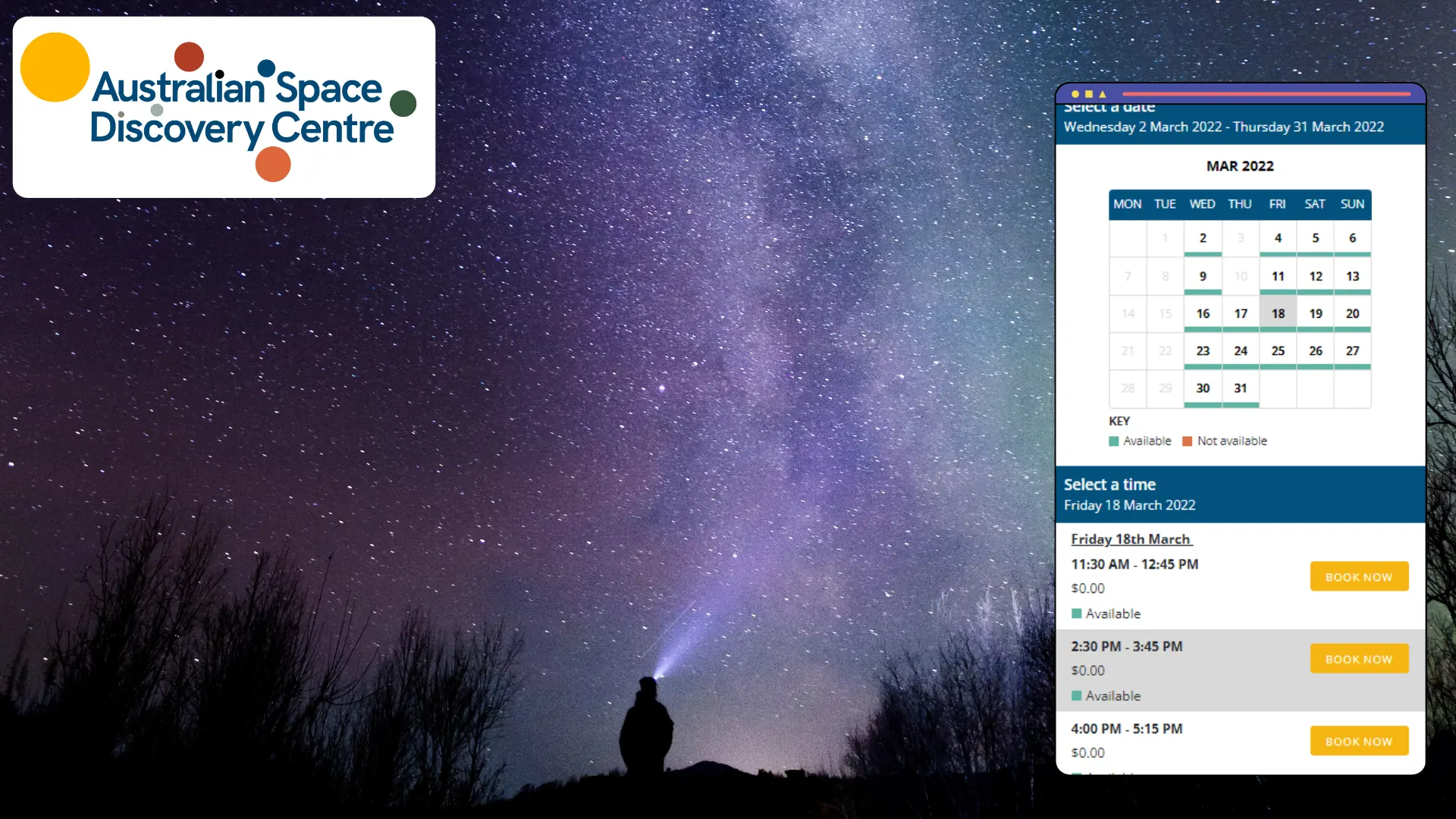 Viewing Multiple Timeslots
March 2022: Visit the Australian Space Discovery Centre
Check out The Australian Space Discovery Centre, they're using calendar view to list their multiple timeslots each day for their space enthused audience to choose from. You can have as many timeslots as possible within a day, and have it nicely shown through the calendar to choose from.
This allows your event whether it is tours, screenings, or appointments to have several timeslots per day without it clogging up the screen for your customers.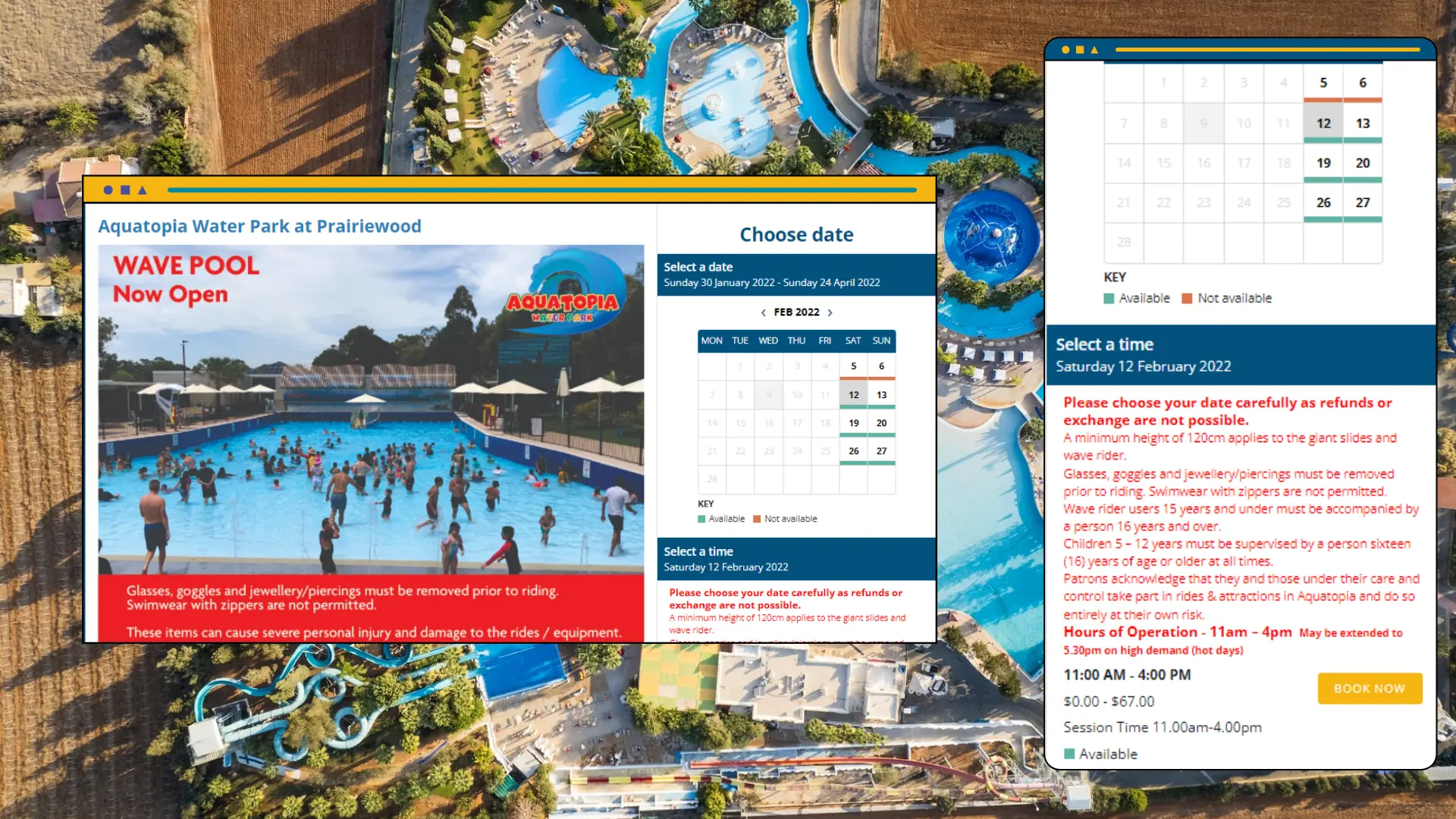 Provide Key Information To Ticket Buyers
Aquatopia Water Park at Prairiewood
Need to classify a few things before a ticket buyers purchase a ticket?
Aquatopia show's important information before a ticket buyer selects their ticket. This option allows you to ensure more clarity with your ticket buyer before they purchase their ticket.
Handy since we all know no one reads the Terms and Conditions 😉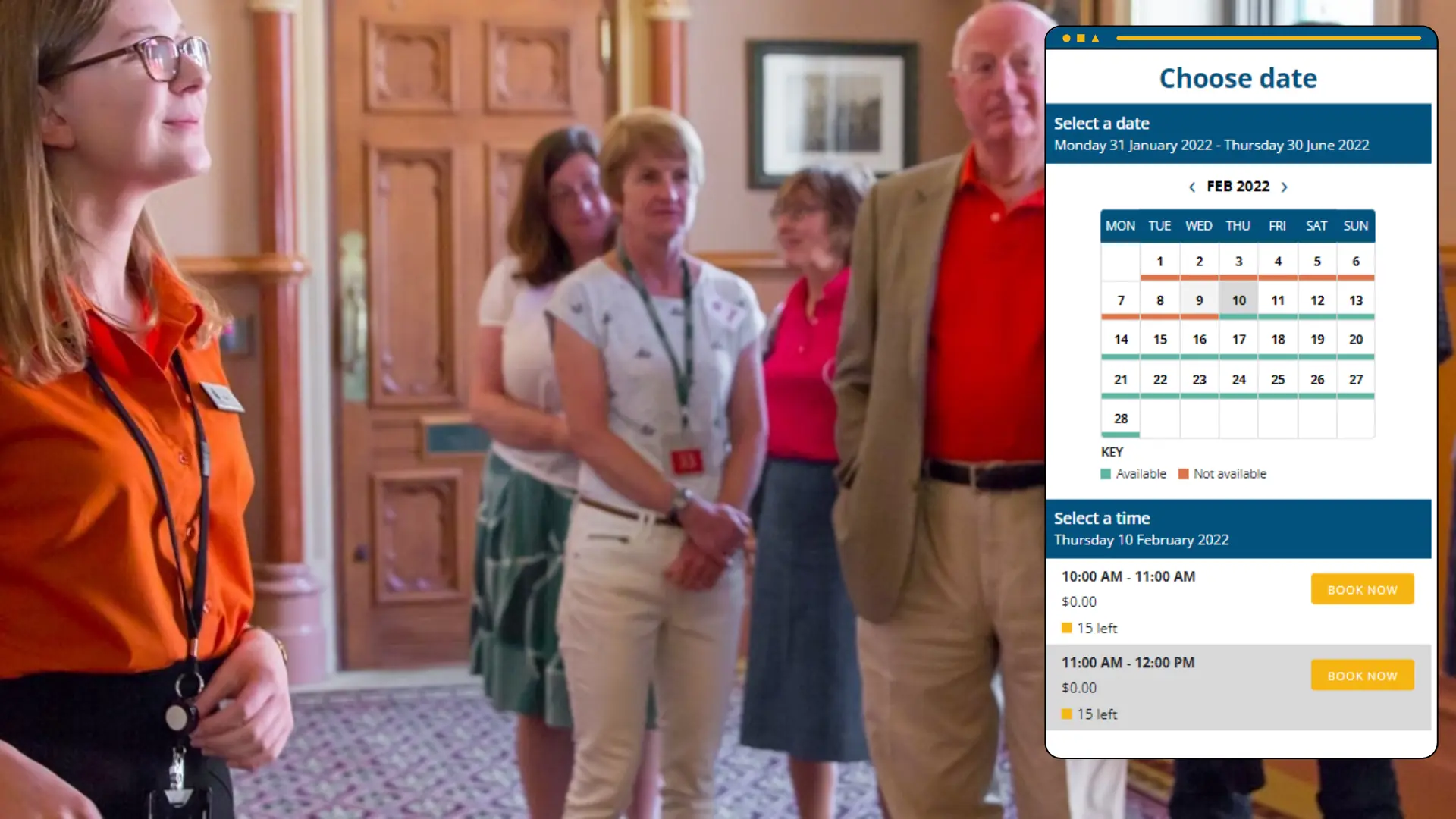 Display Ticket Availability
Introduction to Parliament Tour
Who doesn't hate going to buy a ticket and realising at the last second, it's all sold out?
I know I do! That's why we're a big fan of this feature of calendar display.
Once you enable calendar display on your event, all sold out, past or cancelled sessions will show up as unavailable.
Stopping your customer from going through the entire process of booking a session that is all booked out!
We are mindful of your time and your client's time. So, If any of your sessions are booked out, calendar display ensures that they can see it from the start.
The New Zealand Parliament took this to the next step by displaying their limited session amount. Allowing a more transparent approach to their ticket buyers while encouraging them to buy quickly before they sell out.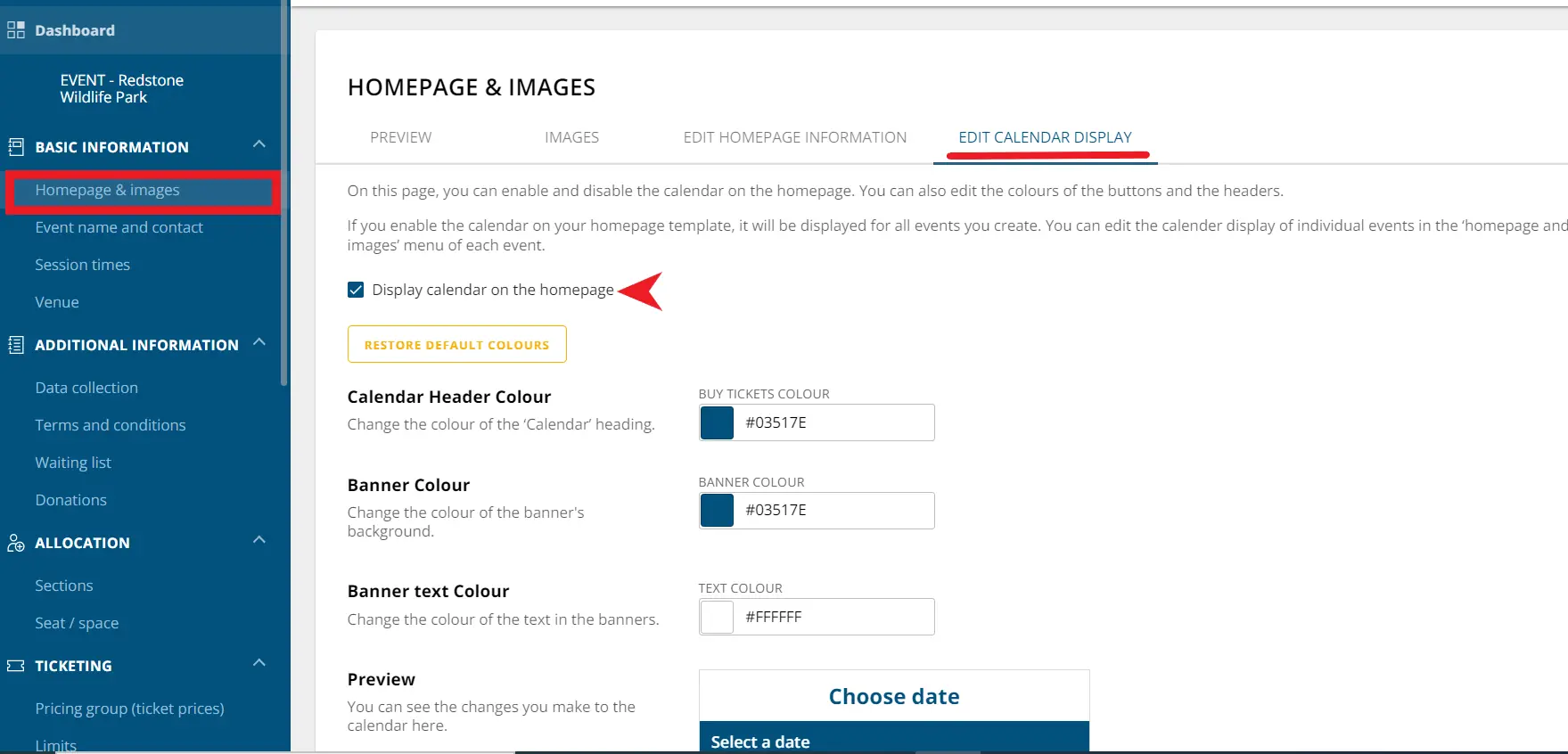 Setup Calendar Display Today!
There are plenty of ways to setup your calendar display to work for your organisation's needs.
Whether you are a therapist trying to get patients to book in appointments online, a yoga instructor looking to run multiple classes on Sundays, or a mini golf park looking to run multiple timeslots for the entire year.
Calendar display will take your event to the next level with TryBooking.
Looking to enable calendar display on your event?
Head to our learning centre article for more information on setting it up for your events.
Otherwise, check out more of our wonderful new features on our Product Page. Where you can find other features we have released recently like Multiple Account Access, Box Office and more.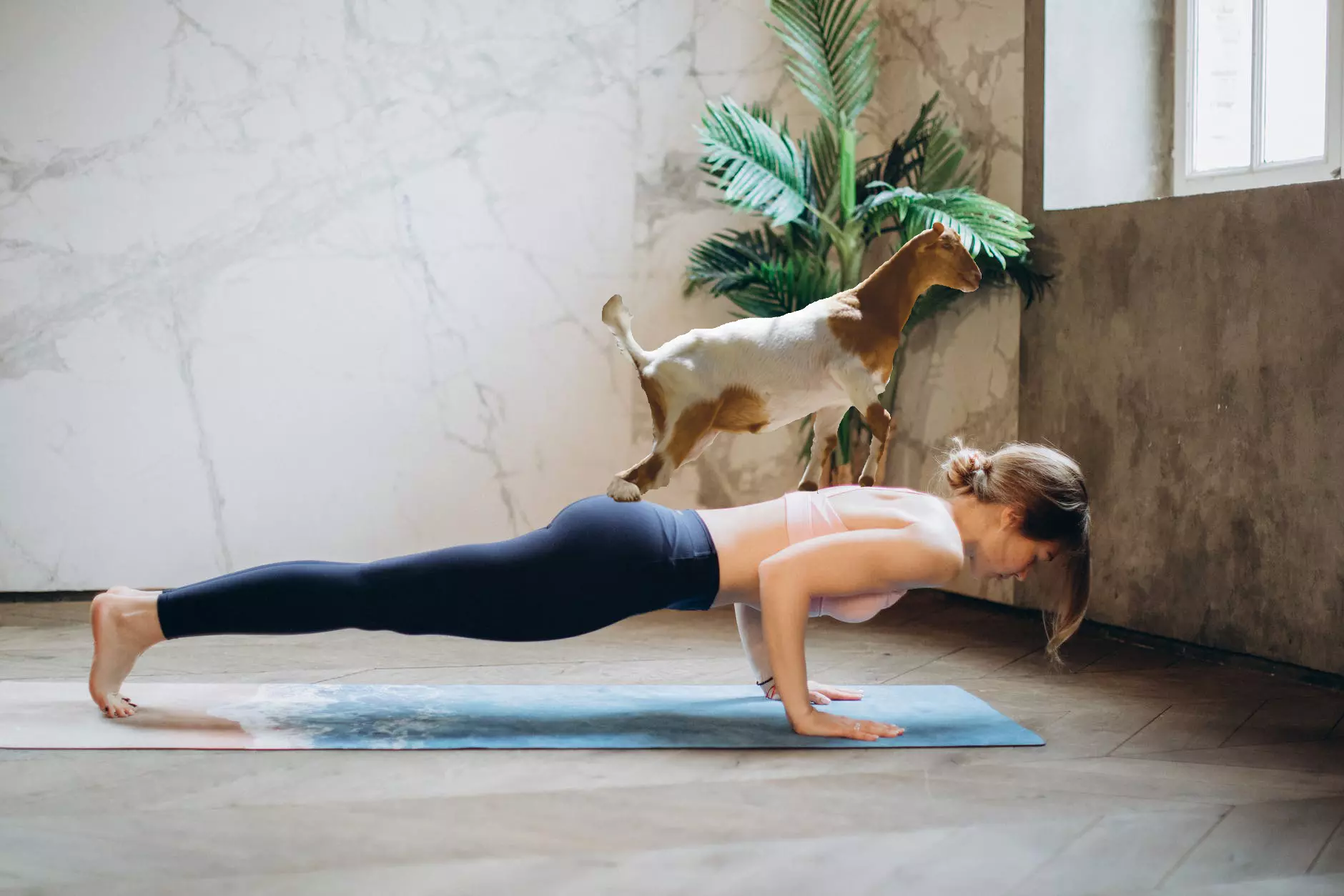 Yoga Classes Come In Many Forms 🧘‍♂️
Mar 11, 2022 · 1 min read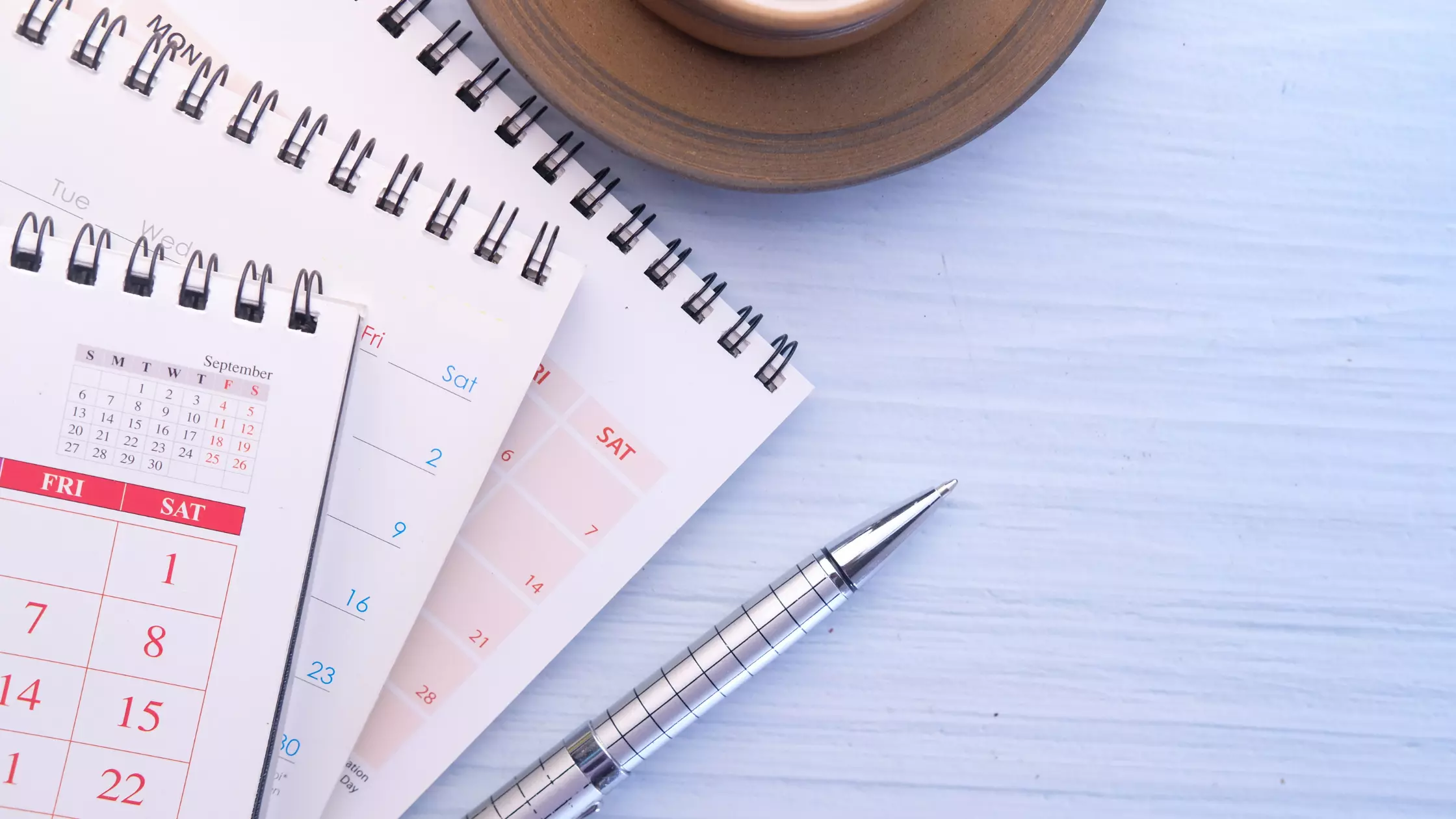 Recurring Sessions Times
Feb 01, 2021 · 1 min read