Aug 15, 2022 · 1 min read
7 ways TryBooking benefits charities and not-for-profits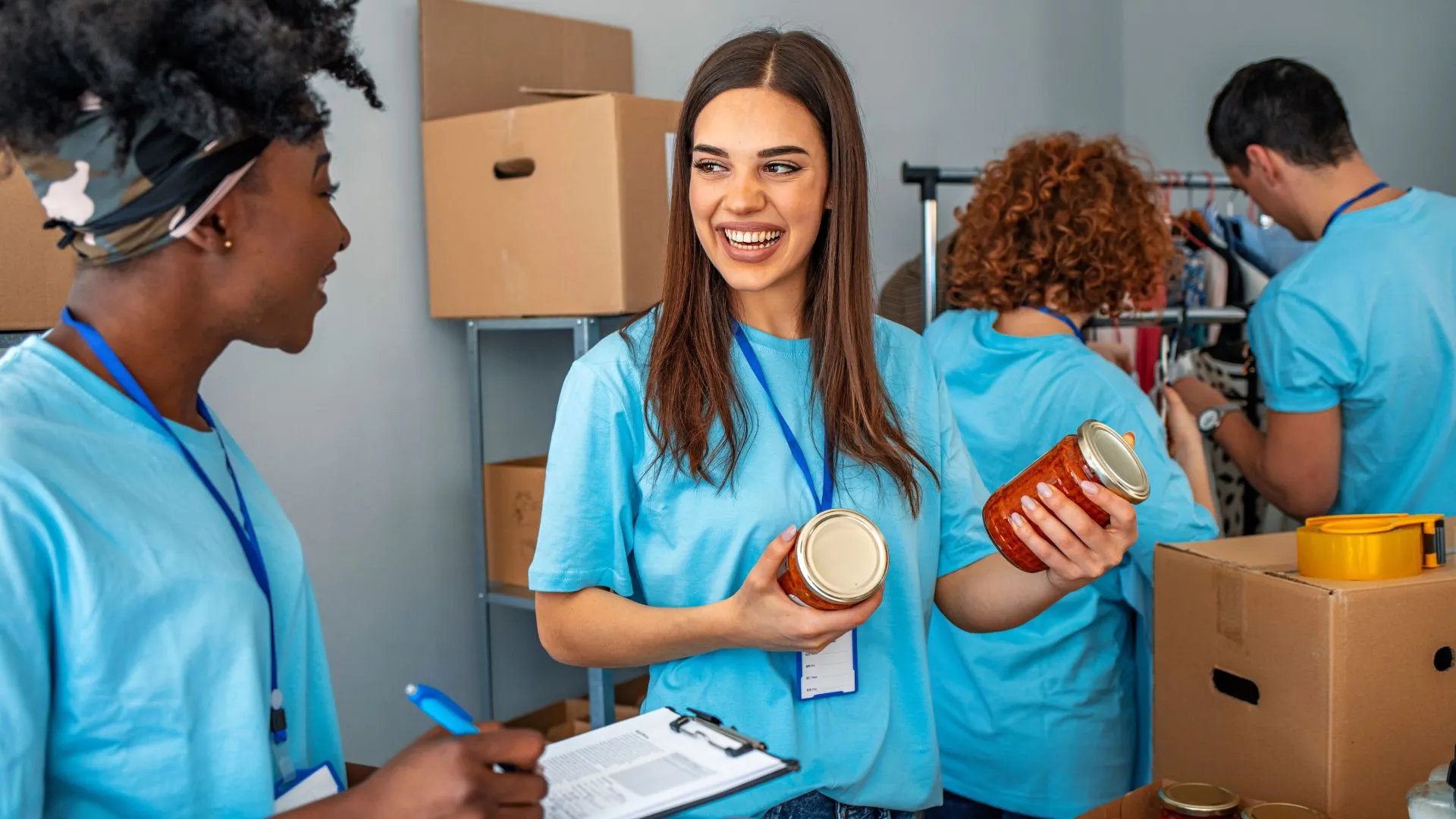 For charities and not-for-profits across United States fundraising is a demanding, yet hugely rewarding task. Fundraising initiatives come in all forms from Gala Dinners and events, to online initiatives, raffles and donation drives, each providing their own unique challenges.
At TryBooking we not only make it easy for you to start selling tickets to your charity event, but also provide the online tools to support charity initiatives of every kind.
Our easy-to-use online platform allows you to sell more tickets to your event, take donations online, collect data from your ticket buyers and measure your progress with our reporting and referral tracking features.
Plus, our user-friendly platform has no sign-up or account maintenance fees or lock-in contracts.
At TryBooking, we are committed to community and our people and that's what makes us stand out from other platforms. We care about you and your event, no matter how big or small.
Our dedicated team are always available to help you with any questions you may have to ensure your event runs smoothly and is a success.


In this blog, we'll look at how the TryBookings features make charity events and fundraising easier for you.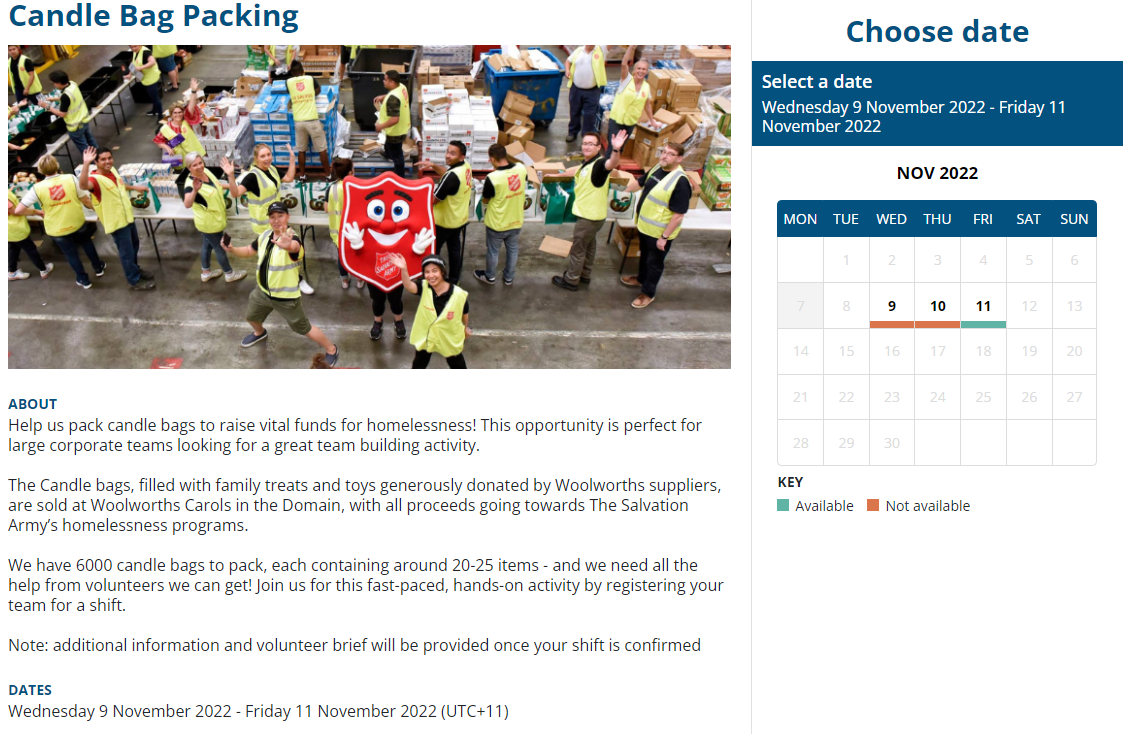 Custom Event Page Branding
With TryBooking you have full customisation of your own event or fundraising page. Custom brand your page, confirmations and tickets with your brand colours, imagery and sponsor logos. Use our standard ticket format or adjust. We also provide a widget to allow you to place your event page onto your site. If your event is private you can turn off all social media sharing. It is at your discretion to share your unique booking URL publicly or privately.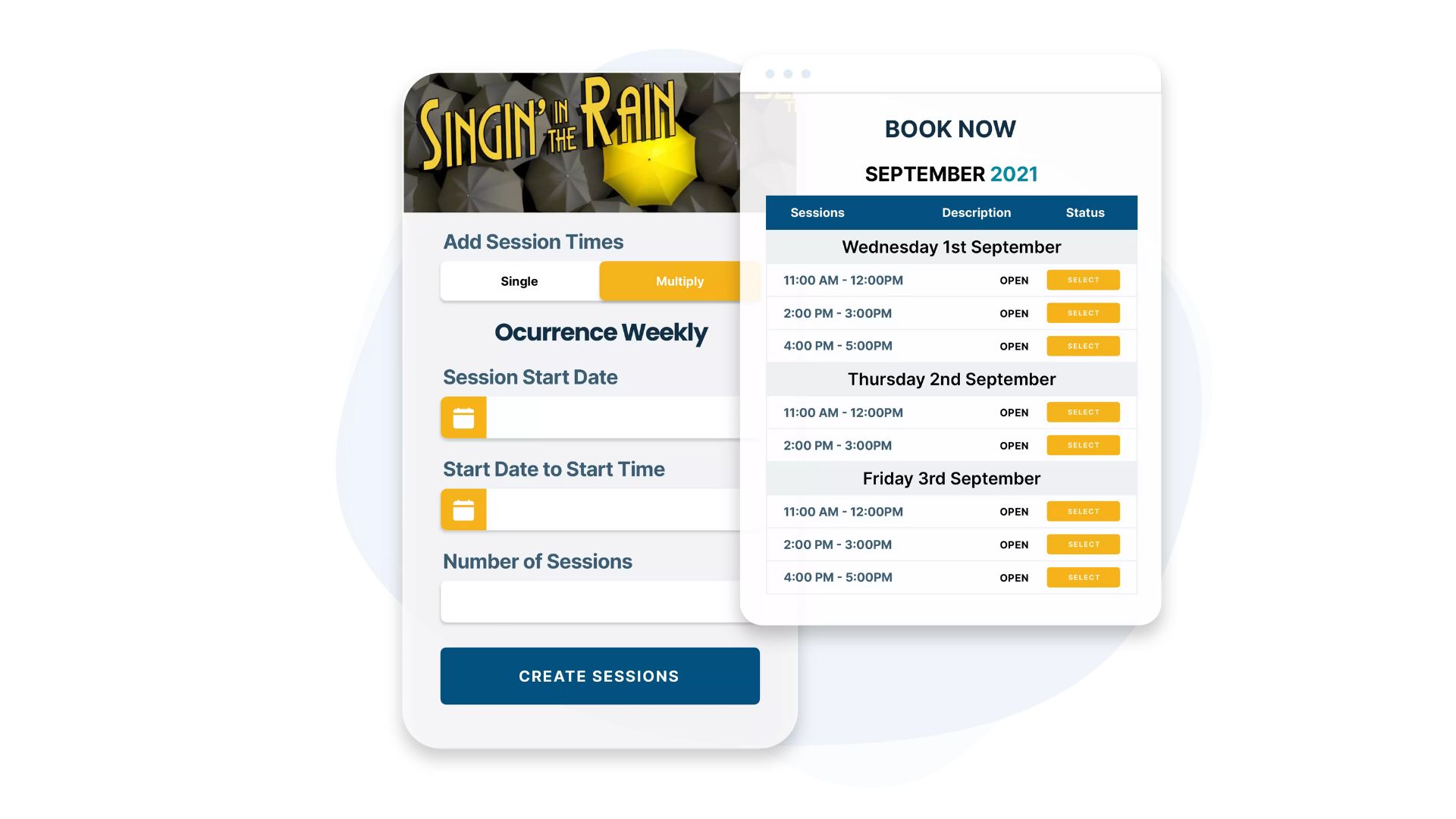 Multiple Ticket and Session Options
Add multiple ticket options, early birds, promotions, merchandise, gift certificates and ask for donations. Multiple Sessions can easily be added to new and existing events, while creating ad editing, all from one single page.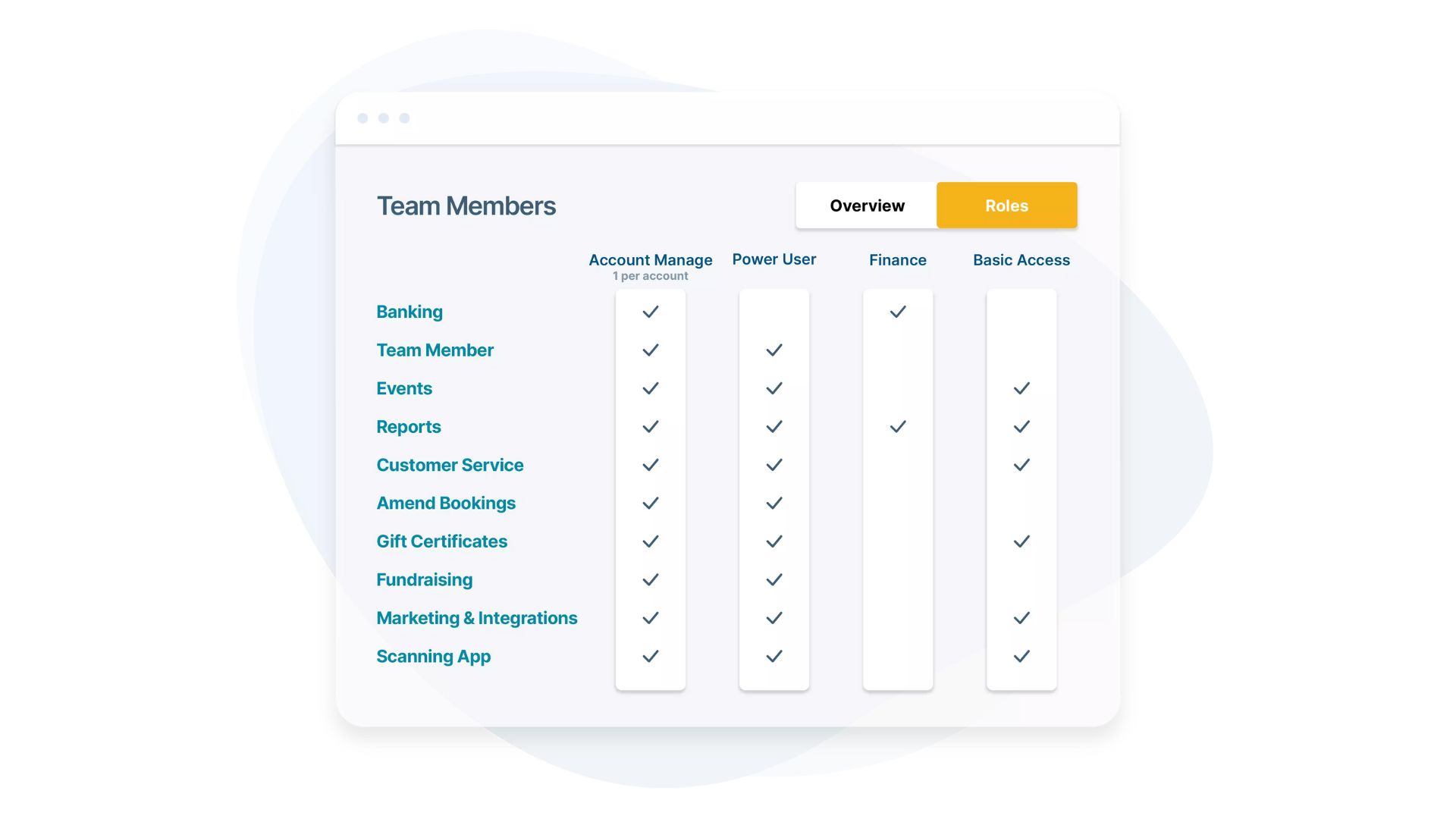 Multiple Users Access
TryBooking offers 6 types of user roles, each providing a different level of access to your account/events. These user roles allow you to provide access to those within your organisation access to your event data without compromising the security of your funds and your patrons' privacy.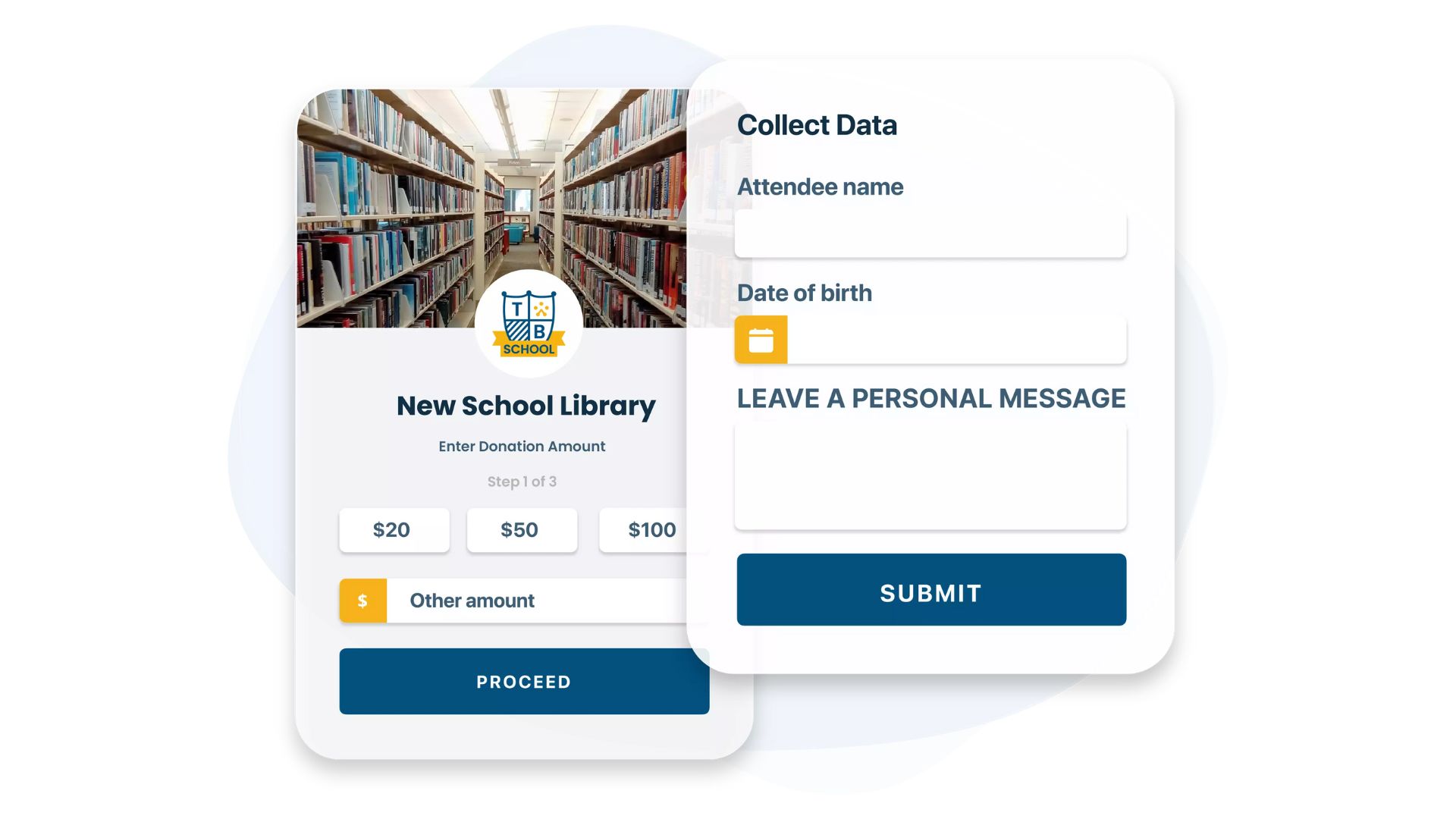 Custom Forms
Ask for ticket buyer's contact details or build your own custom form for the ticket buyer to fill in at the time of booking. With these fields, including our convenient 'commonly asked question' options, data collection takes place alongside registration and payment, eliminating the need for separate spreadsheets and ticket buyer follow up. As the event organiser, you will have access to this data.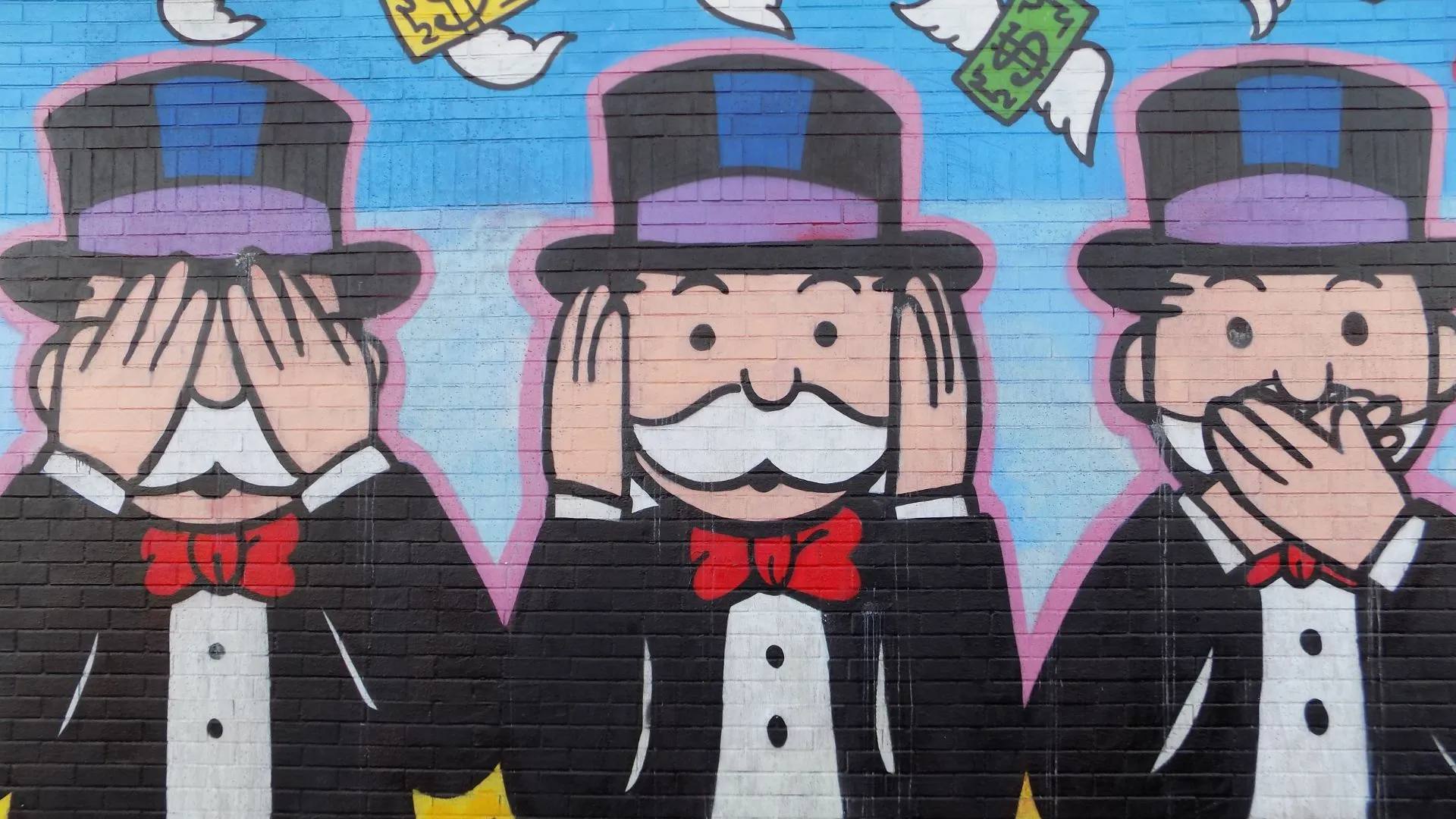 Lowest Fees in Industry
Our mission is to build great features and provide excellent customer service while keeping pricing as low as possible for you and your attendees. With TryBooking Charities enjoy a low 2.5% processing fee (*including credit card fees) with only 50c per ticket for ticket buyers. Plus, we only charge fees when you process a paid transaction and there is no minimum spend.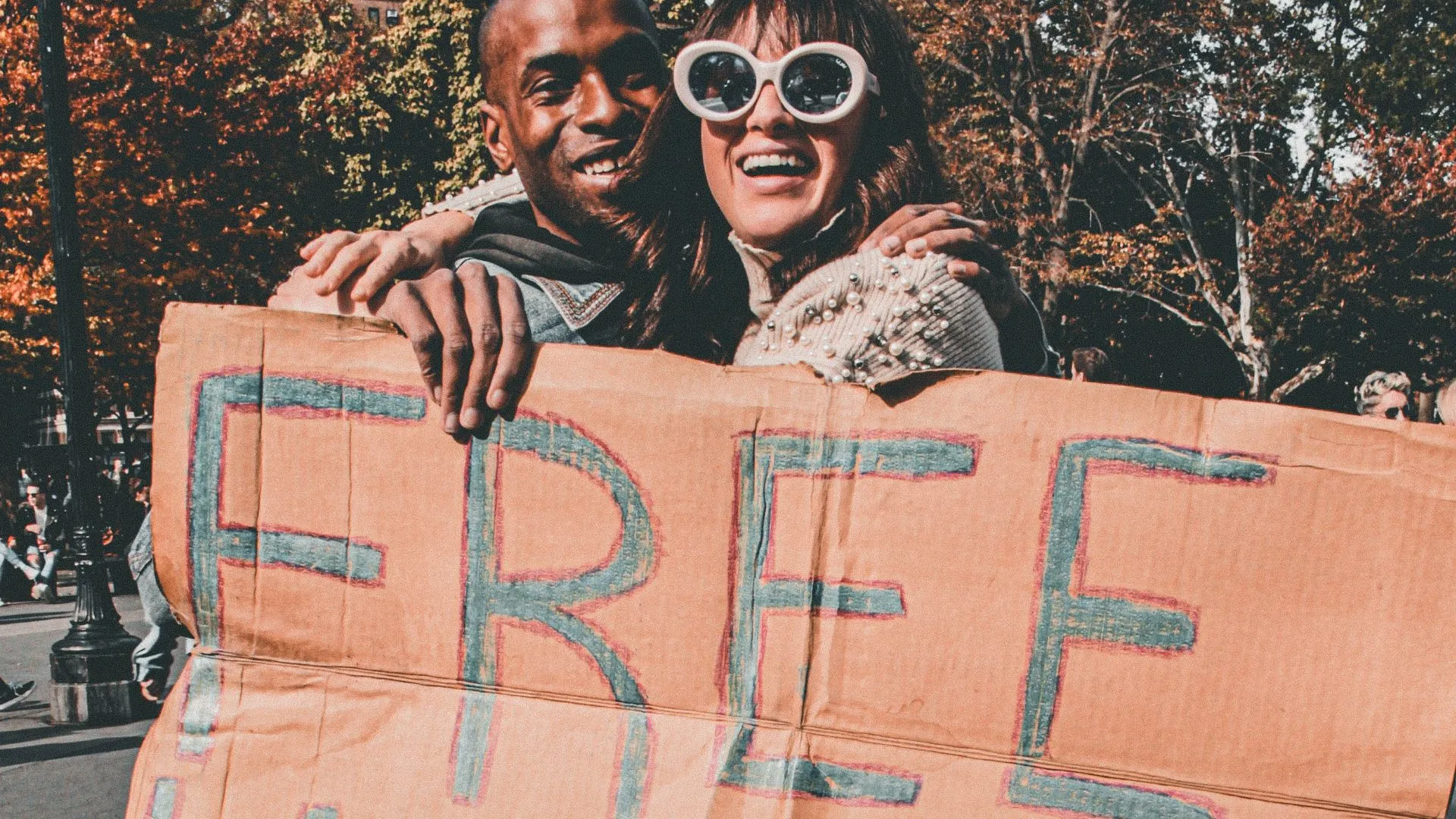 TryBooking is Free for Free Events
As part of our commitment to the community, our platform is free to use for free events. So, if you're hosting a free event for your charity community to give back or raise awareness of a cause, we provide full access to our event ticketing platform at absolutely no cost.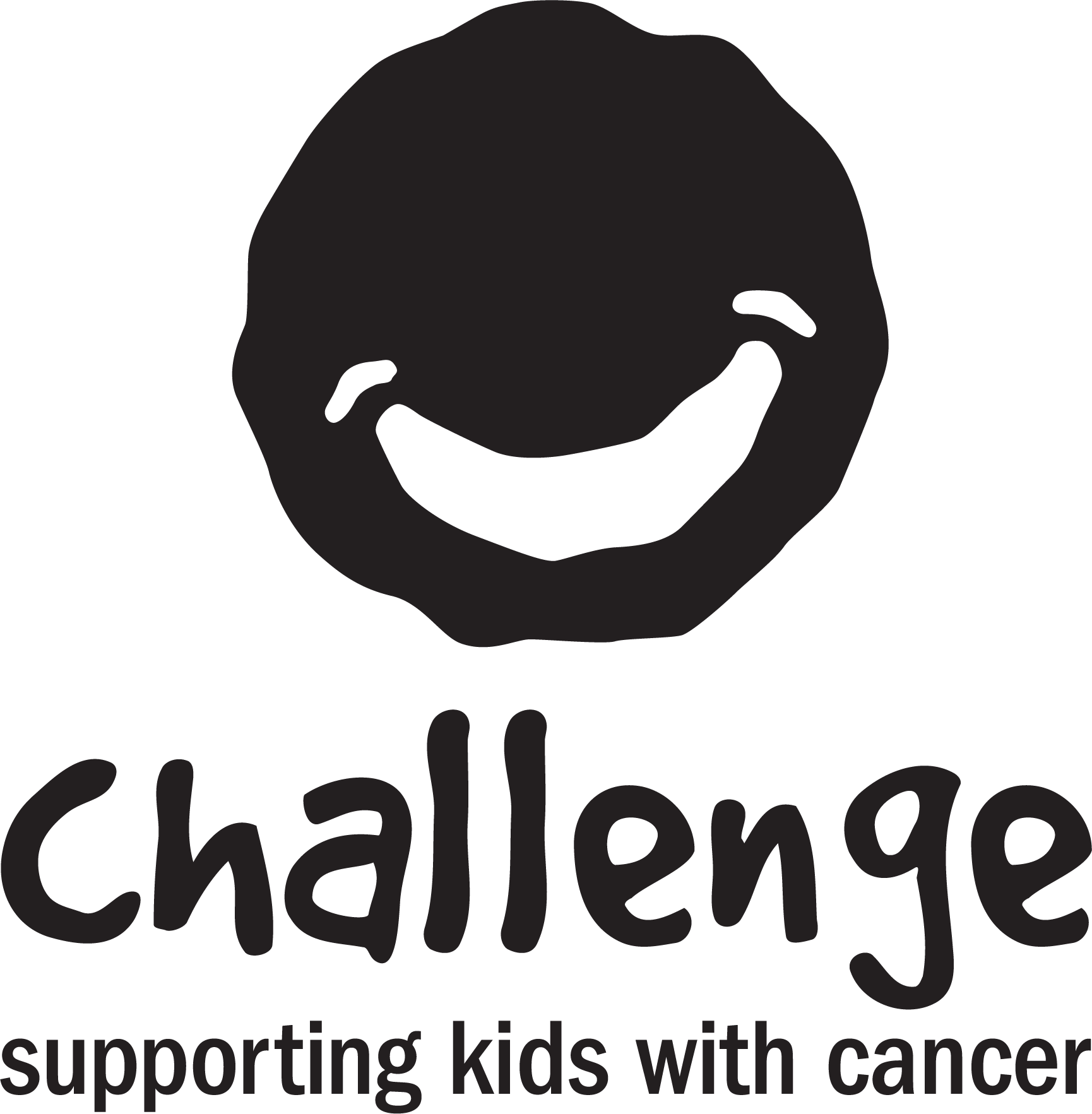 Here's what our customers are saying:
"When running events in the past we had a very time-consuming manual input system. By using TryBooking, customers put in their details at the time of booking, so it reduced the time spent on this by staff and volunteers."
Janey Rainey
Events Manager at Challenge
Book a learning session with our team
TryBooking's customer support team provide dedicated support and training to tourism operator staff via phone, email and group training sessions.
If you're a new subscriber, an existing user looking to take full advantage of the system, or just keen to learn about product updates, our team is here to help.
To learn more, get in touch with us today, so we can help with personalise tips for your event and recommend ways to maximise the benefits of the TryBooking system for your charity.
Get Started Free Today


Create an account and see for yourself how easy the TryBooking site is to both create and manage your next event.

How to avoid the traps with Christmas Events
Nov 09, 2022 · 1 min read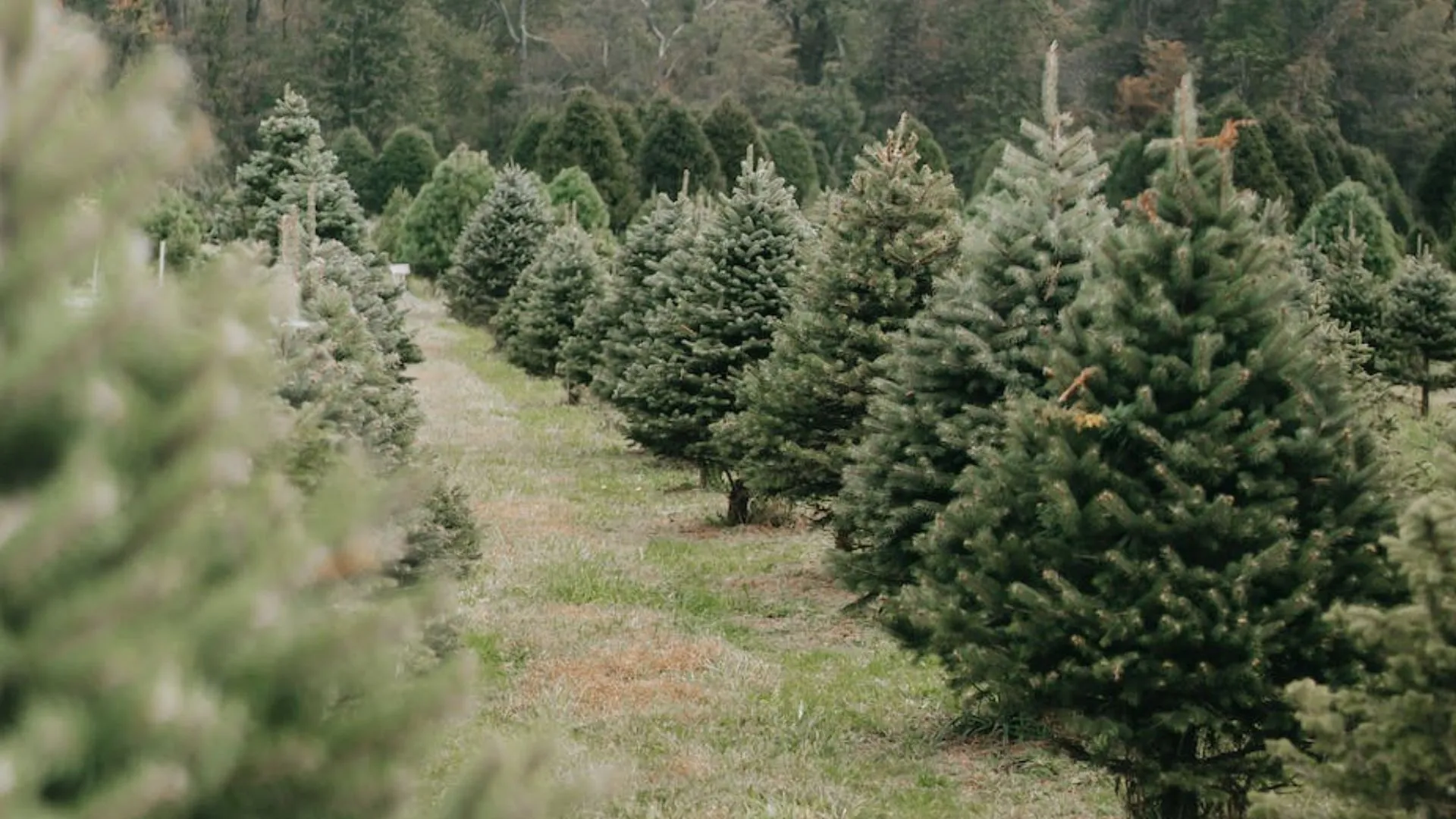 Why TryBooking is the platform of choice for Scout Club Christmas tree sales
Jul 22, 2016 · 2 min read