Dec 15, 2015 · 2 min read
What else can you use TryBooking for?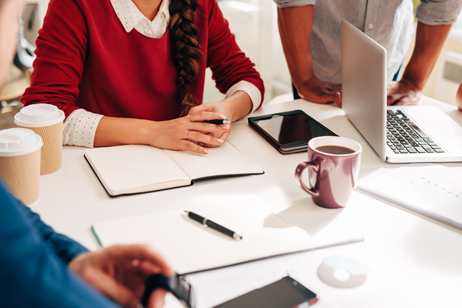 Finding ways to simplify a long list of tasks is every event organiser's dream. Having the ability to sell and distribute tickets easily for your events on a platform that handles online payments is one great way to minimise your workload. Did you know that there are plenty of other tools available to help make running and coordinating your event or business a smooth and hassle-free process?
TryBooking offers flexible options that stretch beyond just ticket sales. TryBooking is used by many communities and sporting groups and dance schools for collecting term fees, uniform purchases, DVD sales, and communicating with parents. One happy client who was first attracted to the seating plan and reporting features of TryBooking's system, was the former Director of Allstars Performing Arts Dance School, Nyree Alexander. Nyree has been using TryBooking for dance concerts, including managing door lists, seating plans, ticket sales and event revenue. Read more about her experience in our Case study overview. Nyree has seen the benefits of TryBooking and has brought the online system to her new business, Mini Movers.
If you're like Nyree, and don't have time to run around collecting fees, and handle administration tasks, then keep reading! Below are some examples of how TryBooking can revolutionise the way you run your business, club or group:
Registrations and term fees
TryBooking is ideal for managing administration, including the collection of registrations and term fees, which was the case for Nyree. This is ideal for dance schools, clubs, classes and groups, as it saves chasing up individual fees and minimises paperwork and handling of cash. For groups involving children, TryBooking is a suitable and easy way for teachers/instructors to communicate with parents.
Merchandise Sales
When patrons purchase their tickets through TryBooking, they also have the option to buy merchandise. This can include concert programs, promotional clothing, DVDs and uniforms. Payment is fast and secure, and a receipt is emailed to the patron, minimising unnecessary paperwork.
Seasonal Products
Mango drives, Christmas trees, Christmas pudding sales - seasonal products can all be managed through TryBooking. Online orders can be placed and processed in the one place without queues, and product quantities have the potential to be capped to eliminate over selling.
Market Stalls
Instead of purchasing a seat, patrons are able to purchase tickets for market stalls, which can be printed in the form of an e-ticket and received via email just like a regular event ticket. Lost tickets can also be retrieved from the TryBooking website.
Winter Sports
It's never too early for sporting clubs to start planning in advance for the winter sports season. Selling tickets early will make sure patrons don't miss out on securing their spot.
To create an event, sell tickets, or to learn more about any of the above functions, head over to the learning centre to get started.
Events made easy
The TryBooking Team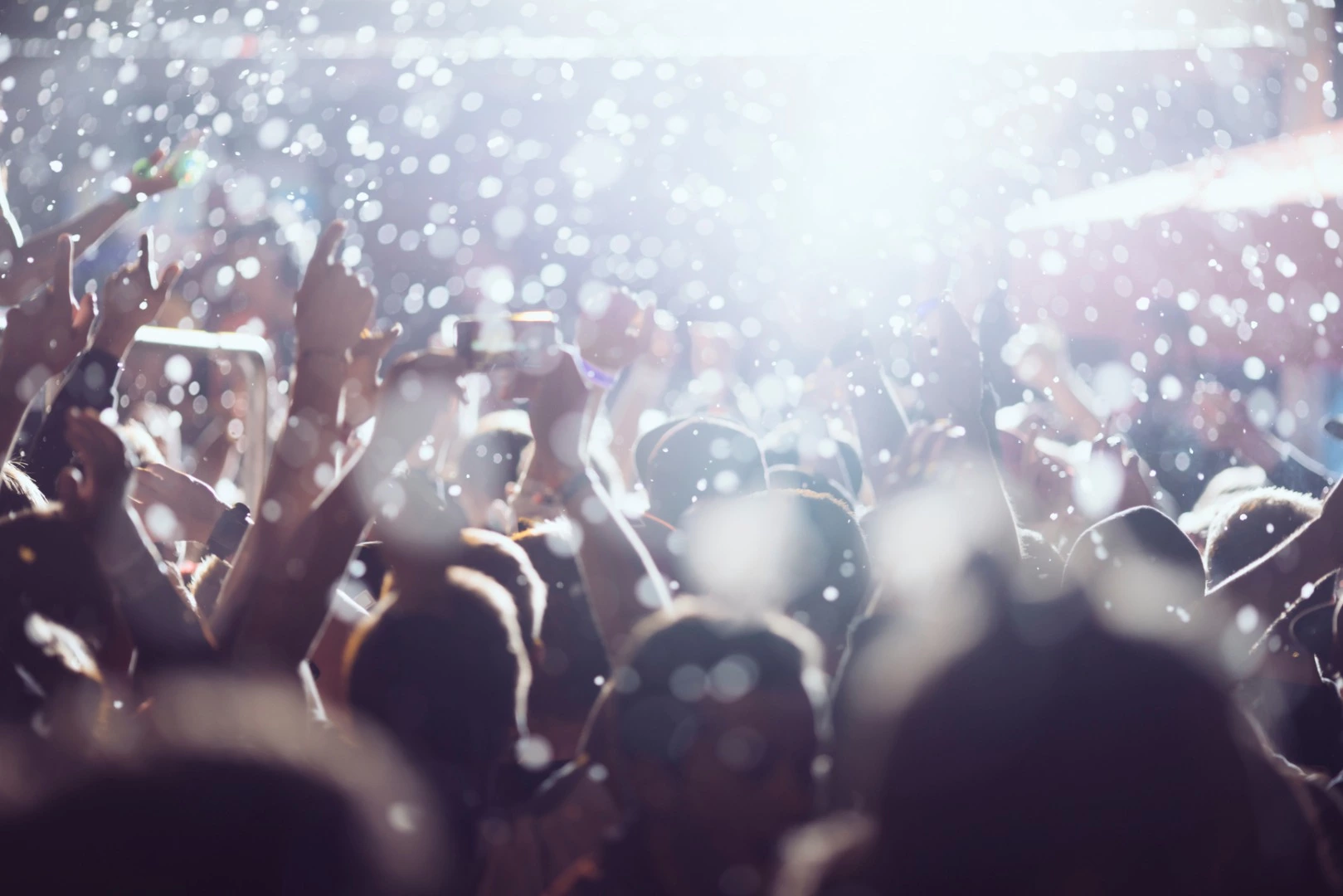 The facts about online ticketing that make the difference
Jan 21, 2016 · 2 min read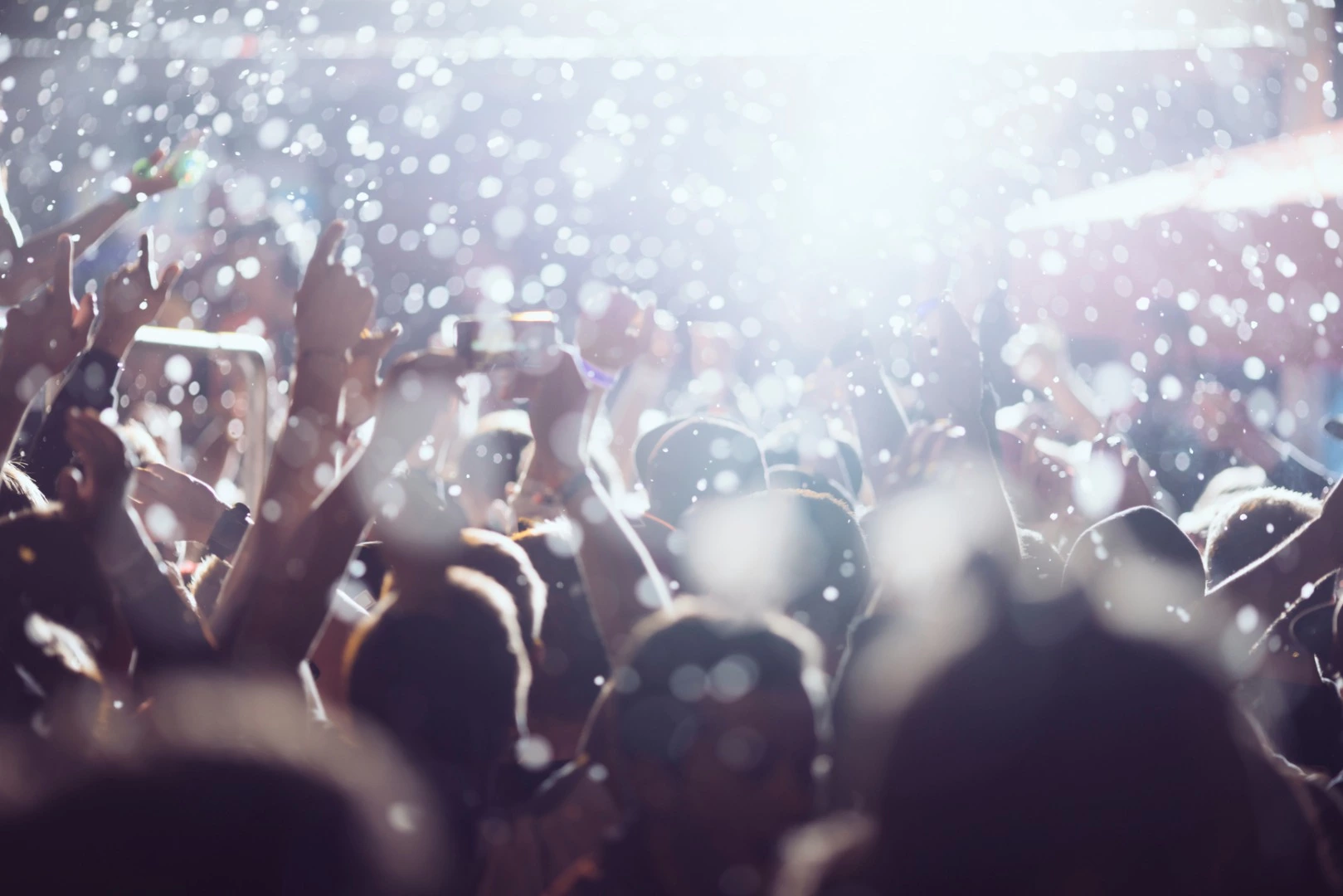 Some of Summer's best festivals
Dec 01, 2015 · 2 min read