Sep 27, 2022 · 1 min read
5 Ways To Spruce Up Your Event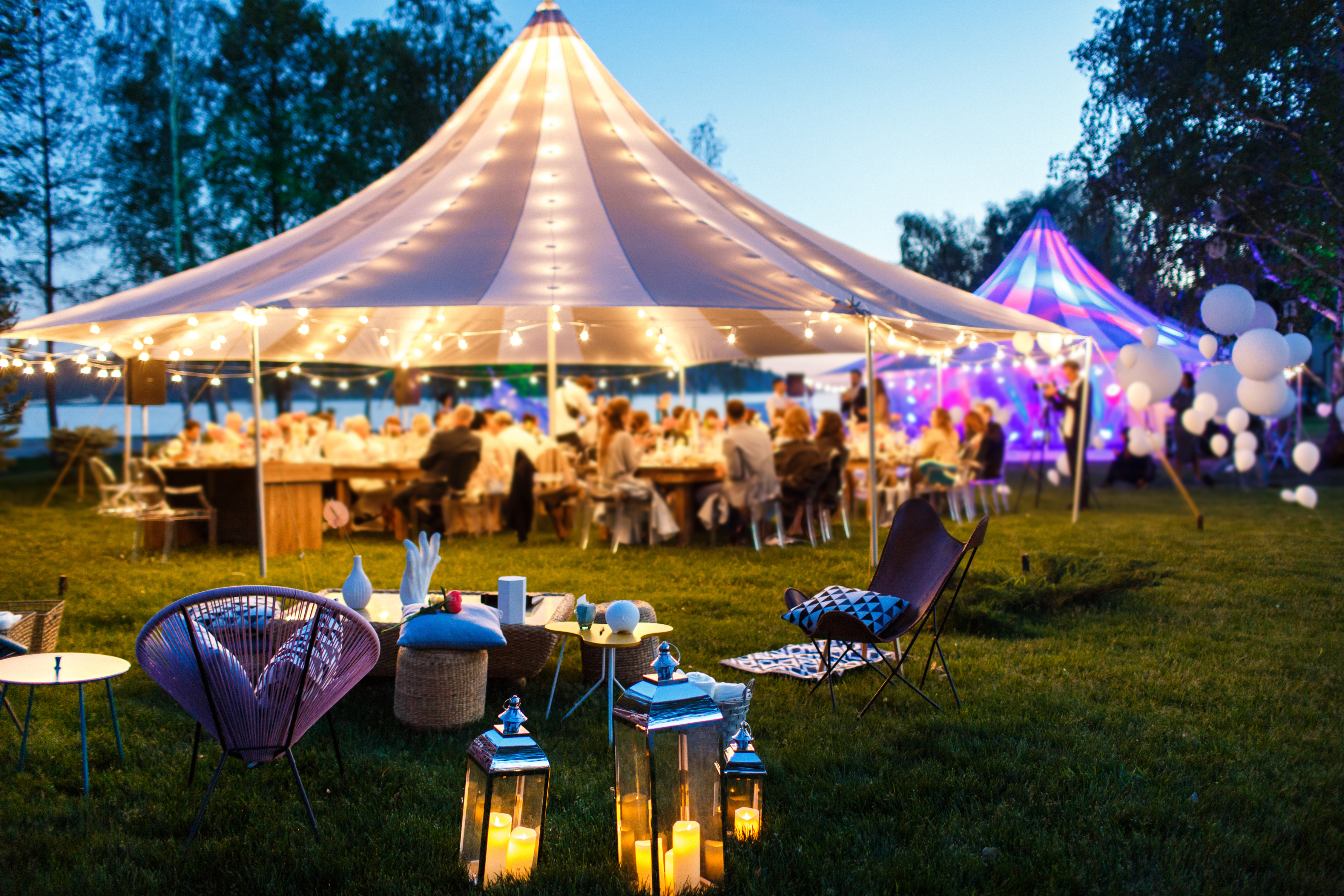 One of the questions we've heard most from event organisers - both new and old - is how to spruce your event up and make it look the part.
Your event homepage isn't just a place for your ticket purchasers to complete their purchase - it's also a great opportunity for your event to be seen, shared and remembered. 
TryBooking gives event organisers everything you need to make an event stand out from the crowd. Plus, if you've not used us for a while, we've been expanding our toolbox with powerful new features - such as the new Calendar Display, which you can brand with your own colour scheme.
To help you get started, we've pulled together a round up of some of the most popular ways to add a festive sparkle to your event, and make it look the part this holiday season. Read on to find out about these five great features:
1. Hero images
2. Animated background images
3. Fully customisable homepages
4. Adding video to your event
5. Add emojis to your event 😊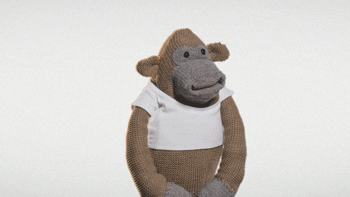 You need a hero (image)
One of the best (and easiest!) ways you can make your event truly look the part is by adding a hero image. This is the main image for your event, and can be used to give your ticket purchasers a little flavour of what they can expect.
Make sure that your hero image fits our size recommendations so it can truly sparkle - our Learning Centre has all the details you need.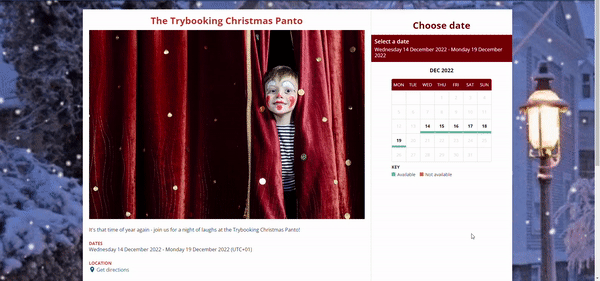 Animated background images
Want to give your event that cozy festive feeling? You can easily add an animated GIF with falling snow as a background image, which will show through the entire booking process. Or, if you're running something a little bit spookier, you could even add animated ghosts!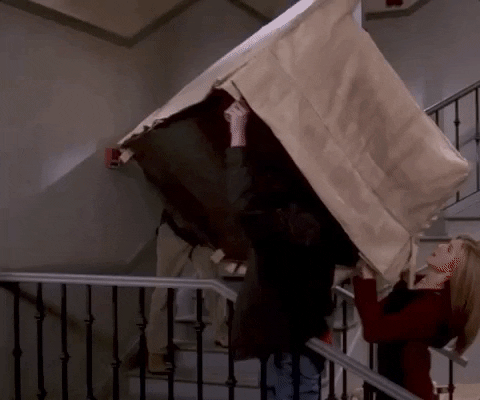 Use our homepage editor
Want to make your event homepage look just so? Our homepage editor gives you full control over the look and feel of your event, from just making a few cosmetic changes to arranging the entire structure of your event page! 
We've also created tags which can pull information from different parts of your event onto your homepage automatically, saving you time when you're setting up your event.
You can find out more about text tags on our Learning Centre.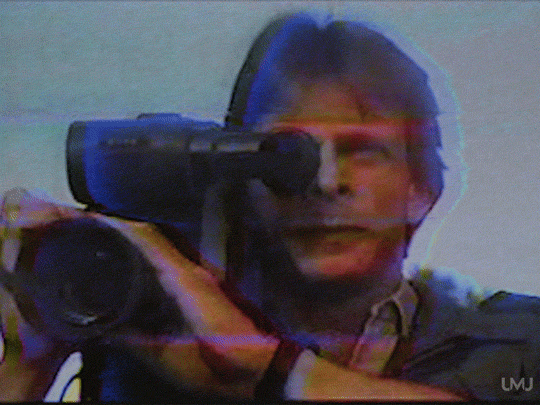 Add videos to your event
They say that if a picture is worth a thousand words, then a video must be worth a million! 
That's why we make it super easy for you to add a video to your event page, helping you to give your guests a peak of what they can look forward to, such as a tour of a haunted house for Halloween or a preview of the food options for a Christmas feast!
Learn how to add videos to your event on our Learning Centre.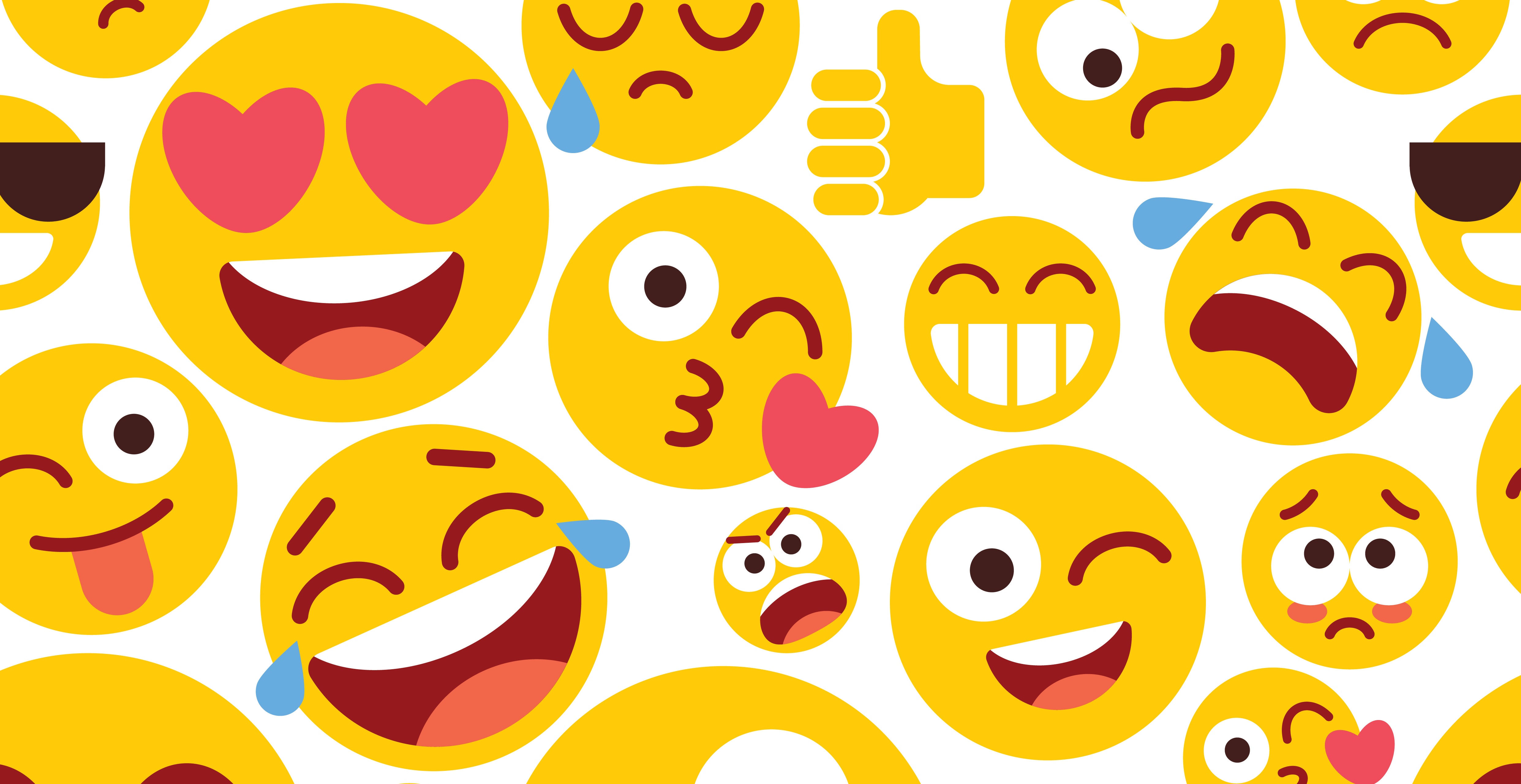 Don't forget the emojis! 👍
Emoji's are a great way to give your event that fun feel and stand out from the sea of text that you normally find on websites. It's really easy to add them into your TryBooking event's title and description - just check out our Learning Centre article.
So, there you have it - five easy ways you can make your event truly stand out this holiday season.
TryBooking is packed full of features to help you with all your event planning needs. Plus, we're totally free for free events, and only charge low, transparent fees - find out the cost of your event on our pricing page.
If you need any help getting started, our friendly Customer Service team can help with ideas - or even just a quick once over!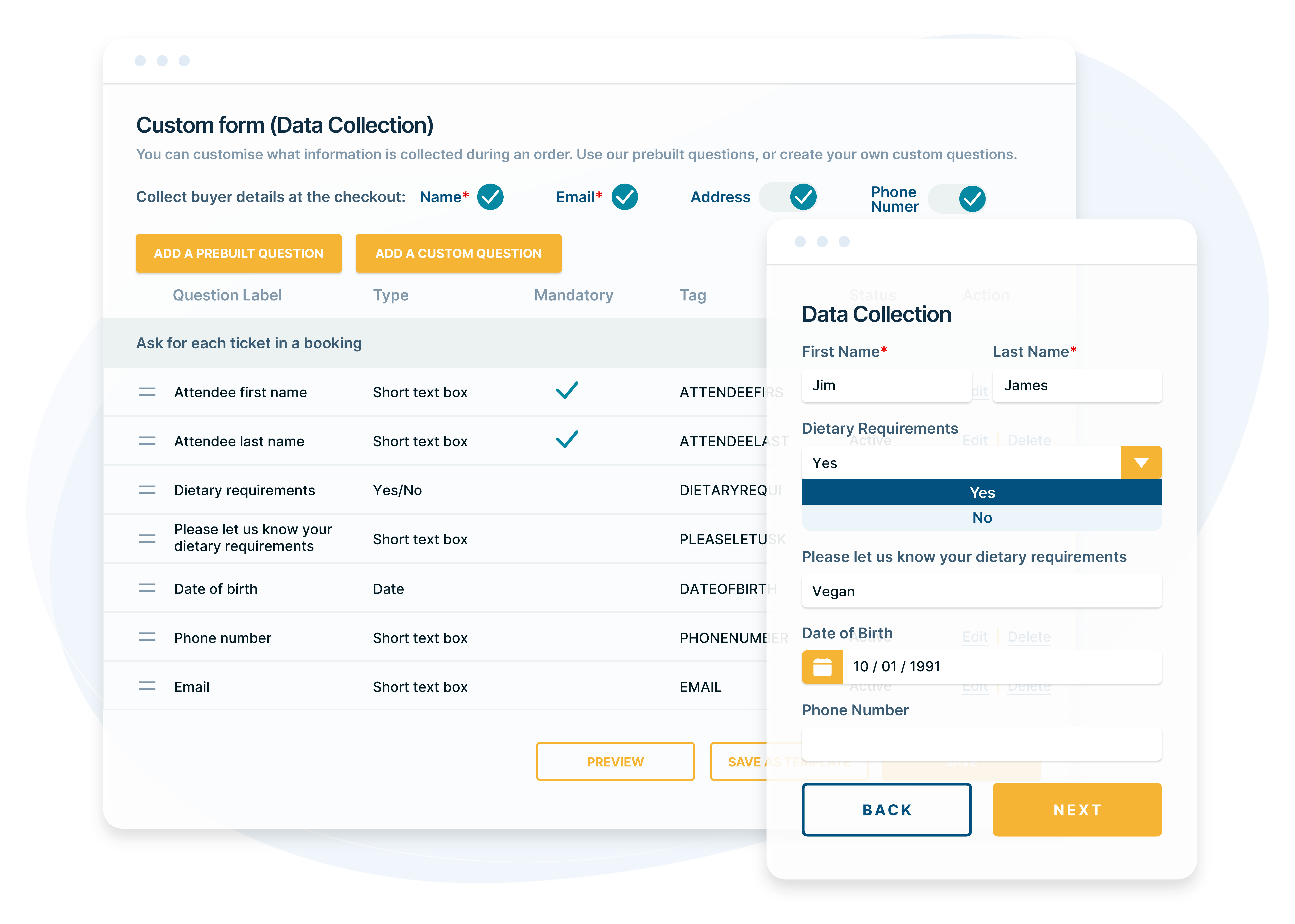 Collect Your Customer Information With Custom Forms
Nov 01, 2022 · 1 min read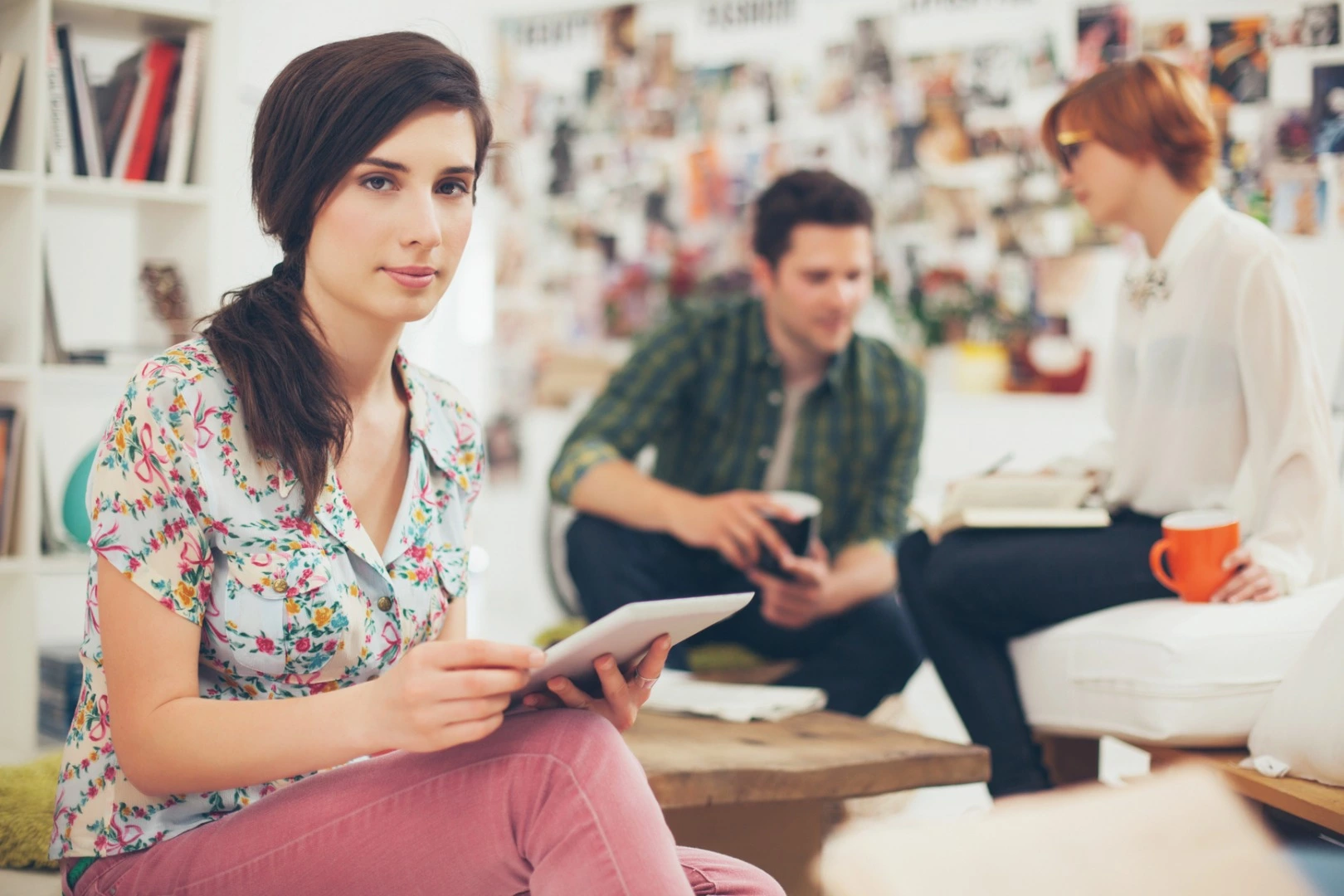 How to Plan a High School Reunion
Apr 05, 2023 · 4 min read