Oct 13, 2016 · 4 min read
How to plan a successful conference or business event?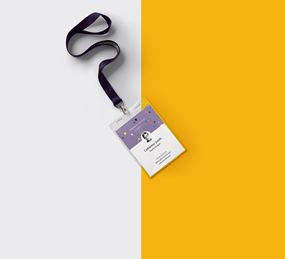 There is a lot involved in hosting a successful conference and attention to detail in the planning phase is essential to ensure your conference goes to plan.
Here are some pointers from TryBooking to get you underway!
Conference content
One of the most important aspects of planning a conference is identifying what the conference will entail. As a conference organiser you will need to plan the schedule of events including what will be presented as well as any workshops or speakers you may want to include. The more relevant these sessions and workshops are to the interests of your attendees, the higher your attendance rate will be. 
Location
While some conference organisers will be able to host within their own company, the majority of organisers will need to find an external venue to host their event.
Before you start sourcing a venue you need to know how many people you can expect to attend as this will let you know exactly how big you need the venue to be. This comes down to identifying your target market.
Many hotels offer conference rooms and this can also be beneficial for people attending your event from out of town as they are likely to receive a discount on their accommodation at the hotel. Accommodation discounts are a good selling point for your conference and are likely to attract more out of town attendees.
Make sure that your chosen venue fits within your budget, and can also fit everything else you need such as vendors or catering.
Food and entertainment
To make your conference a success you need to look after your attendees as much as possible. Food and entertainment are two of the main elements involved with any conference as they provide attendees with a memorable experience both during and after the conference.
Conferences provide a unique opportunity for your attendees to network and an ideal opportunity for this to occur is through entertainment and leisure activities outside of conference hours. Consider what types of entertainment you can provide, perhaps a celebrity guest speaker or even a show. Providing entertainment also allows you an additional income stream as you can sell additional tickets to these events.
Attendees will also expect food and drinks to be provided throughout the day even if it's some simple tea, coffee and sandwiches.
When working out what food and drinks to provide at your conference don't forget to consider that some people have special dietary requirements. Keeping track of special dietary requests is easy with TryBooking's data collection features - all you need to do is add a question to your online registration form.
Marketing you conference
Make sure to consider your marketing strategy for the event early on - even if you're busy locking everything else in! How will you let people find out about your conference? How will you provide essential information to prospective attendees?
By using TryBooking for your ticket sales you will also have access to your own online event page where you can provide attendees with all the necessary information about your conference. This event page also reduces the need to keep relaying information to potential attendees as all the information they need can be highlighted on this page.
Your unique event page will also allow people to register to your conference directly online and make their payments instantly.
Time management
Planning and organising a successful conference can be time consuming. Traditionally, conference organisers have had to attend to all of the administrative tasks manually whether it is fielding enquiries from attendees, processing payments or monitoring ticket sales and conference registrations.
For conference organisers, these processes are now be automated by using our online ticketing system.
TryBooking takes away the administrative burden involved in planning your conference, providing you with more time to concentrate on the actual event. Not only does our online ticketing platform allow your attendees to purchase conference tickets conveniently online it also provides you with easily accessible sales and marketing reports.
With TryBooking as your conference ticketing partner, you will be able to see at a glance how many people have purchased tickets, how many refunds you have given and as much information on attendees as you wish to collect. This information will let you know in an instant if your conference is on budget, whether you need to amp up marketing and also serves as a convenient reminder of your attendees needs.
You will also have access to a detailed guest list which our ticketing platform automatically generates, and even print out name tags for the event.
With the lowest fees in the industry, TryBooking will work with you to not only streamline the administrative work involved in organising your conference, but also help you maximise your profit margin. We are also Level 1 PCI Compliant which ensures that people can confidently purchase tickets to your conference knowing that the transaction will be safe and secure.
So there you have it, a few great tips for your next conference that you can put into action simply and easily. But if you have any questions you can call us or send us an email to info@trybooking.com, we'd be more than happy to help out! 
Good luck with your conference!
Events made easy
The TryBooking Team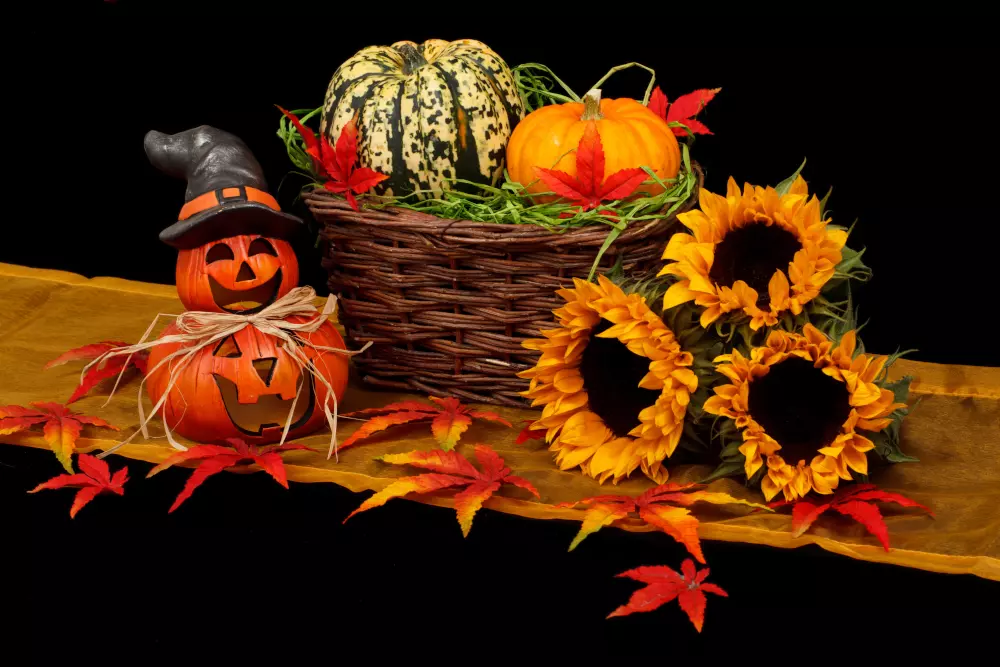 Here are some amazing ideas for celebrating Halloween
Oct 24, 2016 · 3 min read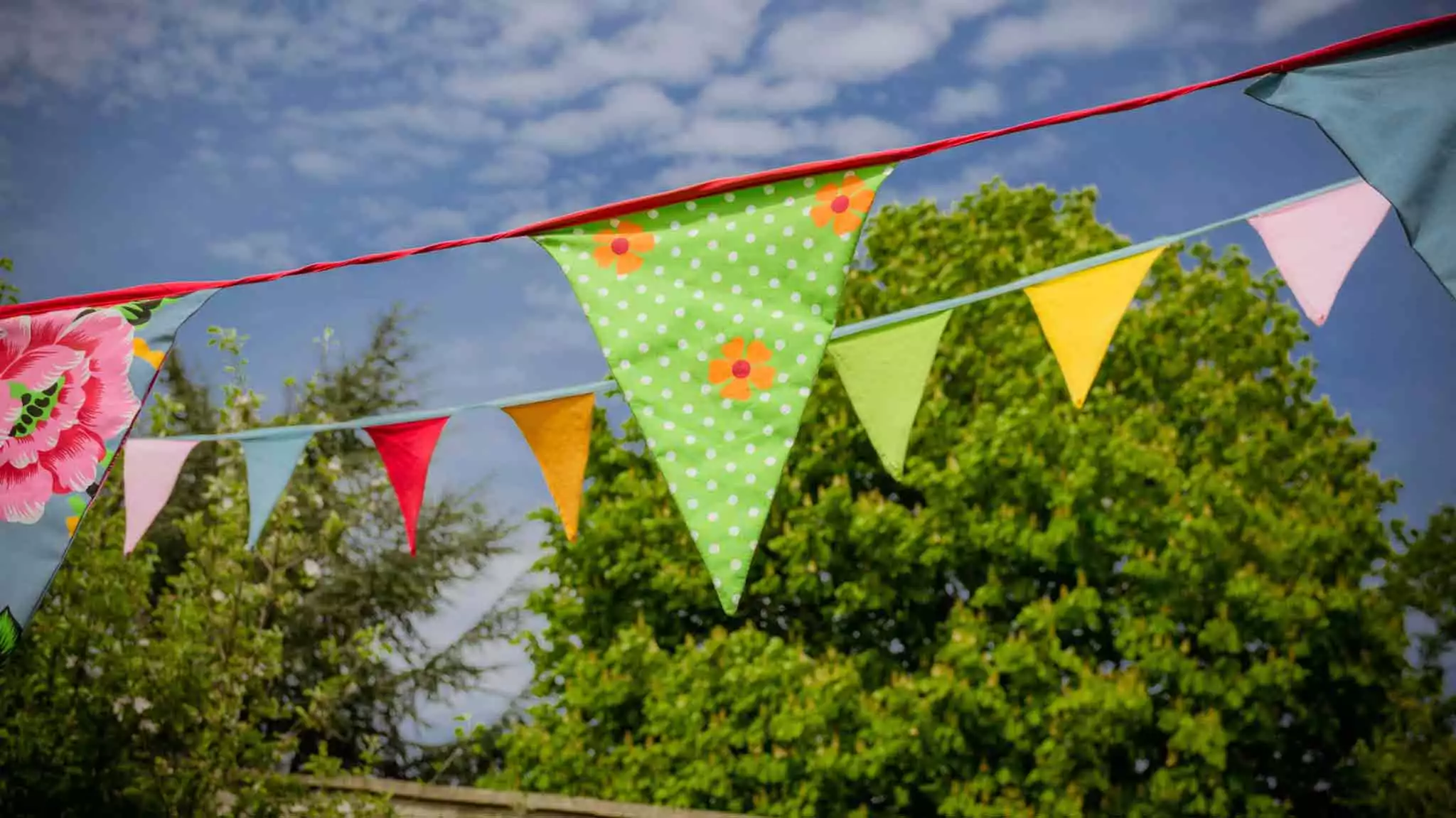 How to host the perfect Spring/Summer fundraiser?
Oct 04, 2016 · 2 min read