Apr 05, 2023 · 4 min read
How to Plan a High School Reunion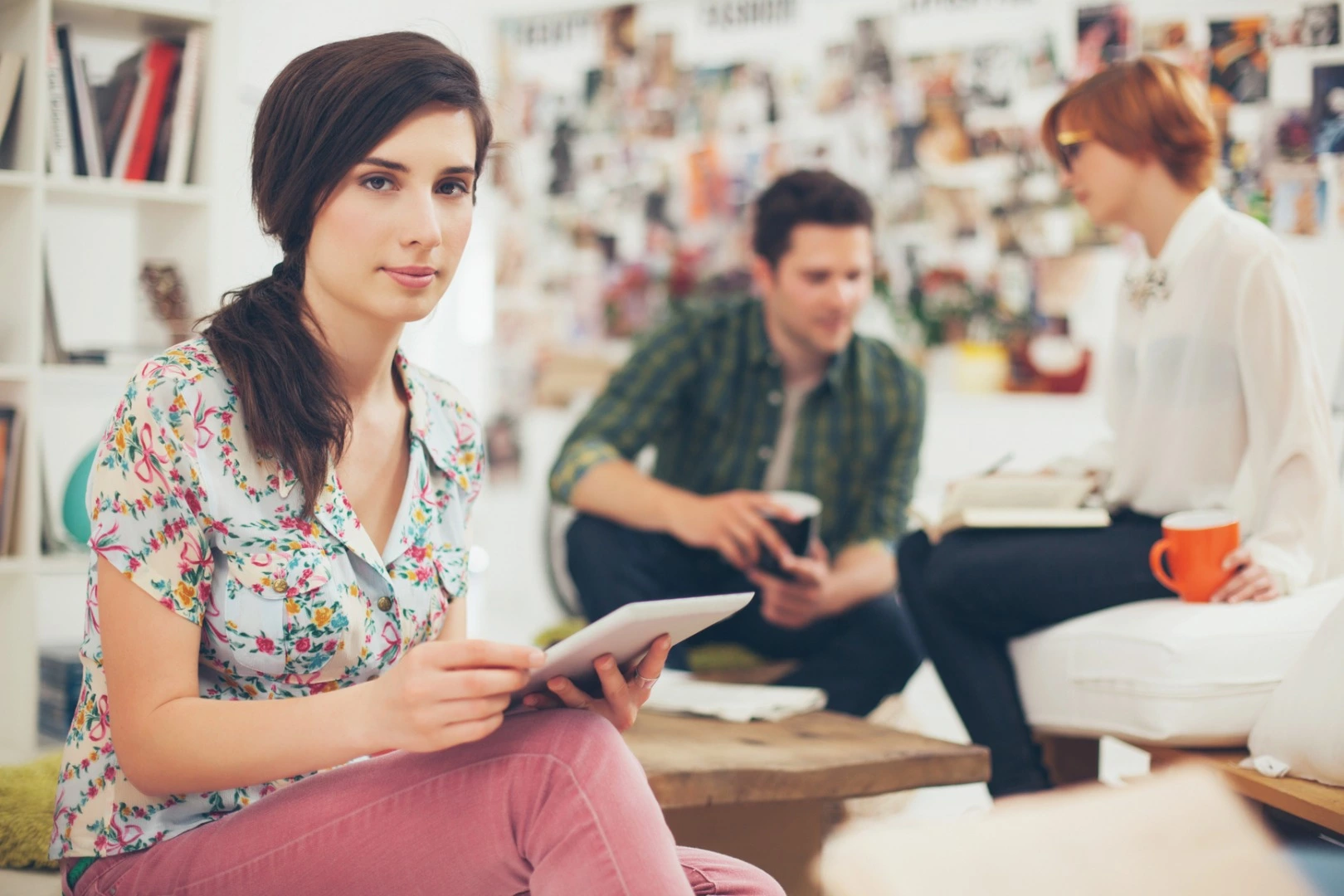 High school reunions are always exciting - you get to catch up with your old classmates, reminisce about the good old days, and find out how life has progressed for others.
However, being in charge of planning a high school reunion can be a daunting experience. Tracking down and coordinating so many alumni, who all have different schedules or have moved elsewhere (not to mention the few who always fall off the map completely!) can seem like a mammoth task. Here's where TryBooking can help to make sure that your high school reunion will be as successful as it is momentous for your old classmates. 
Do New Zealand schools do reunions?
Whilst this might have originally been more popular in America, events such as school reunions are becoming more popular in the New Zealand too now.
Independent schools and alumni departments in universities have been organising reunions for schools in the Australia for a while now and they are becoming more and more popular.
How to organise a school reunion
If you are responsible for getting your secondary school reunion up and running, planning is the most important stage and it's imperative you get this right.
Some of the things you will need to consider for your class reunion planning are listed below.
How will you find your old class mates?
Two of the easiest tools to find old classmates are word of mouth and looking up your old classmates on popular social media such as Facebook or LinkedIn.
Run through your yearbook to make sure you haven't missed any names. Then, make sure to set up an online event page so that those you contact can refer to it and share it to their own network.
When will you hold your reunion?
The success of your high school reunion will depend on how many people actually show up. For this reason, you need to get in touch with your old classmates to find a date when everyone will be available. The earlier you get in touch with your old classmates, the easier it will be for them to plan to come to the reunion.
How will you fund your high school reunion?
No matter how big or small your high school reunion is there are going to be costs involved. The easiest way to cover the costs of your high school reunion if through the sale of tickets to your reunion.
Who will help you organise the reunion?
Finally, you'll need a committee to organise all of the above points. Form a small team with old classmates whom you know will be reliable, driven and do a good job. The committee needs to be across everything from budget, venue, RSVPs/ticketing, catering and entertainment to promote the event.
Promoting your reunion
You want as many former classmates to know about the school reunion as possible. In your planning stage you would have located the names and contact details for as many old classmates as possible, so now it's just a matter of putting those details to good use.
The best way to promote your event is usually to create a Facebook event which then contains a link to your ticketing page. Also consider reaching out to people via LinkedIn, Twitter or email, especially for those you can't find on Facebook.

By covering several social media sites at once, you increase your chances of being noticed by more classmates.
TryBooking can provide you with a custom high school reunion event page and URL. Pop all the necessary details on this page with our tips on designing your event homepage.

You can go back and edit this page at any time if the details change, for example, extending the ticket booking window, weather precautions, updating contact numbers etc.

By sharing this link around you can ensure that the same important details are viewed by everyone, and that people also have the option to buy a ticket on the spot if they can make it.
Tips for the night
Now that all the challenges of organising your high school reunion have been taken care of, it's now time for you and all your former classmates to enjoy the reunion. We are sure you are going to have a few pre-event jitters so here are some tips for the night to help you stay on track.
Arrive at the venue early and do a final run around just to make sure everything is in place.
As the school reunion organiser, it's good etiquette for you to greet people at the door and collect tickets, so make sure you are ready when the start time arrives. Our handy mobile scanning app can help you check people in at the door.
And finally, relax – you have put in hard work organising your high school reunion so make sure you take the time to enjoy it.
The benefits of selling your New Zealand school reunion tickets online
You can gather a diverse group of classmates, especially those who have relocated, together on a single event page and track all your RSVPs in the one place.
Your RSVPs will be directly linked to your cash flow, and you can easily generate reports about sales.
On TryBooking, you can access funds from ticket sales prior to the reunion and you can set up an extra donation step when your classmates book their tickets. This can go to your event, you could donate it back to the school, or a local charitable cause.
The fees we charge are extremely reasonable, allowing more funds to go towards planning a successful school reunion and if you're not charging for tickets, TryBooking is completely free to use.
So there you have it, a guide to planning and hosting your high school reunion that you can put into action simply and easily. But if you have any questions you can send us an email we'd be more than happy to help out!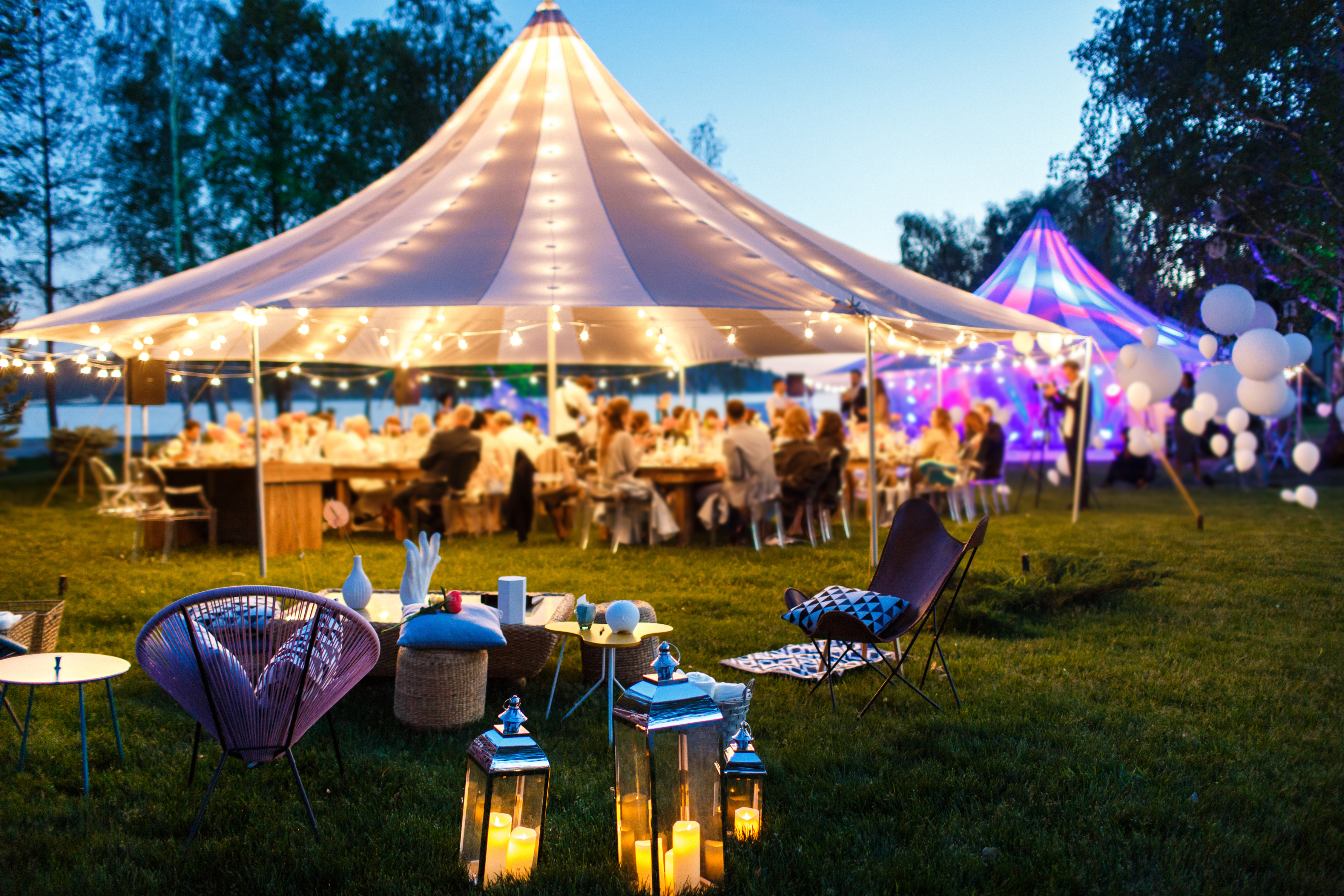 5 Ways To Spruce Up Your Event
Sep 27, 2022 · 1 min read

How to avoid the traps with Christmas Events
Nov 09, 2022 · 1 min read