Mar 11, 2022 · 1 min read
Yoga Classes Come In Many Forms 🧘‍♂️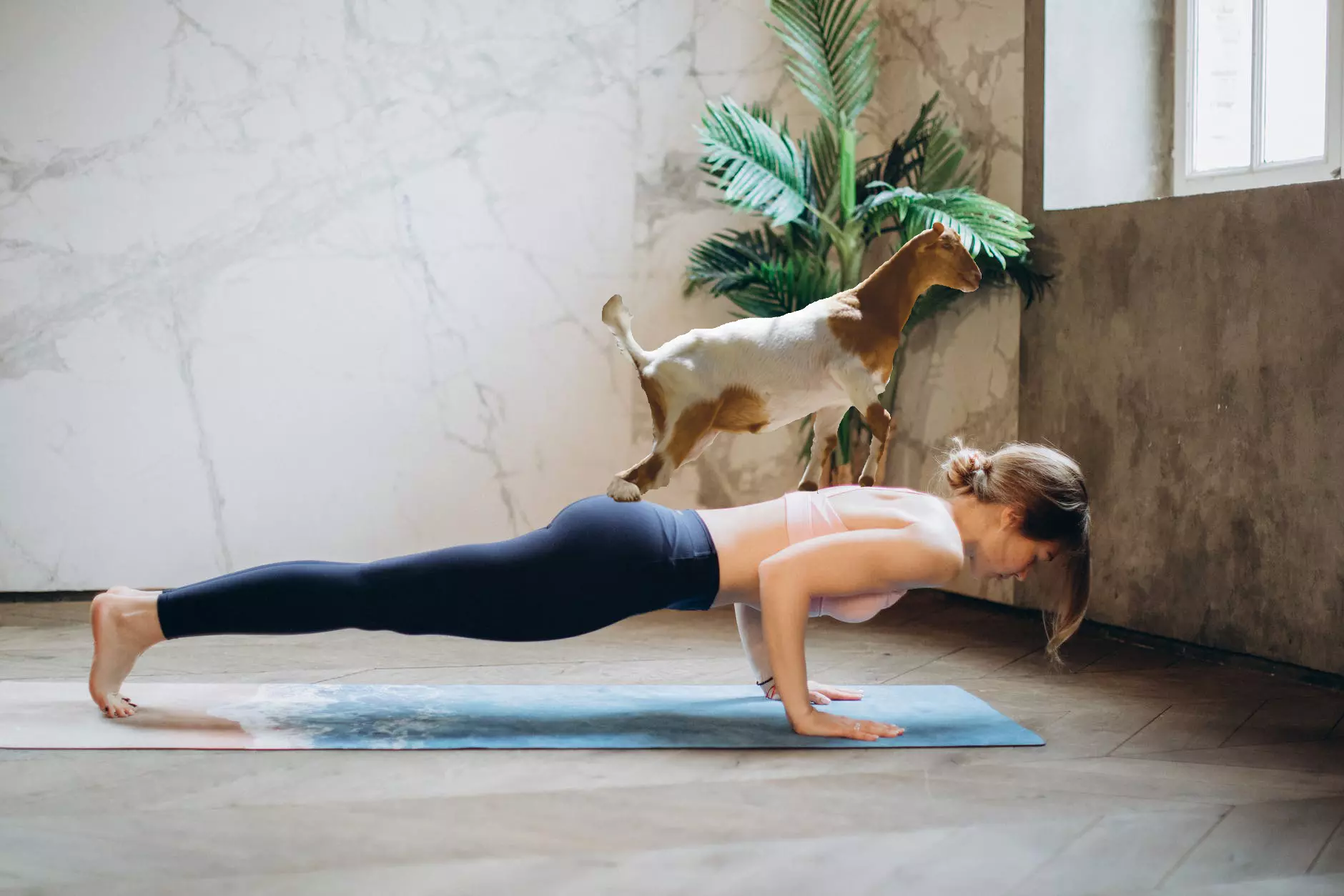 Although Yoga has been around for thousands of years it seems it has evolved into more varieties over the last 5 years than ever before.
Not long ago there were seven main forms of yoga that could also be divided into hot and non-hot varieties.
No longer is Yoga this simple.
At TryBooking we are seeing an explosion in the variety of yoga classes that is drawing in people en-masse.
Here are some of the trends we are seeing
1. SUP Yoga Classes🏄‍♀️
For those not in the know this is Stand Up Paddleboard yoga. If you are in need of an extra challenge, then why not try and get into various poses with the added difficulty of balancing on a paddleboard on the bay.
Stand Up Paddle HQ use TryBooking Gift Certificate feature to allow you to gift this as a present for a loved one or even for someone you are not that fond of. Check out there event here.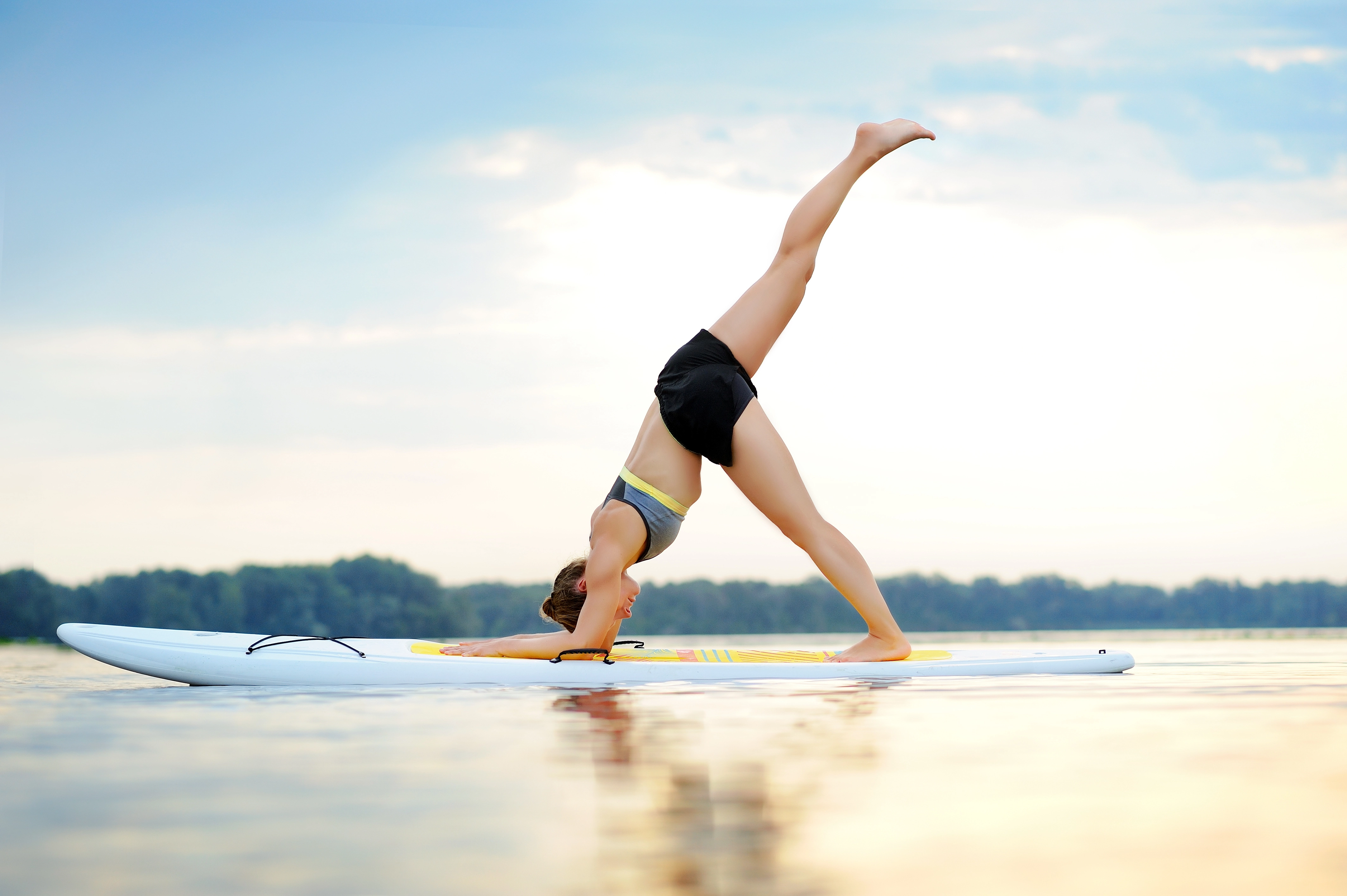 2. Goat Yoga Classes (Now With Lambs) 🐐
Slightly easier than SUP Yoga but potentially equally messy is Goat yoga with a recent addition of lambs. Take away any form of anxiety by doing yoga poses and snuggling up with cute little goats and lambs.
People love goats (and lambs), we have seen a spike in people looking to de-stress by heading to their yoga classes near them and cuddling up to some adorable goats after each pose.
Goat and Lamb Yoga at Possum Valley sanctuary in Mount Helena WA runs these events for those looking for meditative bliss.
I hear what you are saying – goat yoga is ok but I want something a little more adventurous. Well why not try the same but with Grumpy Goats.
You will need to be in NSW for this one though. Warning, there will be plenty of laughs and you may want to take one of these adorable goats home with you.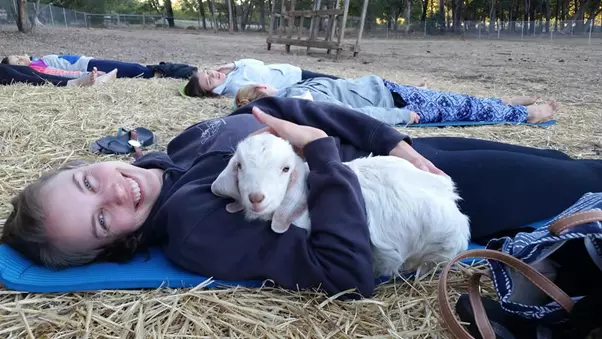 3. Beer Yoga 🍻
We thought we may be losing your attention by now so decided to throw in a personal favourite – Beer Yoga. Drink without any guilt while kind of getting fit at the same time – genius.
Plus there are no laws saying you can't drink and yoga, so you can enjoy yourself to your hearts content.
This 'sport' has been a popular yoga class of choice in Germany, but we can't see why it can't become the biggest thing in yoga since turning the heater on in the yoga studio.
New Zealand + Beer + Yoga, surely that's a business opportunity worth taking.  

4. Nude Yoga 😵🙈
As we all know after a few drinks in a hot yoga room, that it will inevitably equal nude yoga.
Perfect for those who can't stand being clothed (we all know someone). Otherwise, if your body conscious don't worry, after beer yoga you will be too drunk to care.
Luckily, if you want to run your own private nude yoga classes with a few of your friends, then you're in luck.
TryBooking hosts plenty of private events for these occasions, we don't judge.
Create a private event with us to handle your ticketing online for your nude yoga classes. While having the peace of mind that your event is kept in discretion from the public, because we all don't want someone crashing a nude yoga class.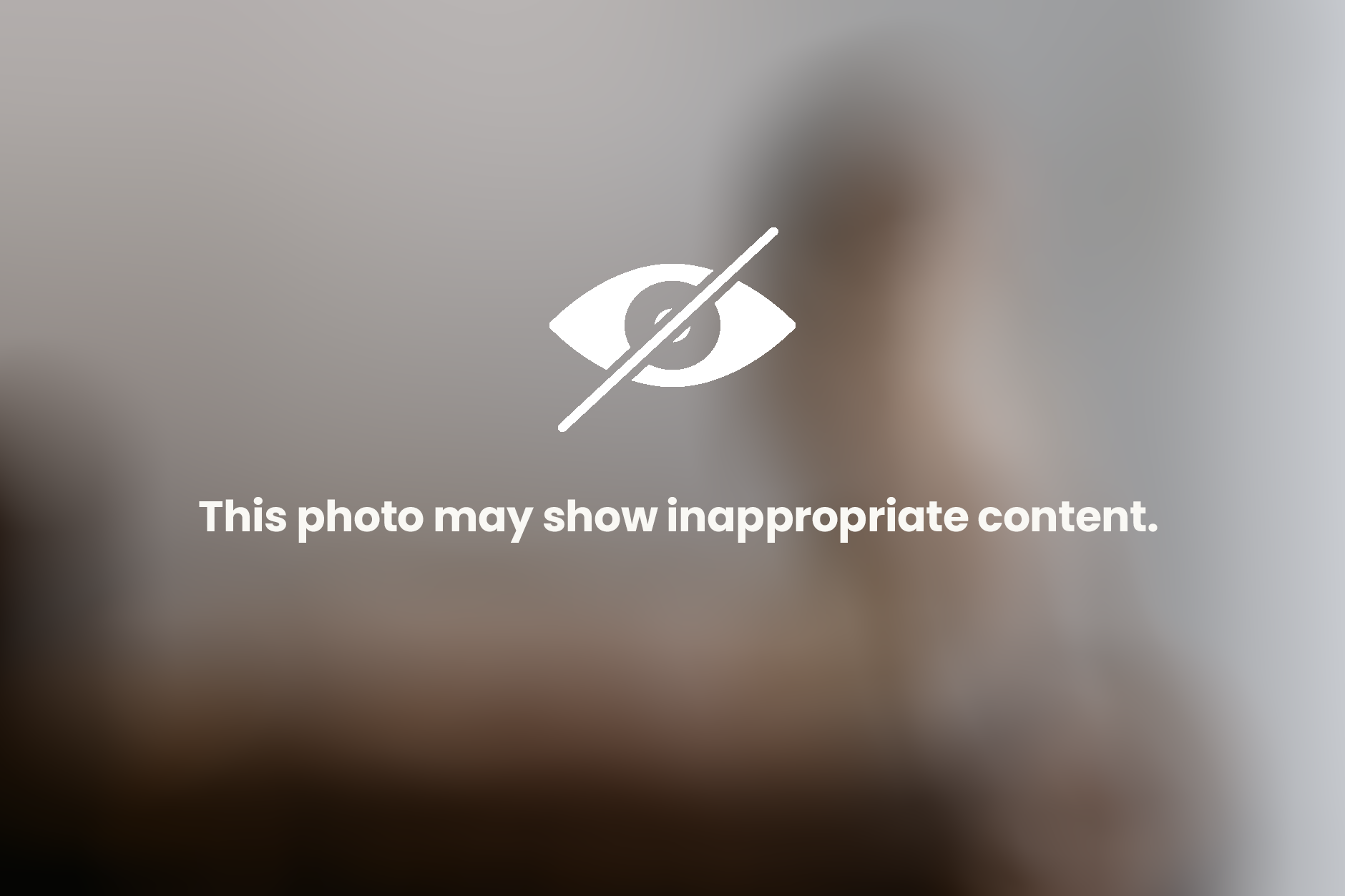 5. Pregnancy Yoga 🧘‍♀️🤰
A consequence of too much beer and nude yoga there may be a plus one to the population.
Great news even though you will need to give up beer you will be able to continue with some pregnancy yoga courtesy of the Yoga Shala in Port Maquarie. Their experienced teachers will make you feel at home, check out their event here.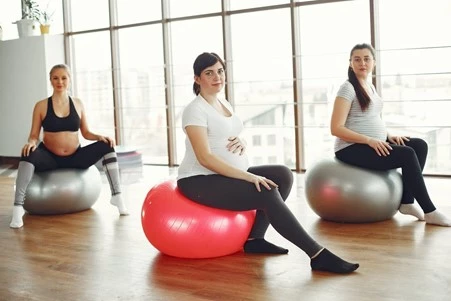 6. Mum and Bub Yoga 👶
Finally, after 8 months of pregnancy yoga classes, you have finally completed the circle of yoga.
You are now a full-fledged yoga mummy, now you can look to join in on some of the great mother and baby yoga classes. Bonding with your new baby has never been so easy. 
Check AKA Studio Yoga who run mum and bub yoga sessions and caters the yoga session to you and your needs.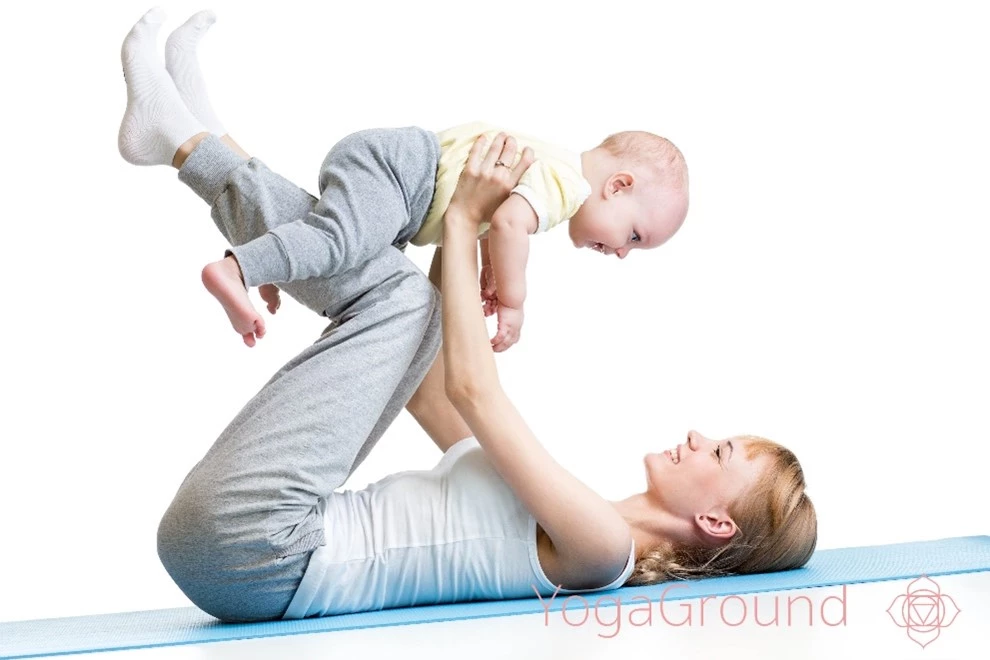 Create Your Own Yoga Studio
Or Find Yoga Classes Near You
Now that you've experienced the circle of yoga, you're pretty much a yoga master, right? Well why not run your own yoga studio?
Our new feature calendar display provides yoga classes to have multiple session times for your yoga studio. This means all you have to do is set-up your yoga studio event page on TryBooking, open as many sessions a week as you would and that's it.
Now your customers can come to one place to book in their session times with you, no admin, no taking booking calls, no stress just the way yoga should be.
If you are looking to run your own yoga event or have any new suggestions for our list?
Contact us at enquiries@trybooking.co.nz or join and get your event listed on our events page.
Thank you for reading,
TryBooking Team.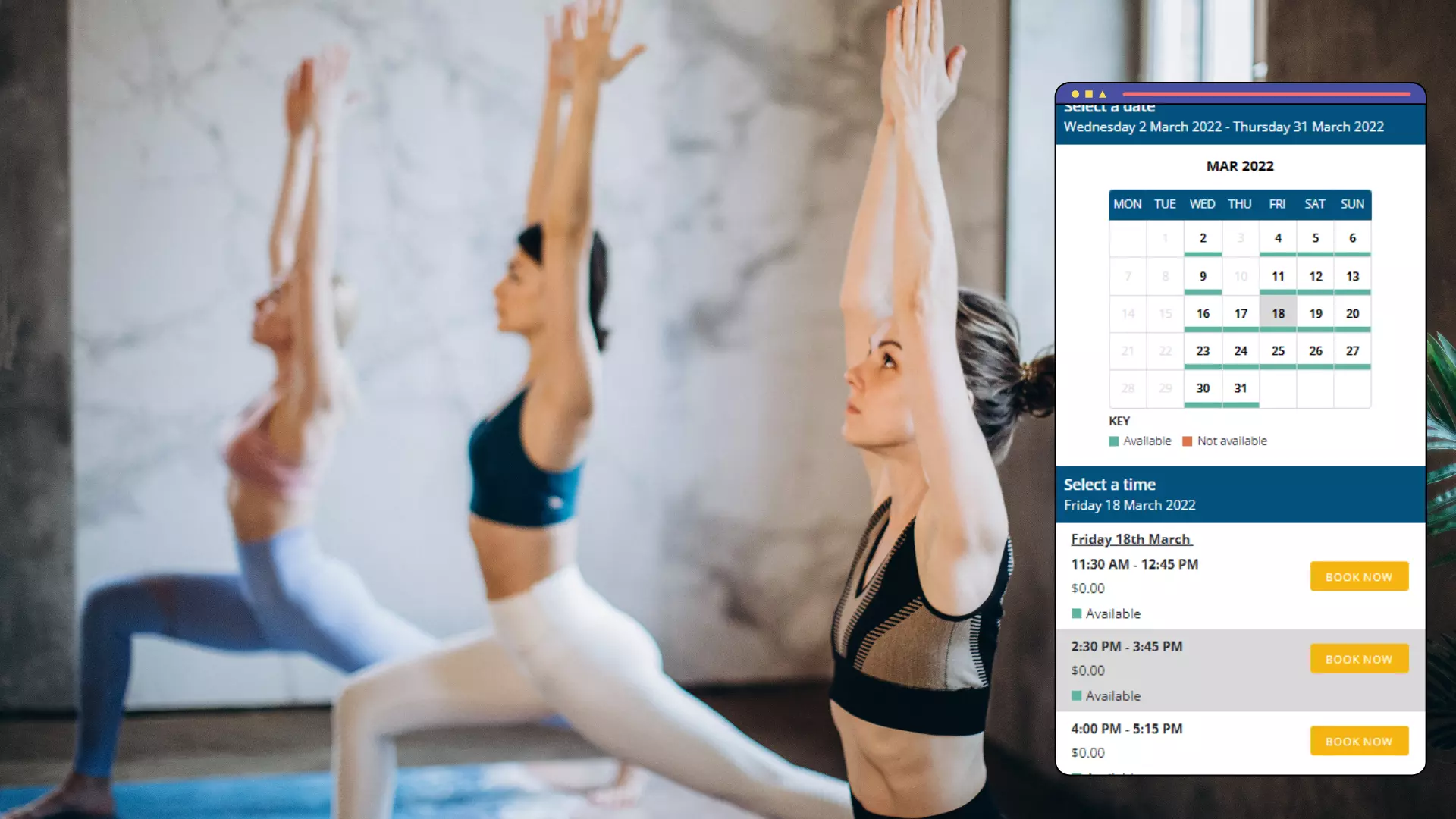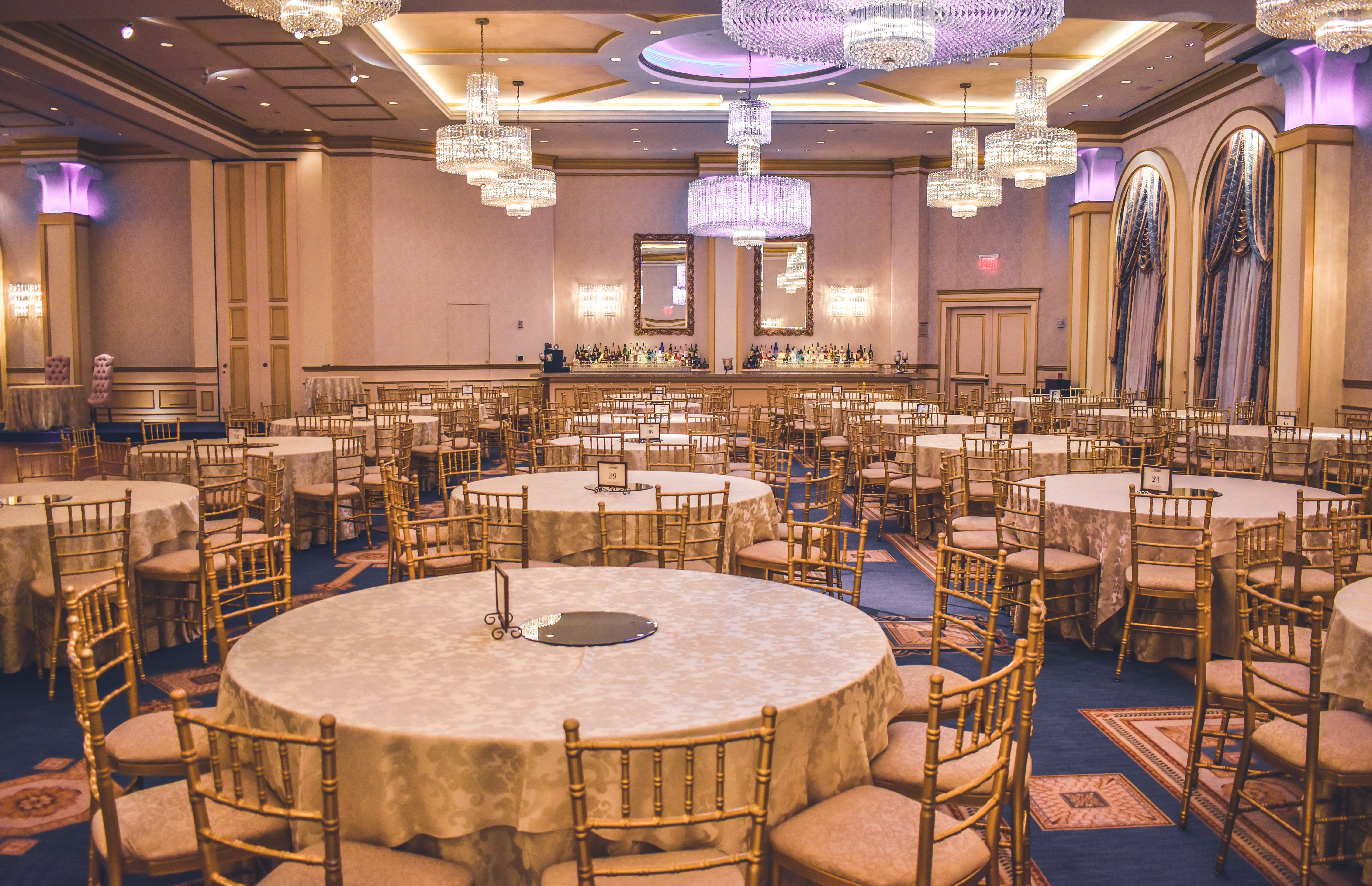 Tabled Seating Made Easier! New Update
Mar 28, 2022 · 1 min read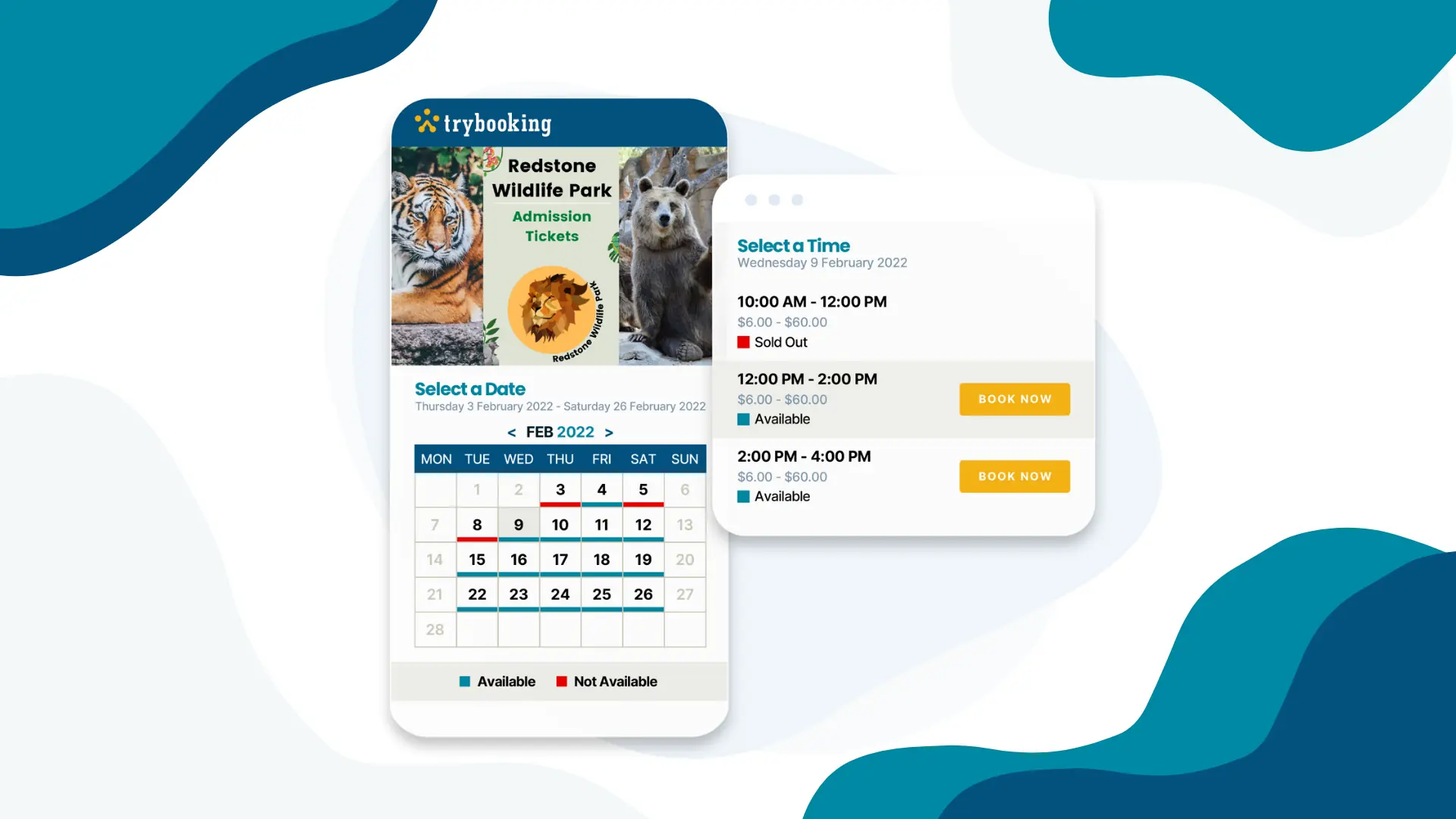 Change The Way Buyers Book With Calendar Display
Feb 09, 2022 · 1 min read