Jul 05, 2022 · 2 min read
10 Ways TryBooking Makes Bookings Easier For Tourism Operators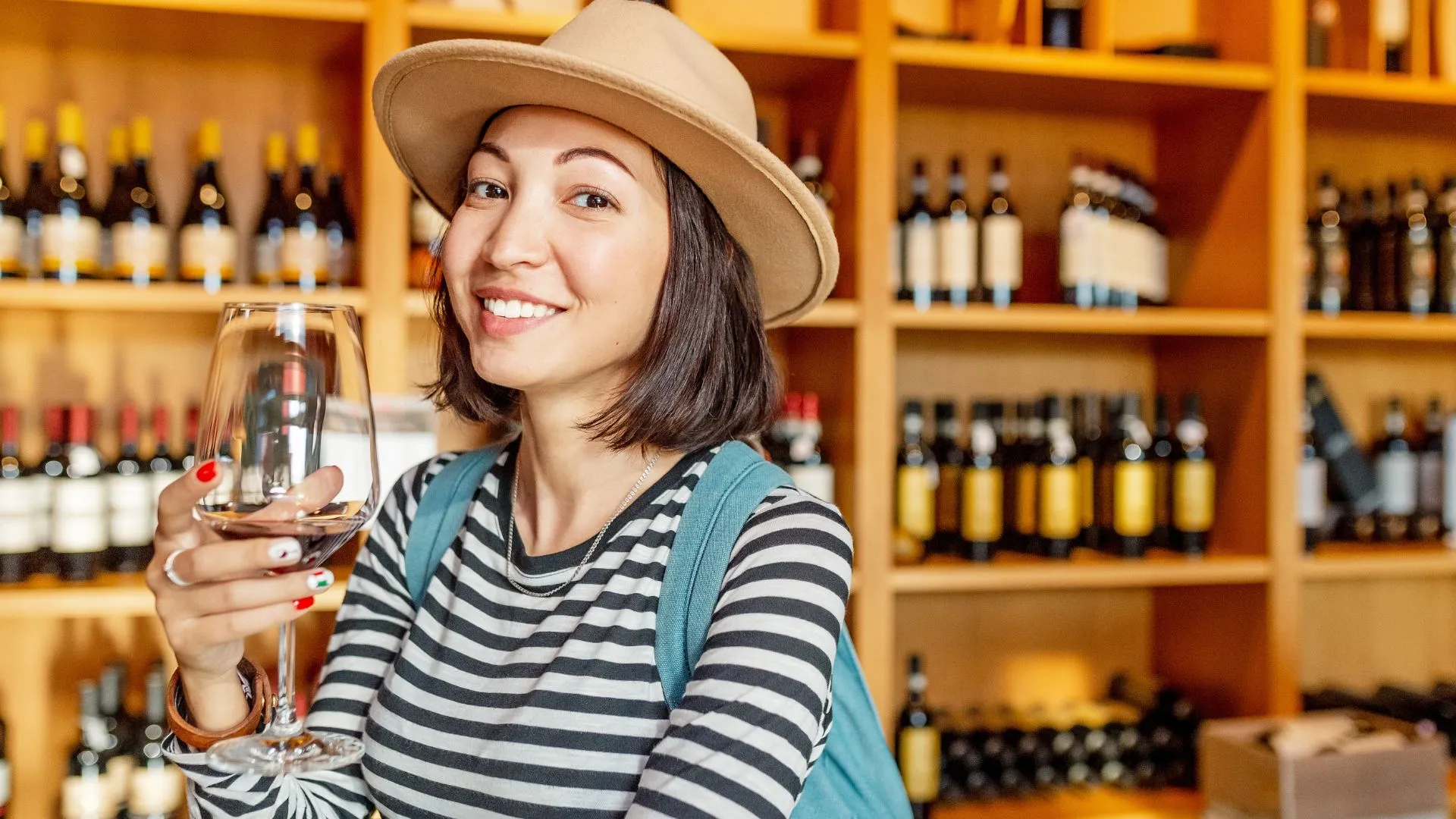 For tourism operators big and small, having certainty around ticket sales and bookings in the lead-up to an event is paramount. Selling as many tickets as possible, as early as possible, to brewery tours, wine tastings or tourism attractions like steam train rides can reduce stress, admin and the need for sales on the day. For many tourism operators, not knowing how many customers will turn up can lead to miscalculated staffing requirements, or in the worst-case scenario, unsold events.
Tourism operators tackle challenges daily, from managing multiple sales enquires, capacity and session times, to handling complex customer data requirements. Moving ticket sales and bookings management online can streamline the processes from marketing to post sales, reducing admin and paperwork, saving time for volunteers/staff and negating costly mistakes.
Different events sizes and types bring their own unique challenges and finding a flexible system that can manage event bookings, promotion, customer data, guest communications and sales reporting – all in one place, can take the pressure off staff and free up time to focus on delivering an unforgettable experience, tour, accommodation experience or event.
10 ways TryBooking can help:


Online Event Bookings & Ticket Sales
Customisable Features for Events of Every Size & Type
Easy Integration with Existing Website & IT
Custom Event Page & Ticket Branding
Customisable Calendars & Session Times
Event Capacity Management
Event Promotion
Email Marketing at No Extra Cost
Customer Data Collection
Instant Ticket Sales Reporting
With more than 15 years-experience helping tourism operators big and small around New Zealand sell tickets and run events with ease, we are proud to be New Zealand's most trusted small business ticketing platform. Trybooking enables tourism operators to set up and promote events, use timed entry and take payments, communicate with guests and view accurate update reporting online, all in one place – without the cost of e-commerce updates to your website. And here's how.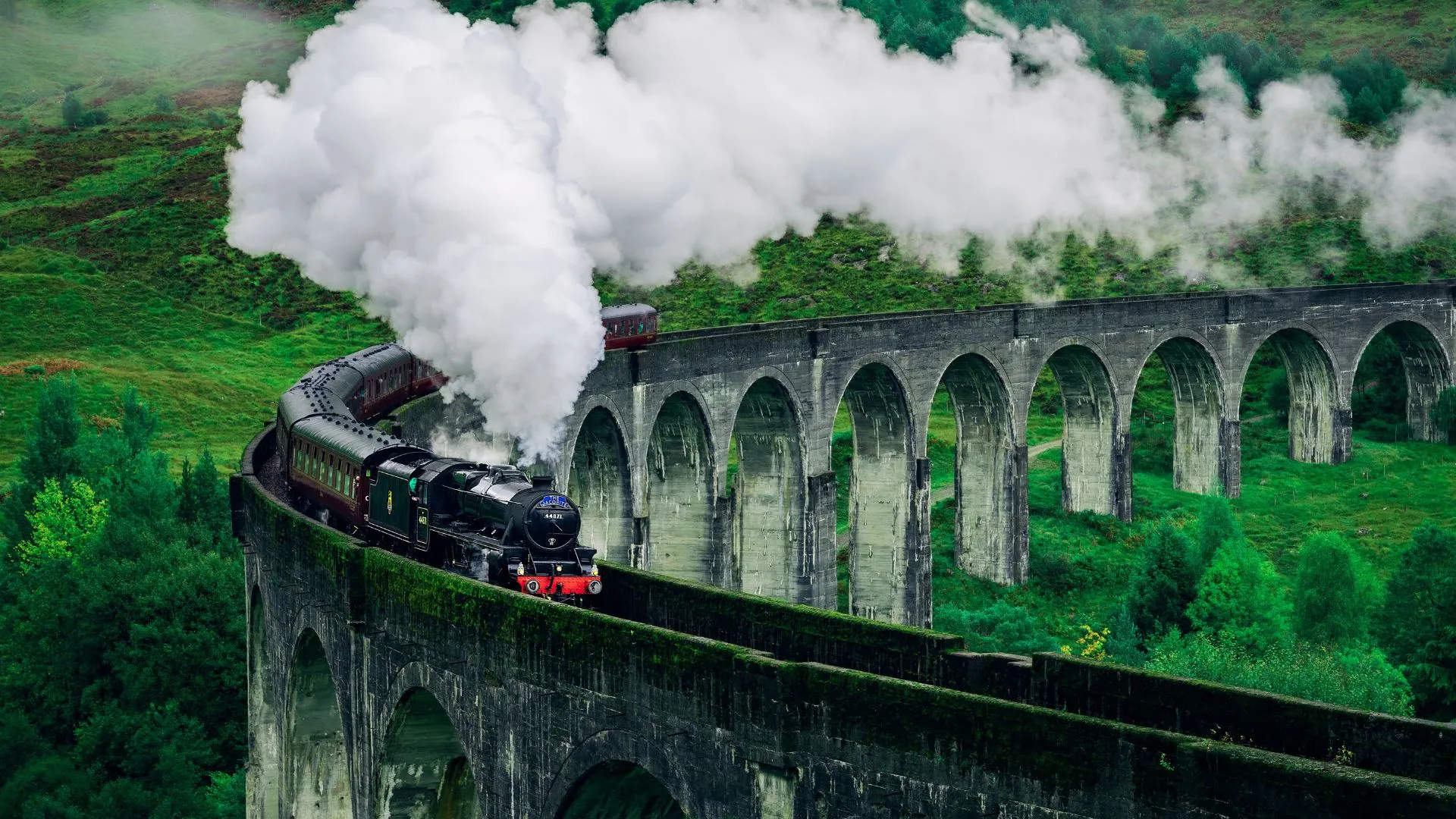 1. Online Event Bookings & Ticket Sales
For tourism operators looking to reduce admin and paperwork, TryBooking provides an easy-to-use online alternative to taking bookings in person or over the phone. Our easy to set-up and use Event Pages allow you to manage ticket sales and event bookings all in one place.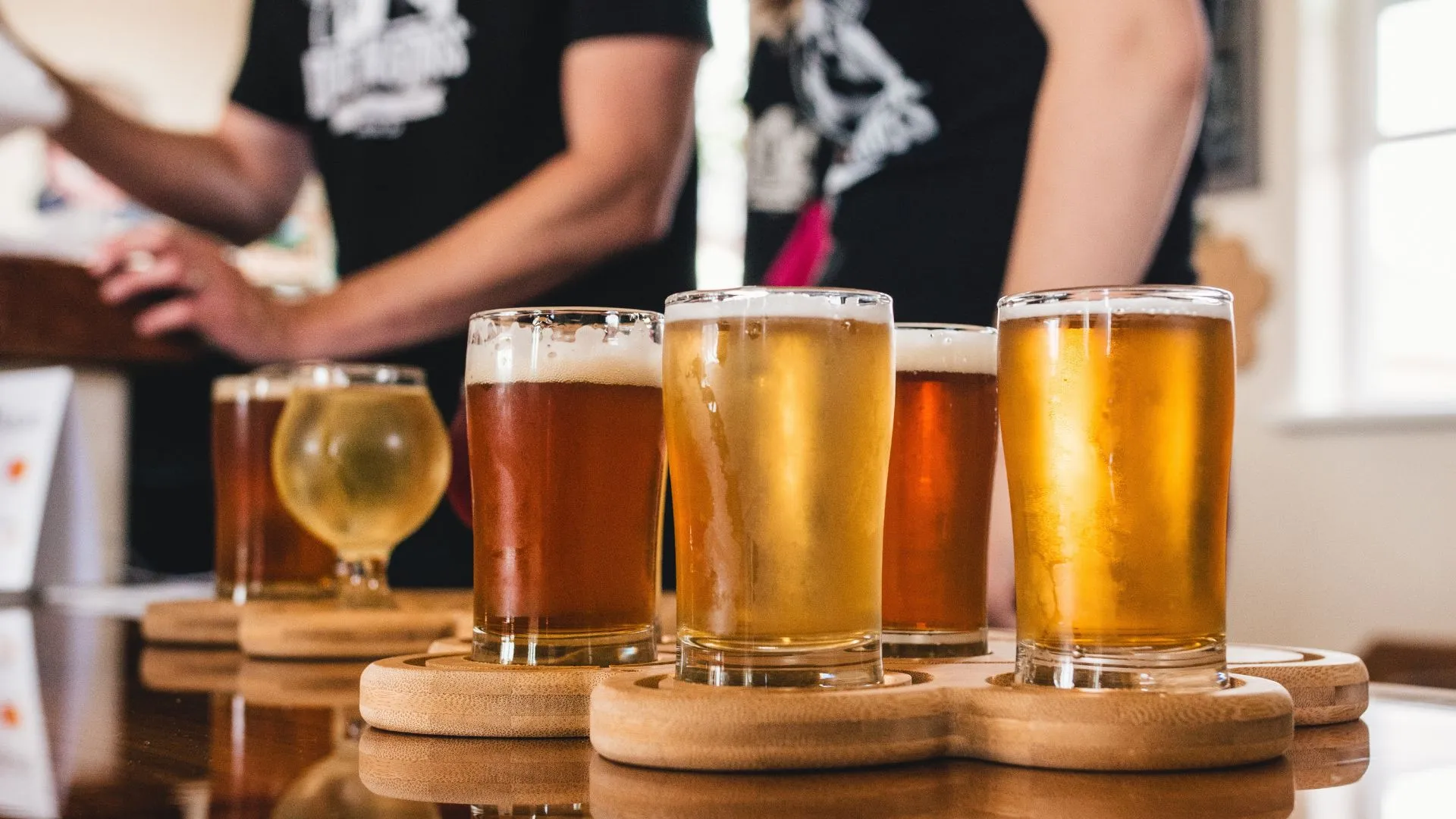 2. Customisable Features for Events of Every Size & Type
Flexible, customisable and easy to use, the TryBooking online platform allows tourism operators to manage ticket sales and bookings from small gatherings such as wine tastings and brewery tours with multiple session times to largescale operations like stream train rides for hundreds of guests with complex timetables and schedules.    
See how Steam Rail Victoria and Cascade Brewery Bar managed recurring session times and multiple tickets for guests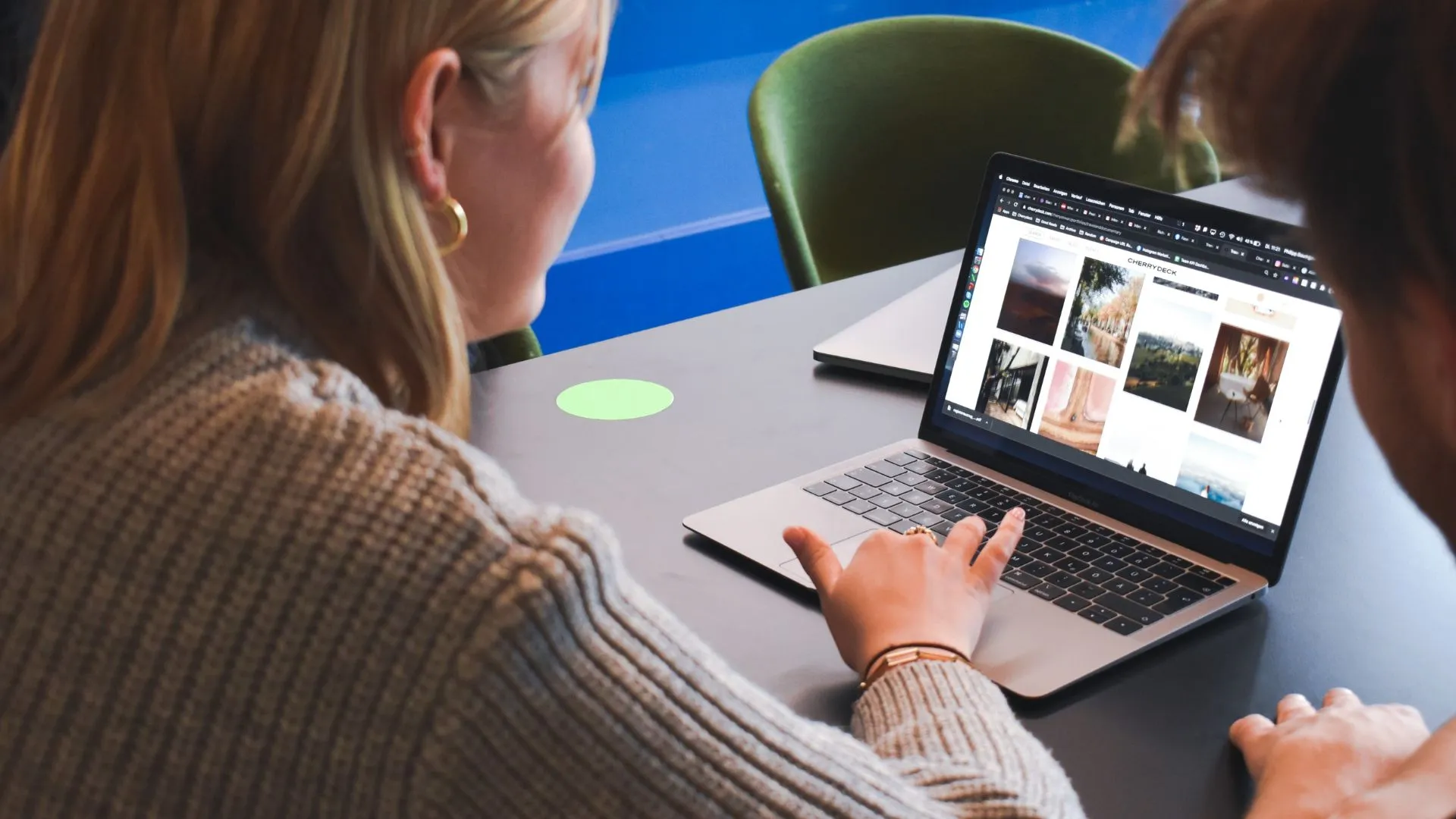 3. Easy Integration with your Existing Website & IT
Updating your website with ticket sales and event booking functionality can be a costly affair. With TryBooking you can easily embed your own customised event booking page into your website with ease – no development or cost required. Our cloud-based system integrates seamlessly with existing IT and software from Xero, Salesforce, Facebook, Google Analytics and exports your data in various formats such as CSV, XLSX and XML.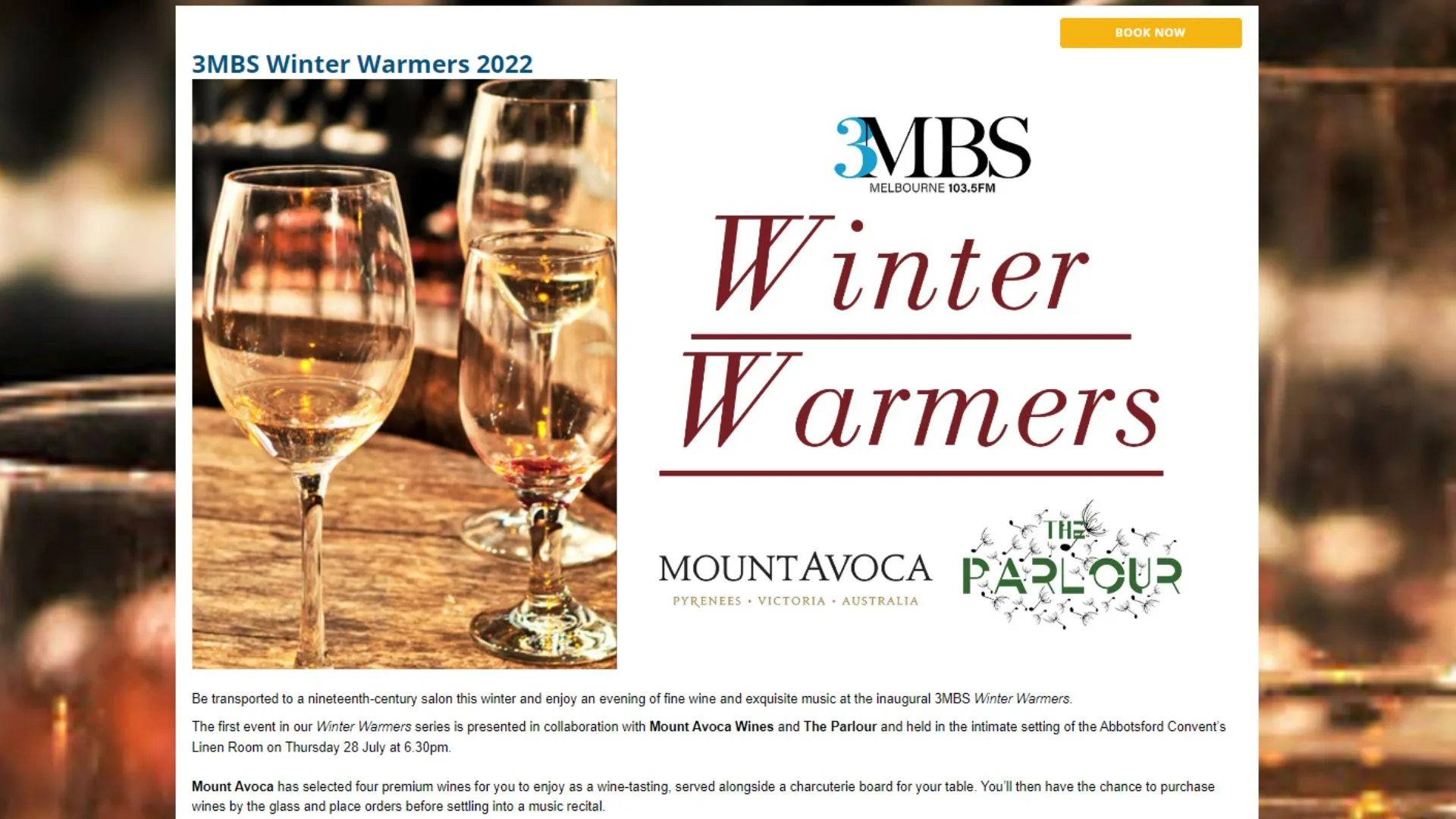 4. Custom Event Page & Ticket Branding
Ensure your brand is front of mind for every customer with our fully customisable online event pages. Add your own brand imagery, font, colours and logo, to ensure the customer experience from your landing page to the booking page and event printed tickets is seamless.
5. Customisable Online Calendar & Session Times 
Our easy-to-use online customisable online calendar allows your guests to book events up to 12 months in advance, as well as select and book specific session times. Customise your calendar, display session times, use timed-entry settings and block-out date.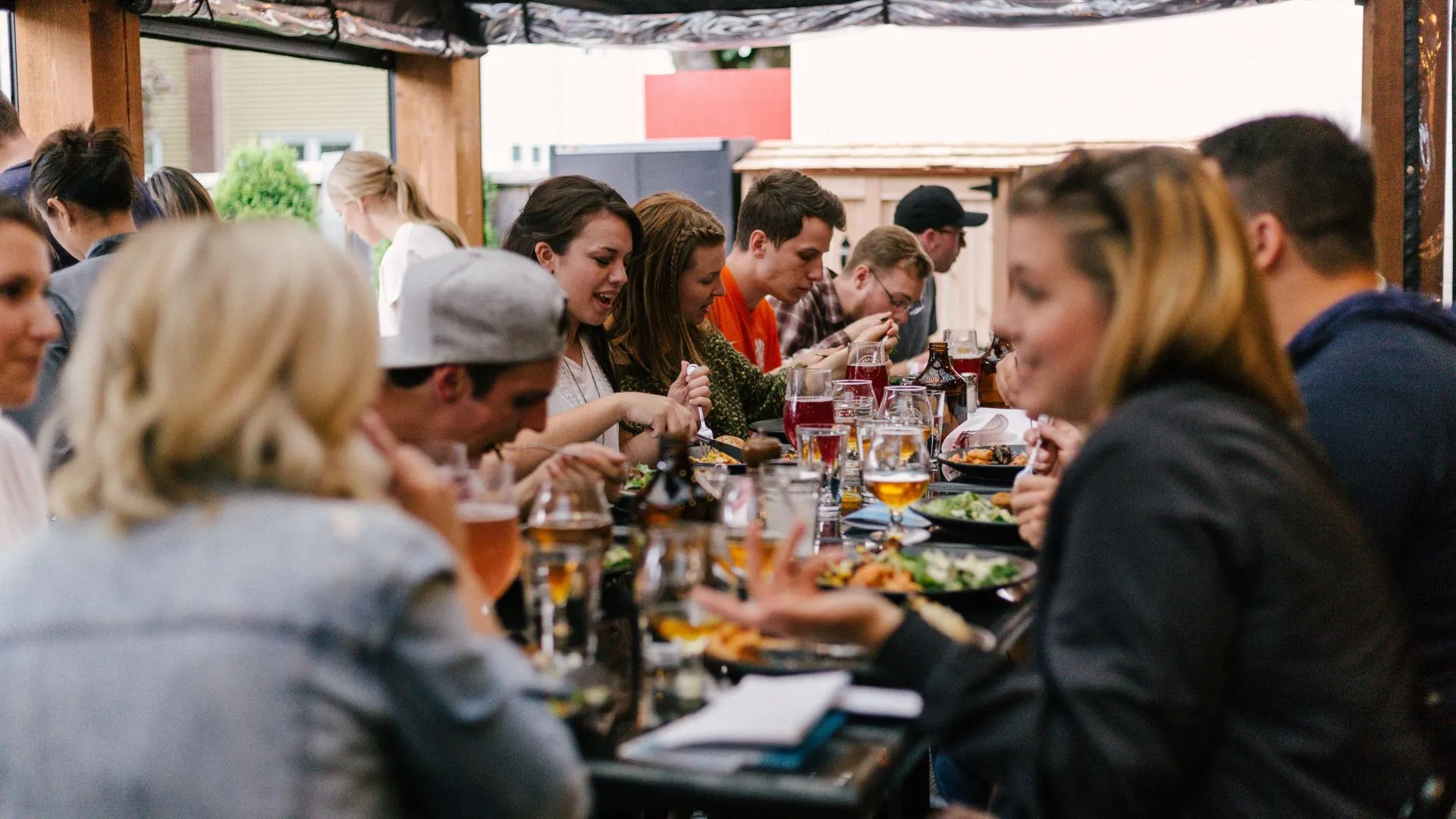 6. Event Capacity Management 
Reduce uncertainty and handle capacity requirements with ease. With the TryBooking platform, you can open up more tickets if an event sells out or create discount/promo codes or offer gift certificates if tickets are slow to sell.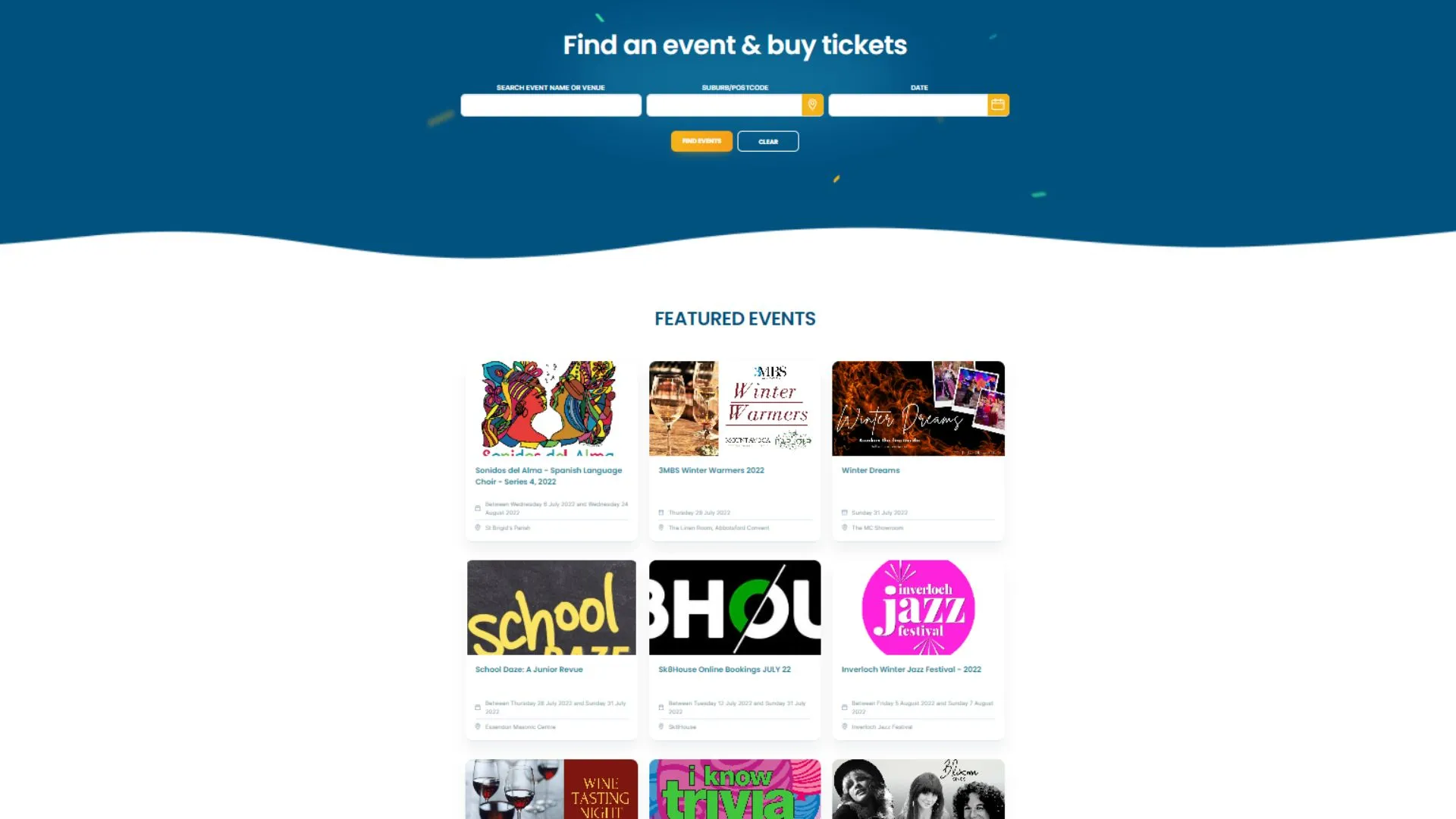 7. Event Promotion 
The Trybooking Explore Events page generates over 70,000 ticket buyers for listed events per month. By listing your event as public on our Event Booking page you can amplify your booking and sales potential. Not only that, but our easy-to-use social media integrations allow you to simply and easily embed and share your unique booking link via your newsletter, social media channels and website content as if the details were hosted on your very own home page.
Current clients events that are featured below: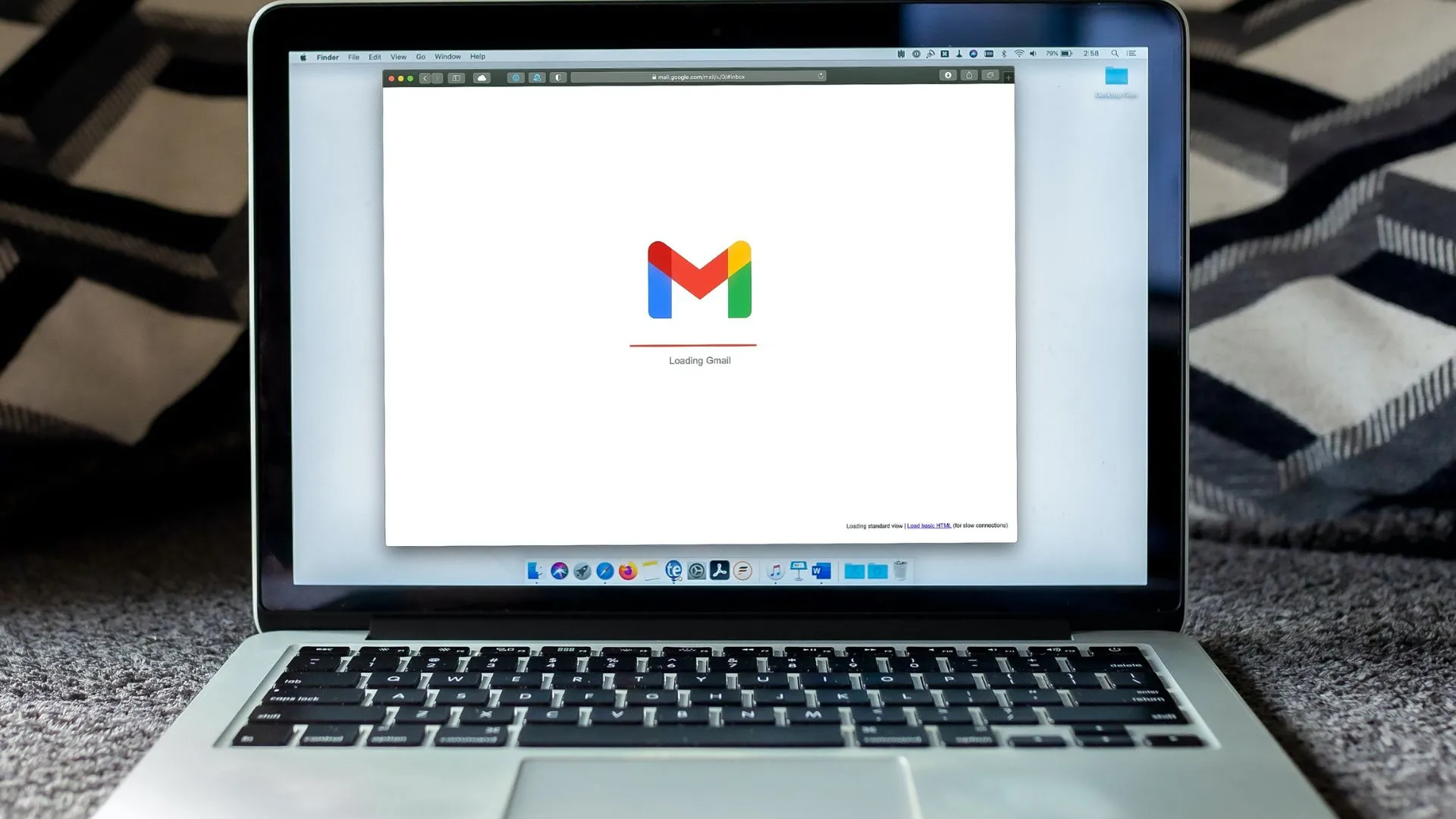 8. Email Marketing at No Extra Cost
Managing guest communications is time-consuming and can risk costly mistakes. Use direct communication with your guests with our email marketing feature. Send tour booking confirmations, reminders, useful information and follow-ups without clicking a button or paying any additional subscription fees.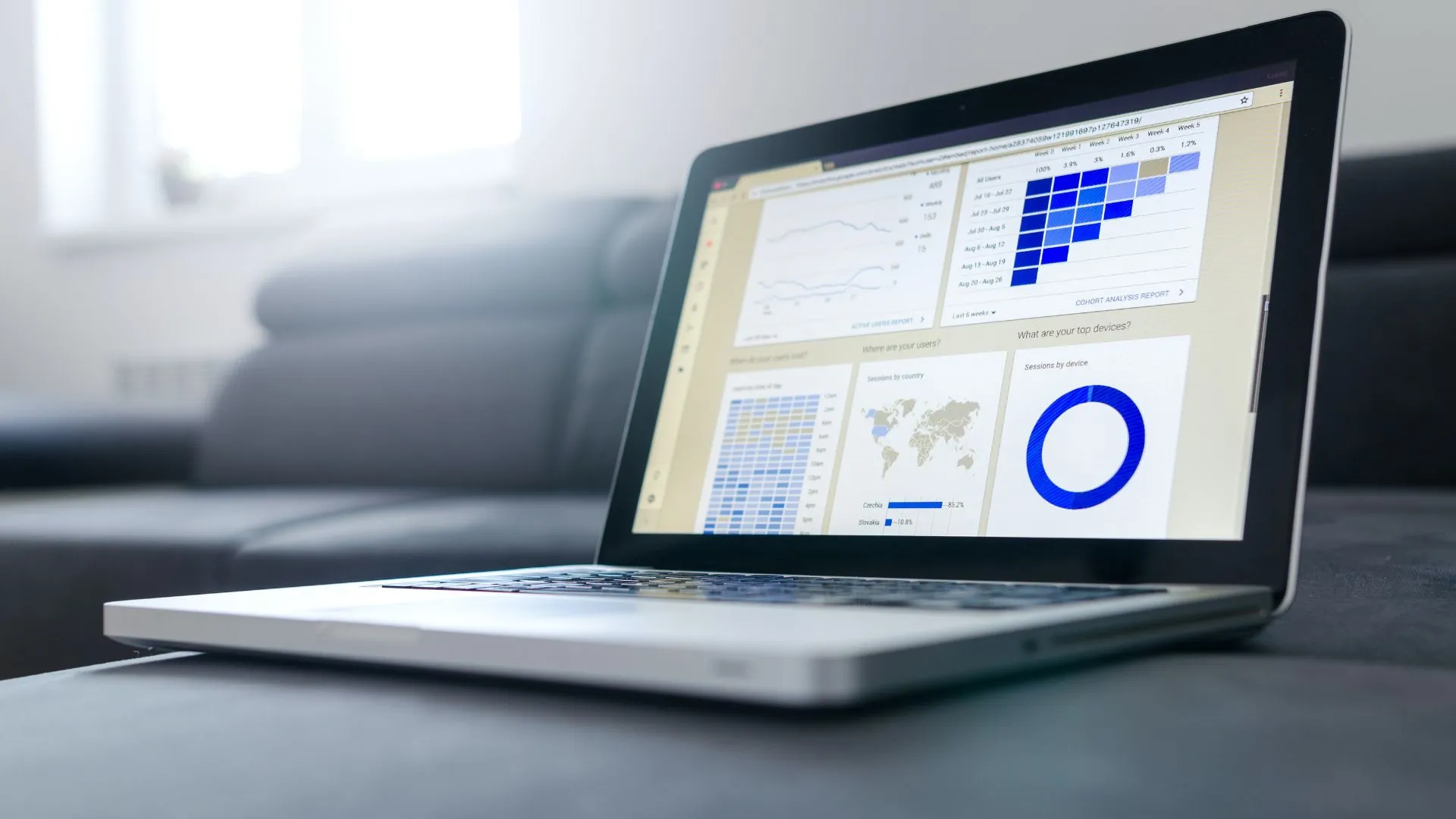 9. Customer Data Collection
As a tourism business, your customer data is king. From consent forms and public liability to dietary requirements, special needs information and more, our data collection forms help you collect accurate information about your customers helping you deliver exceptional service quality and customer care. TryBookings custom forms allow you to collect the information that's important to you and your guest ensuring you deliver the best experience, keep track of important information and understand unique guest needs.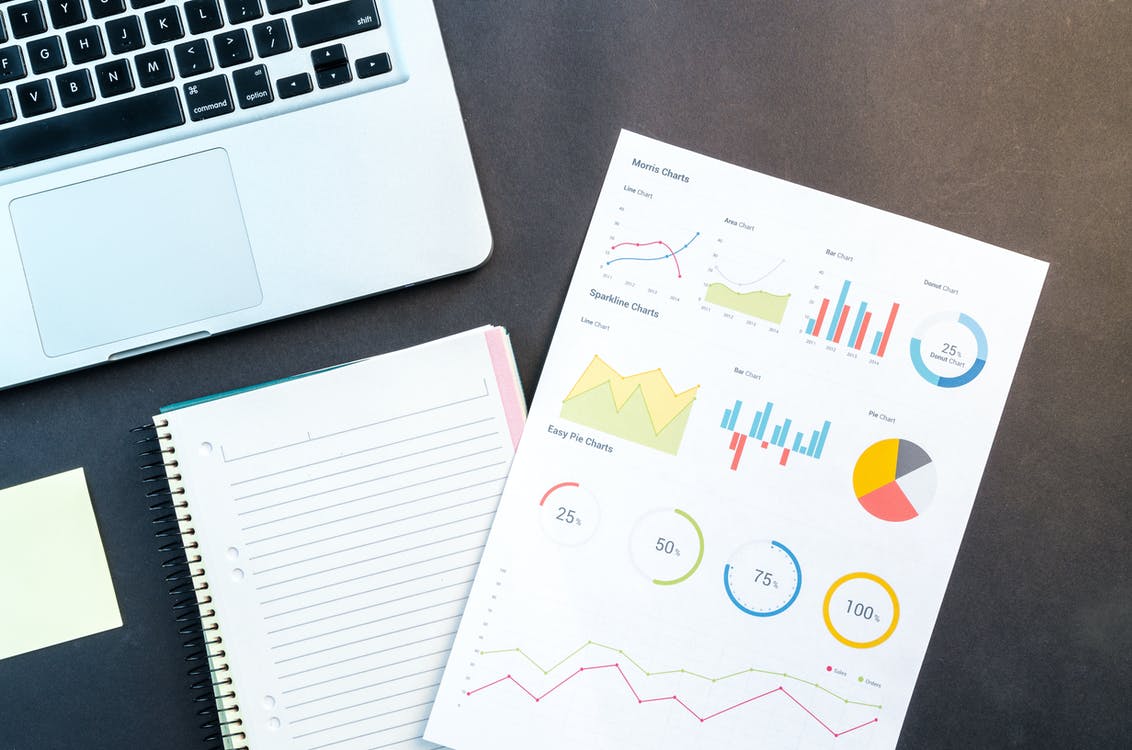 10. Instant Ticket Sales Reporting  
Understanding the status of any given event, whether it be the next day, a week or months away allows for promotion, planning, staffing, catering and communication efficiency. Our simple reporting functionality saves you time by offering instant and up-to-date sales reports in a simple, actionable and sharable format.
Enjoy Market Leading Low fees
Our market-leading low fees ensure our platform and services are affordable for the smallest businesses to national tourism operators. Our platform is free to use for the free event and boasts market-leading low fees for ticketed tours and events.
Book a learning session with our team
TryBooking's customer support team provide dedicated support and training to tourism operator staff via phone, email and group training sessions.
If you're a new subscriber, an existing user looking to take full advantage of the system, or just keen to learn about product updates, our team is here to help.
To learn more, get in touch with us today, so we can help with personalise tips for your community and recommend ways to maximise the benefits of the TryBooking system for your tourism operation.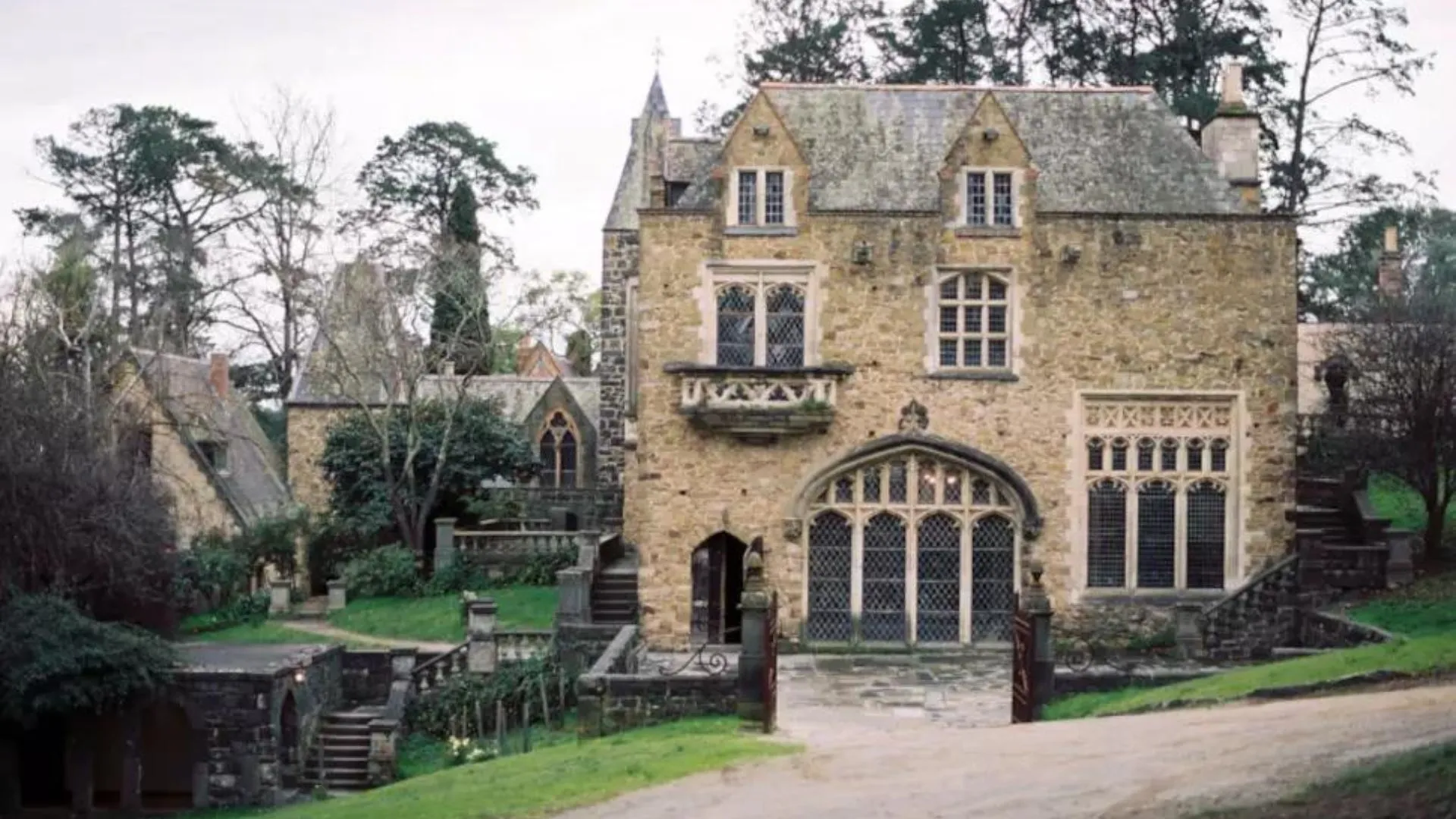 What our Tourism Operators are saying
"Our patrons are in general responding positively. It just gives them another option to organise their visit and many of them are happy to book online and find it simple.
TryBooking has been very proactive in seeking feedback and is receptive to that feedback. My issues are resolved quickly whenever I need help or have questions and it is great to have one on one communication." Montsalvat
Join thousands of tourism operators around Australia and create your first event today.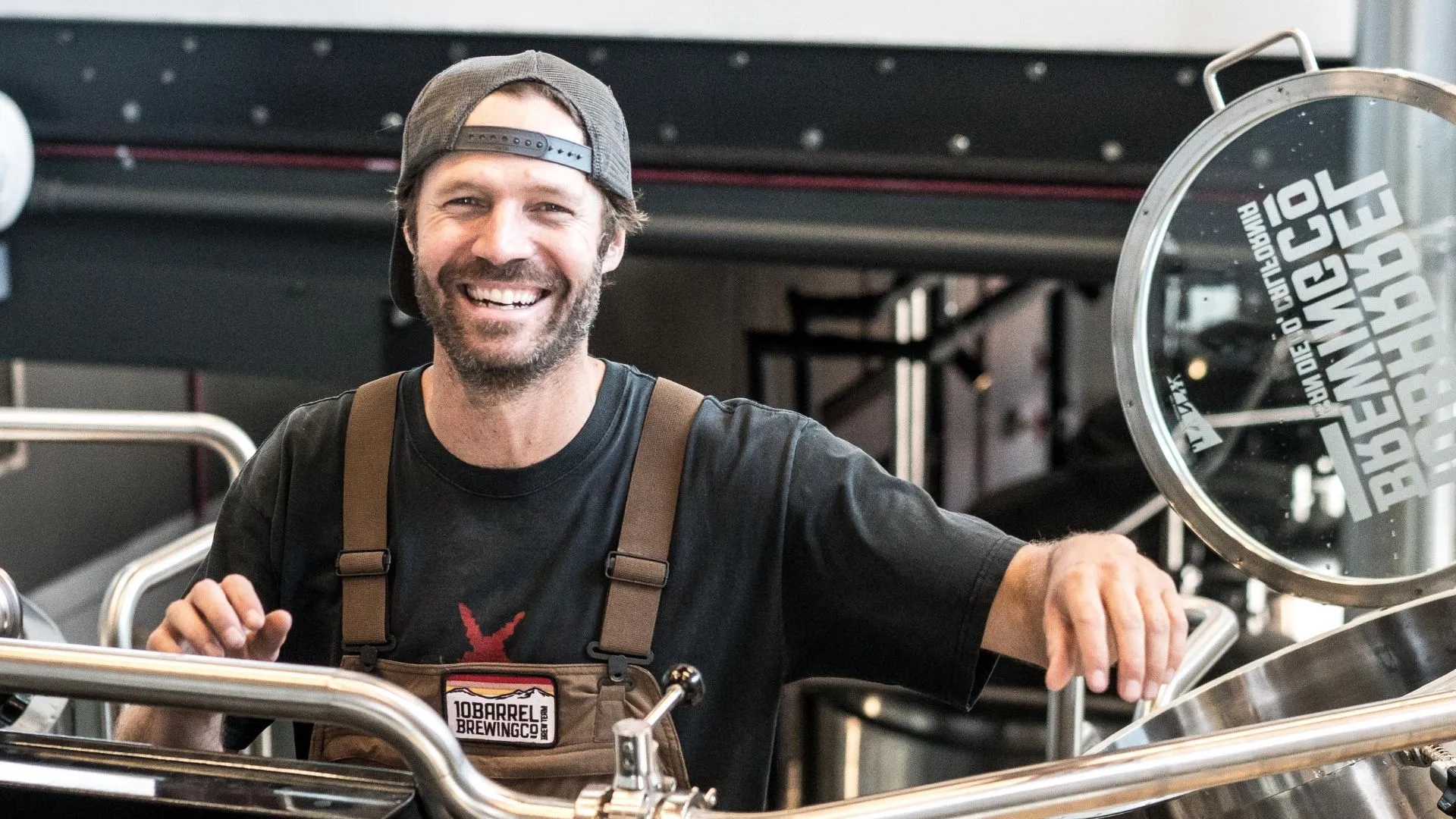 12 Ways TryBooking Supports Small Businesses
Apr 04, 2022 · 1 min read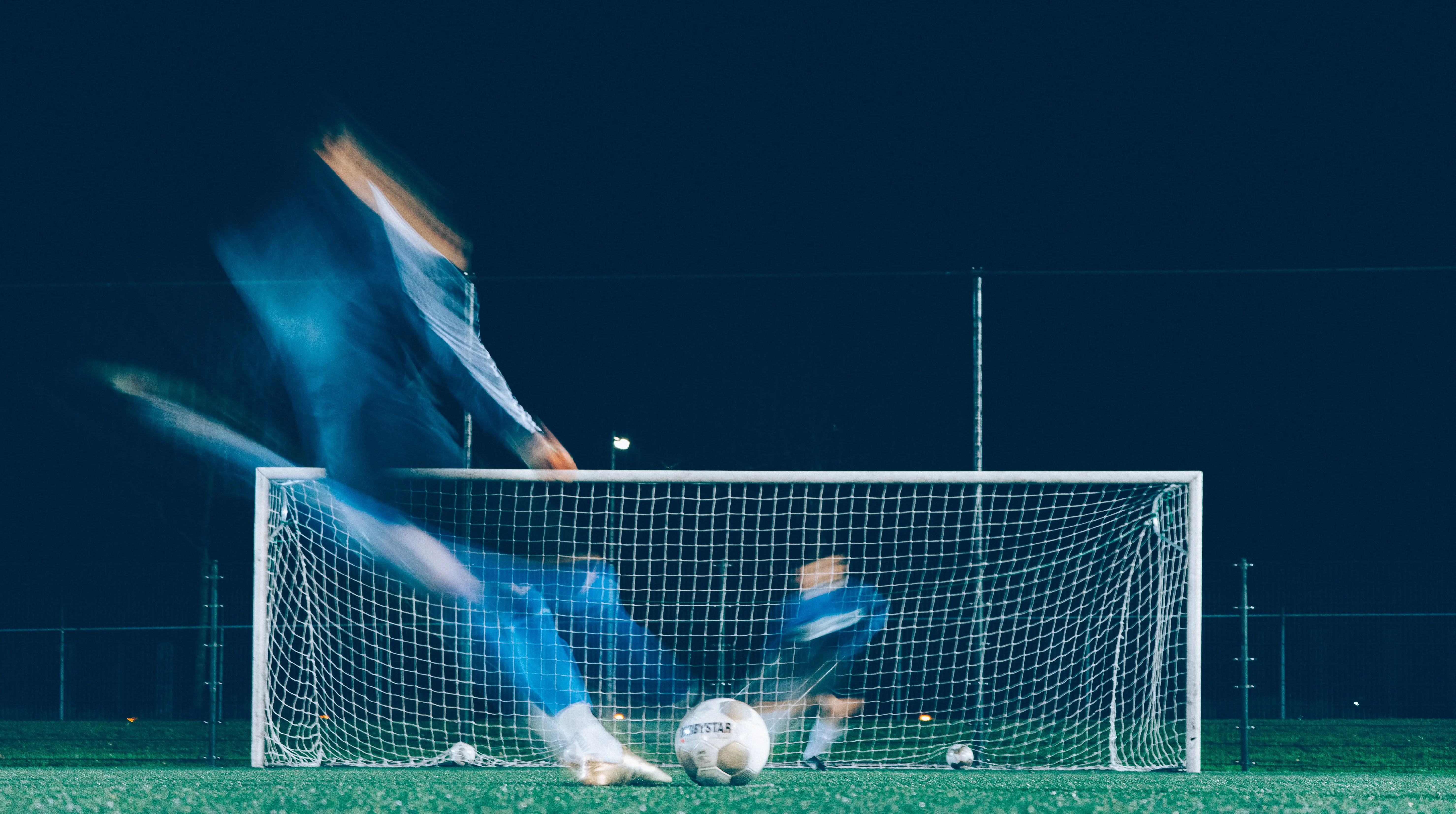 Online Ticket Sales, Memberships and Fundraising Made Easy for Sporting Clubs
May 10, 2022 · 1 min read