Jul 22, 2016 · 1 min read
An update on our new website design
This week we are proud to release an updated website with a new look and feel and a host of changes that will help users navigate the site more smoothly. If you look around you will notice new colours, a new logo and a new design that is mobile friendly. Here is a quick overview of the changes, we hope you like them. Please let us know what you think on social media and tag us. @trybooking #trybooking
Look and feel
We have added some design elements such as icons, updated the brand colours and added a new structure. You should that is easier to navigate around and learn more about TryBooking.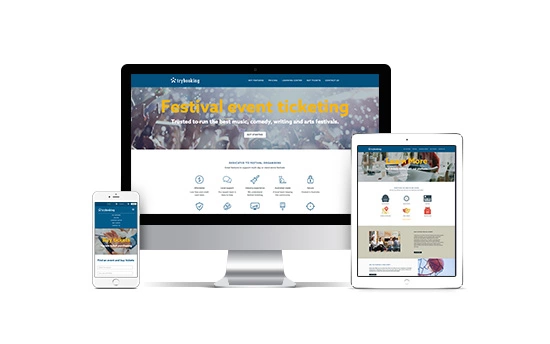 Key pages include: 
New logo 
The TryBooking logo has been evolving slowly over the past seven years. With this update, the most noticeable change is that we have dropped the .com from the logo. We haven't moved anywhere, you can still find us at trybooking.com
If you need to download our new logo or buttons to promote your events. Head over to the resources page and download the brand folders. 
This image shows the past logo and the new versions below.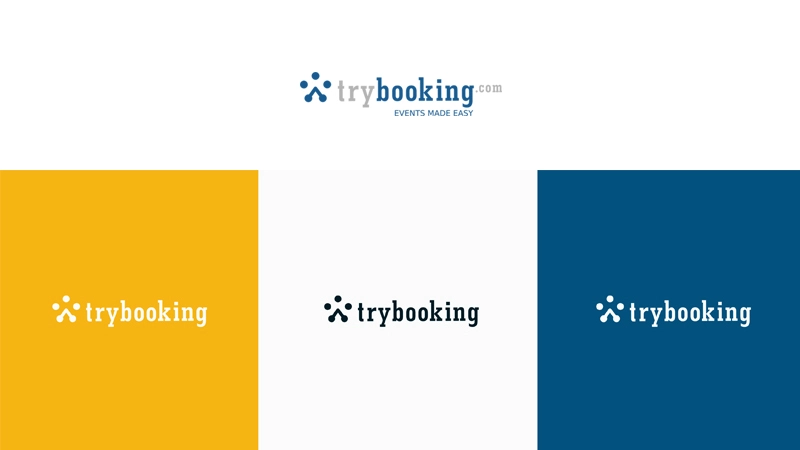 We hope you like the new design. If you have any feedback or want to suggest anything at all you can let us know via facebook, twitter or send us an email - info@trybooking.com 
Good luck with your next event. 
Events made easy
The TryBooking Team

How to create better events and worry less about user access with these features
Jul 22, 2016 · 2 min read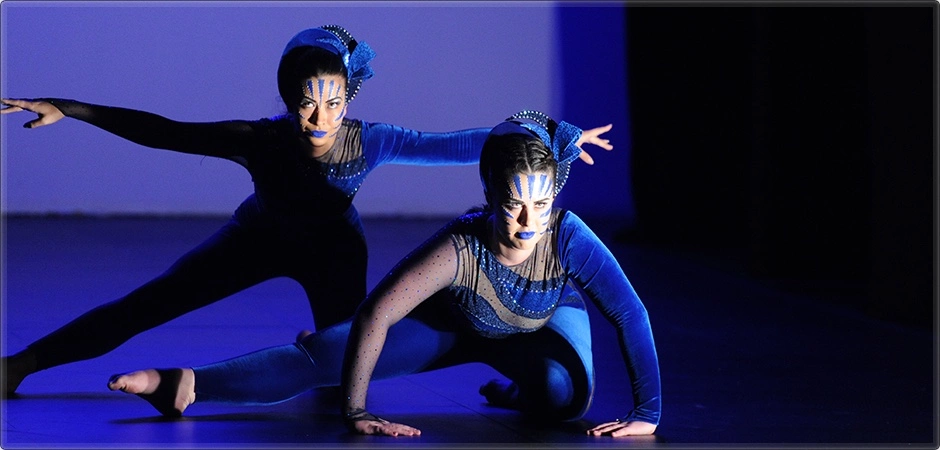 A few tips to organise better events
Jul 19, 2016 · 4 min read