Aug 21, 2015 · 1 min read
Calisthenics Victoria brings communities together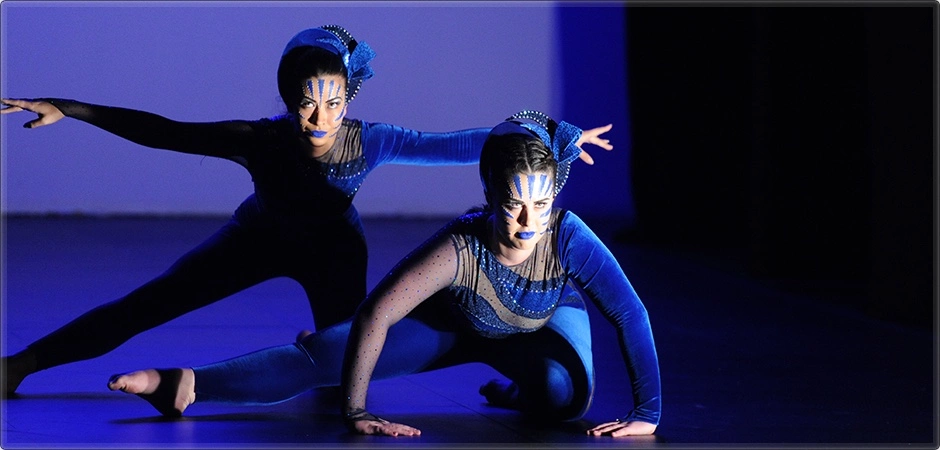 With over 9000 participants and 106 clubs across the state, Calisthenics Victoria is an important lifestyle element for 7000 families, with a focus on bringing communities together. Incorporating strength, fitness and flexibility into different types of dance, the art of calisthenics now attracts over 15,000 participants nationwide, with the pinnacle of success at competitive level.
Calisthenics Victoria are proud to be running their State Championships this month, running for 7 weeks in the metro and regional areas, giving participants the opportunity to pit their skills to discerning audiences and adjudicators.
To ensure a high quality event at such a busy time for the Calisthenics community, Calisthenics Victoria are continuing their partnership of 3 years with TryBooking.
Throughout 75 competitions, TryBooking will relieve volunteers from paperwork and numerous cash transactions, so they can focus more energy on the championships. TryBooking, together with Calisthenics Victoria, will be offering online ticketing for seated events and multiple venues to ensure options for ease of purchasing. TryBooking will be in charge of online registrations, enrolment and ticket purchase for the entire 7 week duration.
CEO of Calisthenics Victoria, Matthew Brown, said, "Having a strong mutual passion for community values, the partnership between Calisthenics Victoria and TryBooking is a great fit. We both share interest in development and education and look for partners and sponsors who have strong synergies, particularly around community and organisational values."
To ensure you book the correct date, the State Championship Competition Schedule outlines the necessary times and locations for each event.
Events made easy
The TryBooking Team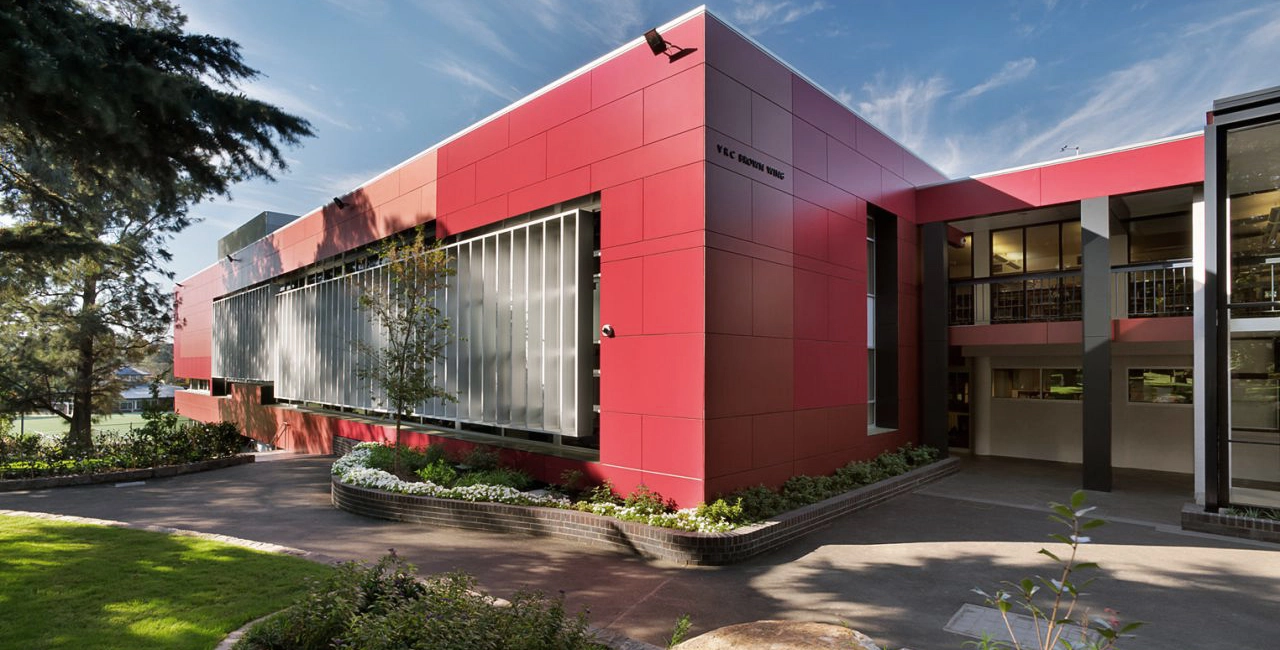 EducatePlus Conference awards Ivanhoe Grammar School
Sep 22, 2015 · 1 min read
How to run a successful event?
Aug 20, 2015 · 2 min read