Sep 08, 2023 · 1 min read
How To Write Event Invitations That Get Results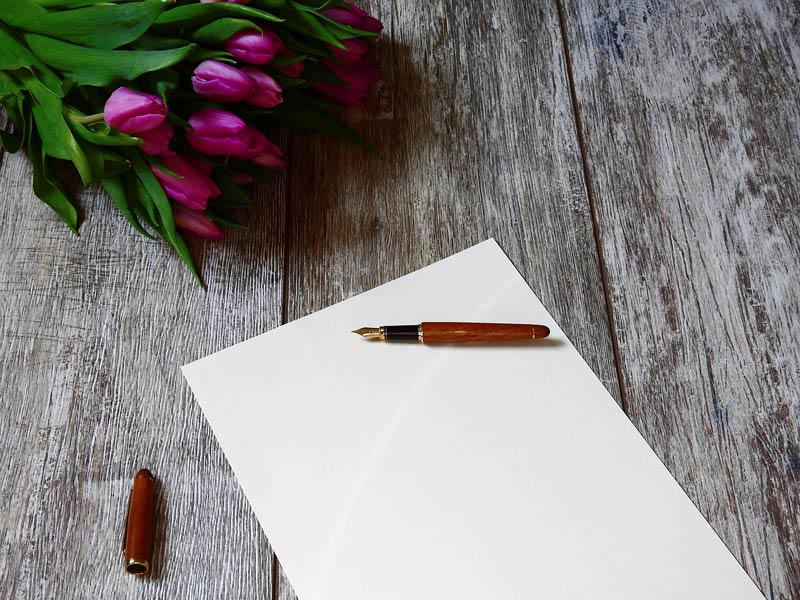 You could have meticulously planned the most incredible event imaginable, but without an irresistible invitation, your efforts might go to waste.
Invitations serve as the gateway to your event's success and crafting them effectively is an art in itself.
Whether you're sending out printed invitations or going the digital route, here's how you can create event invitations that captivate your audience and drive ticket sales:
Table of Contents
1. Get Straight To The Point

2. Highlight the Key Information

3. Craft a Captivating Subject Line

4. Avoid Overpromising

5. Double-Check Everything

6. Don't Overlook the Details

7. Facilitate RSVPs
1. Get Straight to the Point
In today's fast-paced world, nobody has time for lengthy, convoluted invitations.
Keep it concise and focused on the essentials.
Answer the fundamental questions: What is the event about? Where will it take place? Do attendees need to bring anything?
Reserve additional information for later in your invitation. Prioritize placing crucial details prominently, ensuring they're the first things your recipients see.
Most invitees ask themselves, "Why should I attend?" Provide a clear answer by explaining the event's purpose and why it's worth their time.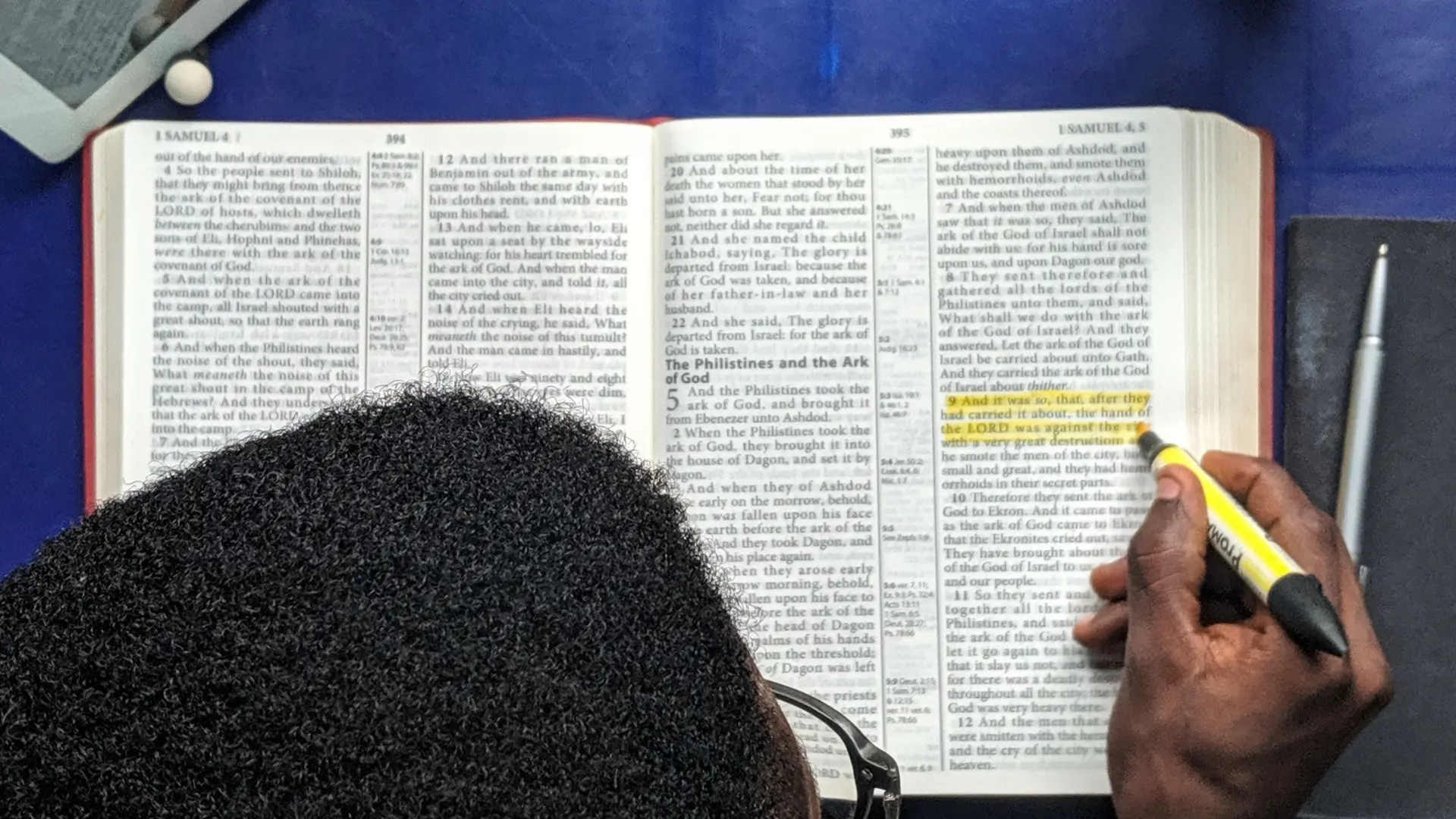 2. Highlight the Key Information
Successful invitations master the art of emphasizing vital information.
Consider using bold fonts, underlining, or other formatting techniques to make essential details stand out.
Your audience likely juggles busy schedules, so ensure that the critical information jumps off the page.
Remember, less is more when it comes to text; the less clutter, the more impact your emphasized details will have.
3. Craft a Captivating Subject Line
Email invitations are cost-effective, but getting people to open them can be a challenge.
Your subject line is the first impression, so make it count.
While subject lines like "You're invited to..." or "Attend our event!" are classics, think outside the box.
Explore resources like Hubspot for tips on creating subject lines that pique curiosity.
Consider personalising subject lines with mail merge and include event dates for urgency.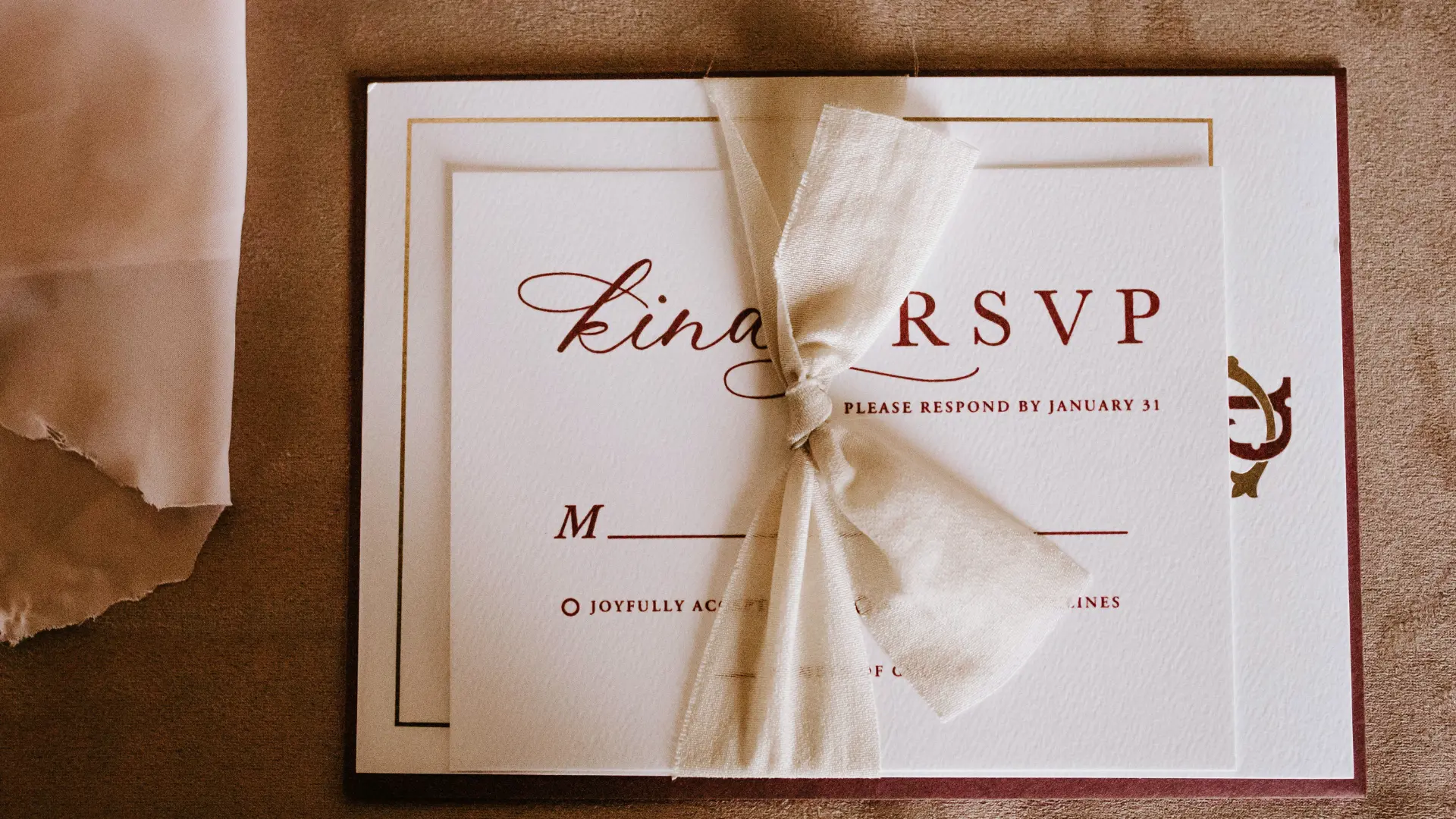 4. Avoid Overpromising
One common pitfall in event invitations is overpromising. While enthusiasm is commendable, making grandiose claims can backfire.
We've all seen these types of promises before "I will teach you to be rich", etc. Avoid those.
Be realistic and specific about what attendees can expect.
For instance, if you're hosting a real estate event for first-time buyers, list what knowledge or insights they'll gain.
If it's a fundraiser with entertainment, emphasize the fun and festivities rather than promising life-changing experiences.
Honesty builds trust, and attendees will appreciate it.
5. Double-Check Everything
Before sending out your invitations, have a second pair of eyes review them.
Check for spelling errors, incorrect dates, or any inaccuracies.
Catching and rectifying these issues early will save you from potential headaches later.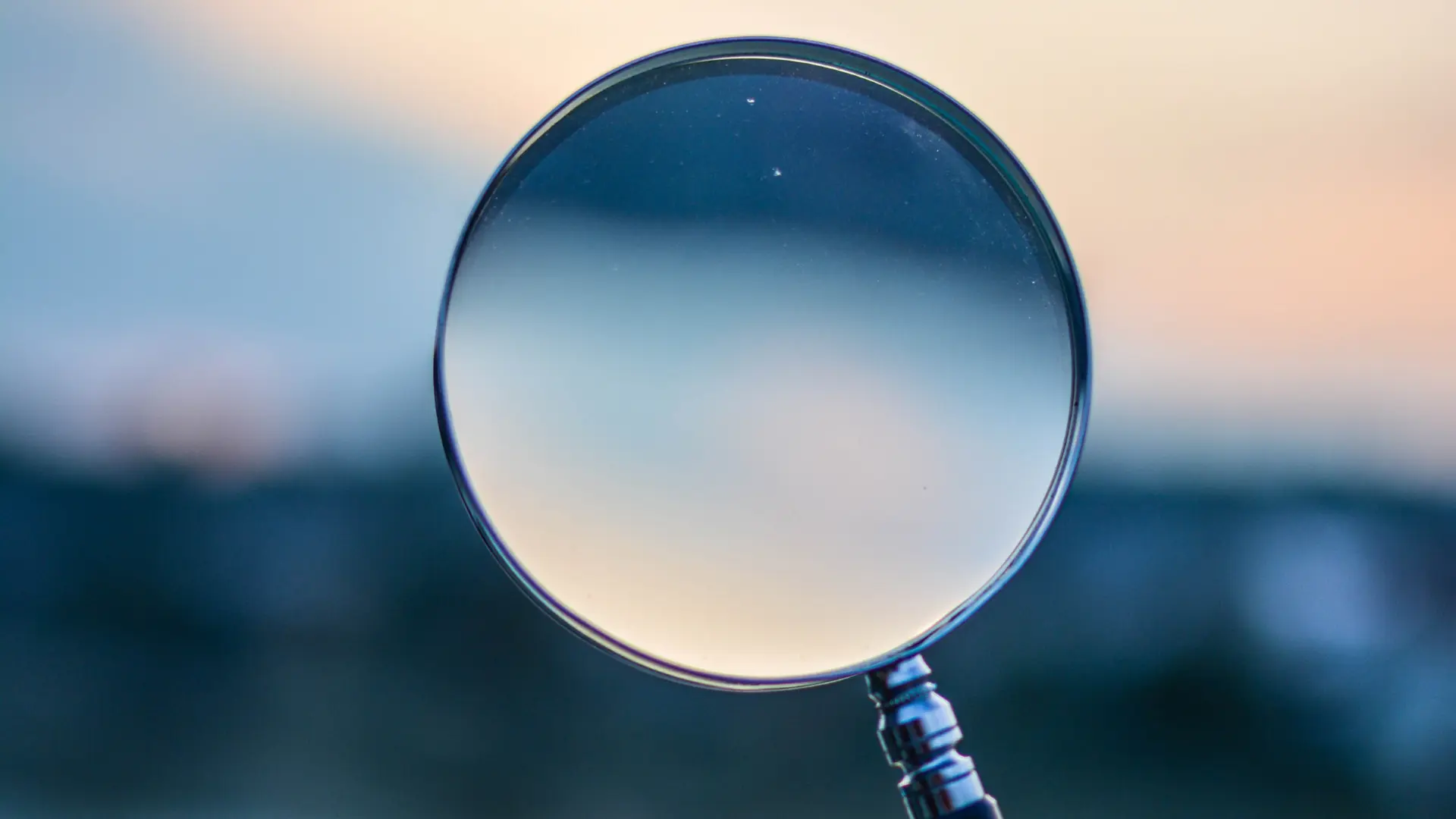 6. Don't Overlook the Details
The aim is to leave no room for attendees to wonder, "What else do I need to know?"
If there's parking available, mention it. If food and refreshments are provided, make that clear.
Provide attendees with everything they need to attend comfortably and enjoy the event to the fullest.
7. Facilitate RSVPs
Make it easy for recipients to RSVP.
Clearly state when and how they should reply and to whom.
Include contact details for inquiries. On TryBooking's event page, you can even link to your social media and email for additional questions. Learn more about event homepage tips.
The hallmarks of a successful invitation are information and clarity. Be straightforward, be concise, be accessible—and above all, be available to assist.
Wishing you the best of luck with your event invitations!Top of Form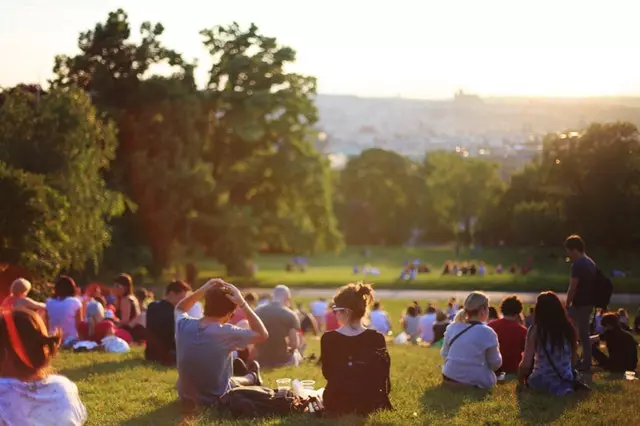 8 Methods To Grow & Cultivating Stronger Communities Through Events
Sep 22, 2023 · 1 min read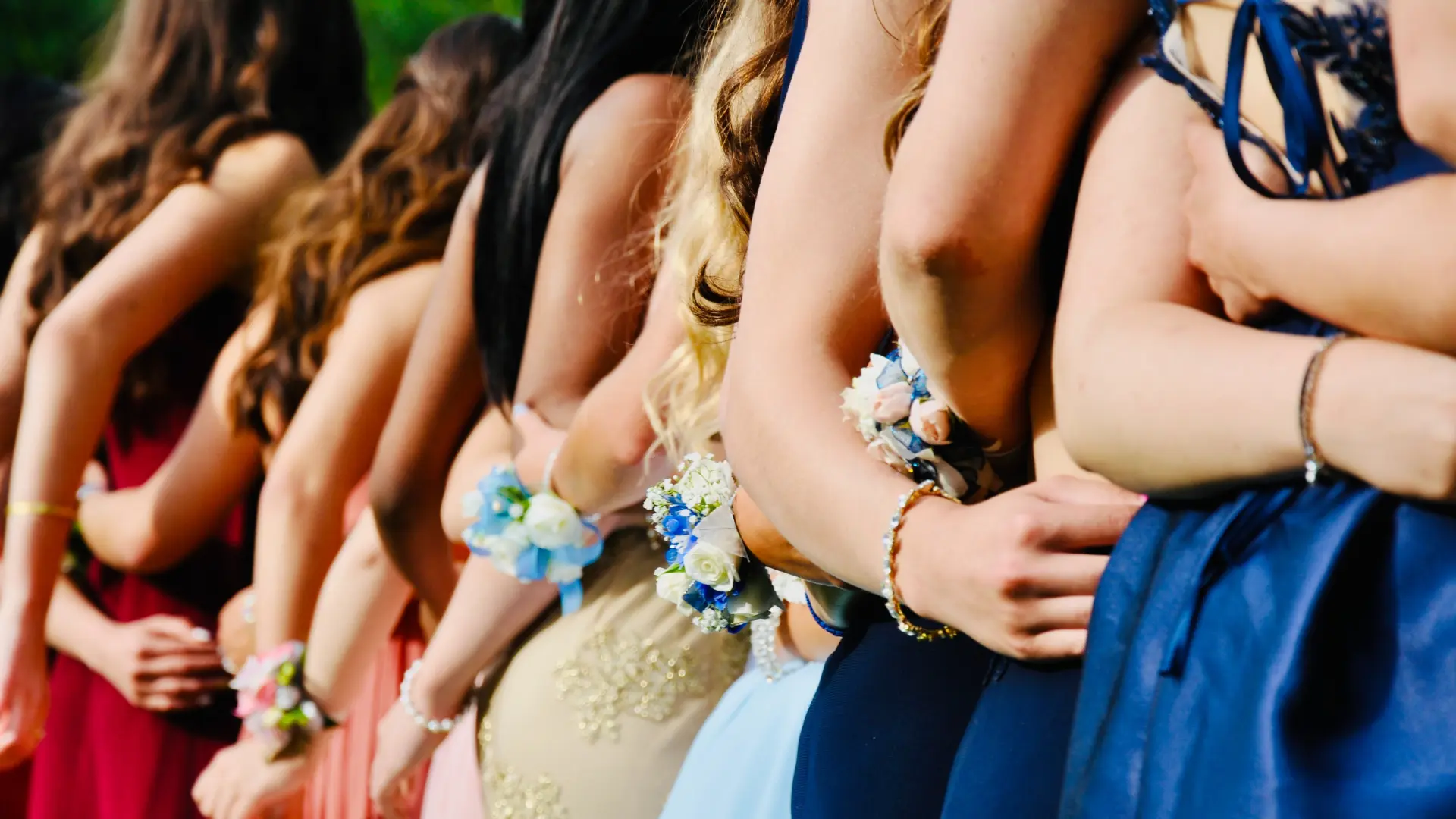 How to Plan a Successful School Event: Your Comprehensive Guide
Sep 08, 2023 · 1 min read