Apr 28, 2017 · 2 min read
What to look for when searching for your perfect event venue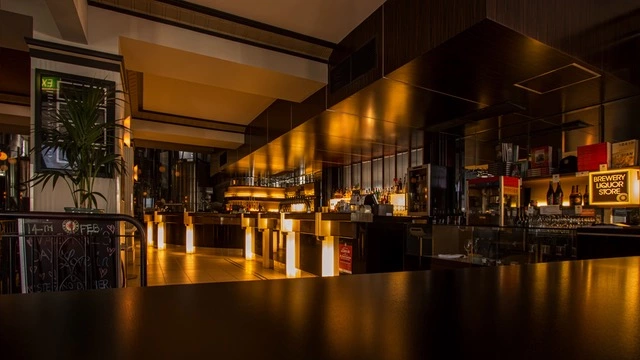 Planning an event means finding the perfect venue…but for organisers it's a task that's easier said than done.
Not only do you have to keep your budget in mind, but other factors like suitability for the event in question, venue management, timelines and even insurance can come into play. Not to mention location, and if the venue itself has all the AV equipment or tools you need for your event.
With that in mind, we've put together a list of everything you should keep in mind when searching for a venue, (including some things you may not have thought of!)
Location
You might think that budget is the first thing you should consider – and don't get us wrong, it's definitely up there – but location is just as important. Remember, the cost of the venue won't matter so much to your guests but they'll care about how long it takes them to get there.
When thinking about location, also think about guests who might be travelling on public transport or other methods of travel. Try to accommodate for as many different situations as possible.
Budget
The big one – how much money do you have to work with? This isn't as solid a number as you might think, as venues are happy to negotiate if you're flexible on timing or are willing to trim some extras. For instance, some venues offer staff to manage audio and visual equipment, but you may not need those. Think about what you need from the venue, what they offer, and try and cut the things you won't use.
It's also better to start looking for locations as early as possible – especially if you're looking for venues that also perform wedding receptions as those book out fast. And you may even get a discount if you book early and with a sizeable deposit.
Layout
When choosing a venue it's important to consider how you want your event to look and feel, and layout is a big part of that. Consider if you'll be able to easily move things around and turn the space into something you can own and decorate. Layouts, seating plans and other types of organisational logistics aren't necessarily supported by every type of location.
In any case, you can often save money by organising these types of details yourself. TryBooking offers templates and interactive seating plans for you to work on your own, some tips for setting up tabled events to help things run smoothly as well and plenty of features including setting maximum capacities and managing disabled seats – even managing the stage.
If you're on the hunt for venues, check out VenueNow. They have a huge selection of venues for all occasions, Australia-wide.
Tone and aesthetic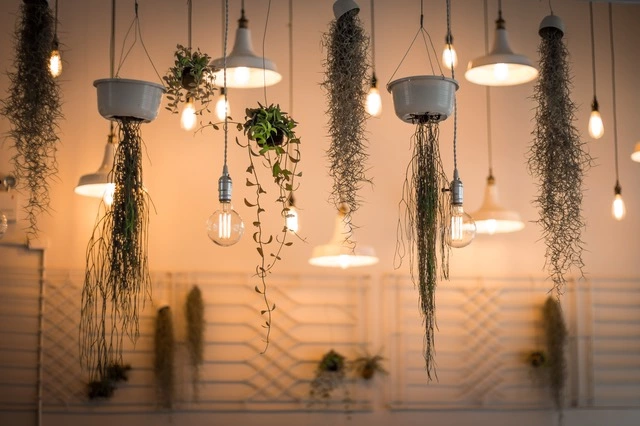 You need to think about the type of event you're putting on, and then find a location that suits your chosen style. For instance, you might not want to host a professional networking event at a yacht club – or a fun-filled party at a hotel conference room.
While decorations can go a long way in sprucing up the look of a room, you should really think about what the venues offer in terms of "mood" and then adjust accordingly.
And yes, this means you may need to go out scouting in person.
What does the location provide?
Before you figure out a venue, you need to think about what you actually need for the event – and then determine which of those things you can bring yourself as opposed to what the venue offers. For instance, seating, catering, equipment, tables, chairs, and even cleaning are offered by many venues. Consider whether you need them in your venue choice.
What are you bringing?
Additionally, what are you bringing for your event – and will the venue support them? It's fine to bring your own tables and chairs, for instance, but you will need to organise with the location to make sure that you have distinct areas to unload and set up.
Catering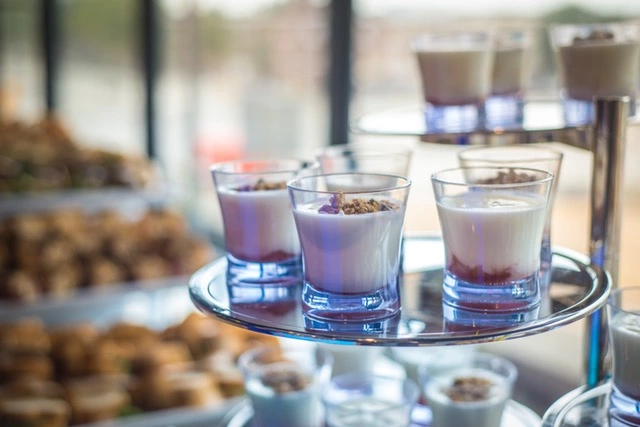 Will you require food or any drinks? If so, does the venue have a space where you can serve those, or do they even offer those types of services themselves? Think about whether you need to organise with the catering staff or provide your own, and establish the communication channels that will need to be set up.
You can also use VenueNow to find catering by viewing the different packages available at each venue. 
Insurance
It doesn't matter whether your event is small or large, you may very well need event insurance. Be sure to speak with the venue about any intricacies here, and what insurance the event location itself has. See our Event insurance 101 post for more details.
Just remember, the location won't necessarily make or break your entire event, but it's best to get it right first before everything else. Put the effort in and you'll be rewarded! 
Events made easy
The TryBooking Team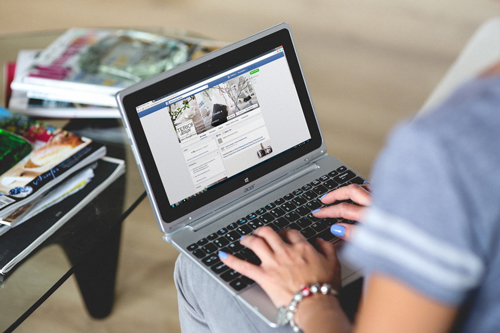 Facebook Ads can support your event ticket sales
May 09, 2017 · 1 min read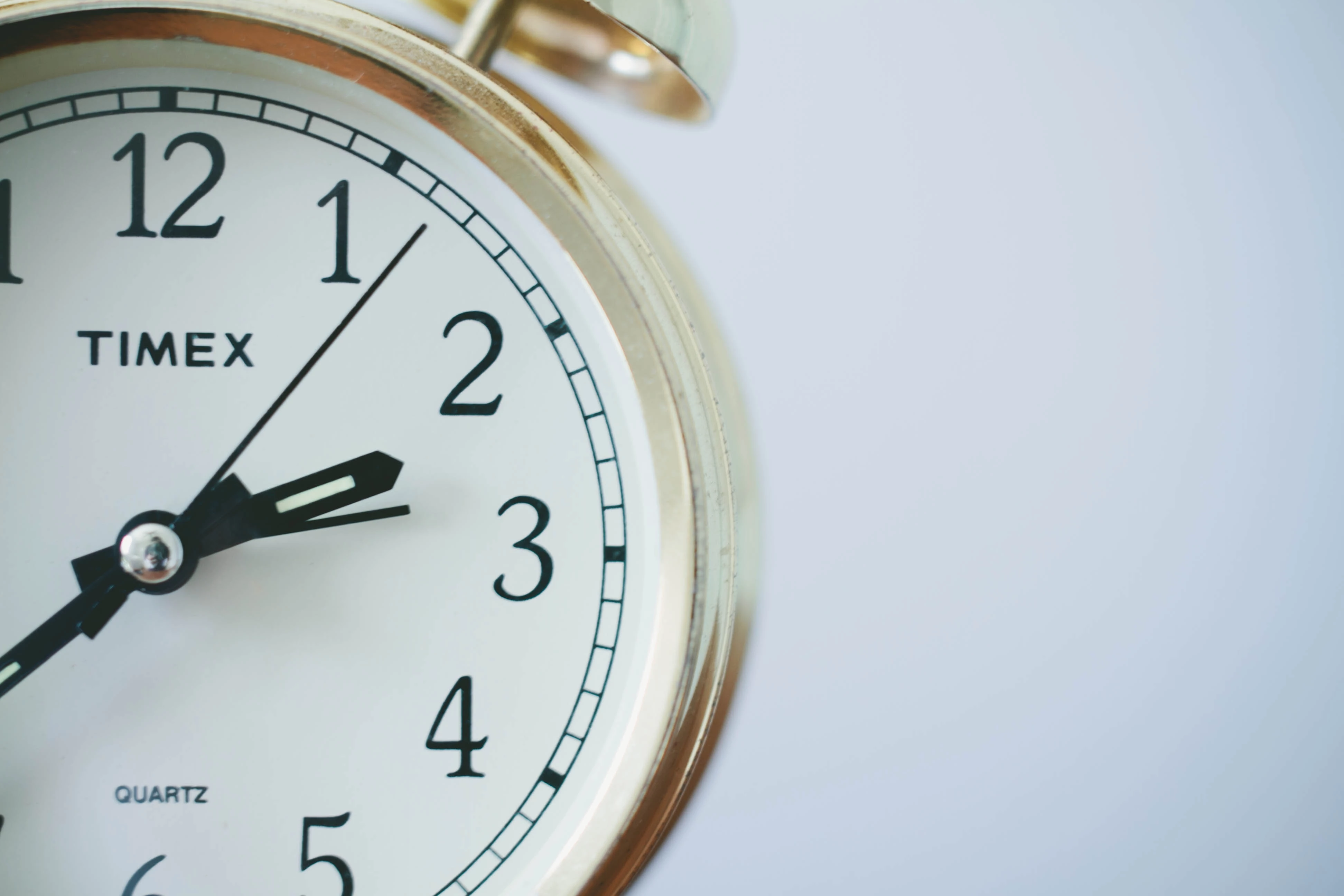 How can you improve your time management?
Apr 27, 2017 · 1 min read