Mar 17, 2023 · 1 min read
7 Great Mother's Day Event Ideas To Sell Out Your Event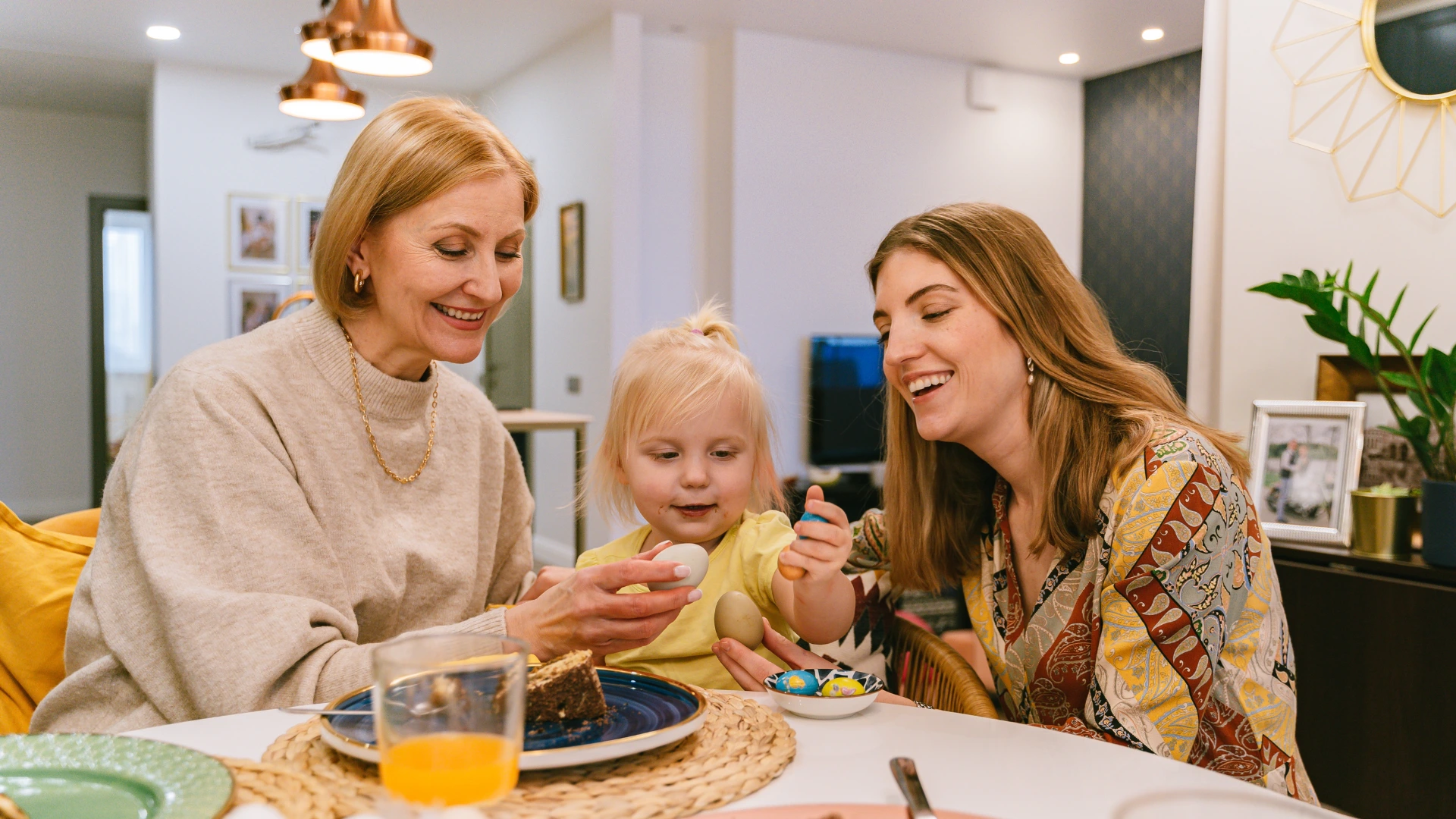 Mother's Day is a special occasion to celebrate the most important woman in our lives - our mothers. It's a day to show appreciation, love, and gratitude to them for all they have done for us.
As an event organizer or venue, hosting a memorable Mother's Day event can be a great way to attract customers and create an engaging experience for those celebrating this special day.
In this blog, we'll discuss some creative and exciting ideas to help you plan the perfect Mother's Day event.
Table of Contents
1. Planning A Mother's Day Event

2. Brunch or High Tea

3. Cooking Classes

4. Craft Workshop

5. Wine Tasting

6. Flower Arranging Classes

7. Spa or Pampering Sessions

8. Outdoor Activities

9. Create & Promote Your Mother's Day Event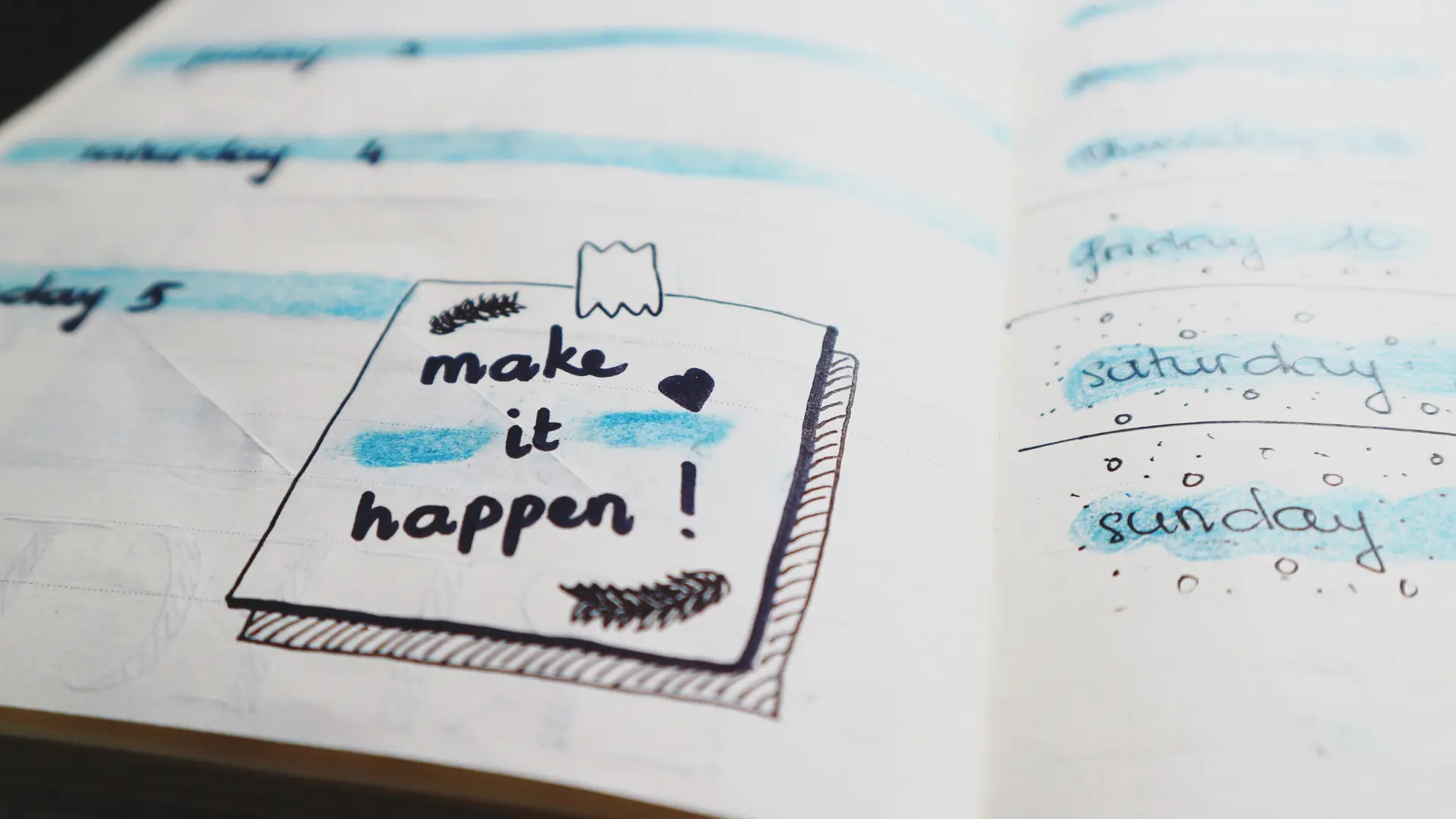 Planning A Mother's Day Event
Setting a budget, the first step in planning any event is to set a budget. You need to determine how much money you have to work with before you start making any other decisions. Your budget will dictate what type of event you can host and what you can include in your program.
Determining the target audience Once you have a budget in place, you need to determine your target audience. Are you planning an event for families, young mothers, or elderly mothers? Knowing your audience will help you tailor your event to their needs and preferences.
The Best Mother's Day Event Ideas For Your Venue & Event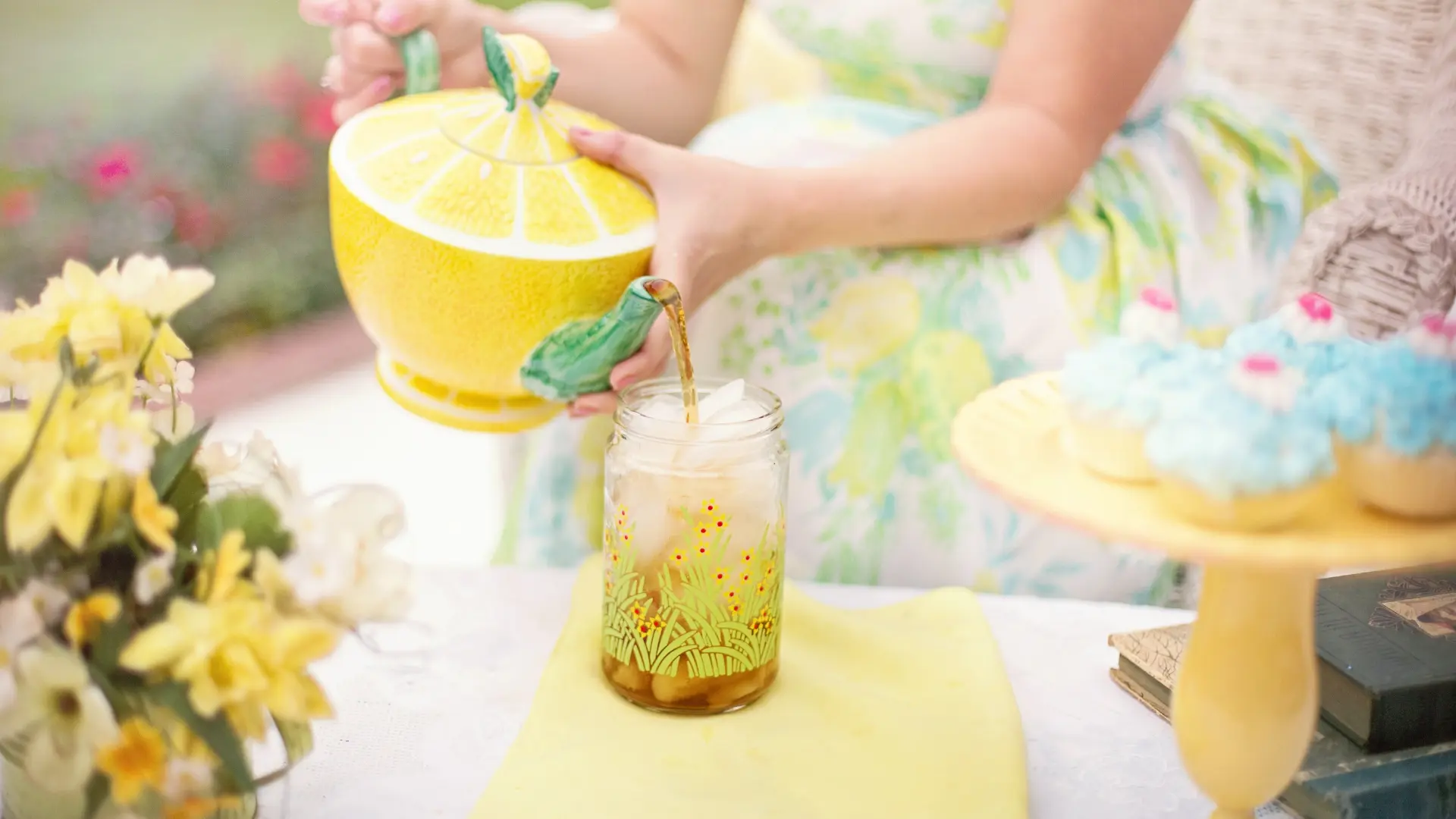 1. Brunch or High Tea
Nothing says Mother's Day like a fancy brunch or high tea. Consider offering a special menu with classic breakfast and brunch items, such as eggs benedict, French toast, and mimosas. For high tea, make sure to include a selection of finger sandwiches, scones, and pastries, as well as a variety of teas to choose from.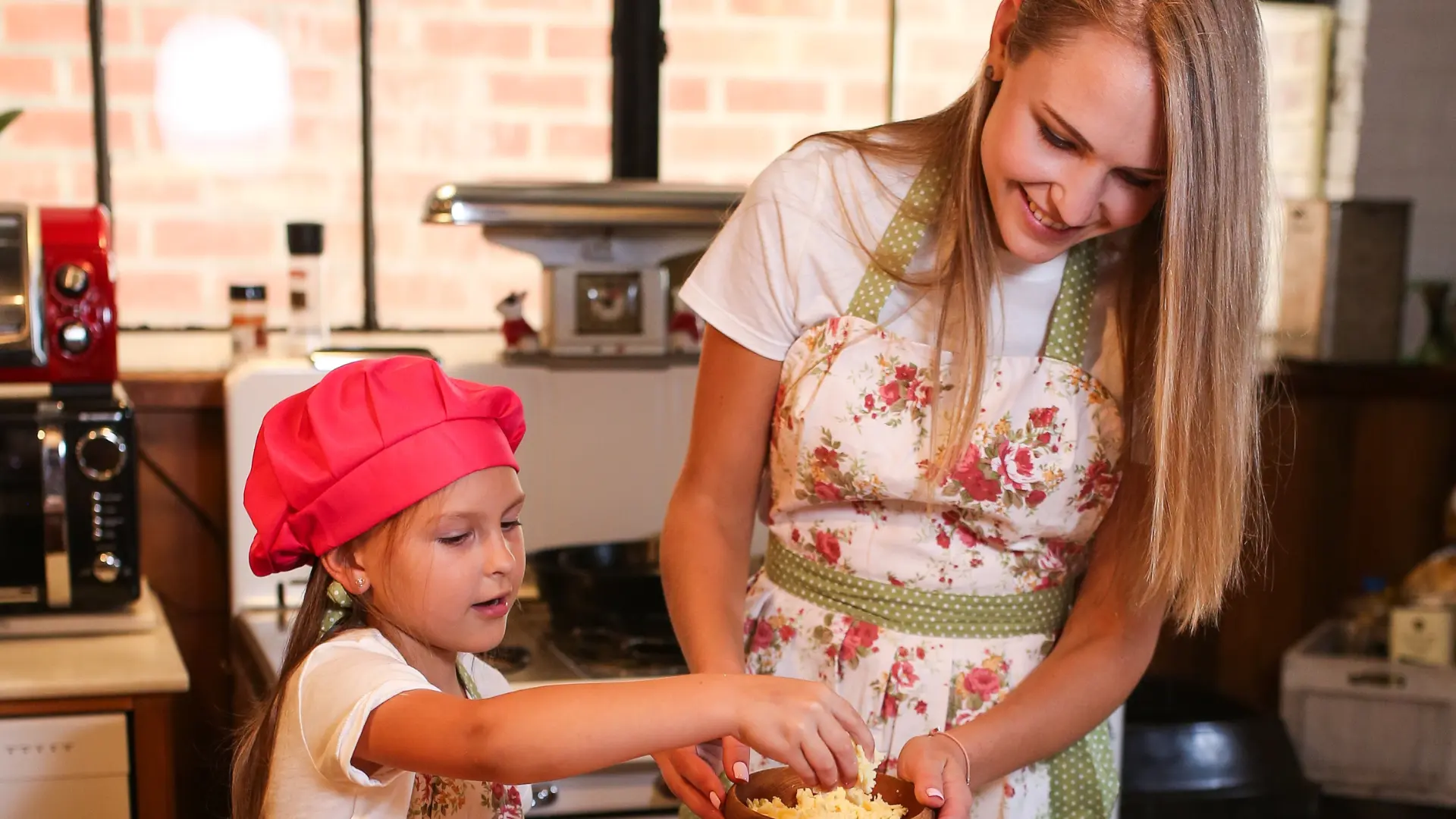 2. Cooking Classes or Demonstrations
If your target audience is made up of foodies, consider offering cooking classes or demonstrations. You could invite a local chef to lead a class on how to make a special Mother's Day dish or dessert or offer a hands-on cooking experience where attendees can learn new techniques and recipes. Don't forget to use custom forms to take dietary requirements of your guests.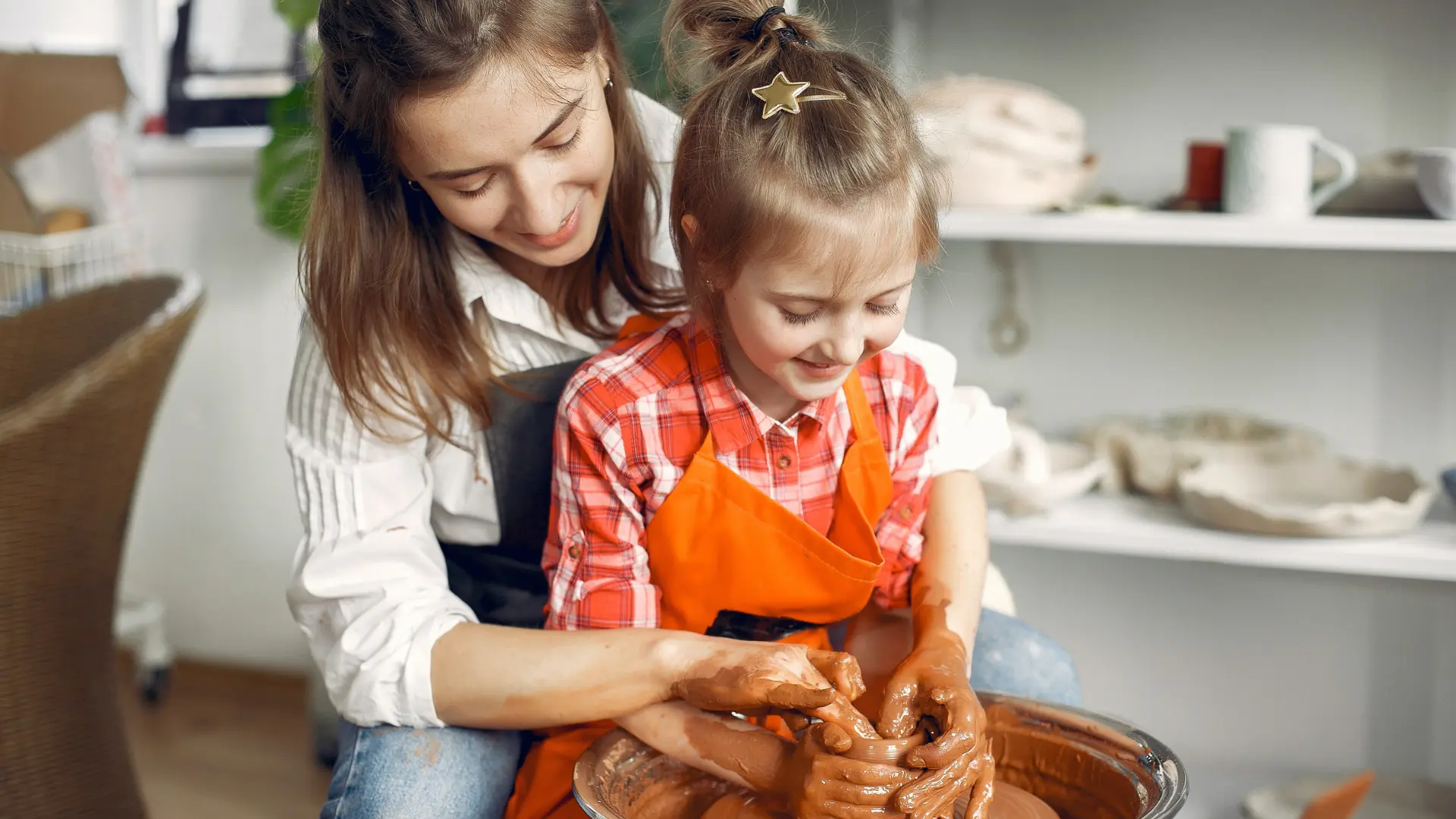 3. Craft Workshops or Activities
For those who love getting creative, craft workshops or activities can be a great option. Consider offering a flower crown workshop, where attendees can learn how to create a beautiful crown made of fresh flowers, or a painting or pottery class, where attendees can create their own unique piece of art.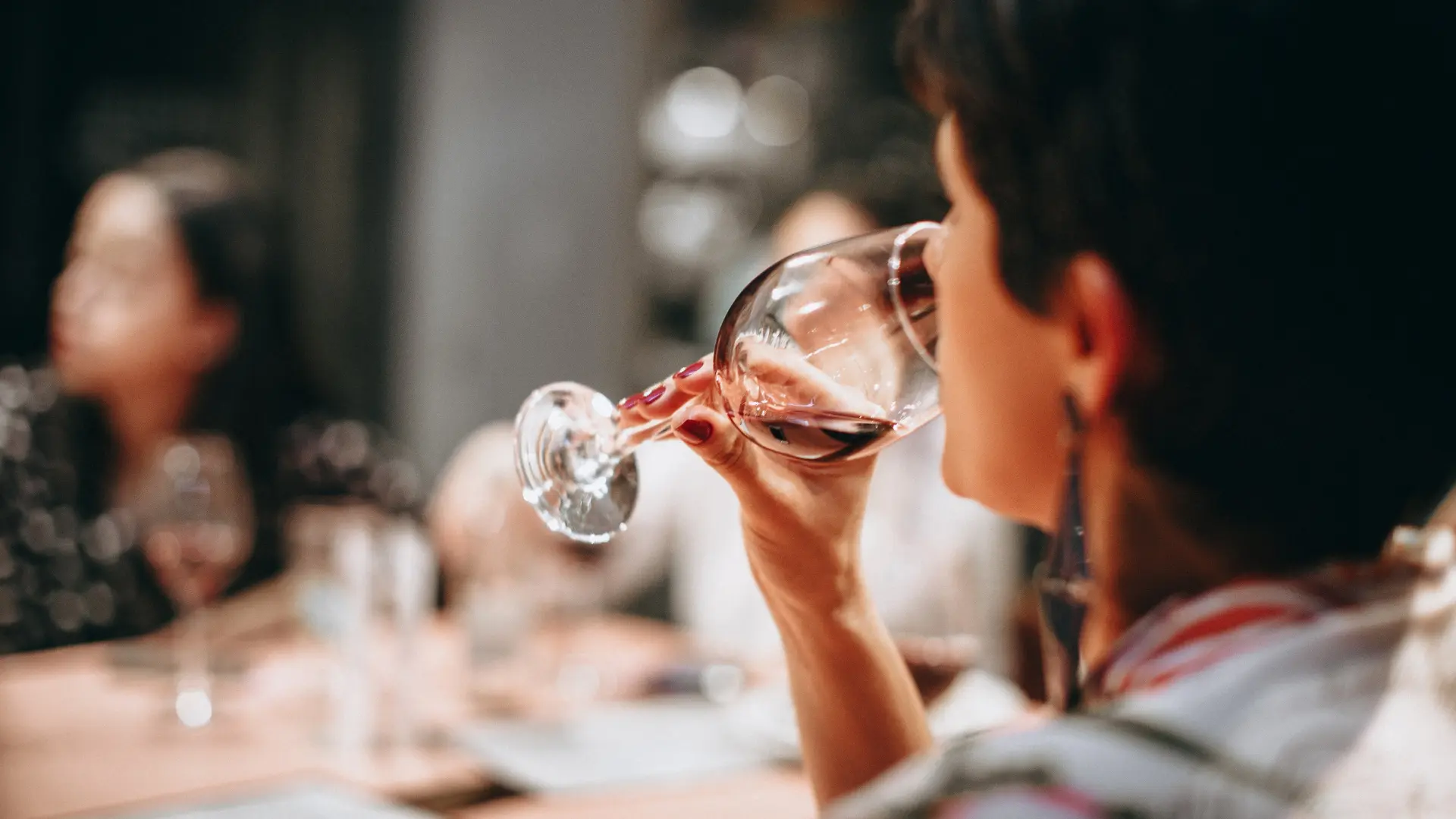 4. Wine Tastings or Cocktail Making Classes
For those who enjoy a good drink, wine tastings or cocktail making classes can be a fun and engaging option. Consider offering a wine tasting with a selection of local wines, or a cocktail making class where attendees can learn how to create their own signature cocktails.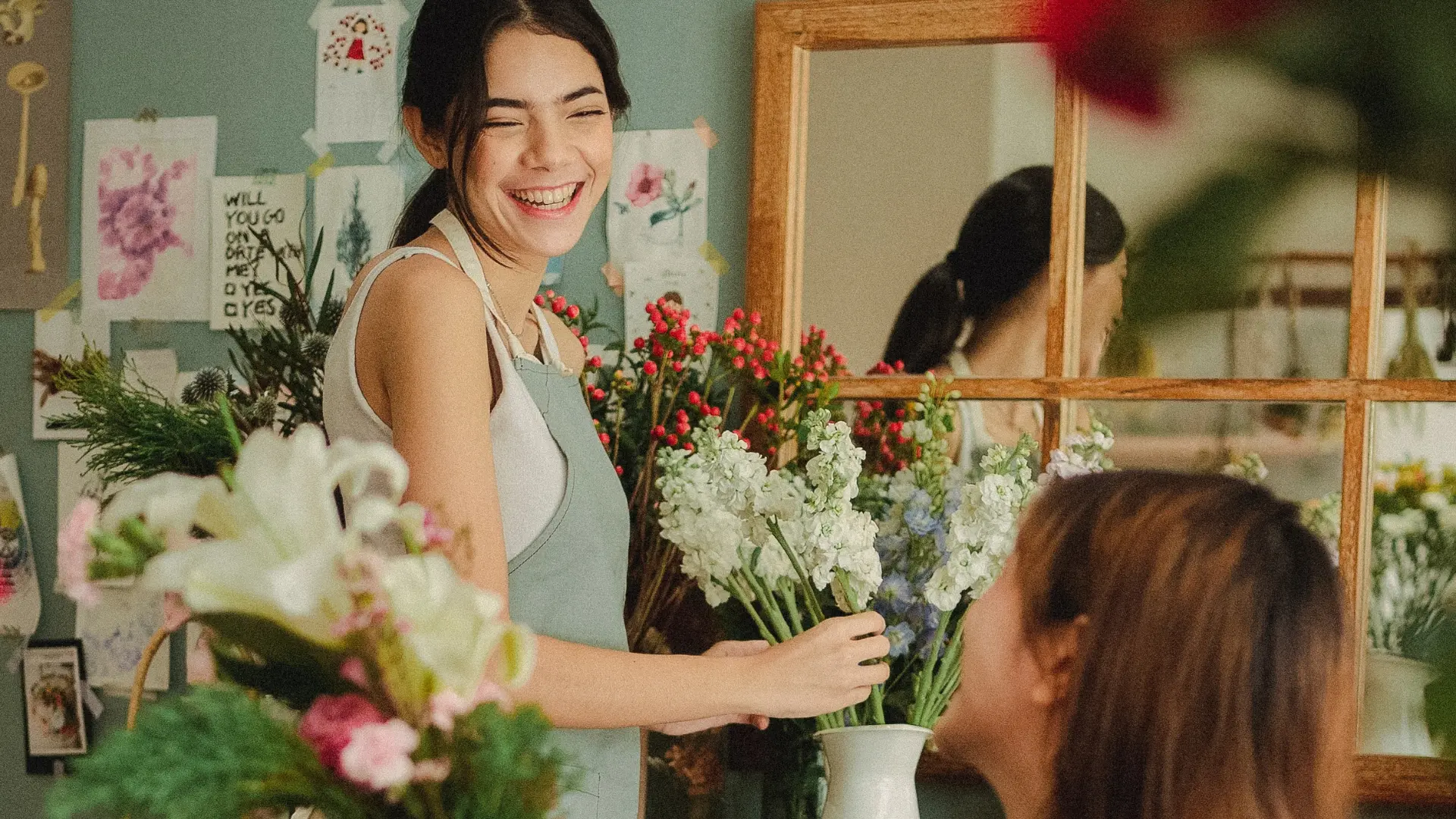 5. Flower Arranging Classes
Mother's Day is all about celebrating the special women in our lives, and what better way to do that than with flowers? Consider offering a flower arranging class where attendees can learn how to create a beautiful bouquet or centerpiece.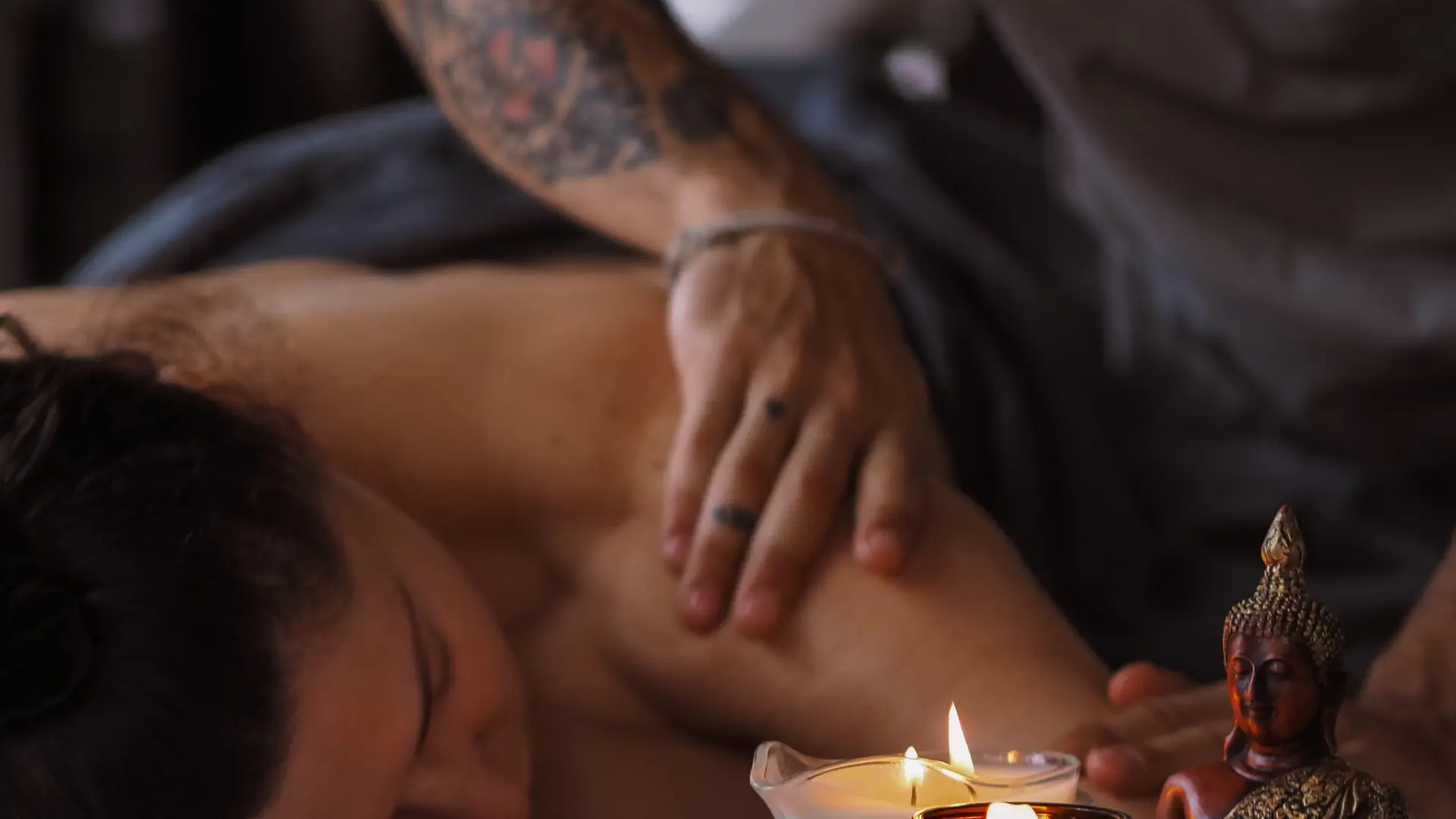 6. Spa or Pampering Sessions
For those who love to be pampered, consider offering a spa or pampering session. This could include massages, facials, or other beauty treatments, or simply a relaxing day at the spa with access to a sauna, steam room, or hot tub.
7. Outdoor Activities like Hiking, Picnics or Family Fun Day:
For those who prefer to spend their time outdoors, consider hosting an outdoor activity such as a hiking trip, a family fun day with games and activities, or a picnic in a scenic location.
Create & Promote Your Mother's Day Event
We encourage venues and event organizers to take advantage of the opportunity to host an unforgettable Mother's Day event from this list of ideas. With proper planning, creativity, and promotion, you can create an event that will leave a lasting impression on your attendees. Remember to check out our how to market your event guide for help promoting your Mother's Day event. Also, if you are still hunting for the right venue for your event look through our guide on finding that perfect venue.
With all these great event ideas for Mother's Day, you may need an event ticketing and booking platform like TryBooking to help with accepting online bookings, manage attendees and reduce admin while you focus on your event. Check out our list of easy-to-use features that can help you manage your event all for one simple low price.
Also don't hesitate to seek help from our local Customer Success team to help you get started or to assist you with your event.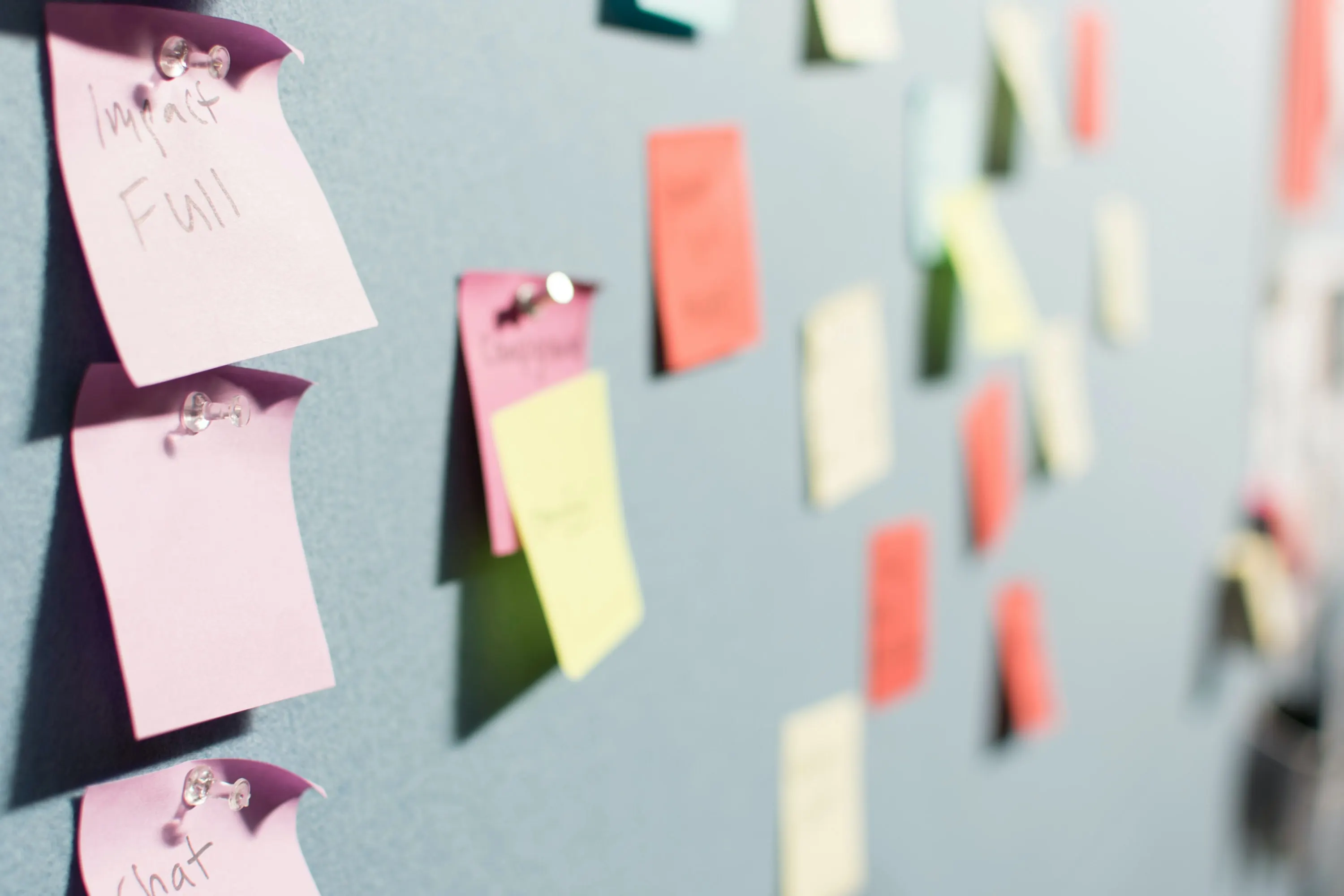 How to Create an Event Program
Jul 24, 2023 · 1 min read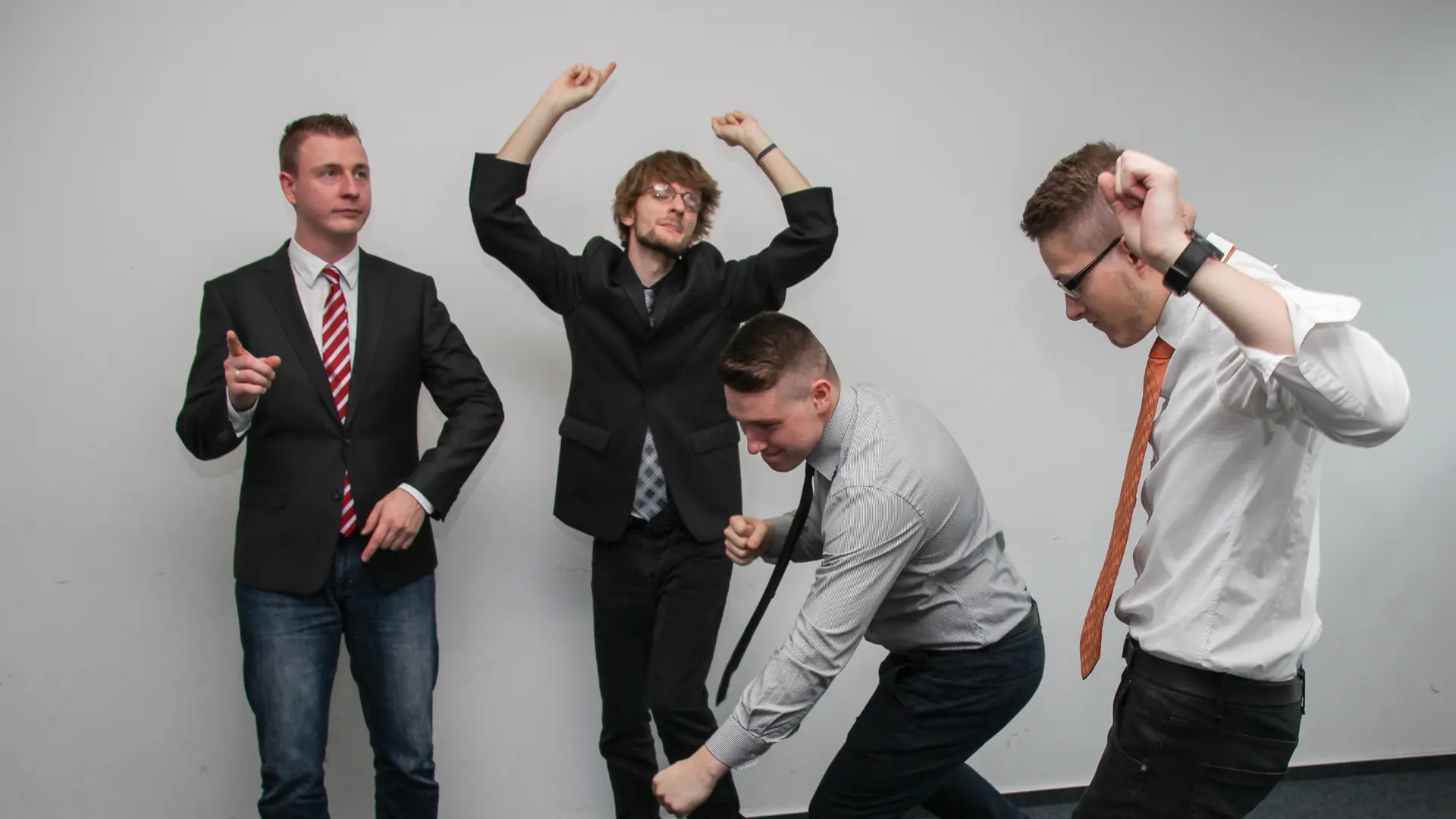 10 Corporate Event Ideas To Ignite Some Fun At Your Office Party
Mar 17, 2023 · 1 min read