Oct 24, 2016 · 3 min read
Here are some amazing ideas for celebrating Halloween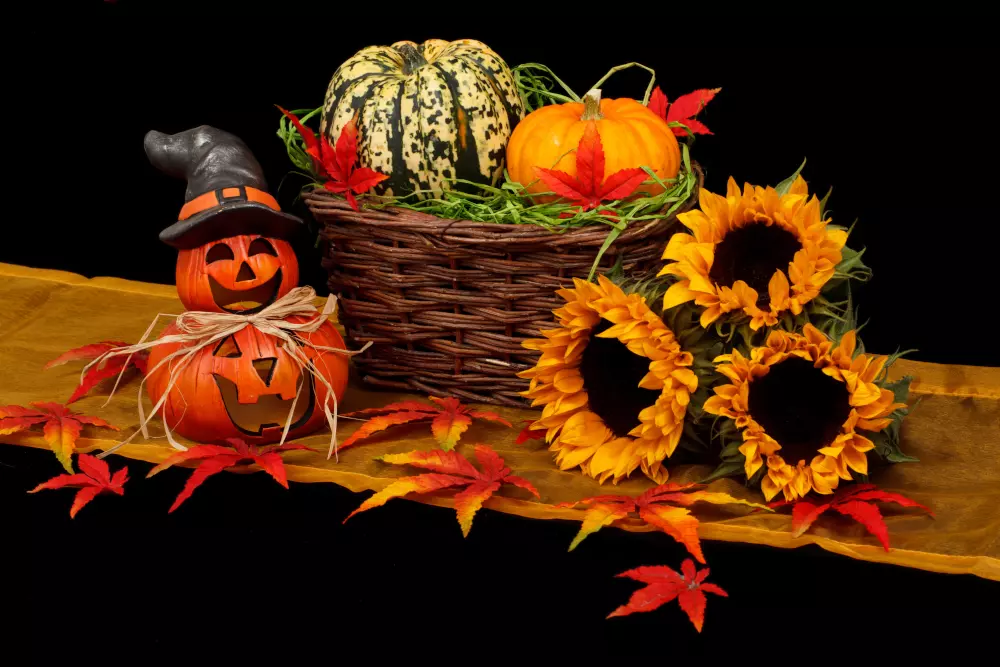 Halloween may have originated from the States, but Australians have very much adopted the holiday as one of our own. We power so many exciting Halloween events every year on TryBooking- themed bingo & trivia nights, fundraisers, cruises, dances, parties… it goes on!
Whether you're throwing a once-off Halloween celebration or adding a spooky theme to one of your regular events, there are so many creative ideas floating around that will help you pull together something truly successful, memorable, and spooktacular this Halloween!
Here are some of our top Halloween event planning ideas:
Goody bags
While Australians don't always partake in trick-or-treating, it is a fact that everybody loves free candy. Create your own version of a trick-or-treat with custom goody bags for guests of all ages to take home at the end of the night. Stock them up with spooky treats, such as:
    •    Sour worms
    •    Jelly snakes
    •    Freddo frogs
    •    Black/purple jelly beans
For a larger selection of Halloween themed lollies, try online stores such as Confectionery World who deliver Australia wide.
You can also add novelties like fake fangs, google-eyed glasses or masks. Print out some Halloween jokes, trim them up and add them to the bags! Finally, if applicable, you might also want to throw in your own business card or a flyer from your sponsors.
Halloween movies
If you have a projector lying around, you can fill up an entire wall with old Halloween movies to run in the background. Classics such as Nightmare on Elm Street or the Halloween movies make for great visuals. For something a little more kid-friendly, try the Simpson's Treehouse of Horror series, Casper, or Monster House. This is a great way to entertain guests and add a Halloween-esque atmosphere to your event! 
Introduce a sub-theme
Rather than just "Halloween" costumes, think about some ways you can branch out into other sub-themes to make your event more memorable. Some guests love the added challenge of dressing up in "red and black only" or as "a character from your favorite horror film". This can bring out some really unique costumes and ideas which breathes new life into the traditional vampires, ghosts and zombie-themed affairs.
Spooky refreshments
Not all Halloween events require costumes, so by offering creative refreshments, you are making sure the theme is still there for guests. Spooky candy aside, there are a ton of truly outstanding recipes and ideas for Halloween food and drinks on Pinterest.
See what you can do with healthier ingredients as well. This fruit monster, for example, is fun but still good for you! 
Or for something everyone can grab & go with, try these chocolate chip spider cookies.
Create a themed flyer
If you are planning to set up a Halloween event on TryBooking, add a spooky image to your event homepage or create a flyer using image editors like Photoshop or Canva, which is free and very easy to use. We suggest dark backgrounds, fake blood splatter and colored text, and it doesn't have to be fancy or time-consuming. Even with just a touch of extra colour or effects, your guests are more likely to look forward to attending and share your page out to their friends/family. A little bit of design work here definitely goes a long way!
Make sure there's a camera!
Halloween events are superb for photos, so make sure there is a camera ready to go as well as back up batteries or chargers. If you are planning to only using smartphones to take photos, consider downloading an app that can give your photos Halloween filters. 
Halloween is one of the best occasions to get creative so we hope the tips above will help you in running a truly spooktacular event! If you would like to set up a Halloween event but aren't sure how, or if you just want to have a chat about event planning, give the us a call today on 03 9012 3460 and we'll be glad to help out!
Happy Halloween!
Events made easy
The TryBooking Team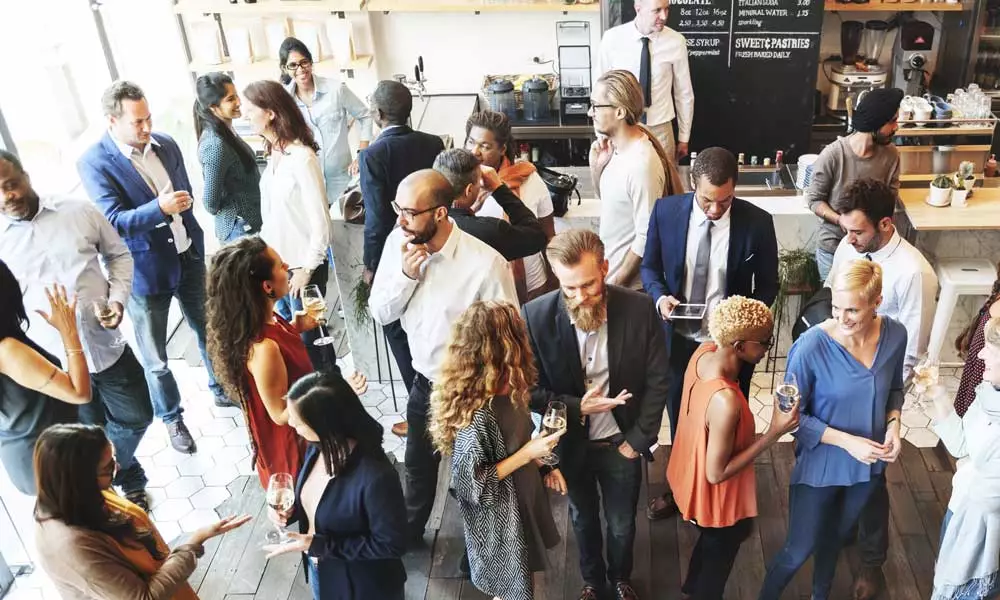 How to attract loyal event attendees?
Oct 30, 2016 · 4 min read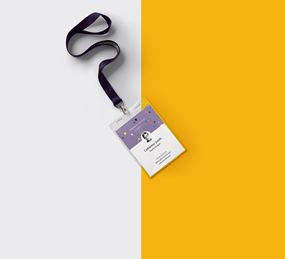 How to plan a successful conference or business event?
Oct 13, 2016 · 4 min read