Jan 08, 2023 · 1 min read
Unique Ideas & Tips To Transform Your Venue This Valentine's Day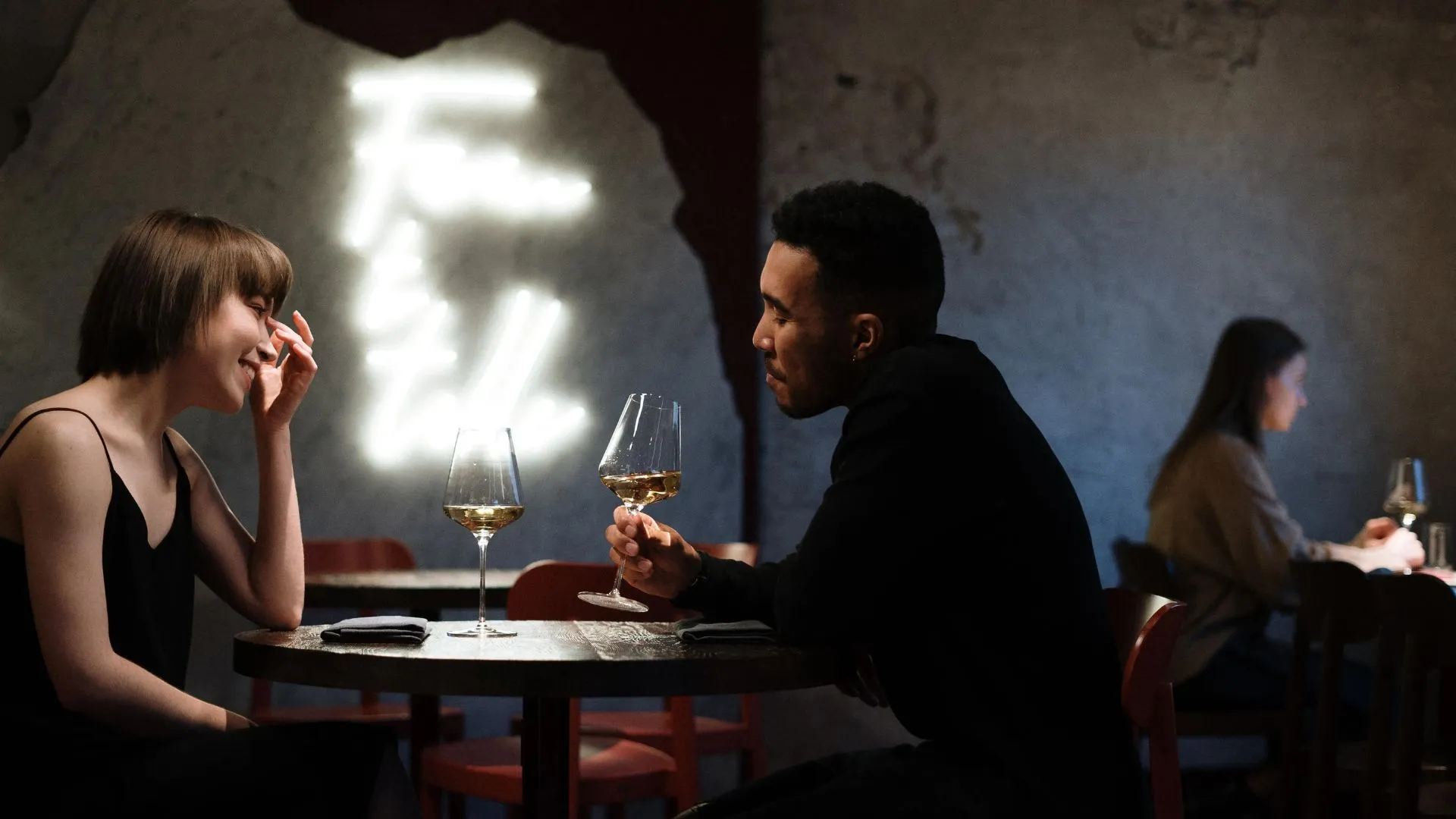 Valentine's Day is a special occasion for couples to enjoy a romantic evening together. To make sure your venue is ready for the occasion, we've compiled some great ideas, themes, menus and entertainment to make it unique and memorable. Use these tips to create the perfect atmosphere this Valentine's Day!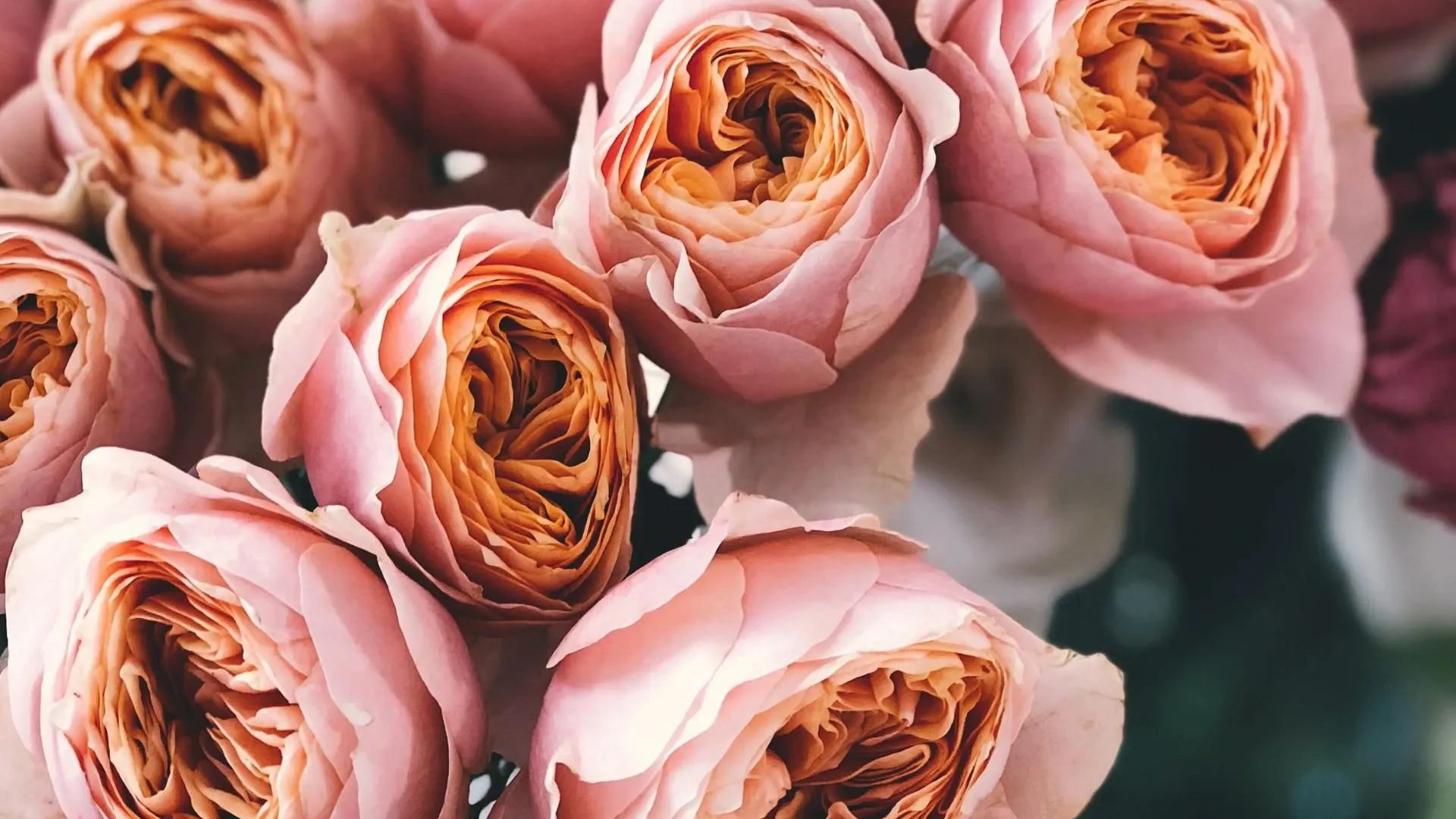 Venue Decoration Ideas
When it comes to decorating for Valentine's Day, creating a romantic ambience is key. This can be done by utilising warm candlelight and soft music as well as adding in comfortable seating areas that make guests feel at home. If you're looking to add a little extra flair, consider hanging string lights or paper lanterns from the ceiling or walls to create an inviting atmosphere.
You can also find plenty of creative options for decorating your venue with themed décor such as heart shaped balloons and red roses or set the mood with pink and white candles scattered throughout the room. Finally, don't forget about lighting! Dimmed lights are great for setting a relaxed tone while brighter bulbs will help keep things lively and energised.
No matter what decorations you choose, making sure your space looks festive will ensure everyone has an amazing time celebrating Valentine's Day!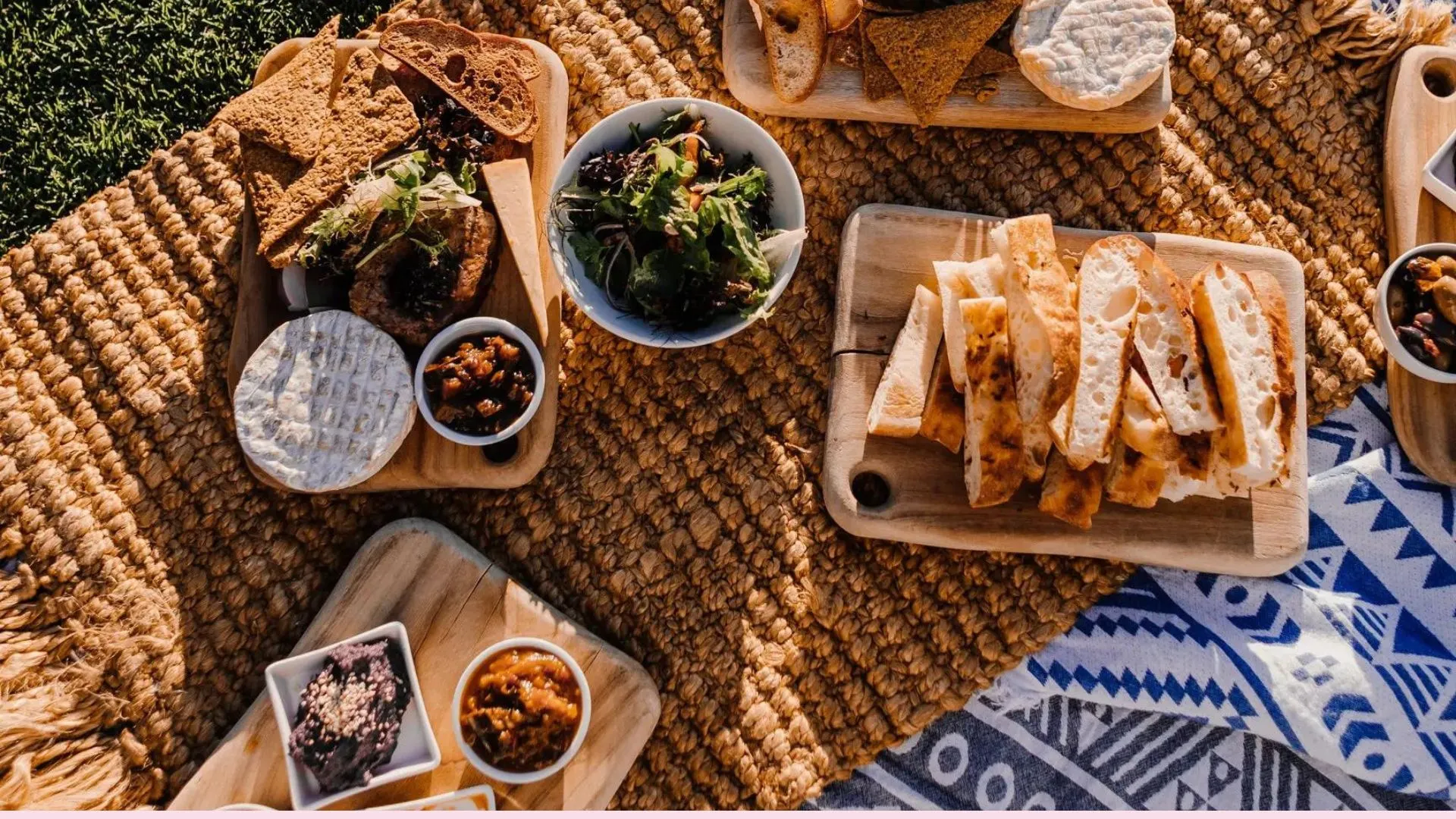 Food and Drink Menus
When it comes to planning a Valentine's Day celebration, food and drink menu ideas should not be overlooked. To make the occasion truly special, consider creating some unique and delicious cocktails that are sure to wow your guests. From a classic Champagne cocktail to something more creative like a pomegranate mojito, you can easily put together an impressive list of libations that will have everyone feeling festive.
For the main courses, heart-shaped dishes are always a great way to get into the spirit of Valentine's Day. Whether its pizza topped with pepperoni cut in the shape of hearts or pancakes made with cookie cutters – there are plenty of options available for adding some extra love into your meal. If you want something even simpler than that, why not just serve all foods on heart shaped plates? This small touch is sure to bring out smiles from everyone at your gathering!
Finally, don't forget about dessert! Delicious cakes decorated with pink frosting and sugar sprinkles will add an extra layer of sweetness to your day as well as making for some lovely photo opportunities too! Alternatively if baking isn't really your thing then why not try serving up traditional chocolate truffles instead? They may be simple, but they never fail when it comes to satisfying sweet tooth cravings.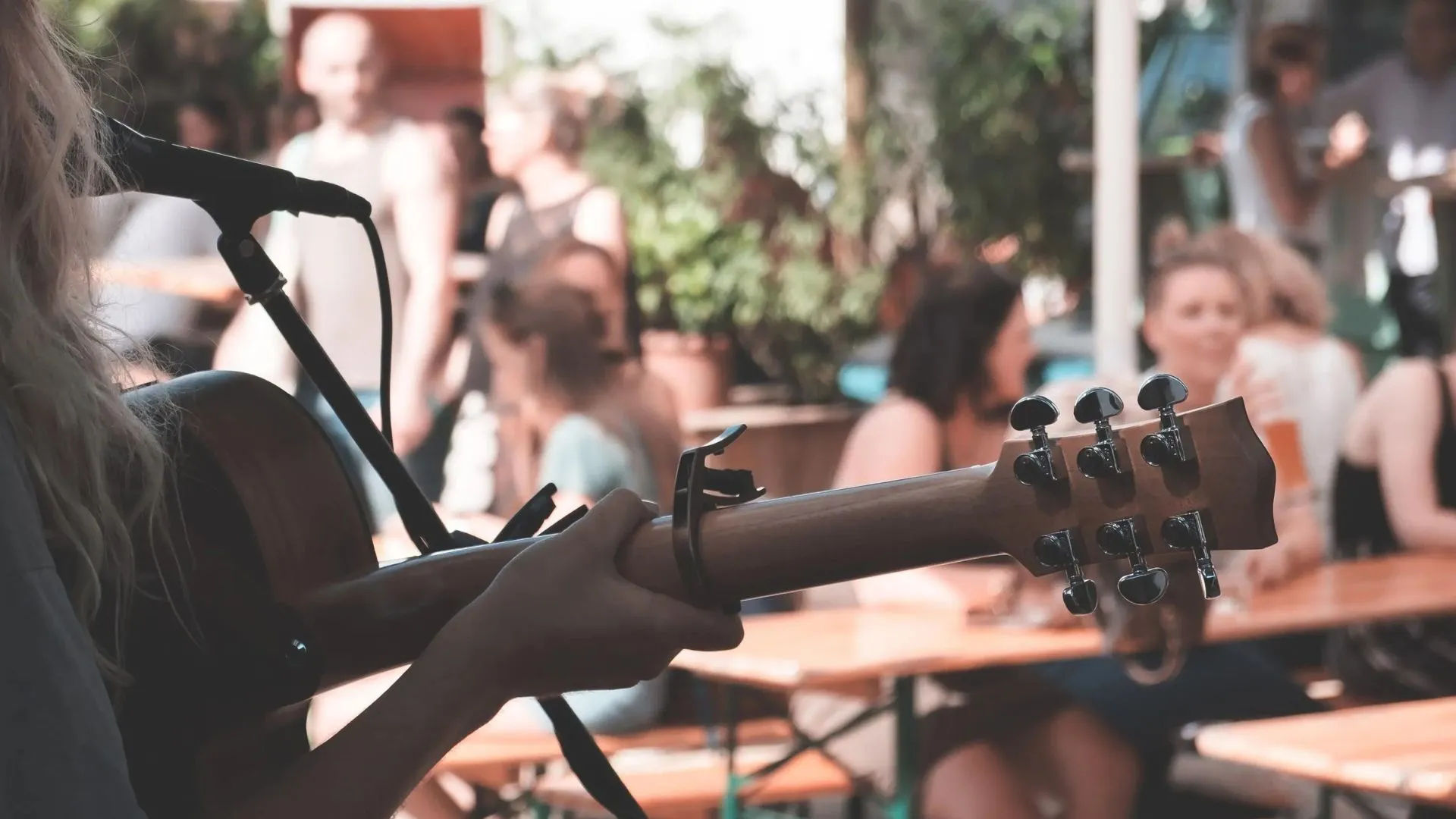 Entertainment Options
When it comes to planning entertainment for your Valentine's Day celebration, you have plenty of options. For a night full of laughs, consider having a professional comedian perform stand-up comedy or improv acts. This will be sure to keep the crowd in stitches and create an uplifting atmosphere that everyone can enjoy.
You could also look into booking some live music performances from local bands or artists as this is always a great way to add some energy and excitement to any event.
Lastly, why not try something totally out of the ordinary with a paint your partner? This fun activity involves each couple painting one another while competing against other couples for prizes – it's an entertaining way to get people involved and make new memories together!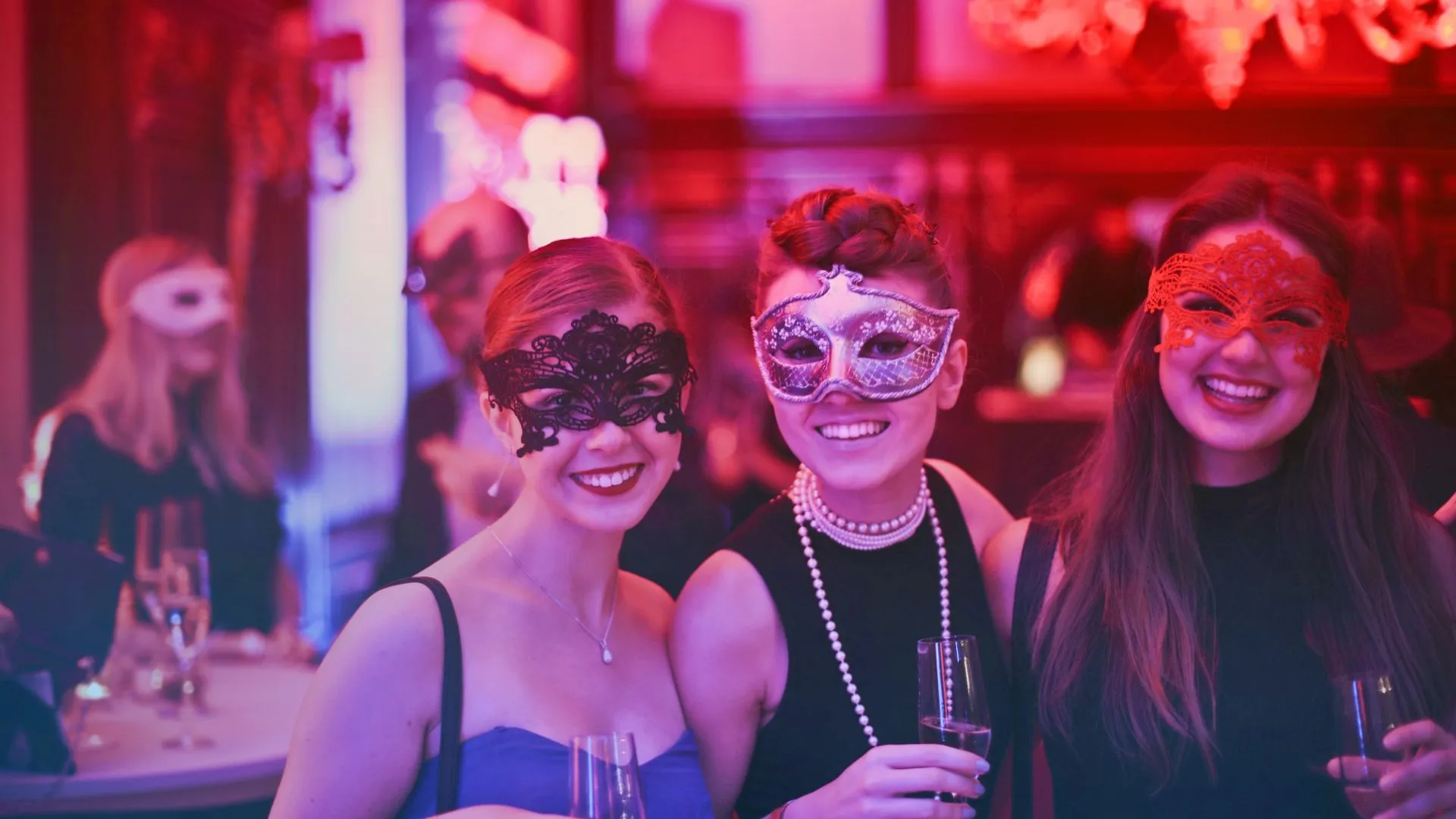 Valentine's Day Deals for Guests
Valentine's Day is the perfect opportunity to show your guests how much you care by offering them special deals and discounts. For couples, consider providing a discount on dinner or drinks when they come in together as this will make them feel extra appreciated and encourage them to return again in the future.
If you want to take it a step further, why not offer complimentary champagne or dessert for two when they arrive? This small gesture will go a long way towards making your clients feel valued.
For those celebrating Valentine's Day alone, you can still create an inviting atmosphere by offering exclusive specials tailored just for them. Offering single customers discounted rates for activities like spa days or movie tickets can help make their day more enjoyable and show that everyone is welcome at your venue regardless of whether they are with someone special or not.
You could even extend these discounts to groups of friends who are looking for something fun to do on Valentine's night – after all, there is no better way to celebrate than with great company!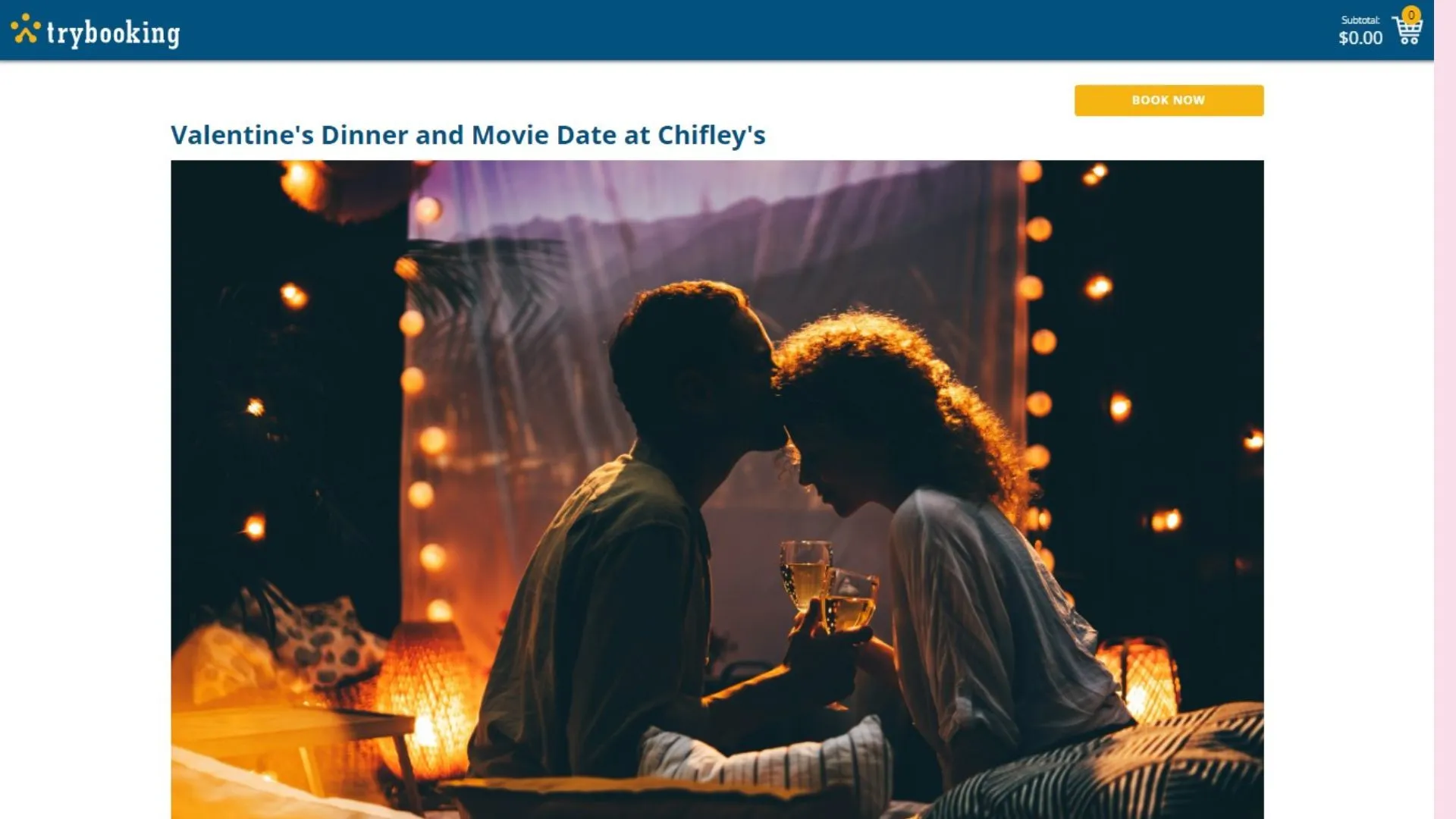 Let TryBooking help ignite something at your venue this Valentine's Day
Valentine's Day presents a perfect opportunity for venues of all sizes and types to showcase their creativity. Planning the perfect Valentine's Day event at your event doesn't have to be difficult. Identify your target audience (e.g. singles, young couples, mature relationships) and pick the right theme, menu and entertainment for them. Once you've taken care of that, use our event pro's guide for tips on how to efficiently plan your event in time for the big day.
Once ready, simply sign up to TryBooking to use our event ticketing platform to run your event!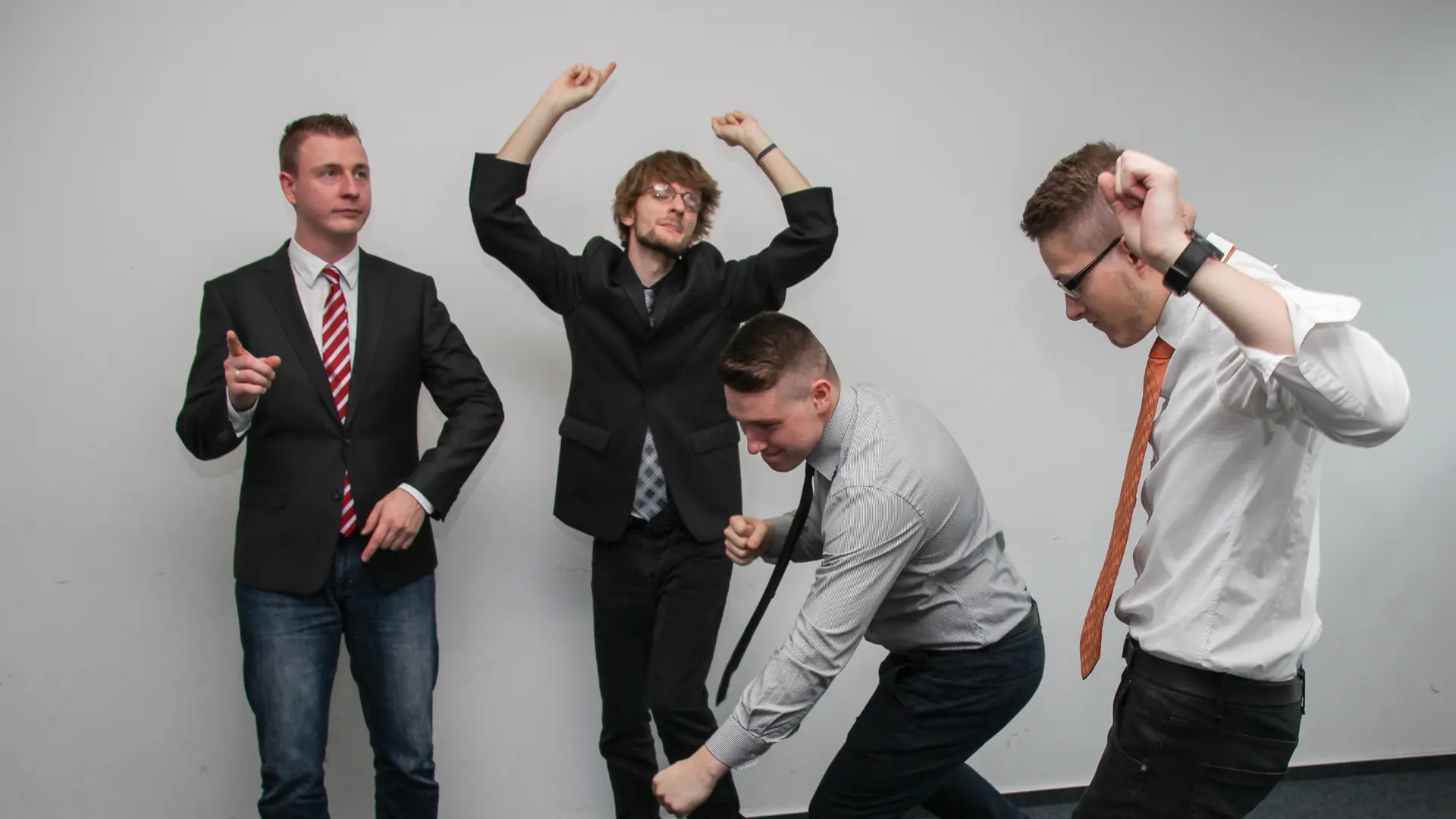 10 Corporate Event Ideas To Ignite Some Fun At Your Office Party
Mar 17, 2023 · 1 min read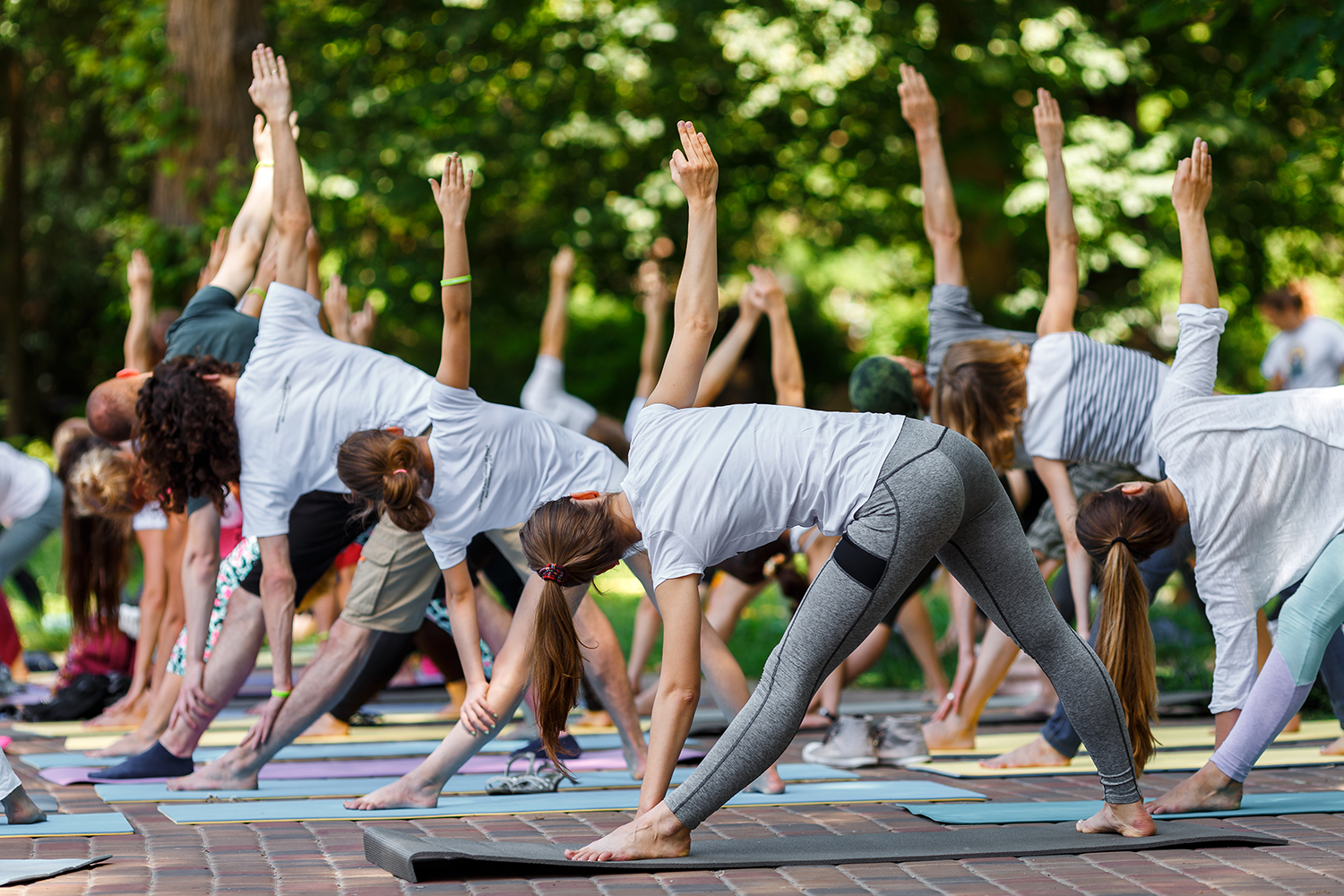 Promote Wellness With These 9 Great Event Ideas
Jan 17, 2023 · 1 min read