TryBooking is a leading event ticketing system for Associations
Low Ticketing Fees
Our mission is to build great features and provide excellent customer service while keeping pricing as low as possible for you and your attendees.
Custom Branding
Brand your event and give value to your sponsors and partners. Fully customise the look of your tickets.
British Hosted
We are proud to facilitate an online event ticketing software that was built on the idea that anyone, anywhere in the world wanting to organise an event should have the tools to simply do so. We promote this idea everyday through the dedication of a team based in the UK.
Exceptional Customer Support
Our friendly, UK based customer services team are here to help with all your event planning queries - all at no extra cost.
How We Help You To Promote Your Event

Whether we're hosting online meetings, or physical ones, whether they're free events or paid events, TryBooking works for us. It records all our income and booking activity, has some really nifty features, saves us (and our attendees) money on booking fees and the team are phenomenal at customer support - what more could one need from a booking platform?  Furthermore, it's a UK ticketing platform meaning more money stays right here!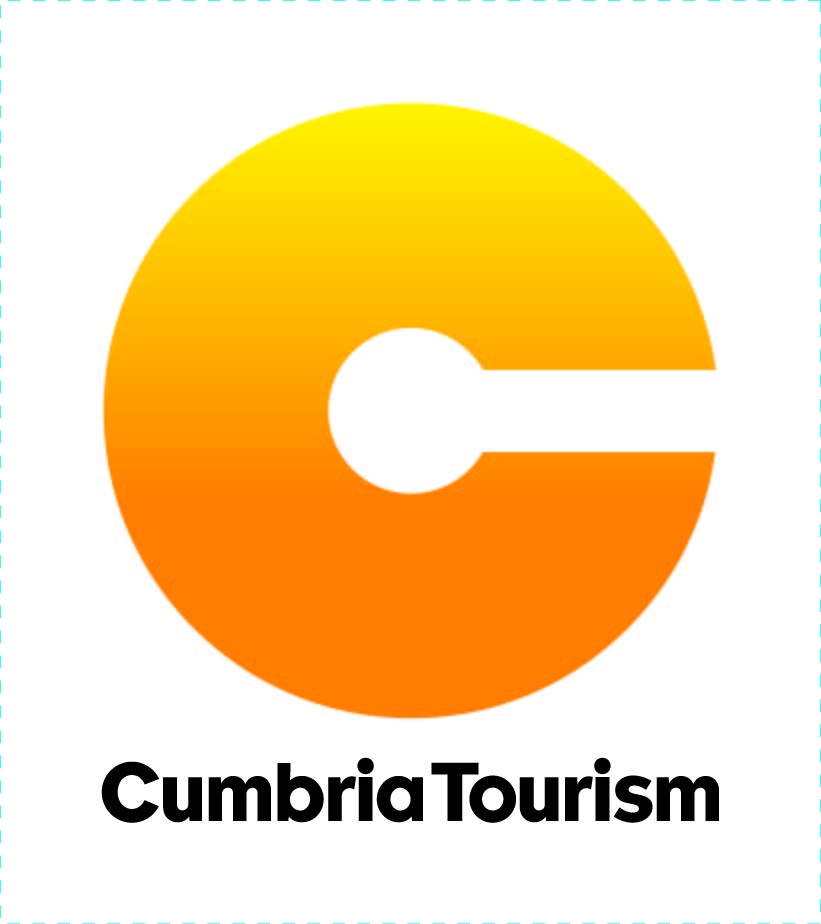 TryBooking is a member of Cumbria Tourism and we like to use our supplier businesses in the work we undertake. We have been using their system for our free and paid for events for a few years, which serves our needs; provides the clients with the information they need for the event and we are able to easily access their reports to ensure our events run smoothly.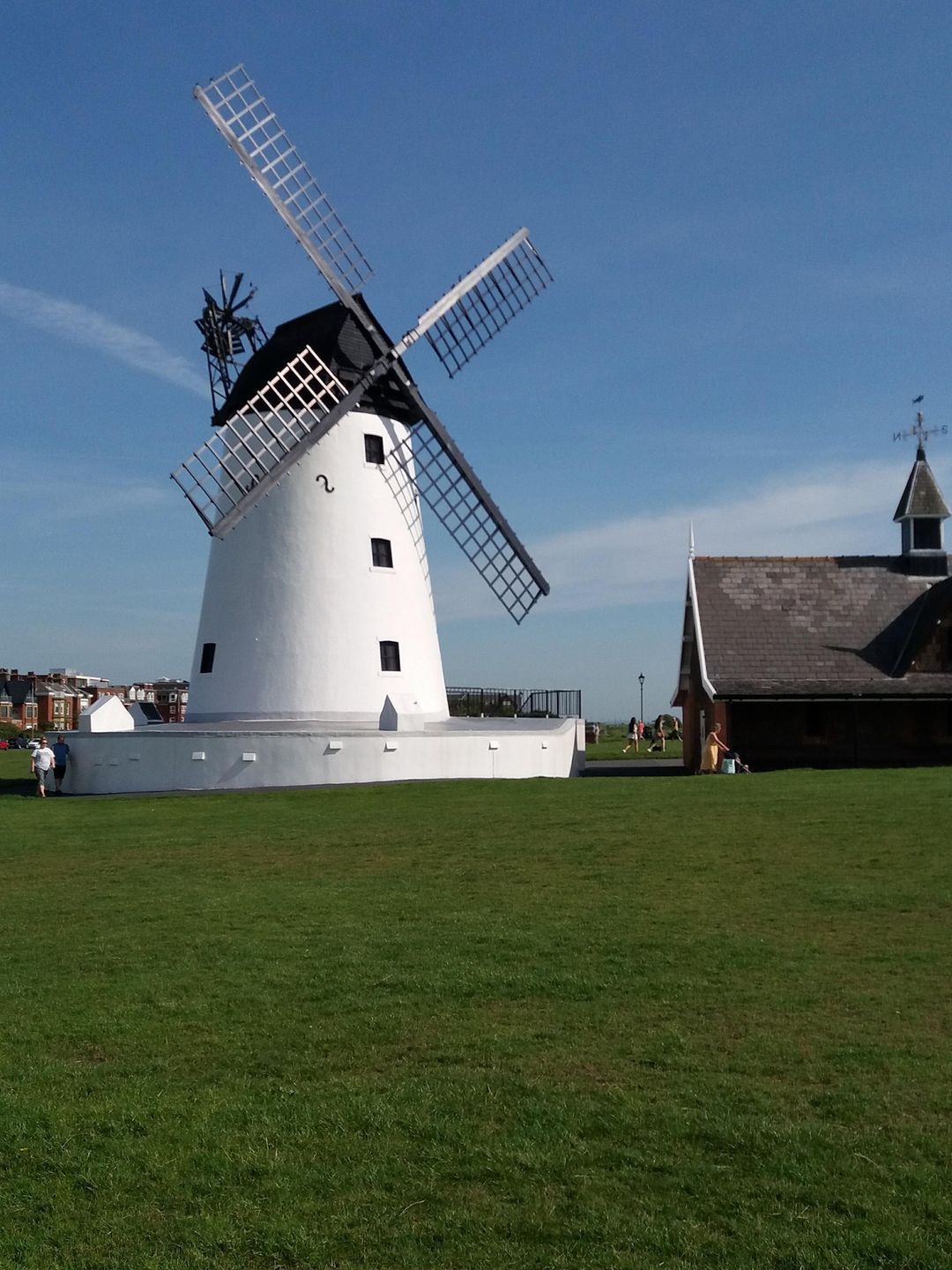 I want to sing the praises of TryBooking. It was with some trepidation that our choir moved from cardboard tickets to online booking last year. I was in charge of tickets so took on the role of organising the 'new tickets'. Nothing could have been easier! The staff at TryBooking are available for solving any of my problems. Also people buying tickets from TryBooking found it very straightforward. I would highly recommend them for your online ticketing.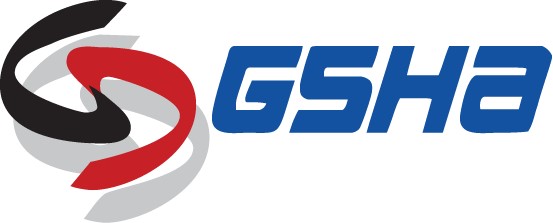 TryBooking has certainly reduced the GSHA's workload significantly and proved to be absolutely amazing. We use it for all conference and event bookings and also annual memberships. We cannot recommend TryBooking enough. Our only regret is that we should have started using your company years ago.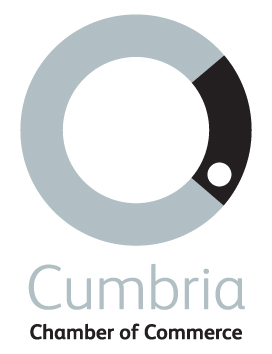 TryBooking has been a long standing partner of the Chamber. It allows us to easily manage all our events in one place quickly and efficiently.
Frequently Asked Questions
What makes TryBooking conference ticketing different from other platforms?
TryBooking is a community orientated ticketing platform that does more than just ticketing. You can use our system to do multiple functions, from registrations, merchandise to quick sale ticketing.
Whether you are looking to create a tabled seated dinners or normal seated conferences we have you covered.
Additionally we offer great local customer support for free to take care of any issues you may have when creating and running your event.
TryBooking's focus on community and people is what makes us standout from other platforms. We care about you and your event, no matter how big or small. We are here for you!
What fees does TryBooking charge?
There's no cost to get started with TryBooking, and we're totally free for free events.
For paid events, there is a small processing fee and ticket fee:
5% processing fee (charged to the event organiser by default)
15p ticket fee (charged to the ticket purchaser by default)
As an Event Organiser, you have total control over who pays which fees - so you can choose whether to pass them on to your ticket purchaser, or absorb them fully.
You can find more details about our pricing on our pricing page: https://www.trybooking.com/uk/pricing
Can I host our association gala dinners on TryBooking?
Absolutely! It's really easy to set up a tabled gala dinner on TryBooking. Our tabled seating wizard lets you create your venue in just a few steps.
Can I add my events to my website?
Yes! Through our embedded widgets, you can fully integrate your TryBooking booking page into your website - so your attendees stay on your site throughout.
We also offer multiple other customisable options for your buttons, tickets, event page, session display and everything during the booking process.
Can I use TryBooking to sell tickets to private events?
Absolutely! You can make your event private and turn off all social media sharing using our Event Publication settings. It is at your discretion to share your unique booking URL publicly or privately.
Does TryBooking support conference events?
Yes, TryBooking supports conference events online and in person, we offer multiple types of venue seating and event options to best support your conference.
Can I customise my own event page?
Yes, you can fully customise your own event pages. We also provide widgets to allow you to integrate your event pages onto your website, social media pages, blogs and emails.
Is TryBooking secure?
TryBooking is fully compliant with all information security protocols to ensure the safety of all data stored on our platform.
All data stored on our systems is encrypted using industry standard encryption algorithms, and we are fully compliant with PCI security protocols for the storage of payment data. We never store full credit card information - only storing the last 4 digits to show you which card has been used to make the booking.
We take all reasonable measures to ensure your data is secure. All our data is hosted securely in the United Kingdom. We have several layers of security to prevent against attack, including multi-factor authentication, the use of secure website connections on all pages and firewalls protecting against unauthorised traffic.
Are there any hidden fees?
No.
We only charge fees when a paid transaction is processed through your event - and give you the choice as to whether they are paid by yourself as the Event Organiser or by the ticket purchaser.