We know that setting up ticketing is just another thing on your to-do list when planning a festival. That's why TryBooking is dedicated to helping save you time and money with our easy to use ticketing solution.

Our focus is on giving you the tools needed to easily create and manage events - all whilst keeping things affordable with our low, transparent fees. Plus, we've got a friendly team ready to help just a call away.

With simple low fees and exceptional customer service, let us help you run the best festival yet.
Here's why festival organisers choose TryBooking
Simple, low fees
We know that running a festival shouldn't break the bank. That's why our fees are low and transparent, with a simple flat fee when using Stripe.

Manage Capacities Easily
If your event has a set venue capacity or you want to limit the number of guests who can attend, manage your attendee numbers easily with TryBooking. You will never sell more places than you have available to sell.
Exceptional customer service
Sometimes, you just need to speak to a real person. That's why we have a friendly UK based team of event experts here to help - all at no extra cost.
British Hosted
We are proud to facilitate an online event ticketing software that was built on the idea that anyone, anywhere in the world wanting to organise an event should have the tools to simply do so. We promote this idea everyday through the dedication of a team based in the UK.
Simple payments through Stripe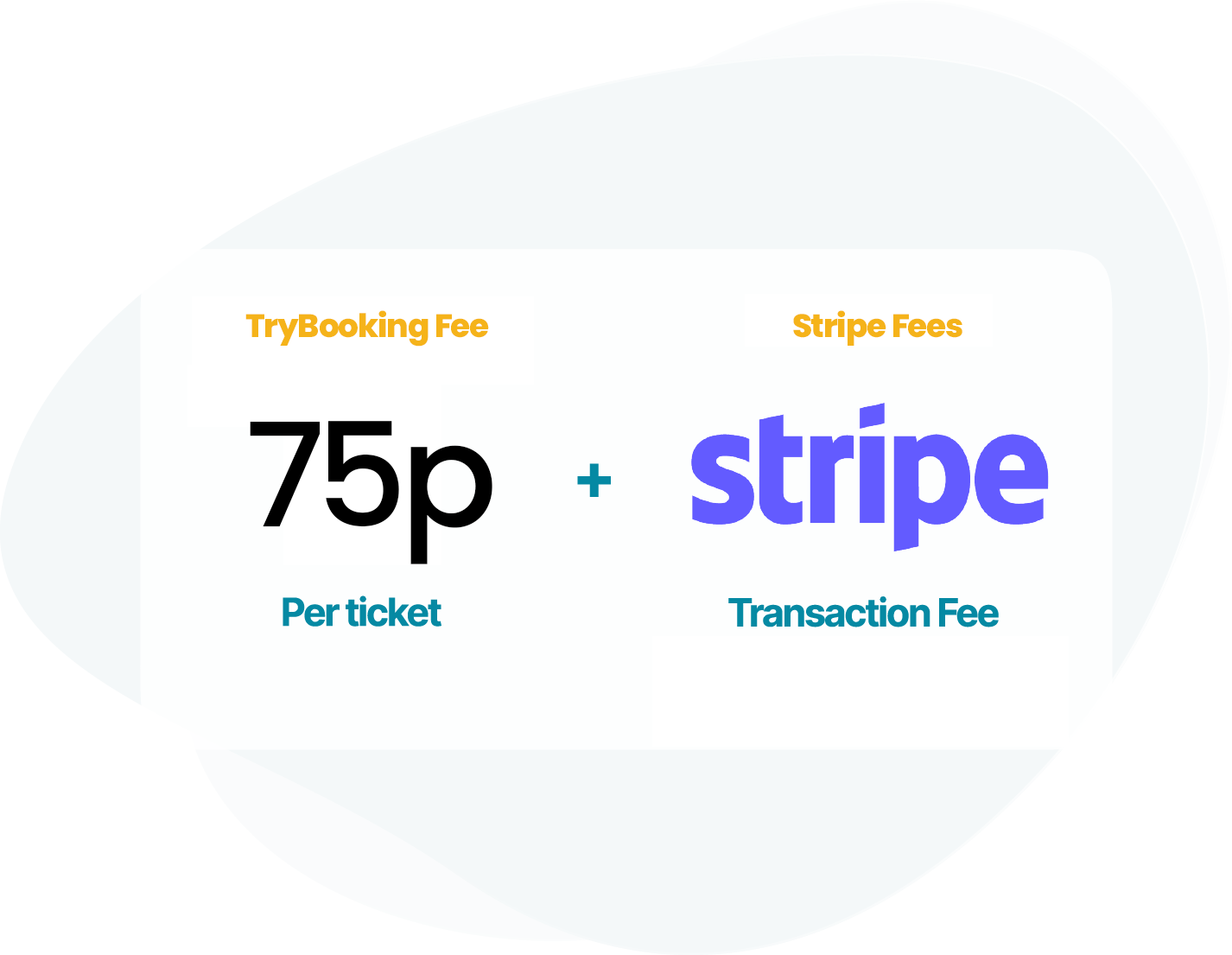 Easily link your TryBooking account through Stripe Connect, allowing you to receive payments directly - making it easy to manage your cashflow.
Powerful features to make managing your festival easy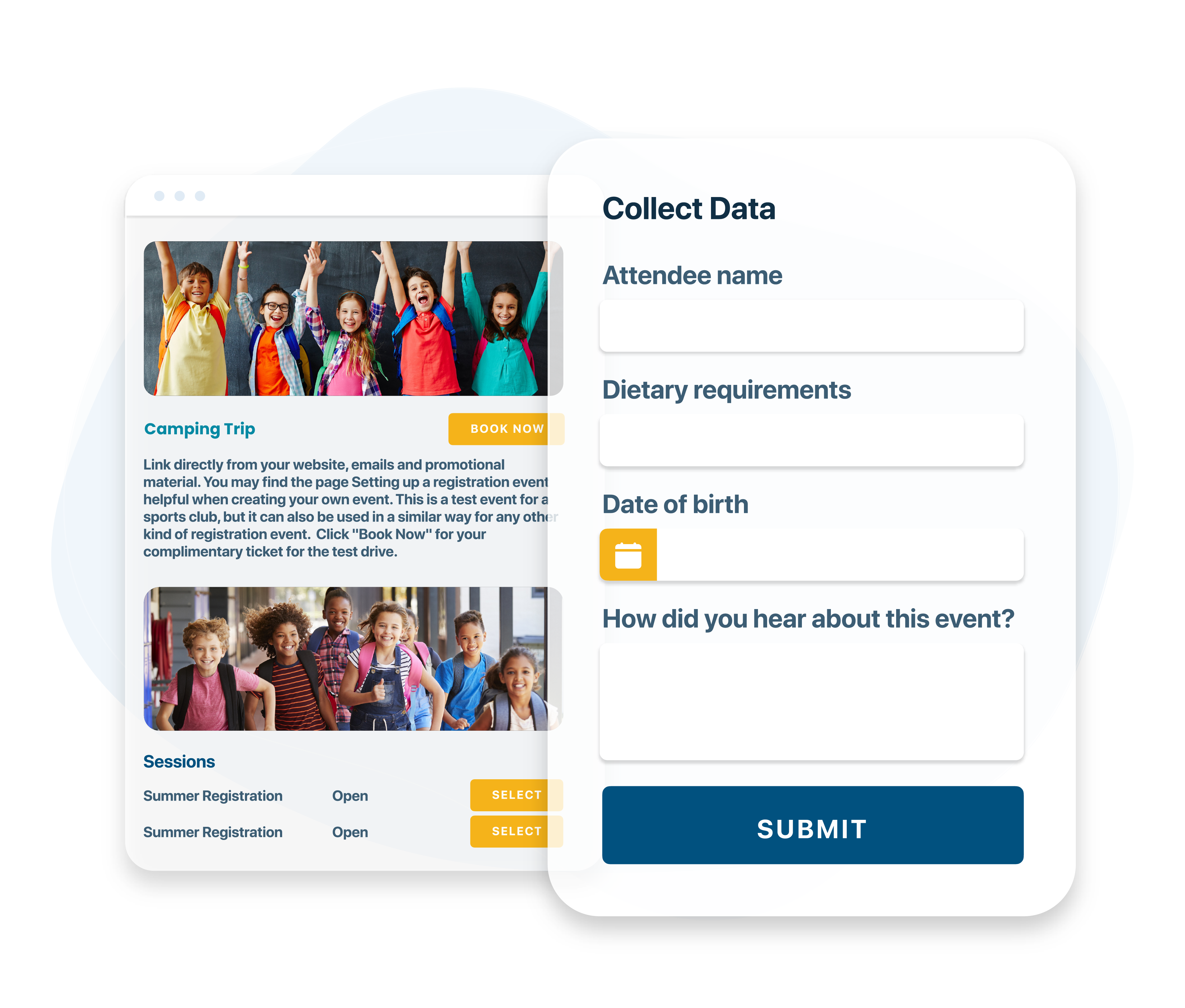 Collect what you need
Our Custom Forms feature makes it easy to collect information about who's attending an event at the time of booking - whilst also being easy to access through full real time reporting.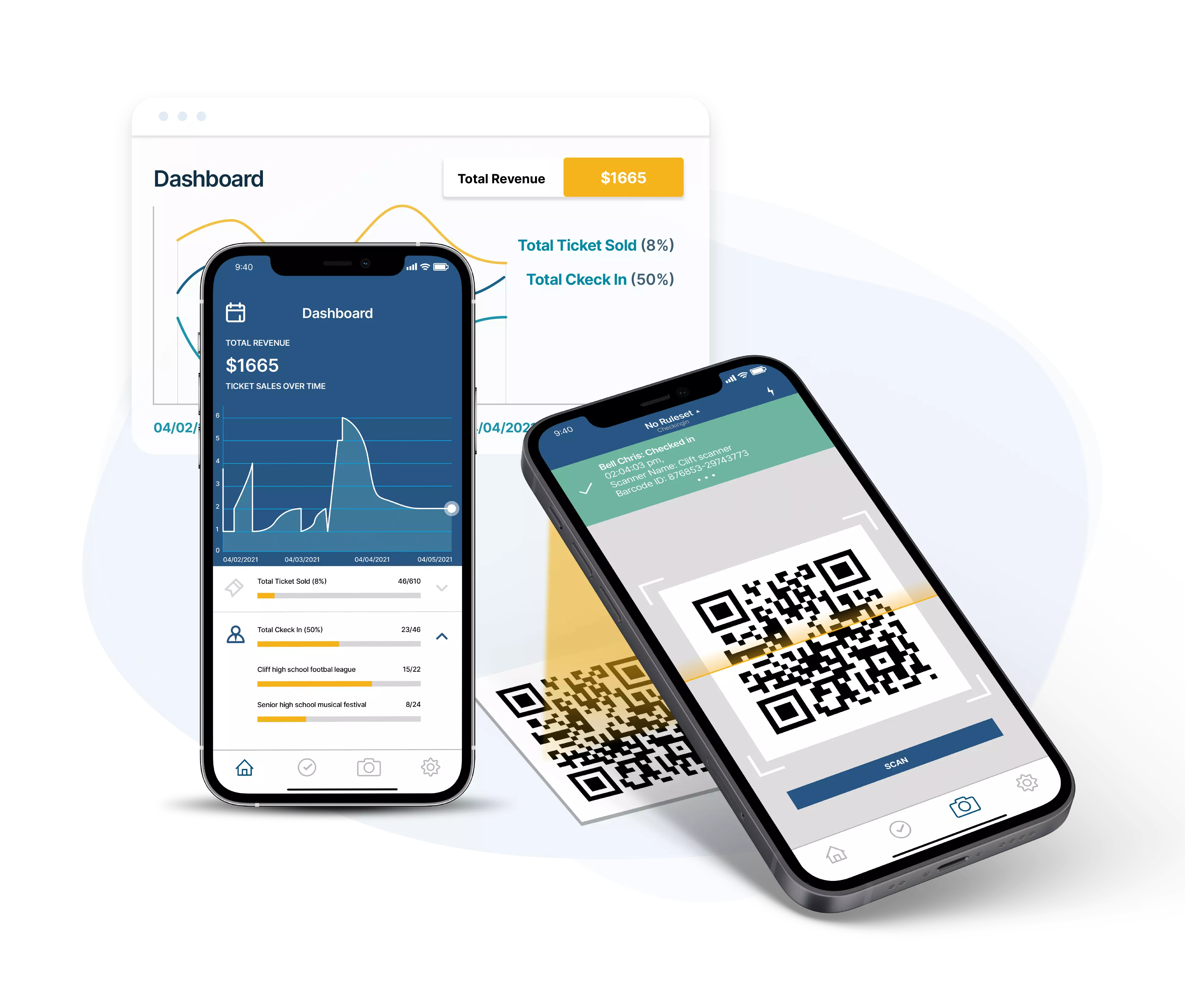 Simple scanning app
Speed up entry to your events with our easy-to-use scanning app, which lets you check in guests using a mobile device. Plus, your students can help out too using Volunteer Mode, which lets them scan tickets without giving them access to sensitive data.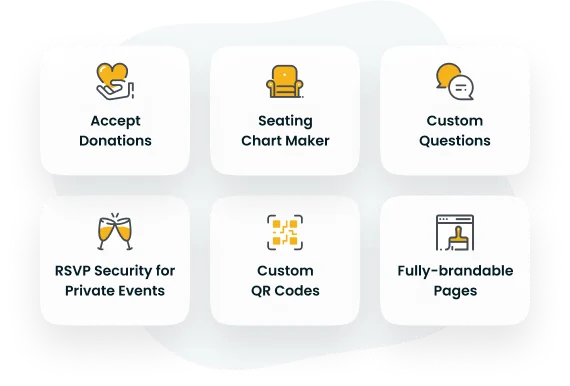 The tools you need
We make available every feature you need to plan your music event at no extra cost - such as early bird ticketing, automated limits, promotional offers, custom questions and branding. So you can focus on running your event, instead of behind the scenes admin.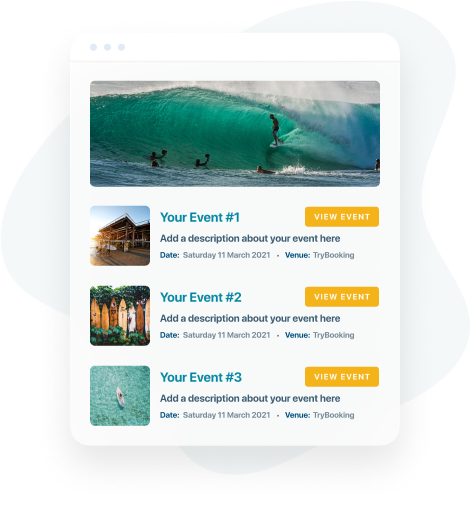 Powerful integrations
It's easy to make TryBooking part of your school with our simple integrations. Use our integrated widgets to embed your events into your website, link directly to powerful tools such as Google Analytics or Xero, or create your own tools using our developer kit.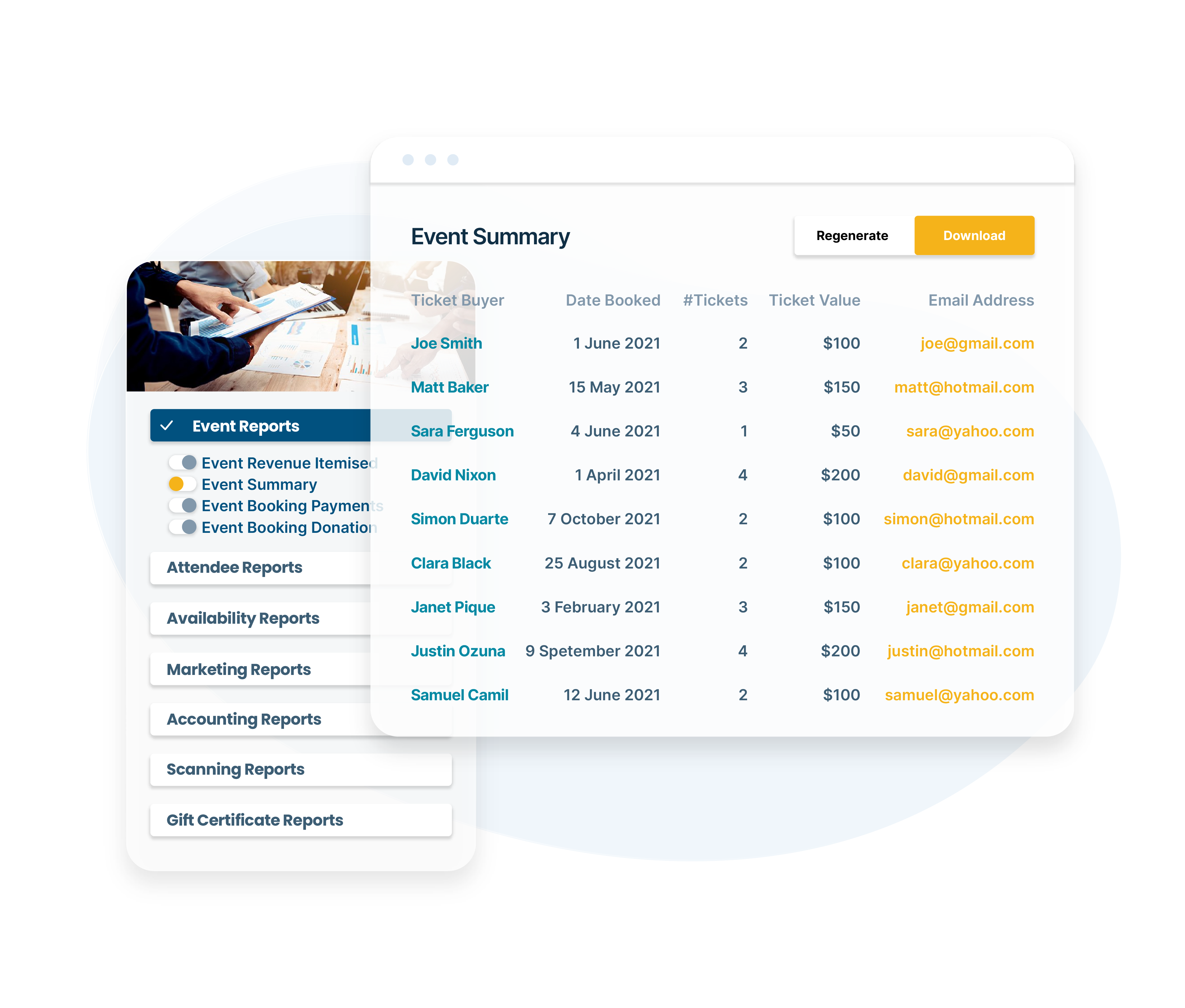 Reporting made easy
With dozens of real time reports, it's easy to track your sales, revenue and marketing. See who's booked tickets, identify where your ticket buyers are coming from and view additional information you've collected from your guests.
Ready to get started?
Join thousands of event organisers who use TryBooking to create amazing events by creating your free account today.
Still not convinced? BOOK A DEMO
Exceptional customer support

Privacy focused event ticketing

No hidden fees or setup costs

Totally free for free events

Low, transparent fees for paid events