Trusted by local councils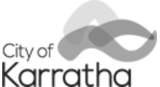 TryBooking is recognised as the best event ticketing system for enriching communities
Free for Free Events
No hidden fees! When your event is free for your guests, no fee is incurred to the event organiser or the ticket buyer.

Australia Hosted
We are proud to facilitate an online event ticketing software that was built on the idea that anyone, anywhere in the world wanting to organise an event should have the tools to simply do so. We promote this idea everyday through the dedication of a team based out of Melbourne, Australia.
Data Privacy
Your event data and payments are secure and backed by an Australian company, with no 3rd party ads or data selling. Secure payments and data collection are guaranteed by our PCI compliant platform.
Exceptional Local Customer Support
Receive personalised and local support from our dedicated Australian team at no additional cost. Use 13 years of experience in event ticket sales, to run your best event.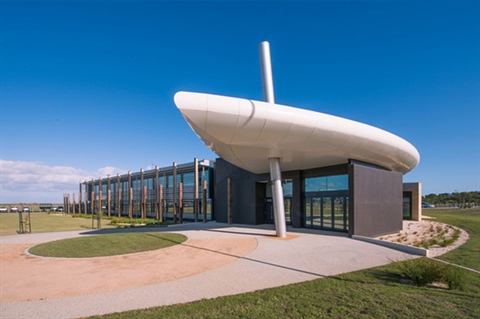 Once TryBooking is set up, the system really takes care of itself. It is easy to use and when we had a question the support team was very quick to get back to us, often offering ideas and suggestions we hadn't thought of. The personal support really made a difference to us.
Trybooking has you covered
Our event ticket management system runs in sync with the events within your fiscal year.