Event ticketing for not-for-profits
Special rates for charities and the not-for-profit organisations
Dedicated to fundraising
Trusted by community organisations around the world.

Affordable
Low booking and processing fees

Local support
Our expert team is here to help

Industry experience
Donations and fundraising options.

Australian made
A local team helping the community

Secure
Hosted in Australia
Data privacy
No 3rd party ads

Flexible ticket options
Options for all types of fundraising events

Reports and analytics
Powerful reporting tools

Branded pages
Custom event pages for your events

We give back
Program for eligible charities
What matters most
Events are all different and our system can help with seating plans, tickets scanning and support.

Cost effective
Get more from your donations and payments with our low fee structure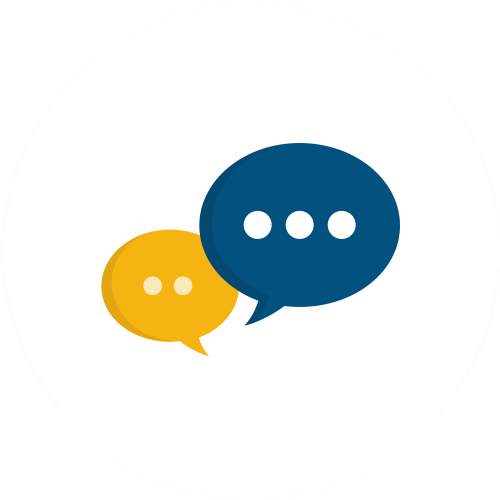 Giving back
TryBooking supports eligible charities around Australia through our charitable donation scheme

Security & Privacy
Your fundraising and data and payments are secure and backed by an Australian company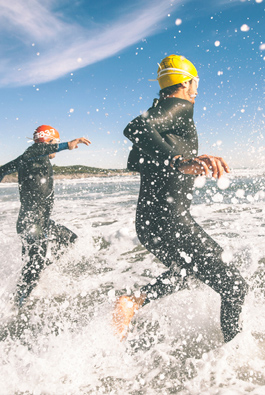 Understanding and experience
Giving back
TryBooking has always been there for not-for-profits. Our team is willing and able to provide a helping hand to get events set up and eligible organisations can work with us to receive a rebate on their booking fees via our charitable donations program. Learn more.
Flexibility
Whether you are running a fundraiser that requires allocated seating, table selection or a general event with detailed forms or wish to collect donations, TryBooking offers incredibly powerful and easy to use software for selling online tickets.
Affordable
We keep the costs down — every cent counts, that's why our fees are the lowest in the industry. See pricing.
Registrations
Make it easy to spread the word and get people to commit. Collect registrations and payments and donations all in one transaction.
Local support
Working with 1000's of not-for-profits, our local support team understands your needs and are just a phone call or email away if you need assistance.
Industry testimonials and case studies
We work with many of the industry leaders. See how they benefit from our powerful and easy to use system.