Trusted by thousands of fundraisers and charities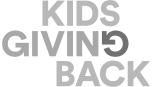 TryBooking is recognised as the best event ticketing system for the not-for-profit sector
Lowest Donation Fees in Industry
Take advantage of our low fees and hit your fundraising goals with our standard rate of 2.5% on all donations.

Run Multiple Fundraisers
Fundraising or crowdfunding campaigns can be set up individually or in combination with your other running events. Hit multiple targets with running more than one fundraiser at the same time.

One-off or Regular Preset Donations
Tell your donors what you are raising funds for and why it is important for your donors to assist. Tell them how the preset amounts will help you to achieve your goal.
Exceptional Customer Support
Receive personalised and local support from our dedicated Australian team at no additional cost. Use 13 years of experience in event ticket sales, to run your best event.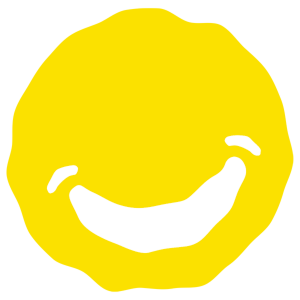 When running events in the past we had a very time-consuming manual input system. By using TryBooking, customers put in their details at the time of booking, so it reduced the time spent on this by staff and volunteers.