School event ticketing software
Trusted by over 3000 Schools and Universities
Why choose TryBooking
Great features that are tailored for the education sector.

Affordable
Low booking and processing fees.

Local support
Our expert team is here to help

Industry experience
Trusted in education since 2007

Local
A local team helping the community

Funds security
Secure access to money in Australia.
Data privacy
No 3rd party marketing

Flexible ticket options
DIY system for all events

Reports and analytics
Powerful reporting tools

Branded pages
Custom event pages

Data collection
Secure information
What matters most
TryBooking offers a cost effective solution that is incredibly powerful and unbelievably easy.

Trusted and secure
Trusted by over 2,500 educators with data privacy

Flexible
Interactive seating, registration forms and general events

Knowledgeable local support
We know what you need and are here to help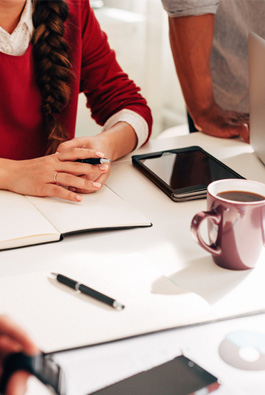 Understanding and experience
Covering all your needs
The school year has a variety of events, important days, fundraisers, camps, sports and needs. Each aspect of school life has completely different needs and requirements. From welcome nights to musicals (allocated seating), sporting registrations, graduations, formals, balls and engaging with future, present and past students.

From events that require theatre style seating, table allocations, name tags, detailed registration and permission forms and then simpler events. TryBooking has you covered.

Full control as you need it
Our software is simple to use, giving you the control to setup or edit your events. It is easy to setup everything from styling, creating seating plans, limiting ticket numbers and creating forms.

Affordable.
TryBooking keeps the costs down across the board and there are no subscription fees, no capital expenditure or setup costs. If your events are free it's completely free to use TryBooking. TryBooking has the lowest fees in the industry and the experience to help you succeed.

A platform for any need
TryBooking runs on any web browser and scales to your demands. Being totally responsive, you can run it from anywhere, on a desktop, tablet or mobile. Communicate on individual events or connect the live feed of your events to your website or parent portal.

Eliminate cash and remove the queue to your office
TryBooking takes all the work from running events and allows you to concentrate on education. We are your partner and our client success team are only a phone call or email away.

Need help? We have the experience
A real person based here in Australia is waiting to hear from you if you need help. Just call or email, our client success team are ready and able to guide and will ensure your success.
Industry testimonials and case studies
We work with many organisations. See how they benefit from our powerful and easy to use system.