Trusted by thousands of educational institutions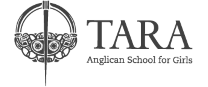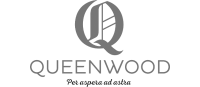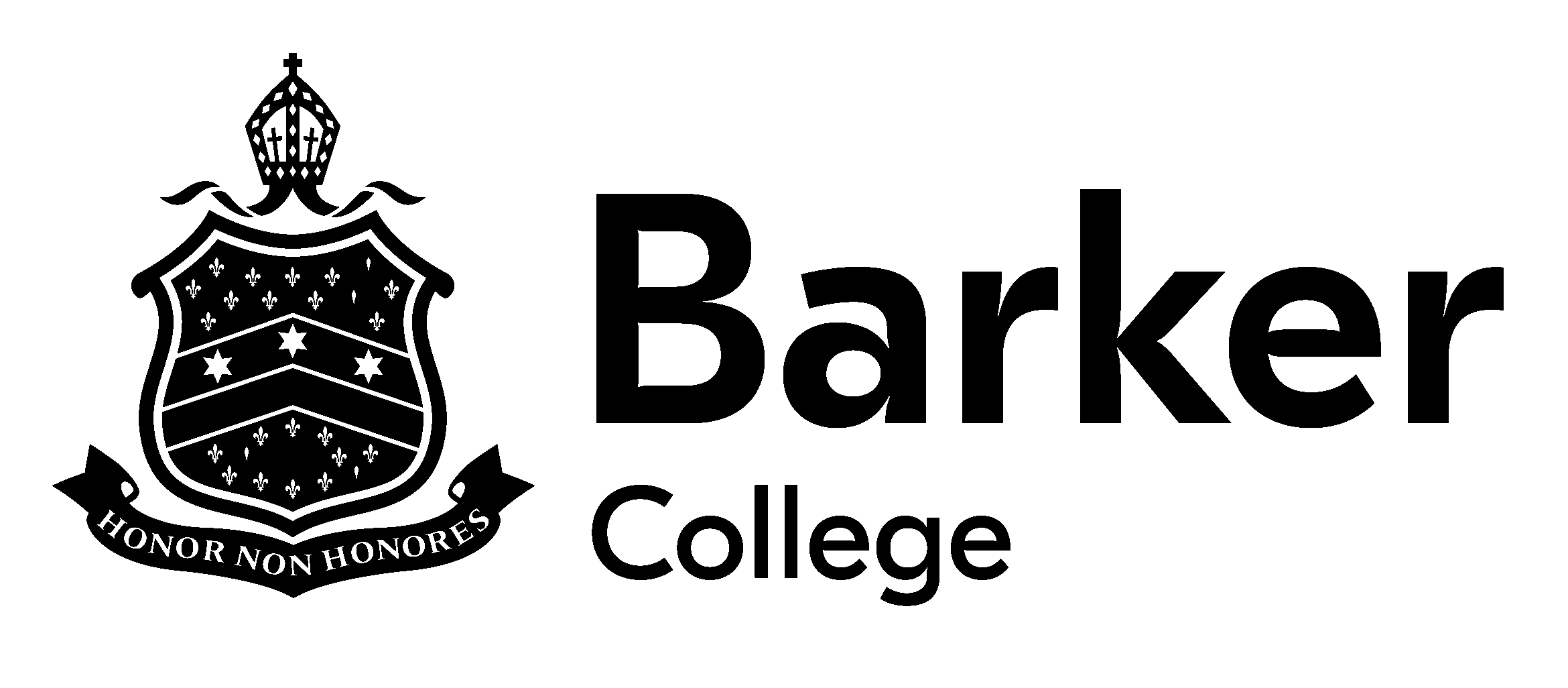 TryBooking is recognised as the best event management system for the education sector
Lowest Fees in Industry
Our mission is to build great features and provide excellent customer service while keeping pricing as low as possible for you and your attendees. For free events our service is free. While for paid events your attendees only pay 50c per ticket and you cover the processing fees.
Branding
Style your pages and tickets with your own branding and sponsors. Use our default option or customise to suit your needs.
Public and Private Events
With TryBooking, you can make your event private and turn off all social media sharing via the Event Publication. It is at your discretion to share your unique booking URL publicly or privately.
Exceptional Customer Support
Receive personalised and local support from our dedicated Australian team at no additional cost. Use 13 years of experience in event ticket sales, to run your best event.
The whole process used to be very messy before we started using TryBooking. Chasing payments for things was always an unpleasant task. Parents would come into the office with wads of cash and confusing forms. Now, they have a much simpler system to buy tickets in their own time and it's easier for us to internally track and manage bookings.
Trybooking has you covered
Our event ticket management system runs in sync with the events within your academic year.